Senior Field Day Extravaganza this Thursday, May 13th, after the morning's awards ceremony: LET THE GAMES BEGIN!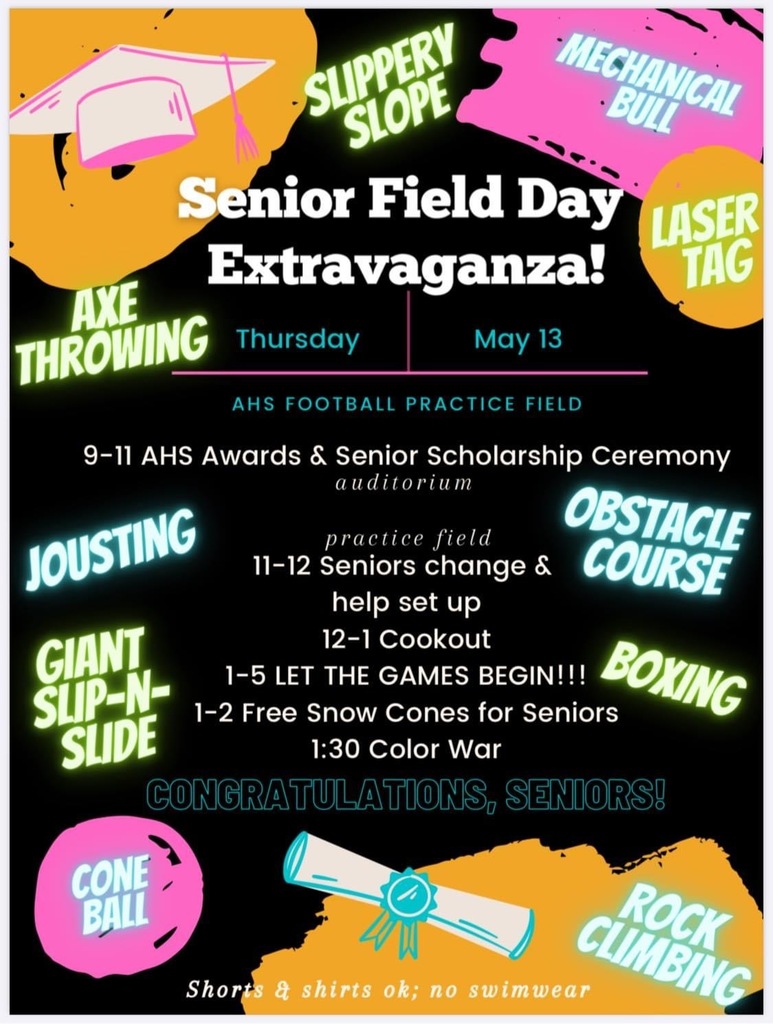 Congratulations to the Accounting Team on their 3rd place ranking at STATE!
Congratulations, Marissa Alibrando, Arp HS Valedictorian 2021!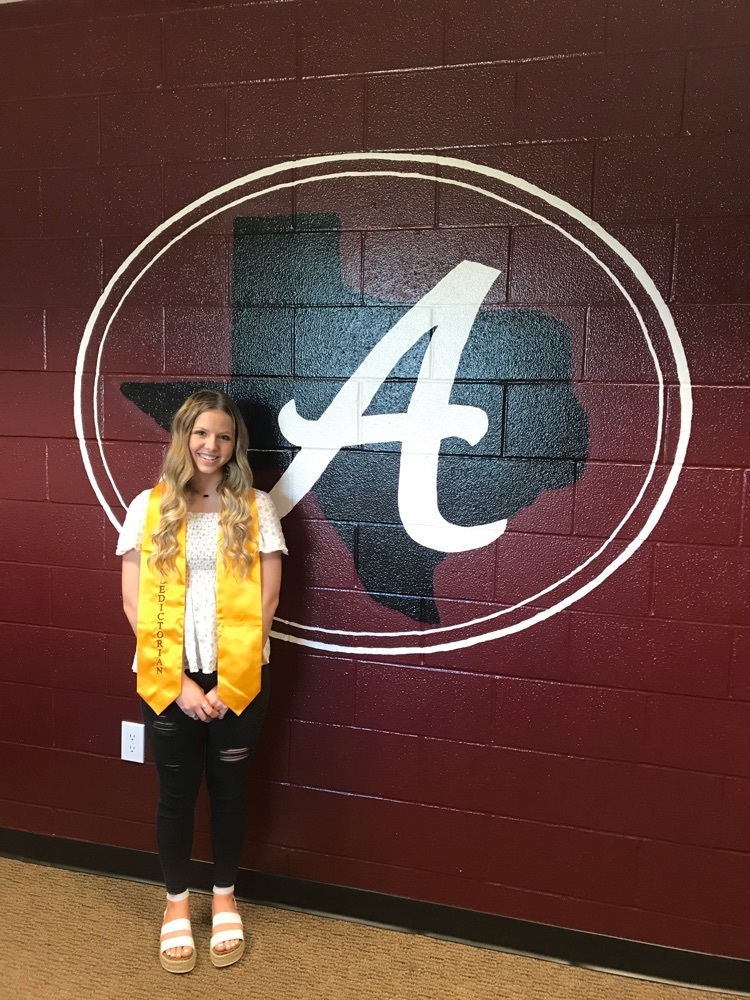 Congratulations, Reed Thorn, Arp HS Solutatorian 2021!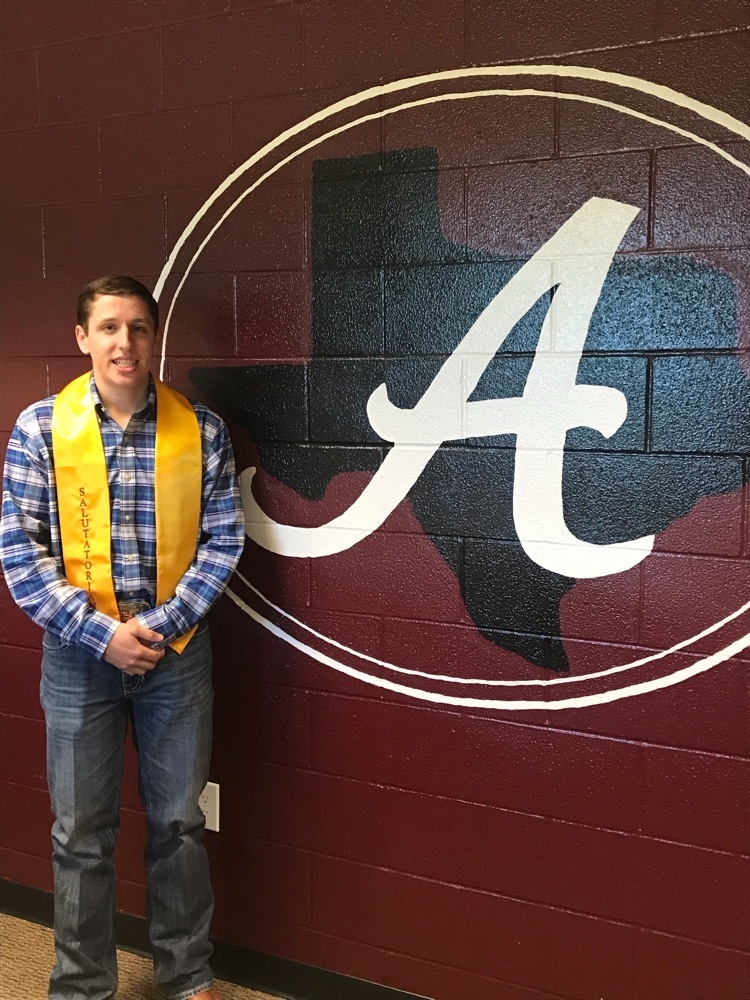 Arp ISD is preparing to unveil a new website/app for our school community! Coming Soon!