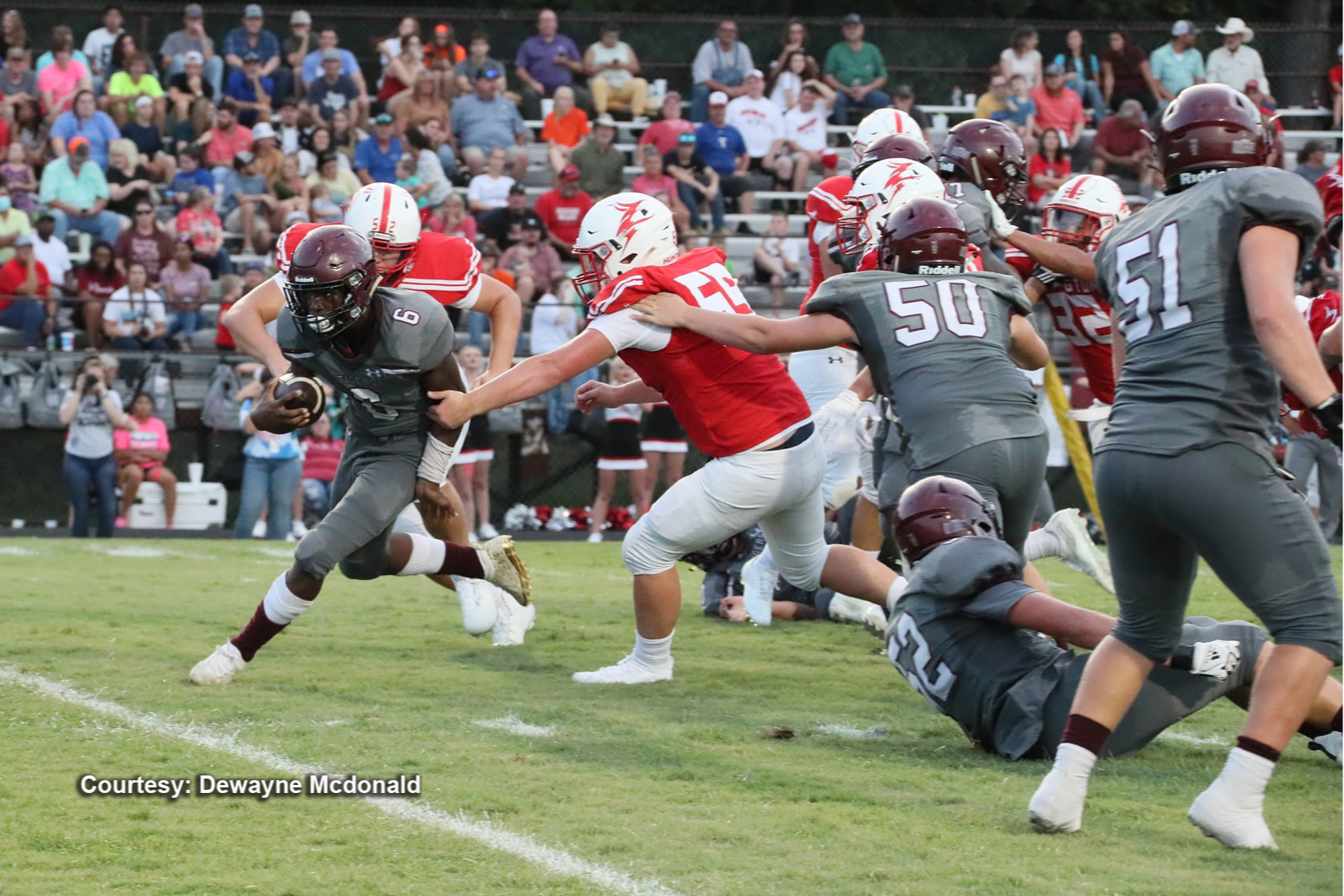 Wes Schminkey, Athletic Director
Athletic Office: 903-859-4917 ext. 416
TIGER PRIDE NEVER DIES
#TPND
Drop off donations at Arp High School office, Arp State Bank, Arp Post Office, The Hub, Arp Donuts, Golden Girls Glitz, Zipps.
Coach Winston Butler & his mother lost everything they had in a house fire early Thanksgiving morning.
For folks that wish to make clothing/shoe donations, Winston is a size 13 shoe, wears a XXL top & 38x36 pants.
Ms. Dorene Freeney is a size 14/16, wears an XL top & 8.5 shoe.
You can also Venmo or Paypal monetary donations to Coach Dale Irwin. He's delivering the funds to Winston & his mom.
Venmo: @dale-irwin
PayPal: @jdi33
"If you train hard, you'll not only be hard, you'll be hard to beat."
Hershel Walker