No Elementary AFTER-School Care Thursday & Friday: Some of you may have received a text message from The REC in Whitehouse regarding their after-school care program at Arp Elementary. We wanted to clarify that this message did not come from Arp ISD. However, The REC has informed our district's administration that they indeed, will be unable to staff After School Care at Arp Elementary this week on Thursday & Friday. We understand this situation is unfortunate and will create an inconvenience, and even a hardship for many families. But please note, this does not mean that we are closing school on Thursday and Friday. School will be in session at all of our campuses on both days as planned. If you have any questions regarding the After School Care, you may contact The Rec at 903-202-7181. Thank you very much for your understanding.
AJH Boys Basketball competed in the Hawkins Boys Basketball team. 7th Grade finished as the tournament runner-up. 8th Grade took the Championship!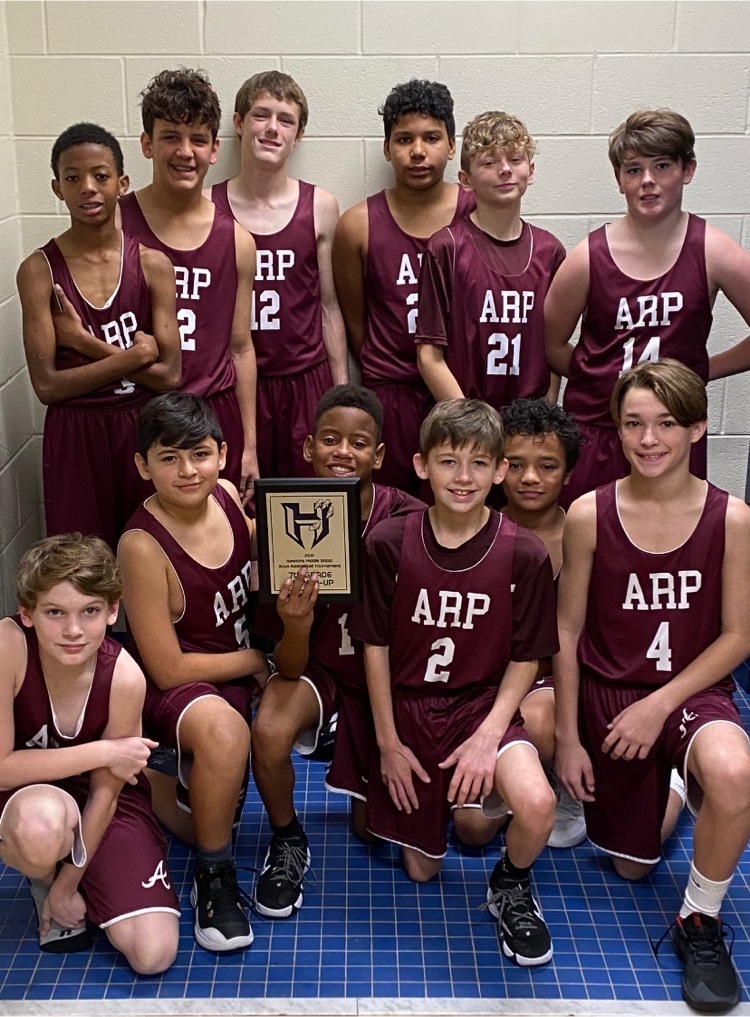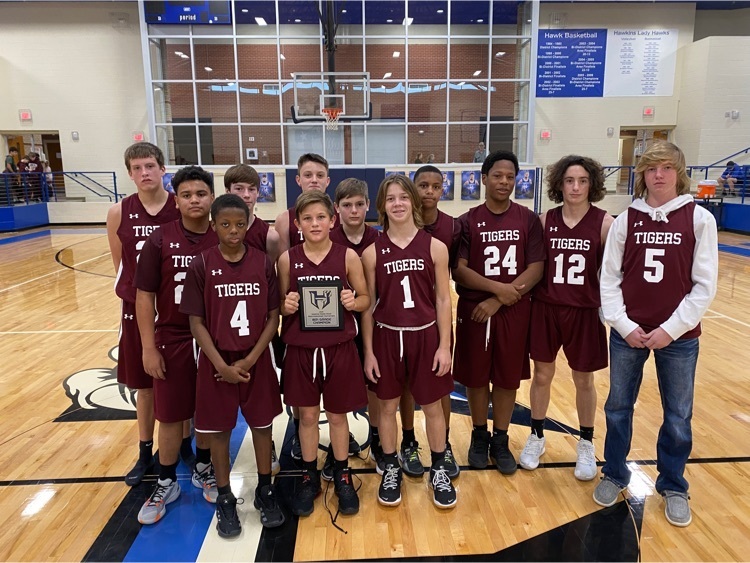 SUBS NEEDED: We are once again looking for qualified individuals that are interested in becoming substitute teachers at Arp ISD. If you have the heart of an educator, we want to hear from you. CLICK
https://bit.ly/3m87xwT
TO FILL OUT an application or call 903-859-8482.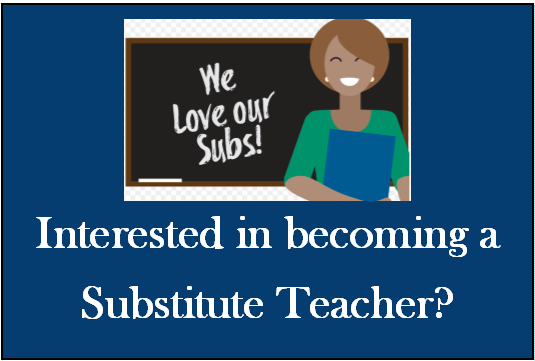 MEET AN OLYMPIC CHAMPION Jan. 22 in Tyler: 2-time U.S. Olympic gold medalist & Texas A&M track star Athing Mu (just 19 years old) will be part of "Breakfast of Champions" from 10:00am-11:30am Saturday Jan. 22 at the CHRISTUS Sports Medicine Institute in Tyler. Arp ISD athletic trainer Christina Van Hook has ONLY 5 slots available for H.S. students interested in attending. RSVP with her ASAP at
christinav@arpisd.org
or 903-859-4917 ext. 441.

College Financial Aid Forms Night - Jan. 24: If you need help filling out your FAFSA, come to Arp H.S. Rm. 270 from 5-7pm Monday Jan. 24. TJC financial aid staff members will be on hand to assist. Students & at least one parent MUST be present & bring all 2020 W2's & tax forms. You don't have to be planning to attend TJC to come to the event. Set up your FSA ID (it'll make the process faster):
https://bit.ly/3zSffla

WE NEED YOU: Come donate precious, lifesaving 🩸 blood. Community-wide @CarterBloodCare drive Thursday Jan. 27 at Arp H.S. Anyone 16 & up is welcome to donate from 9:00am to 3:00pm. Schedule your Appt:
https://bit.ly/3GrISMD
Under 18 parent consent forms:
https://5il.co/10zxu

Congrats to our Arp Lady Tigers varsity basketball team! They knocked off #7MileRival Troup Tuesday doubling them up 32-16 on the road. Arp is now 3-3 in District 16-3A with one game left in Rd. 1 of league play. #TPND #bEASTtexas #txhshoops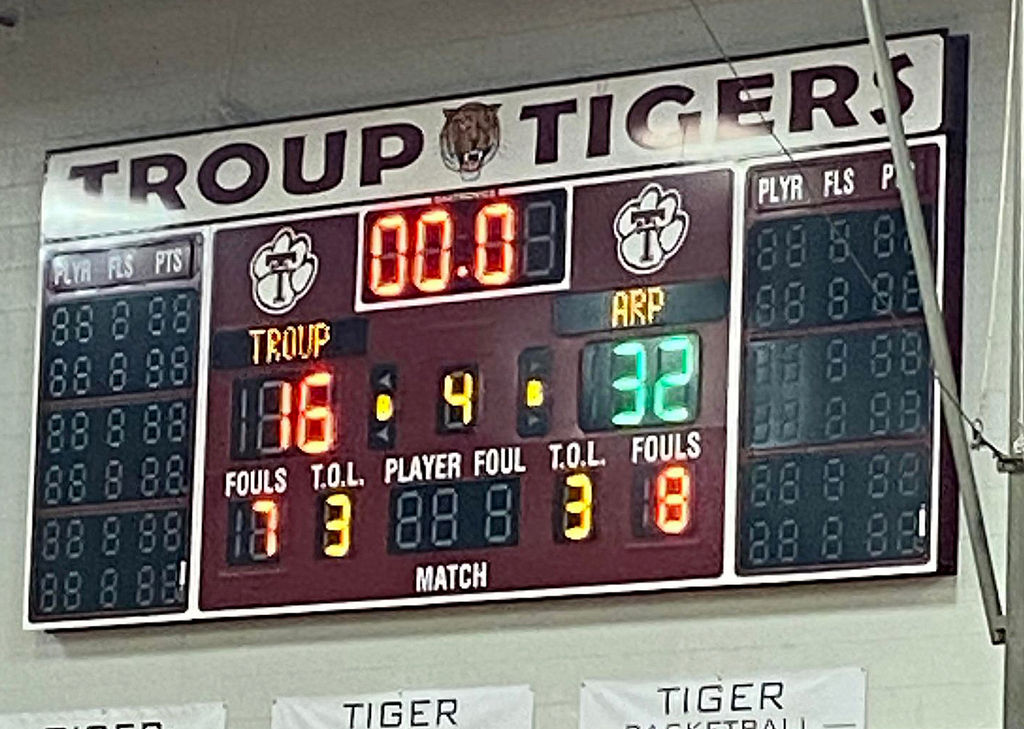 COVID-19 VACCINE CLINIC: @MyNETHealth will be back at @Arp_JH the day after MLK Day 12:30pm-3:30pm to offer vaccines for individuals 5 & up as well as boosters. Anyone under 18 MUST come w/ parent/guardian. MUST BRING #COVID19 vaccination card for 2nd dose or booster.

Arp senior Kadaylon Williams named in Tyler Paper's weekly #bEASTtexas hoops honor roll. Article:
https://bit.ly/3JGkuJn
@Kadaylon has been leading the way for @arpbasketball1 so far this season as the Tigers are off to a 10-3 start overall, 2-0 in District 16-3A. #TPND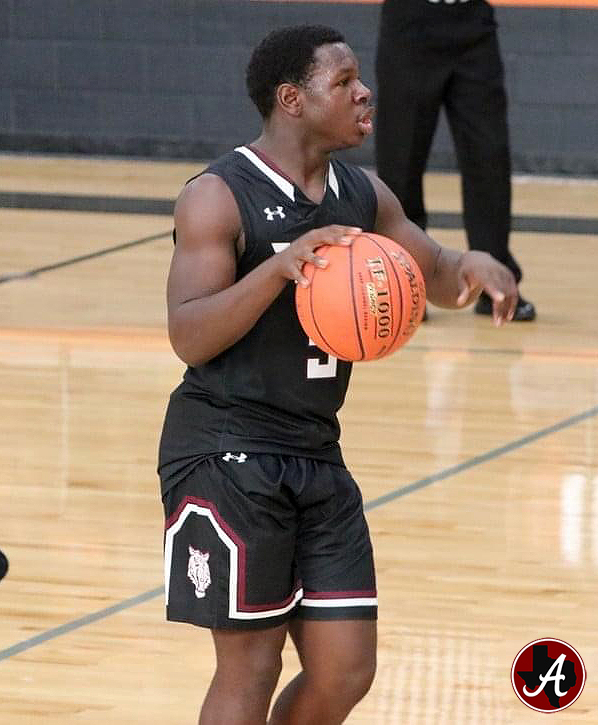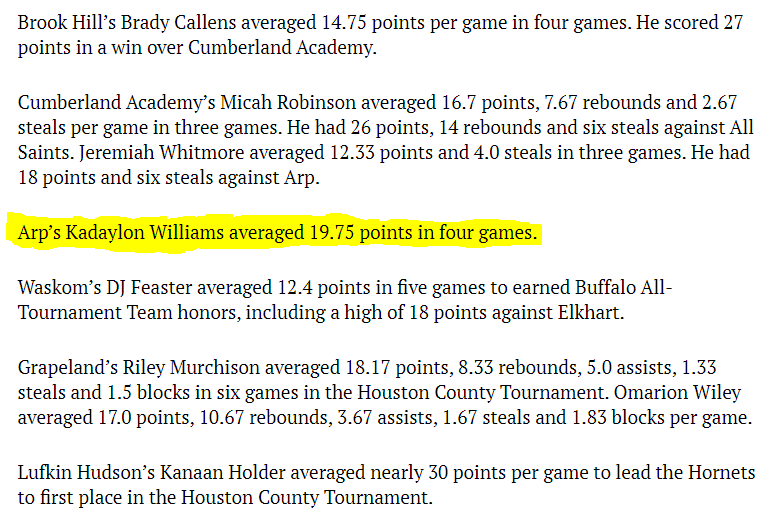 BIG WINS TUESDAY: @arpbasketball1 boys took down Elysian Fields 60-51, while @arpladytigers won at EF 43-25. Arp Girls JV also victorious 25-11 at EF. Next varsity boys win will mark 400 career head coaching victories for boys coach Joe Crawford. They visit Waskom Friday. #TPND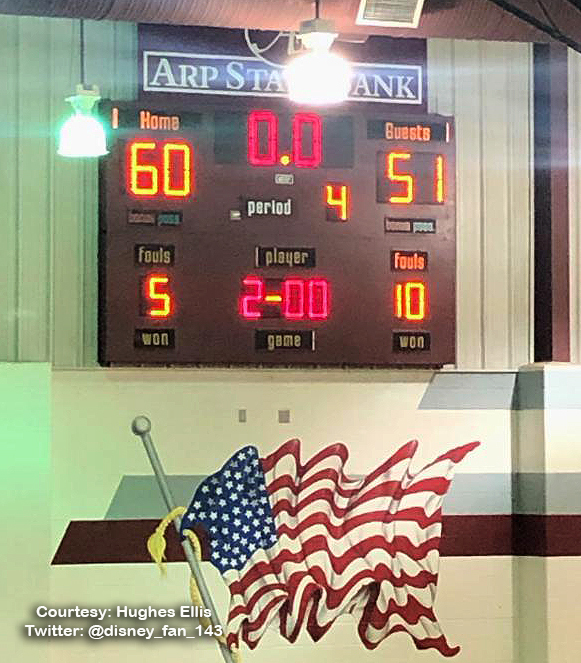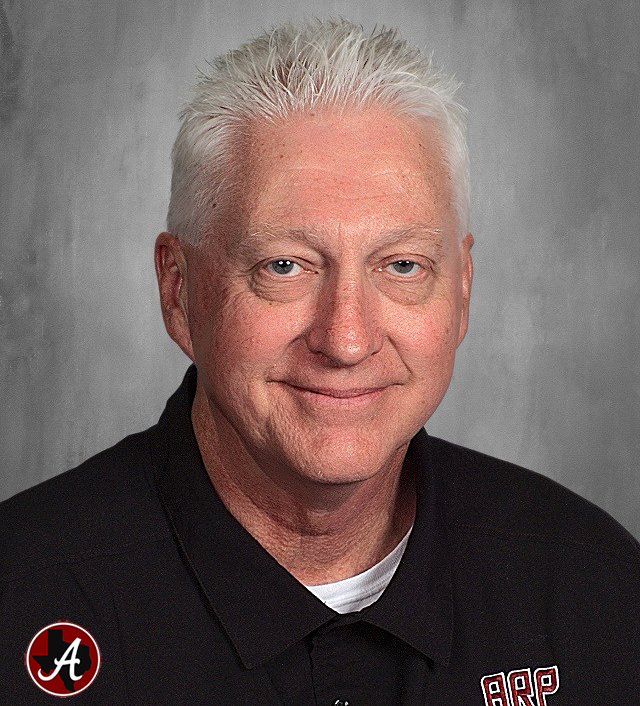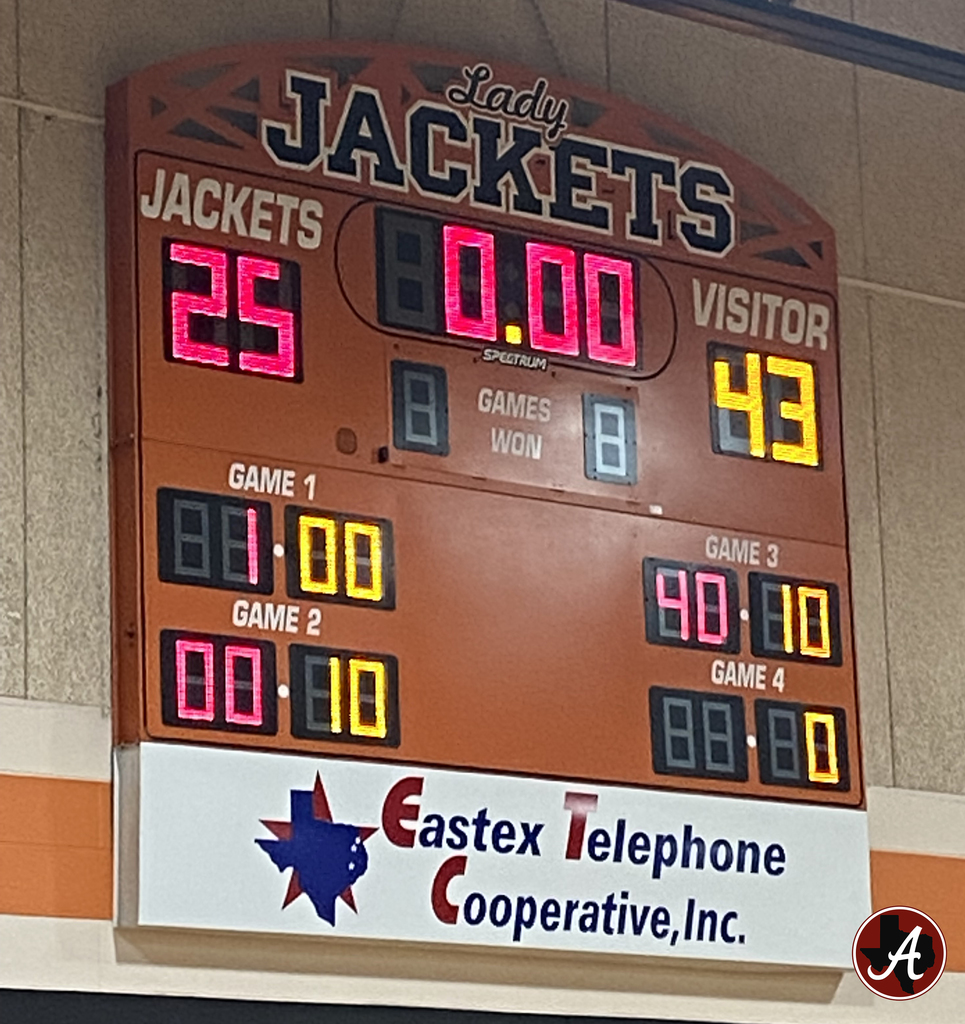 CHANGES TO @ArpISD's COVID-19 RESPONSE GUIDELINES: These policy adjustments specifically refer to symptomatic individuals, & those that test positive for any variant of the Coronavirus. Please CLICK
https://5il.co/wxpa
& carefully read these new directives.


Until further notice, all @Arp_JH girls and boys basketball home games will be played at John Mills Parker Gymnasium on the Arp High School campus.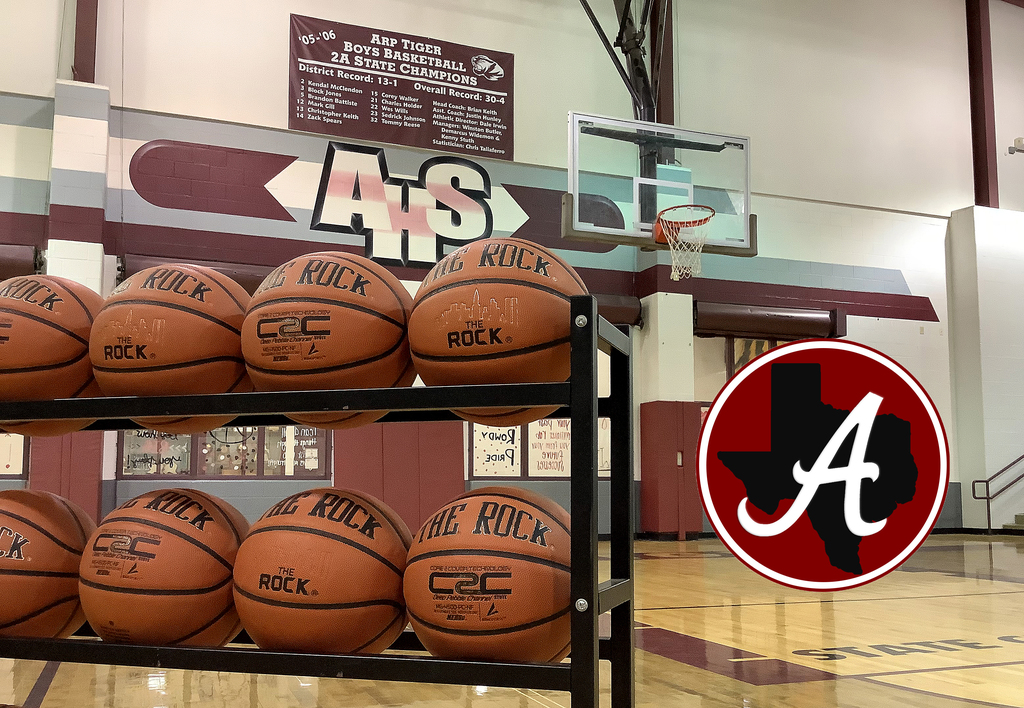 IF YOU HAVEN'T ORDERED YOUR CAP & GOWN/GRAD ITEMS YET: You only have until Wednesday Jan. 19 before a LATE FEE is charged. CLICK
https://bit.ly/397bOKZ
to place your order. If all you want is Cap, Gown & Tassel CLICK
https://bit.ly/3D2pHXw
Questions, Call Balfour: 903-757-6595.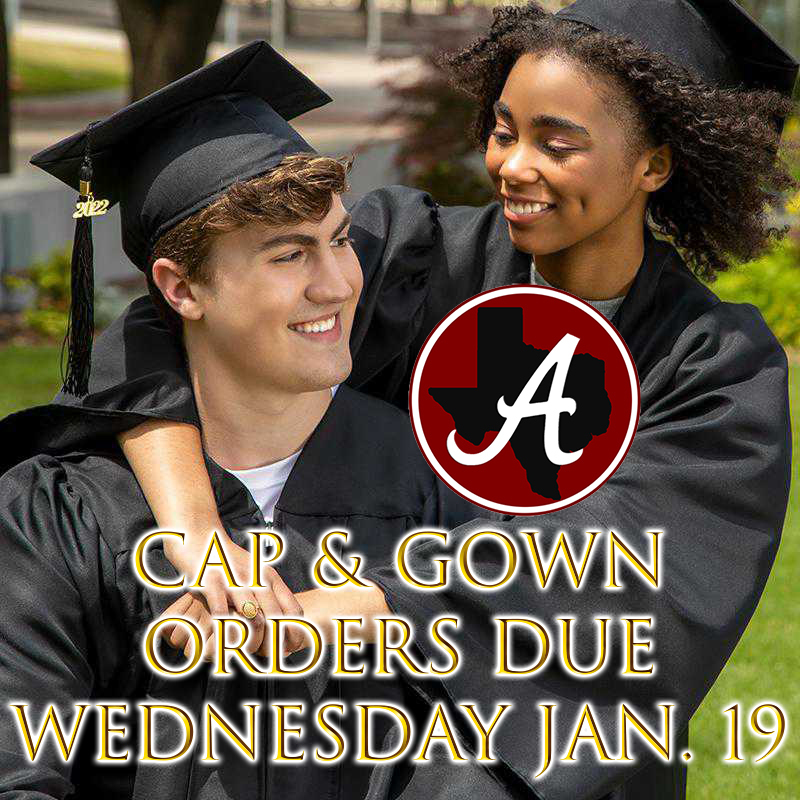 WANT AN ARP BASEBALL OR SOFTBALL SHIRT? Now you can place your order, pay for it online, & have it shipped directly to you. You have 2 weeks to order softball shirts (BALL WILL BE YELLOW), & 3 weeks for baseball. CLICK
https://bit.ly/3EiFVw0
to start your order NOW. #TPND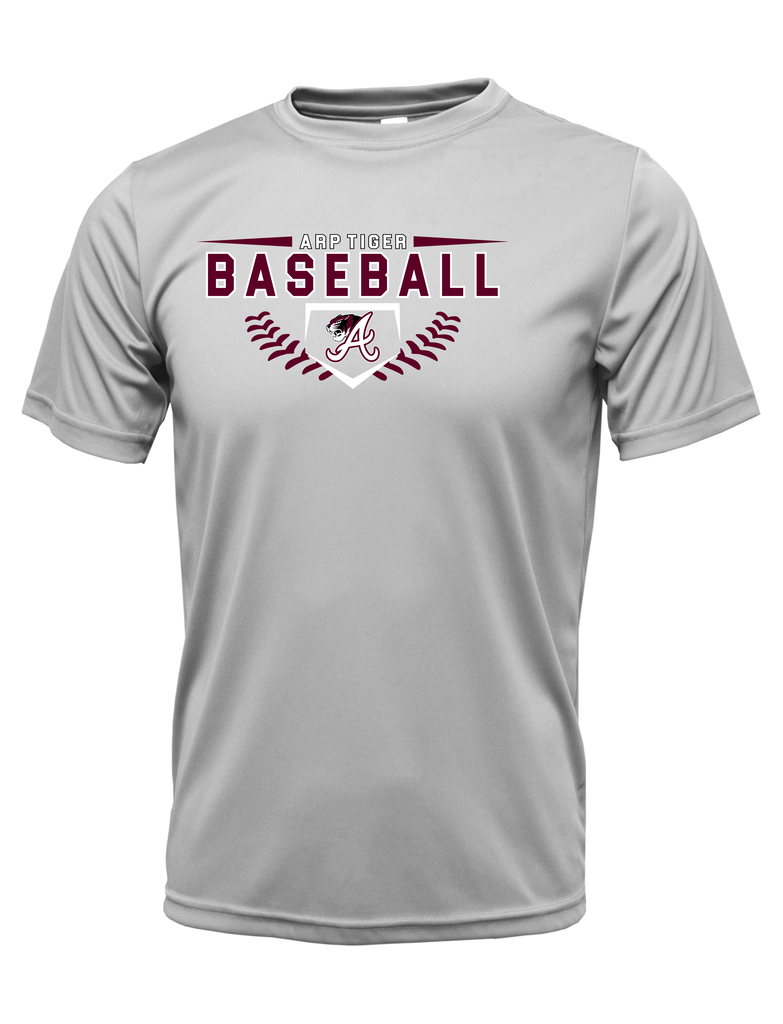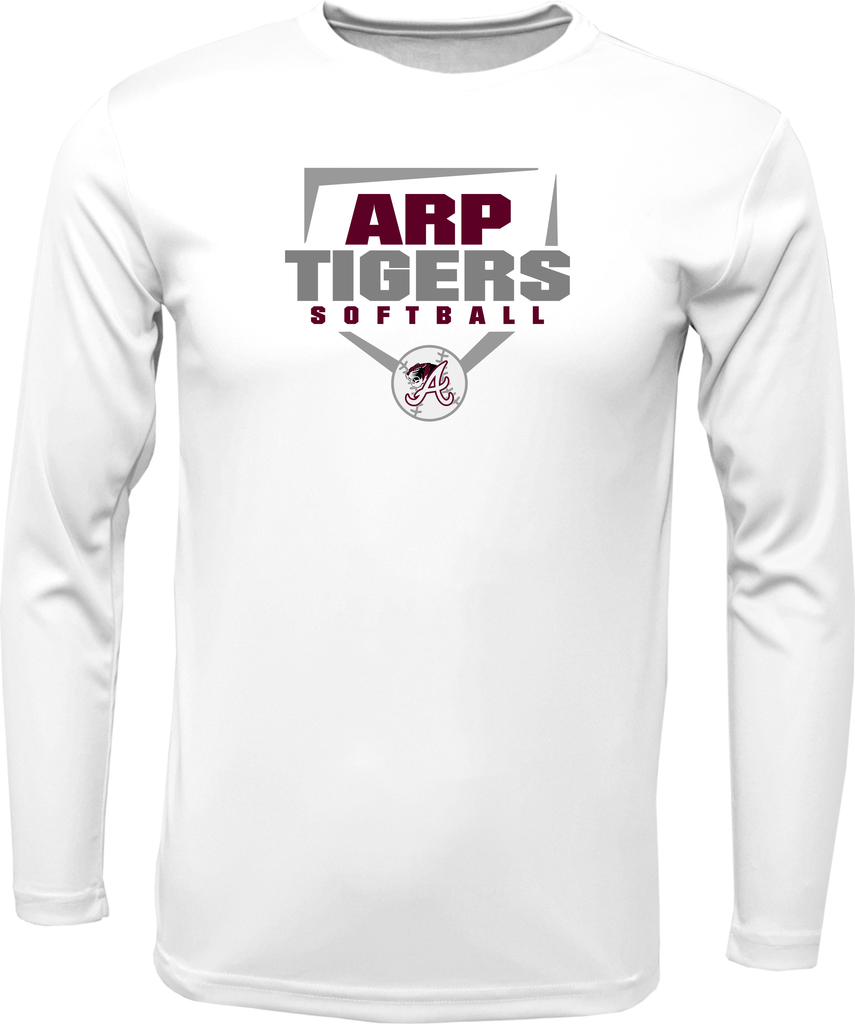 WAGSTAFF CLASSIC SCHEDULE CHANGES: @arpbasketball1 boys varsity will play the following games at TJC next week: Monday Dec. 27: Arp vs. All Saints-10:00am Tuesday Dec. 28: Arp vs. Cumberland-10:00am Wednesday Dec. 29: Arp vs. Brownsboro-11:15am TICKETS:
https://bit.ly/32uQyif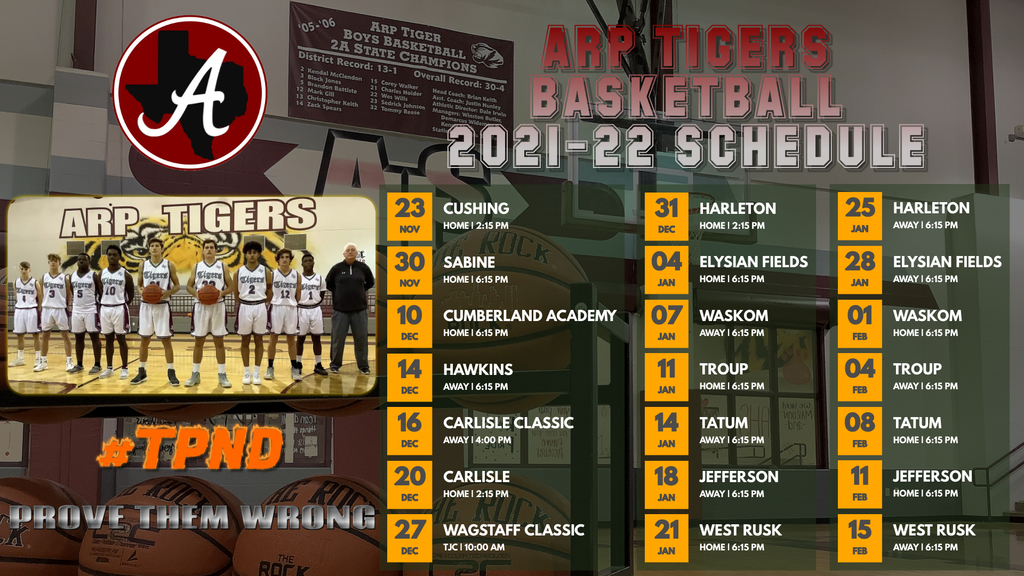 WIN STREAKS CONTINUE: The @arpladytigers 7th grade girls & @arp_tiger 8th grade boys extended their recent trend of success Monday. 7A girls defeated Jefferson 25-17 in front of the home crowd for their 5th straight victory, while the 8A boys pummeled Jefferson 54-10 on the road for their 3rd triumph in a row. 7A boys fell at Jefferson 60-10 while 8th grade girls were tripped up by the Lady Bulldogs 50-22.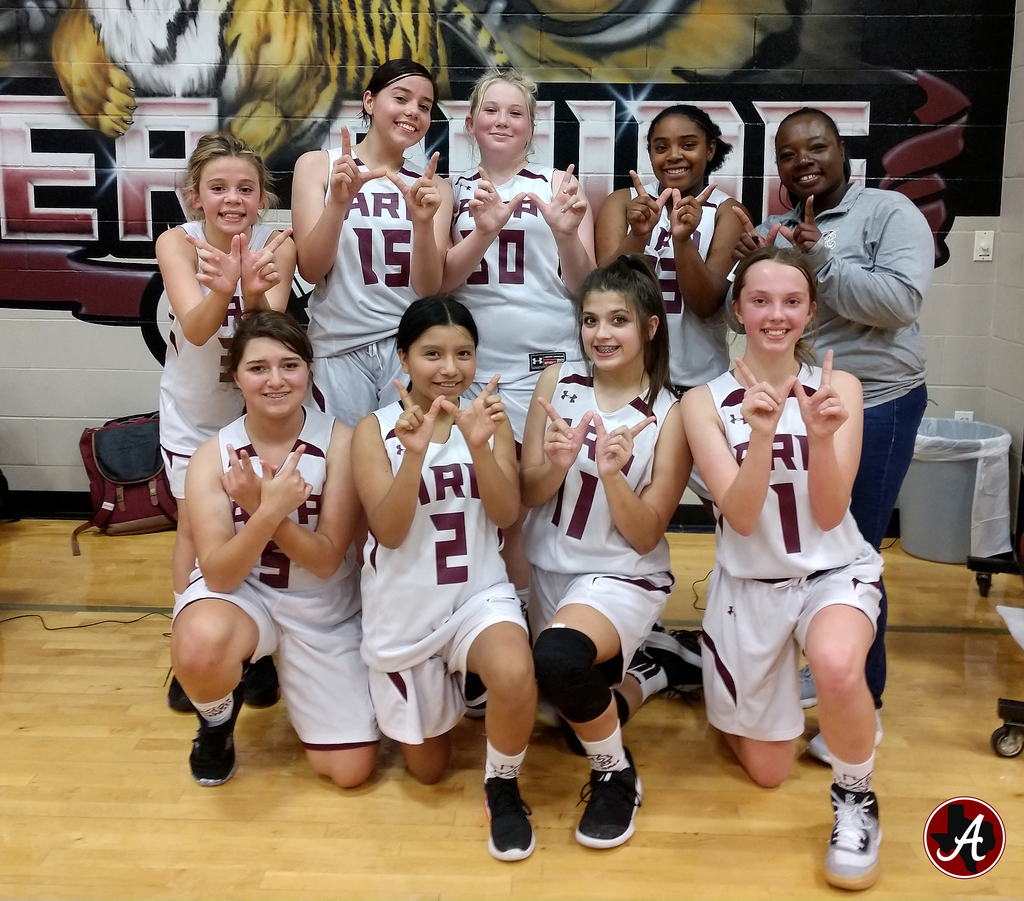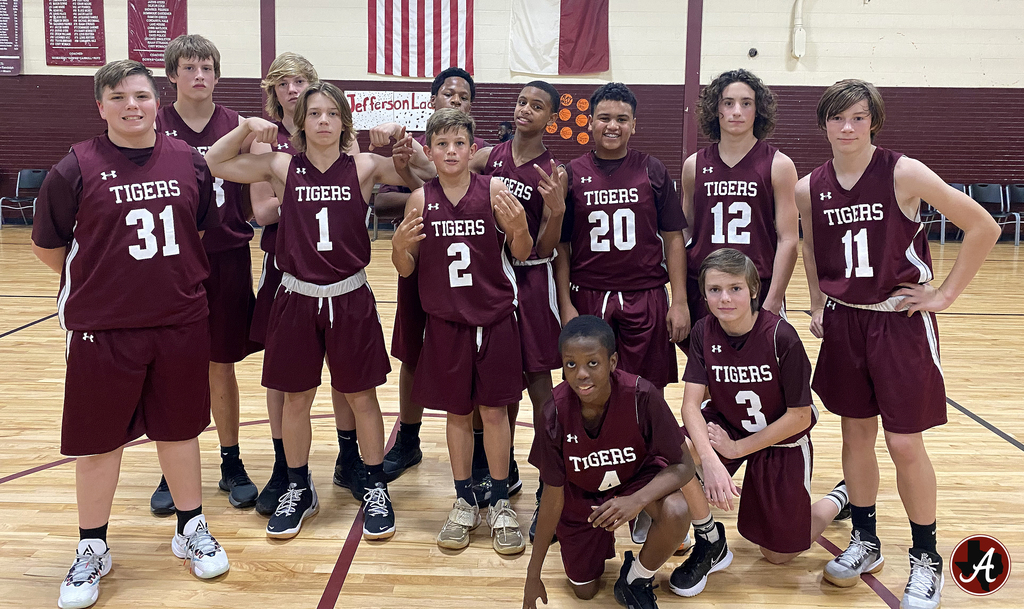 We hope to see many of you next Friday Dec. 17 as four of our bands from as young as 6th grade up to our High School Tiger Pride groups will perform in "A Christmas Concert." at 10:00am in the Arp H.S. auditorium.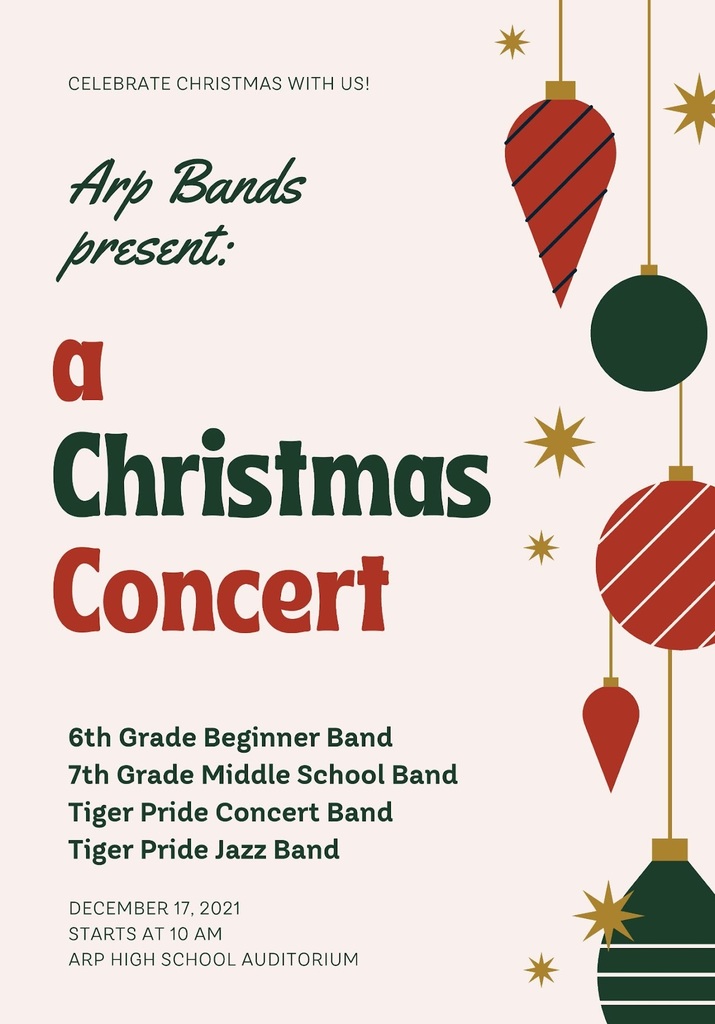 You don't want to miss the Nov./Dec. edition of "The Maroon Messenger," our fully student-produced district newsletter. CLICK
https://anyflip.com/nhmy/irwr/
TO ENJOY IT. Lots of great stuff, important info, achievements, plus all students, & staff of the month. Check it out.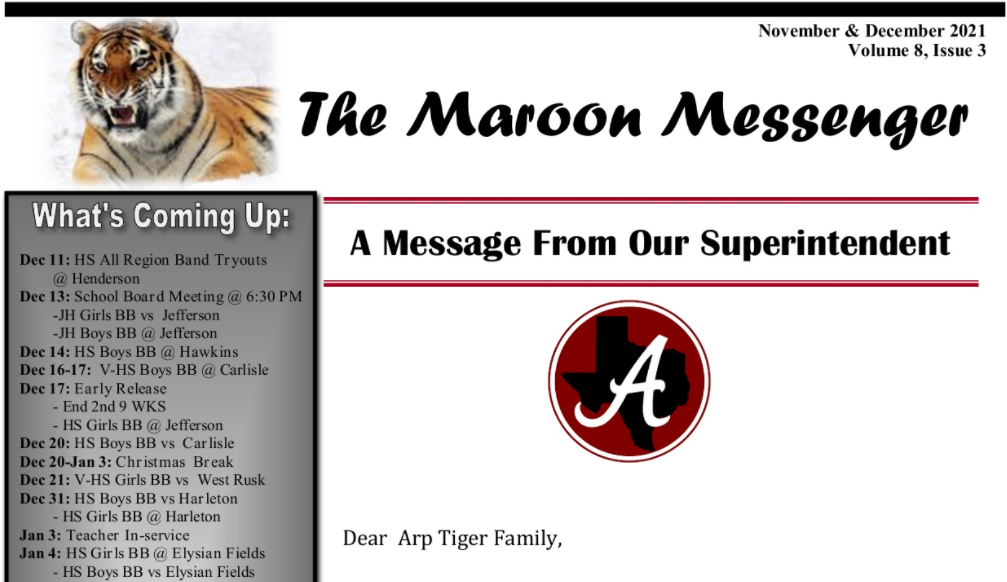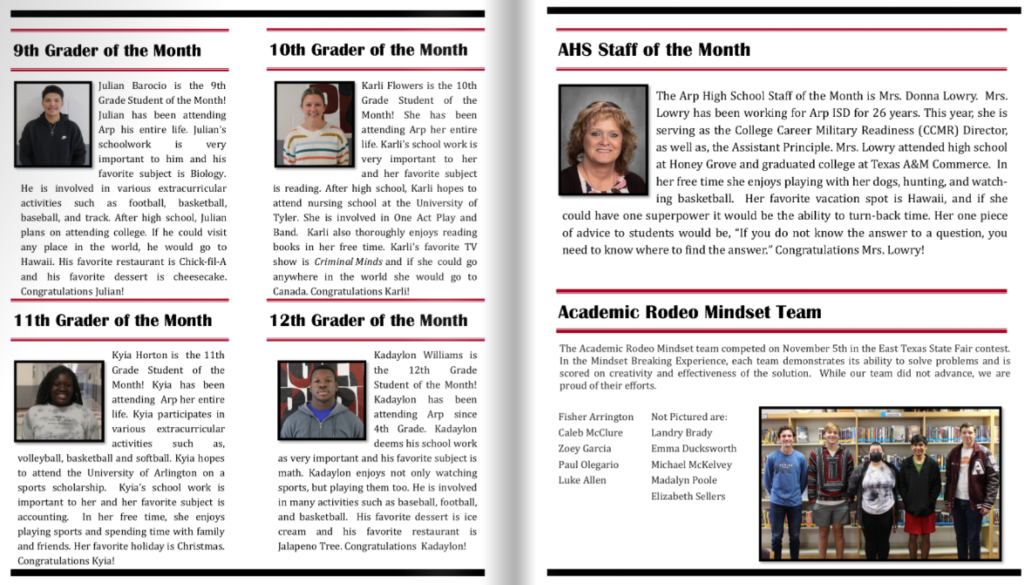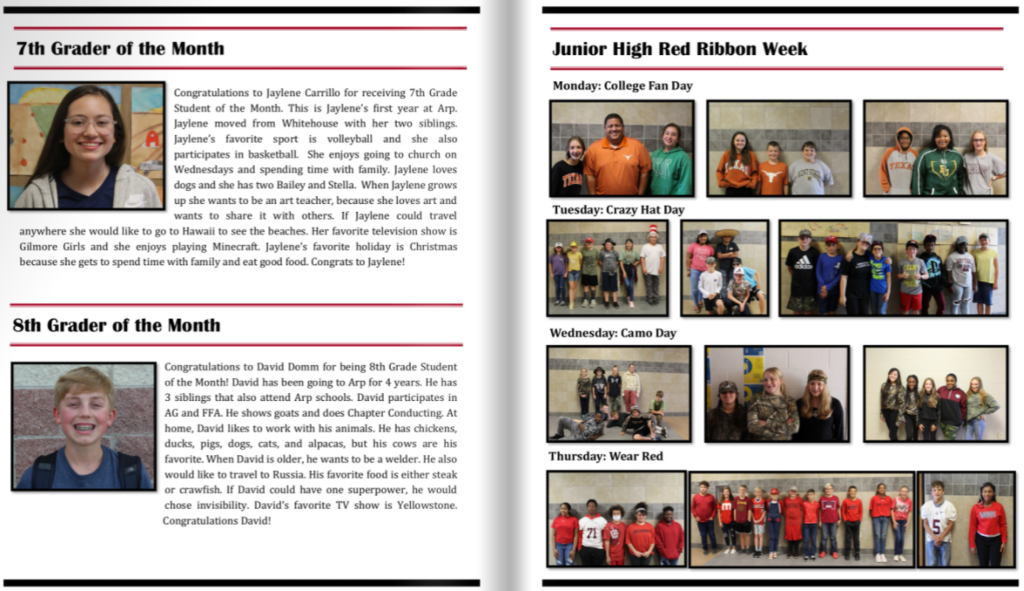 GAMETIME AT @BishopTKGorman PUSHED BACK: The @arpladytigers & the Lady Cru will tip off their JV contest Tuesday at approximately 5:30pm. The varsity game will follow around 7:00pm. Get over to Haddad Gym in Tyler & show your #TPND Also check out the full varsity season sked!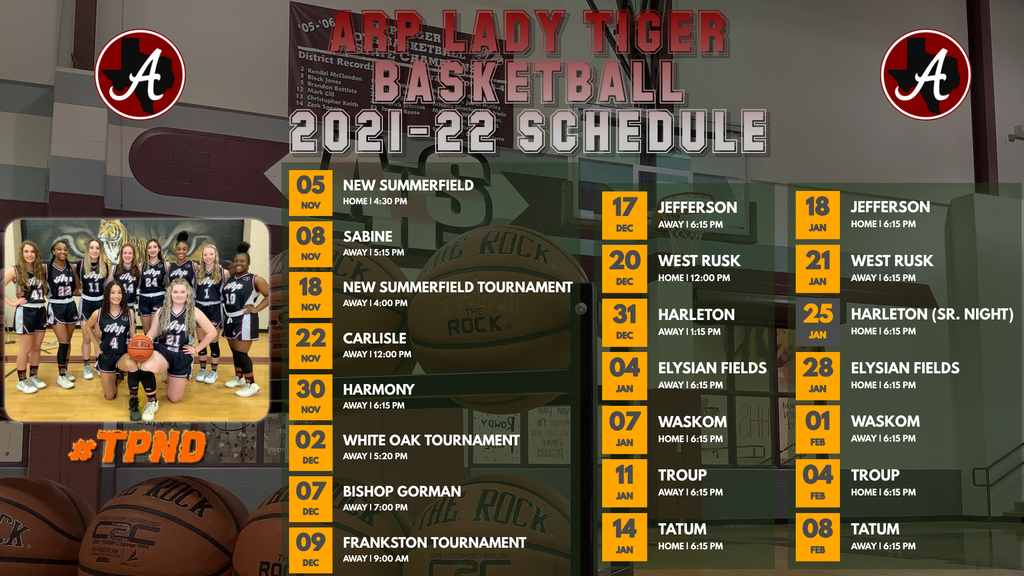 Congratulations Haley Bryand! At the Texas FFA LDE State Contest at Sam Houston State University in Huntsville Dec. 4, the Arp High School junior placed 2nd in Job Interview. According to Superintendent Shannon Arrington, no other Arp ISD student has ever placed this high in this category at an FFA State competition.