TWO IN A ROW! The @ArpLadyTigers 🐅 defeated Carlisle 40-29 Monday afternoon for their second straight victory. How about that! #TPND #bEASTtexas #txhshoops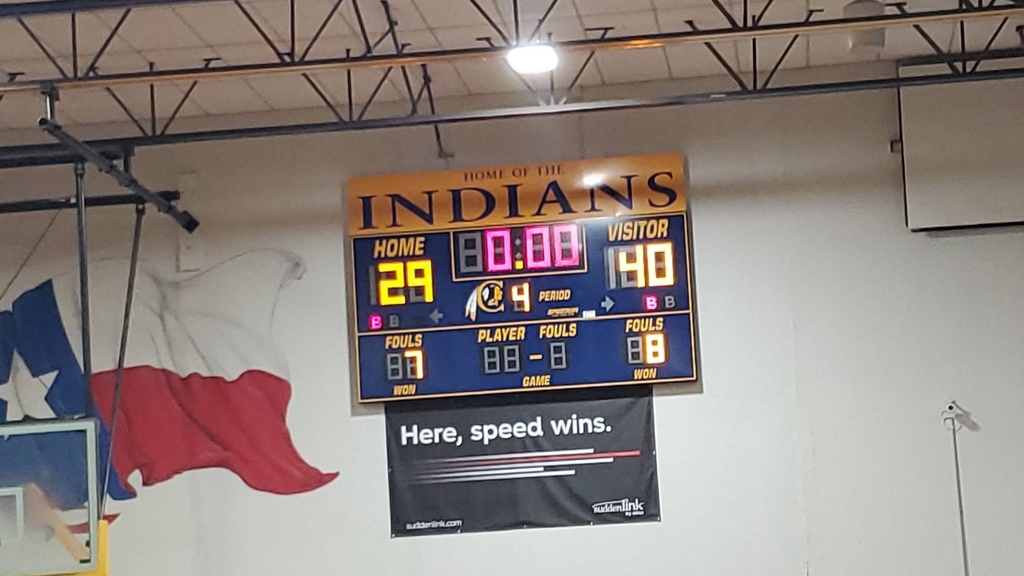 BOYS HOOPS SEASON OPENER: The @arpbasketball1 Varsity Boys Basketball team tips off its season Tuesday Nov. 23 in the friendly confines of John Mills Parker Gymnasium. JV starts at 1:00pm, with varsity following at approximately 2:15pm. Come show your #TPND #bEASTtexas #txhshoops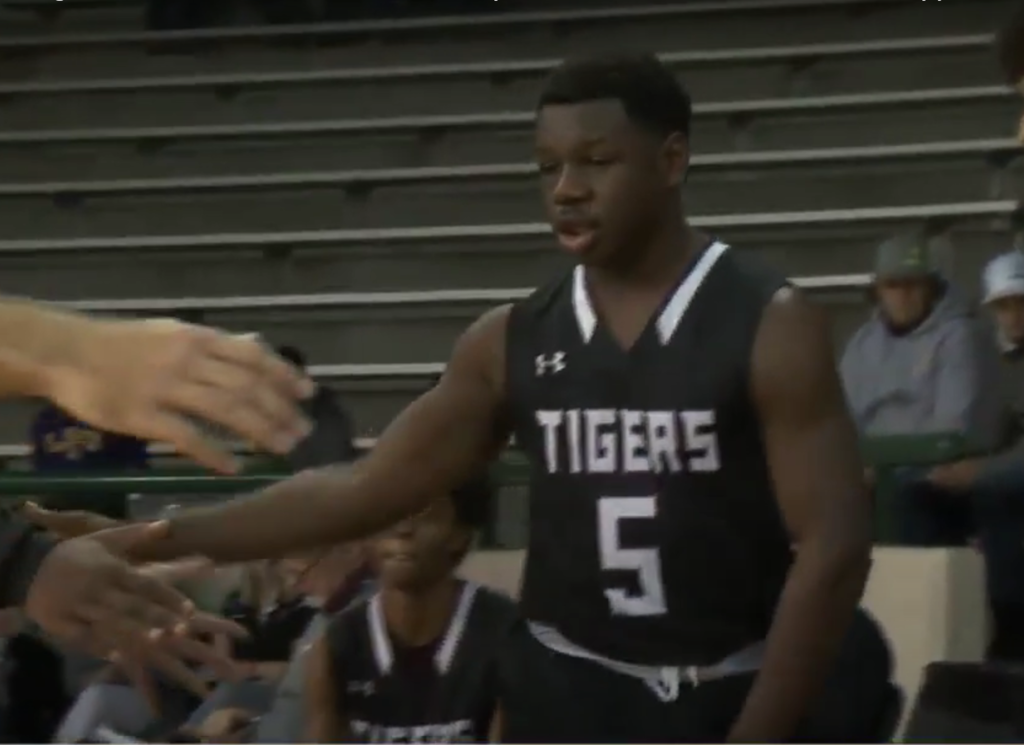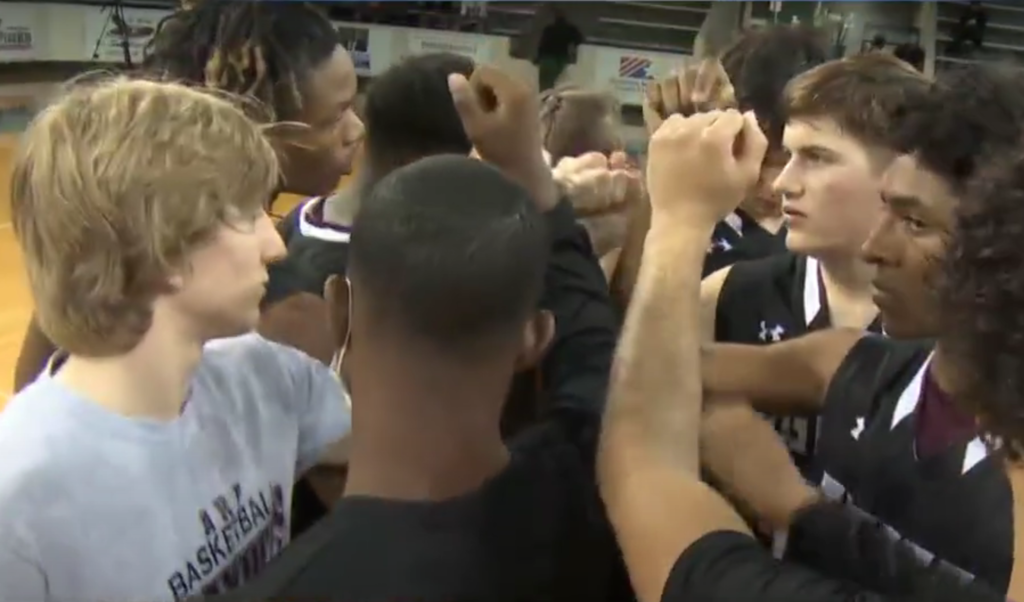 Congrats 👏 to our varsity @arpladytigers girls basketball 🏀 team as they wrapped up the New Summerfield Tipoff Tournament Saturday with an impressive 42-40 overtime victory over the host Lady Hornets who were a playoff team last season.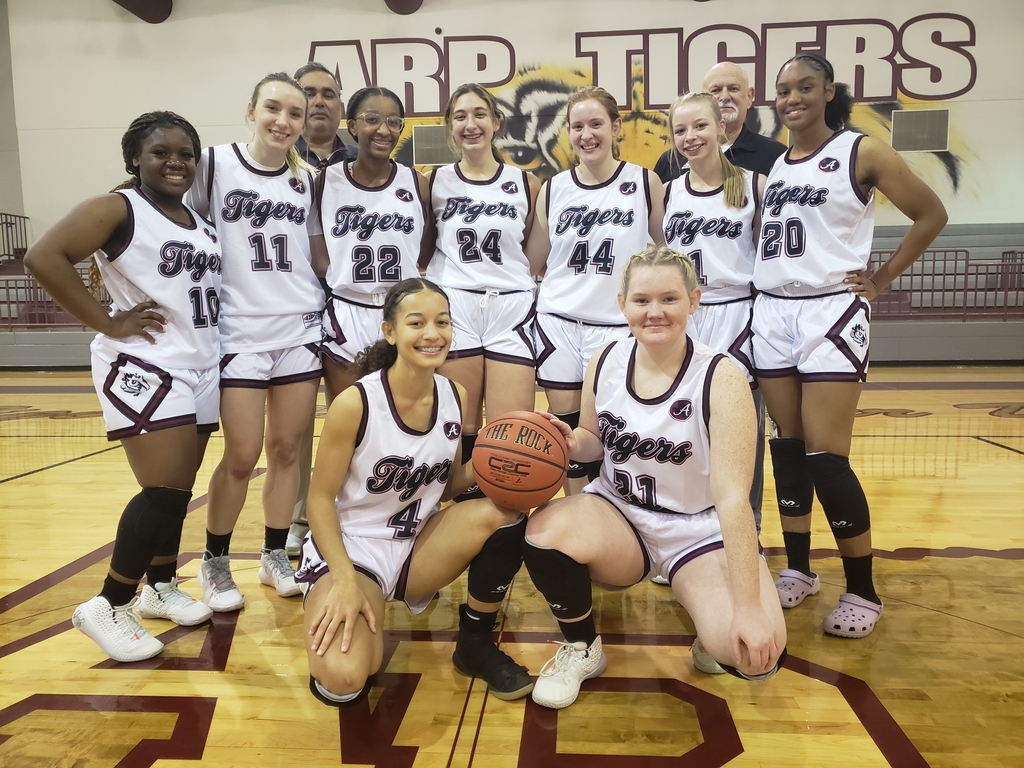 The Arp Tiger 🐅 bass fishing 🎣 team wins the East Division title at the Lake Palestine Tournament Saturday. How about those Tigers!

Just a token of our appreciation to our wonderful @ArpISD cafeteria workers who worked tirelessly on Thursday to provide us with such a fantastic and delicious early Thanksgiving meal. Your efforts are highly valued. Happy Holidays everyone.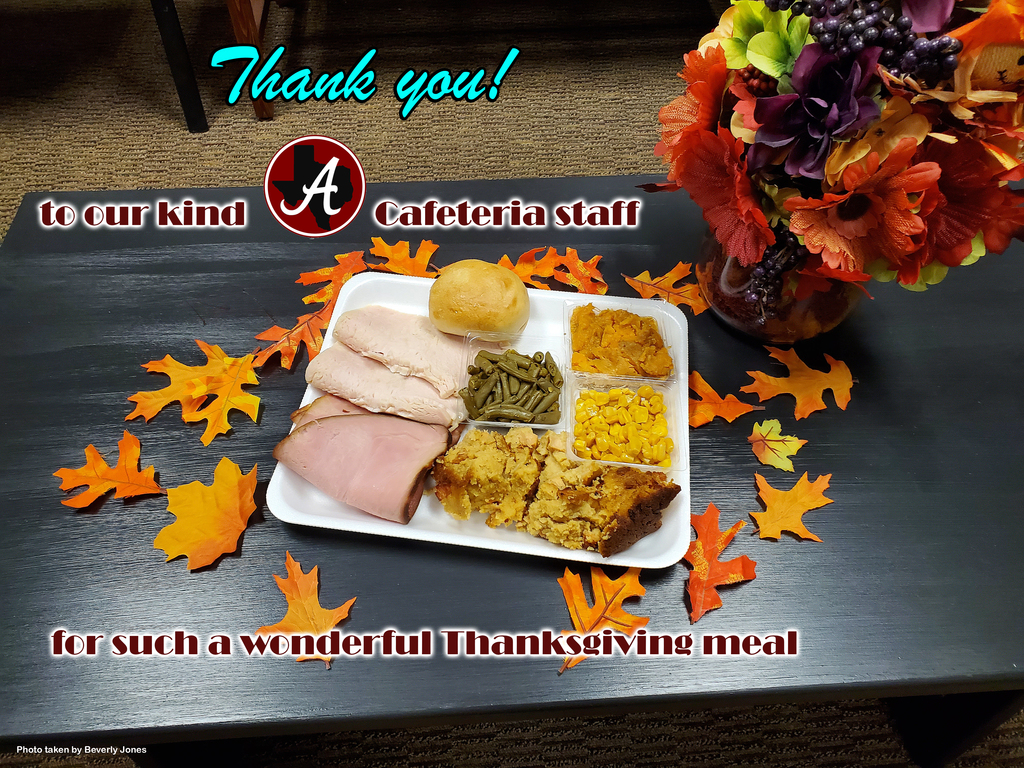 Our friends at @kytxcbs19 will be promoting the 1st annual food drive competition that we are set to take part in against @WRHSRaiders & Leverett's Chapel Dec. 1-10. Check it out this evening at 6pm. Then bring your non-perishables Dec. 1-10. Again NO RAMEN will be accepted.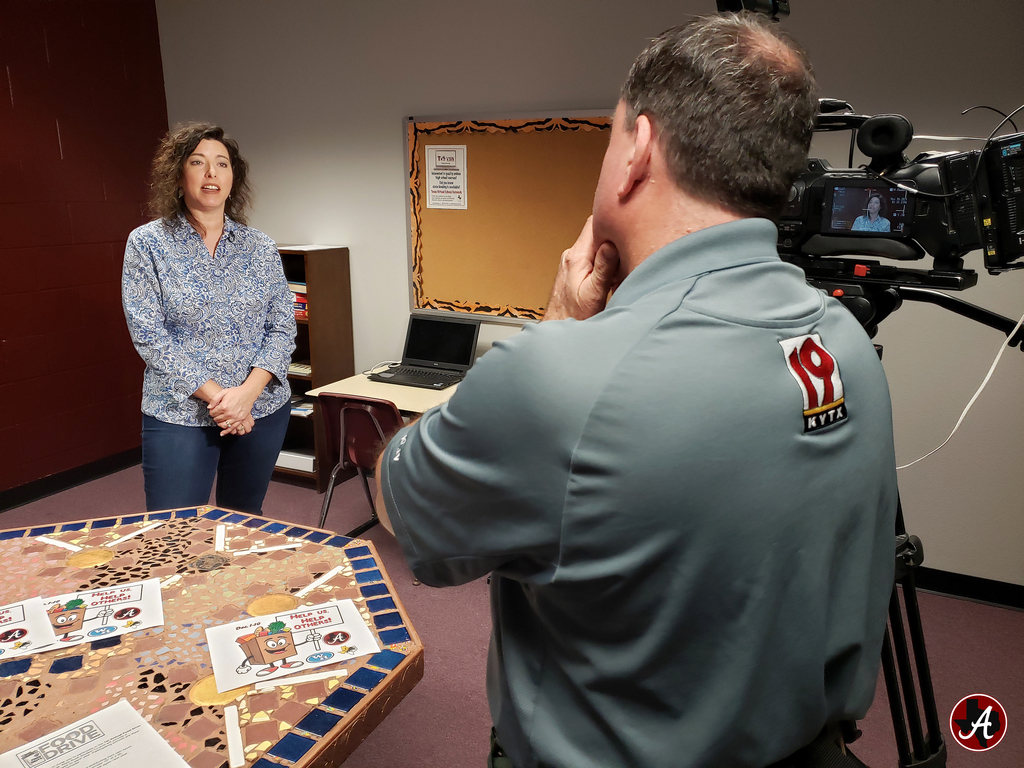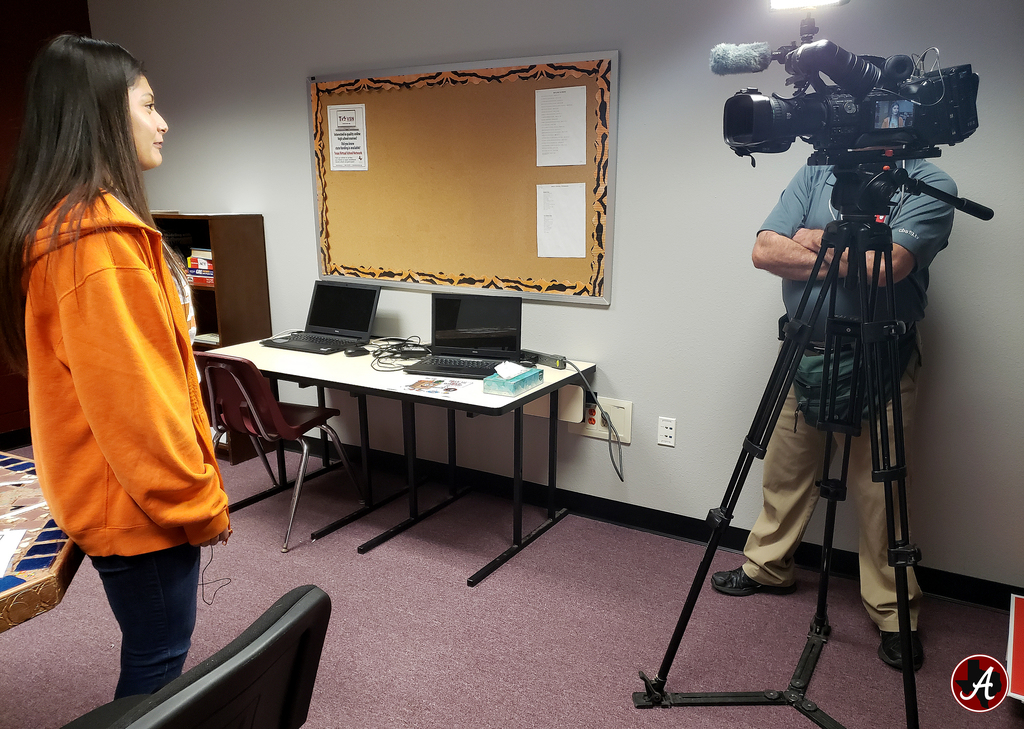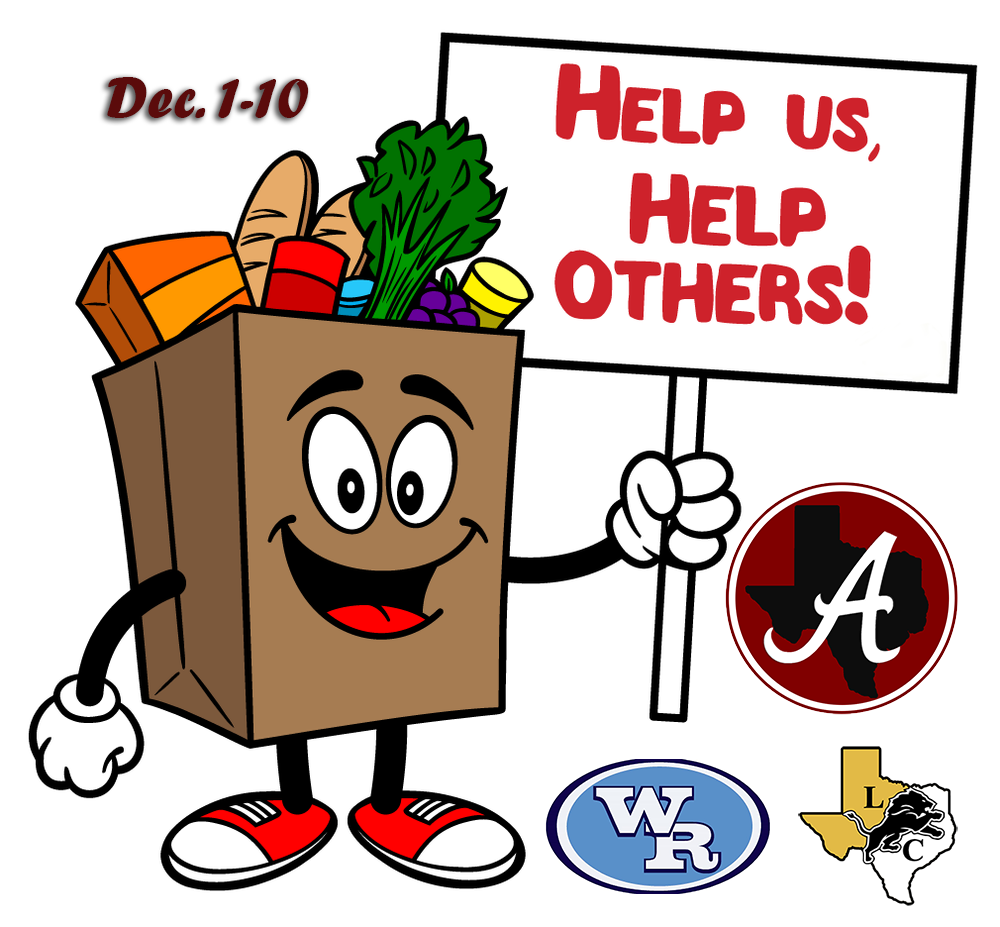 How about our @Arp_JH Hoops teams!! Both our 8th & 7th grade ladies came away with big road victories at Tatum Monday. 8th grade won 21-14, while 7th dominated 30-4. Our Boys 7th grade A & 8th grade B teams also knocked off the Eagles at home. 7A won 26-20 & 8B 7-2 #TPND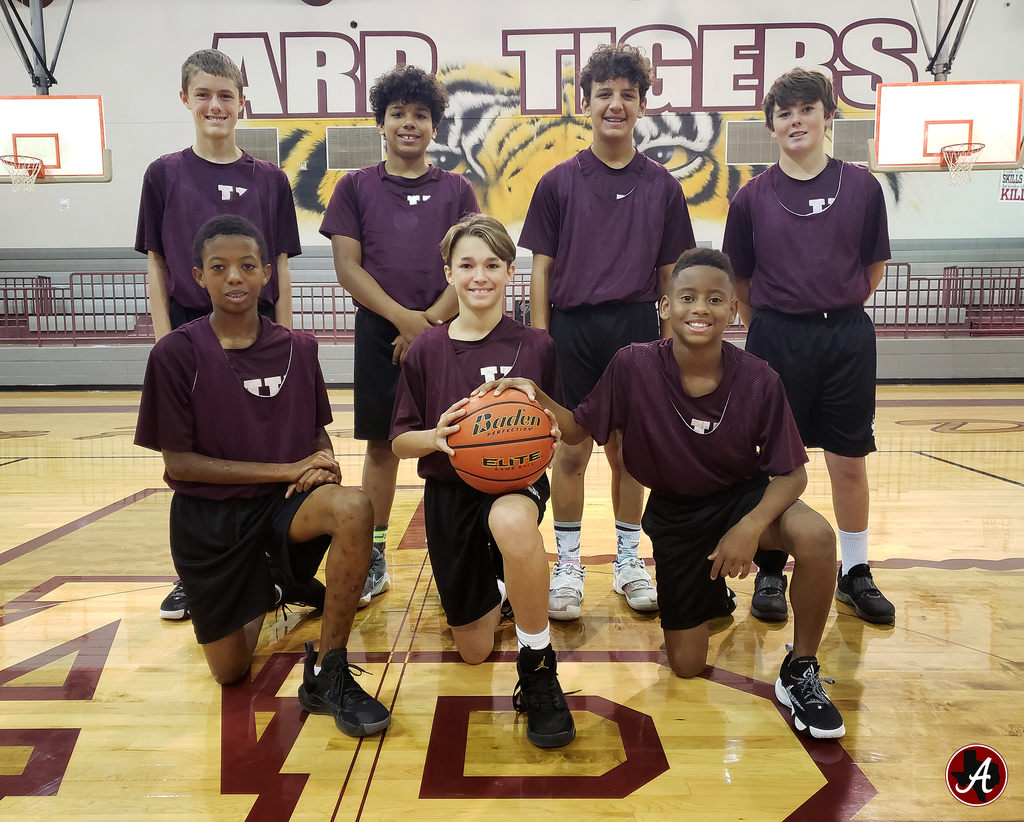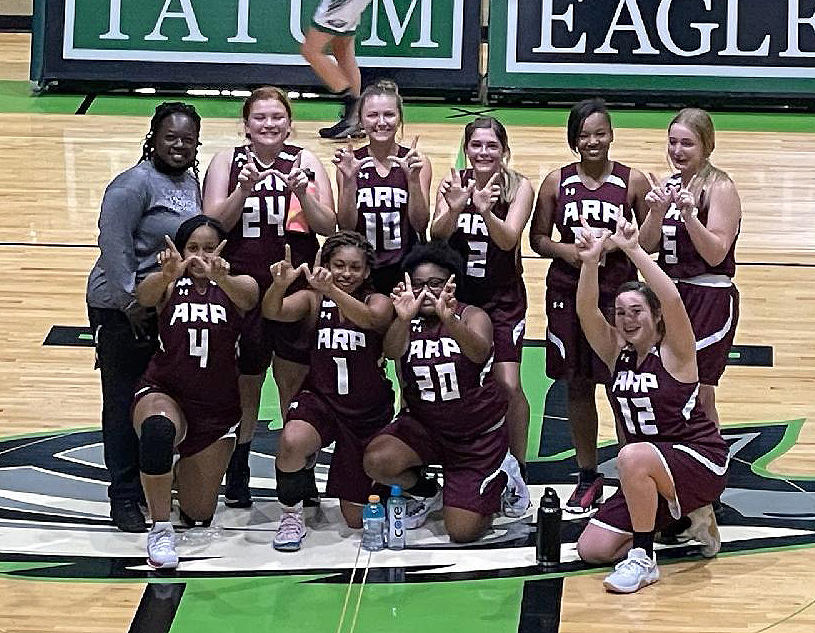 COMPETING FOR A GREAT CAUSE: The @ArpISD National Honor Society is going head to head with @WestRuskRaiders & Leverett's Chapel to see which school can gather the most in their respective FOOD DRIVES Dec. 1-10. Turn items in to H.S. front office or HS Rm. 205. NO RAMEN ACCEPTED.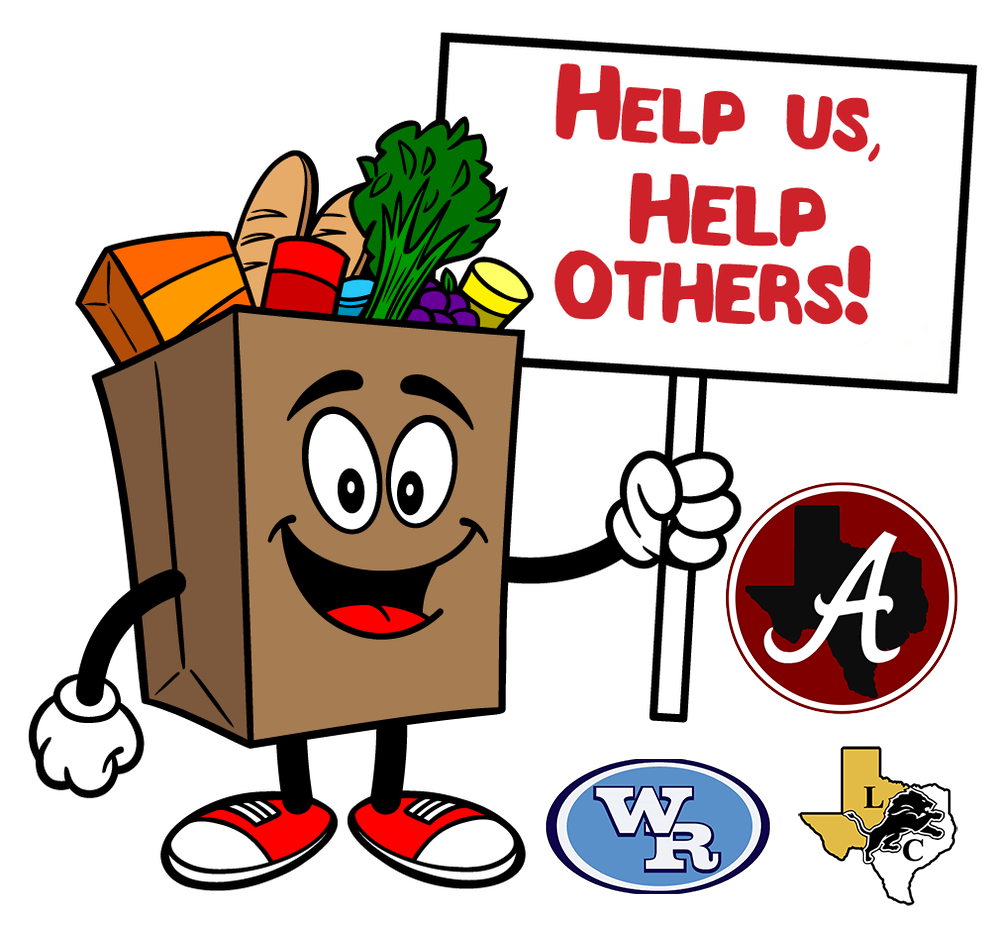 ANOTHER BIG HONOR for Senior A.J. Arrington as he was selected as a member of the ATSSB All State Jazz Band. He earned 2nd chair tenor trombone and was chosen for this recognition in competitive auditions held this year across the state at the region and area levels. #TPND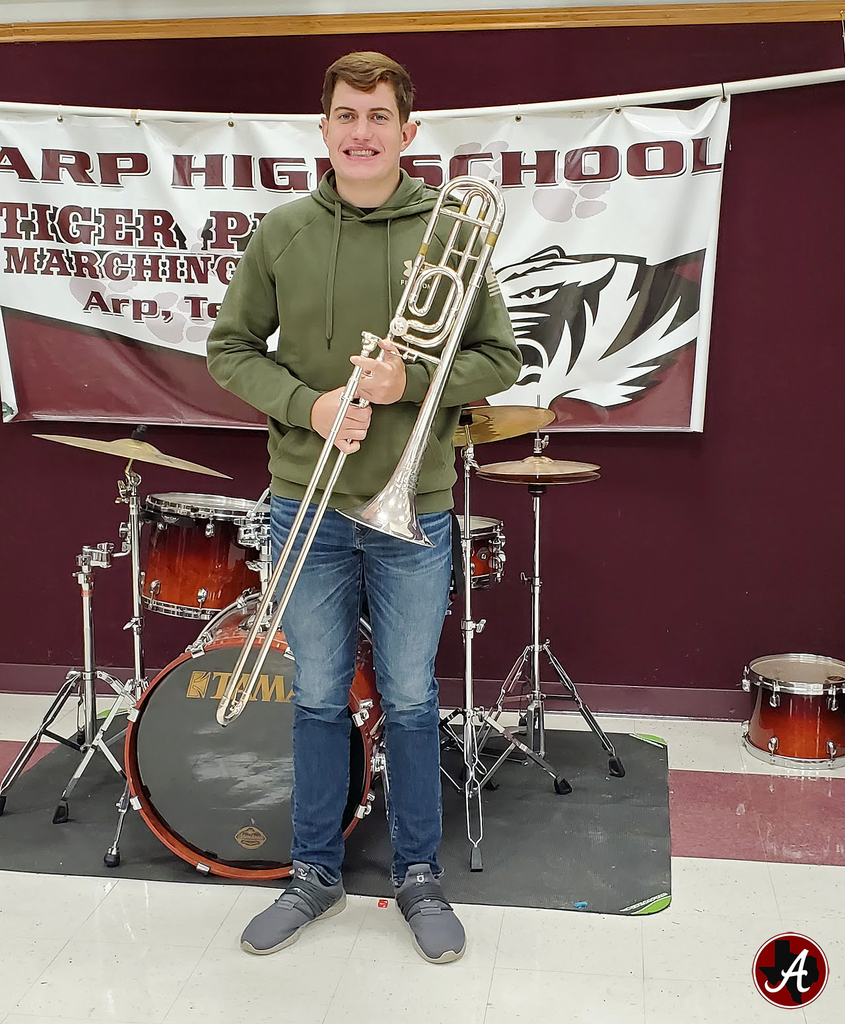 Check out the @TylerPaper article highlighting how valuable is @Arp_JH & Arp Elementary's participation in the FLUency @kinsa Smart thermometer program. Get yours now by texting 24020. CLICK LINK BELOW TO READ Ana Conejo's STORY w/ Nurse Shelby Brown.
https://bit.ly/3C5E2Sh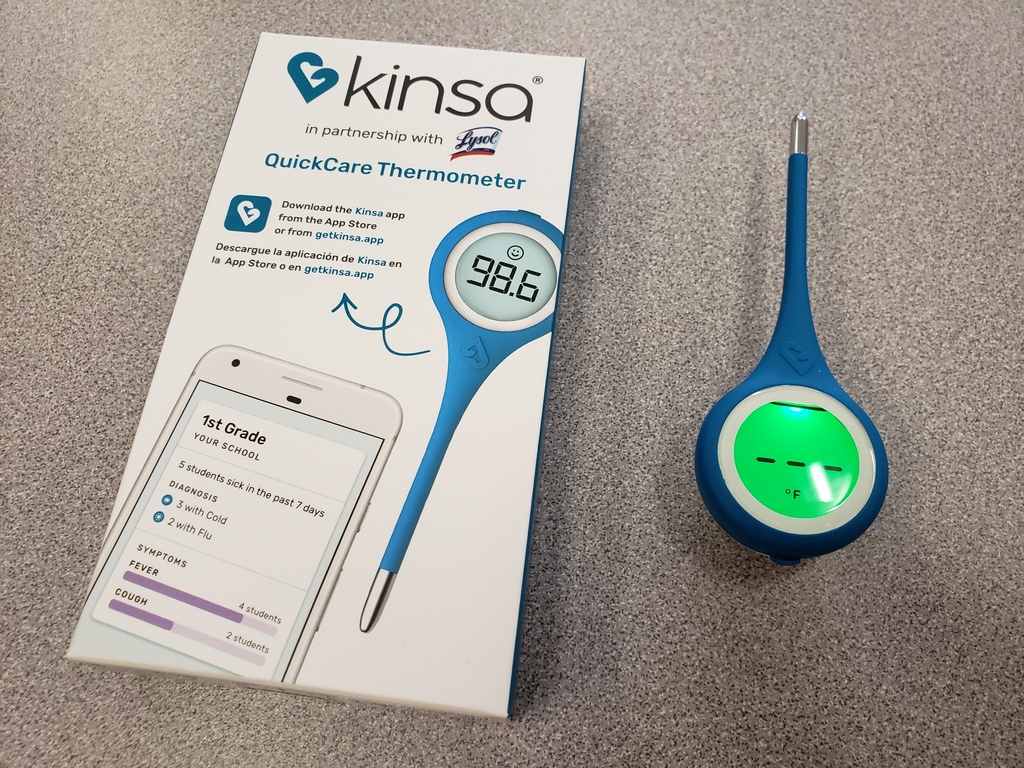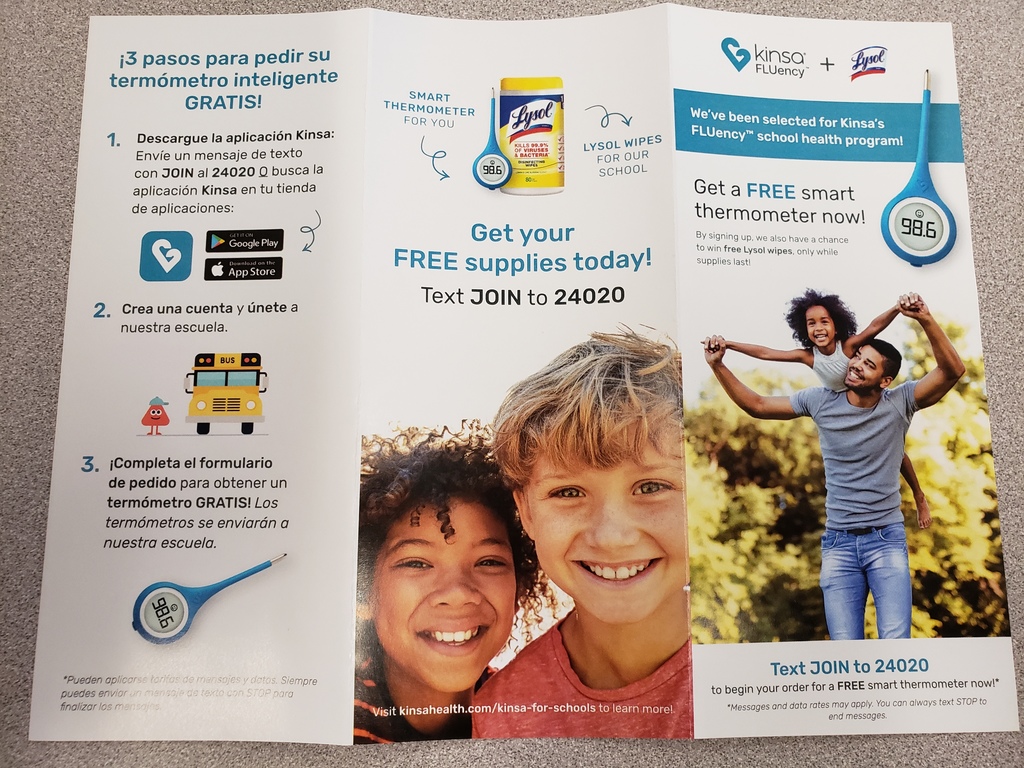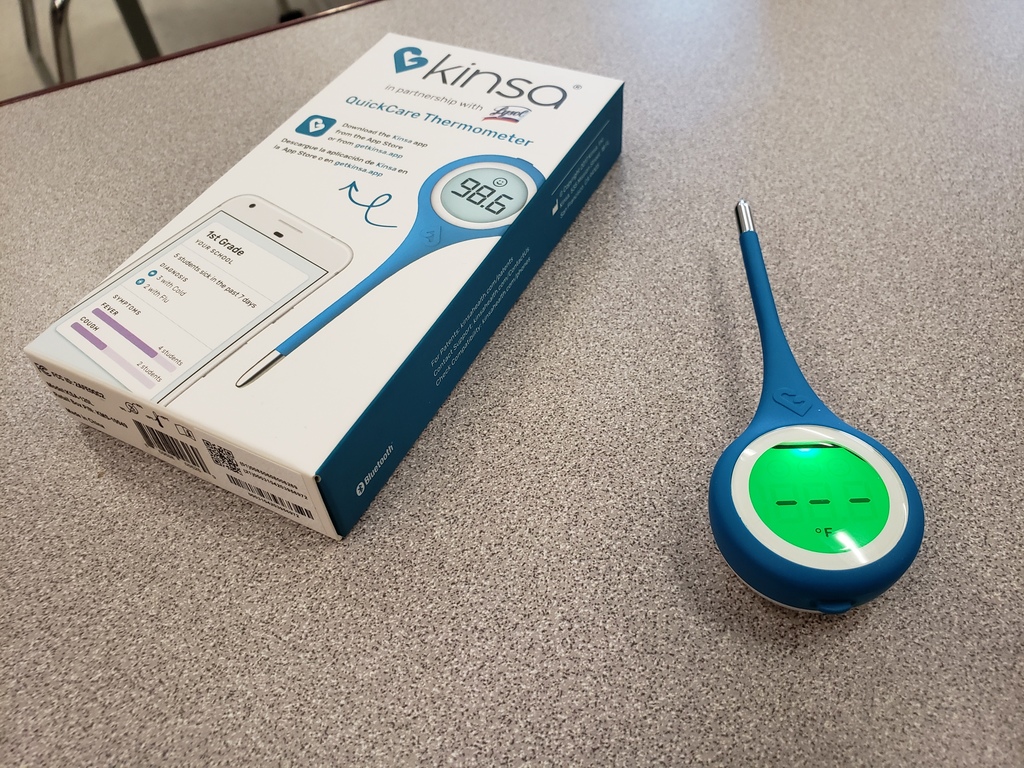 Arp Tigers win tonight over Grand Saline 34-31!

A NEW SEASON IS UNDER WAY: The @arpladytigers varsity basketball team tipped off its 2021-22 campaign at 4:30pm Friday as they welcomed in New Summerfield. With a number of returners, Coach David Aguilar is hoping for a promising year. #TPND #bEASTtexas #txhshoops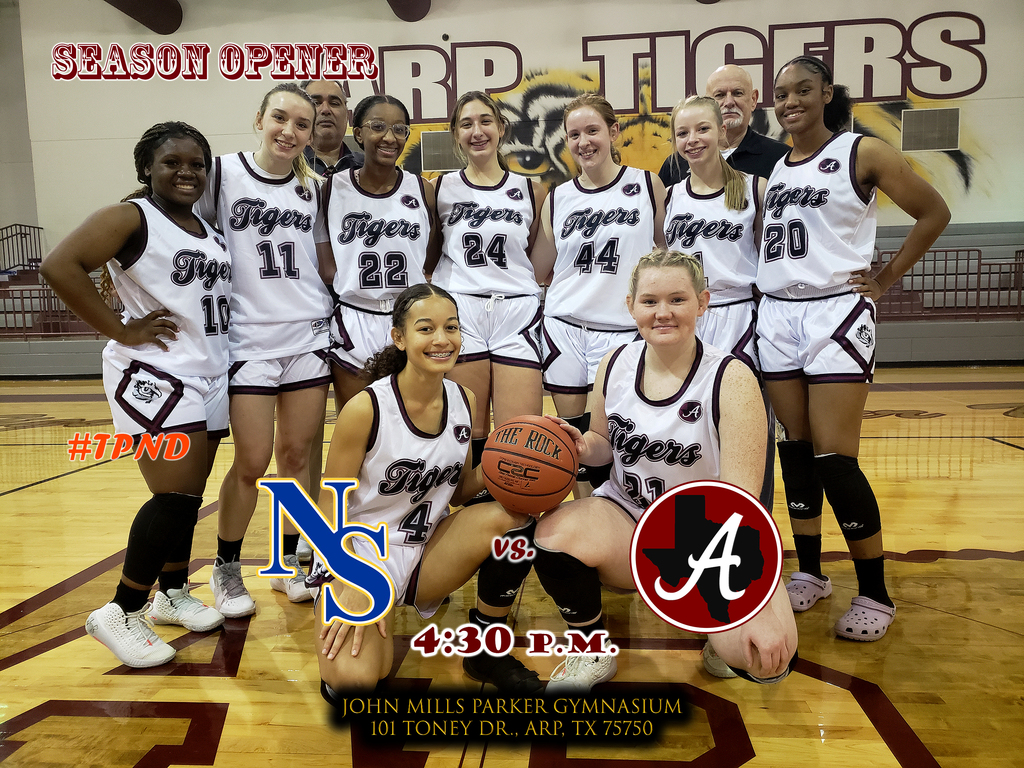 HAPPY GAMEDAY FRIDAY ARP, AMERICA: And it's certainly not the last one. But our @arp_tiger(s) want to head into their 1st postseason in 4 years on as high a note as possible. Show your @ArpISD Maroon #TPND Tonight in Grand Saline. Can't make it, WATCH LIVE
https://bit.ly/3qbHOar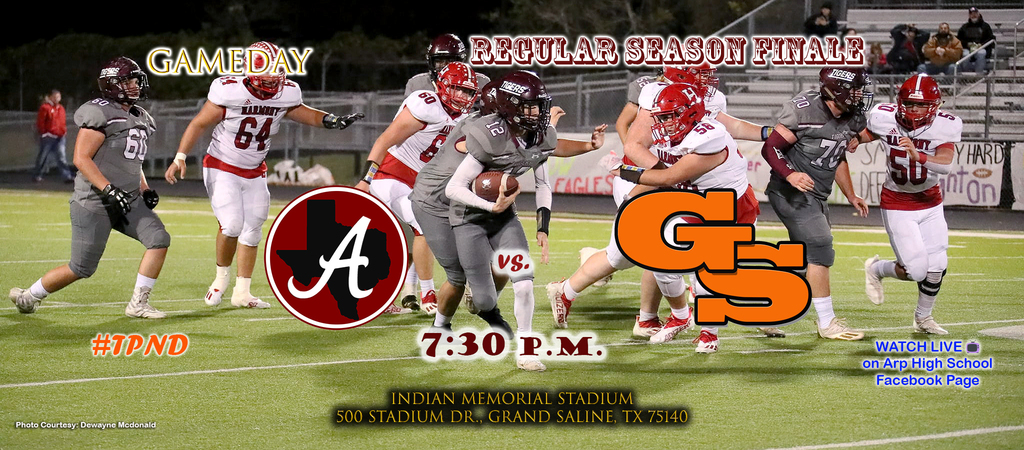 Arp Tiger final TNL for the season scores hosting Grand Saline. 7th grade fell short 20-8 8th grade finished the season undefeated in district winning 22-8. JV played a great game coming up short 30-0.

OUR 1ST PLAYOFF GAME IN FOUR YEARS IS ALL SET: But we still have some business to take care of at Grand Saline this Friday night. The Arp Tigers will play DeKalb in Atlanta, TX next Friday Nov. 12 at 7:30pm. Home & Away, ticket info, & the rest of the details will be decided after tomorrow night's contest. As always if you can't make it, you can WATCH IT LIVE on the Arp High School Facebook Page. #ATL bound! #TPND #bEASTtexas #txhsfb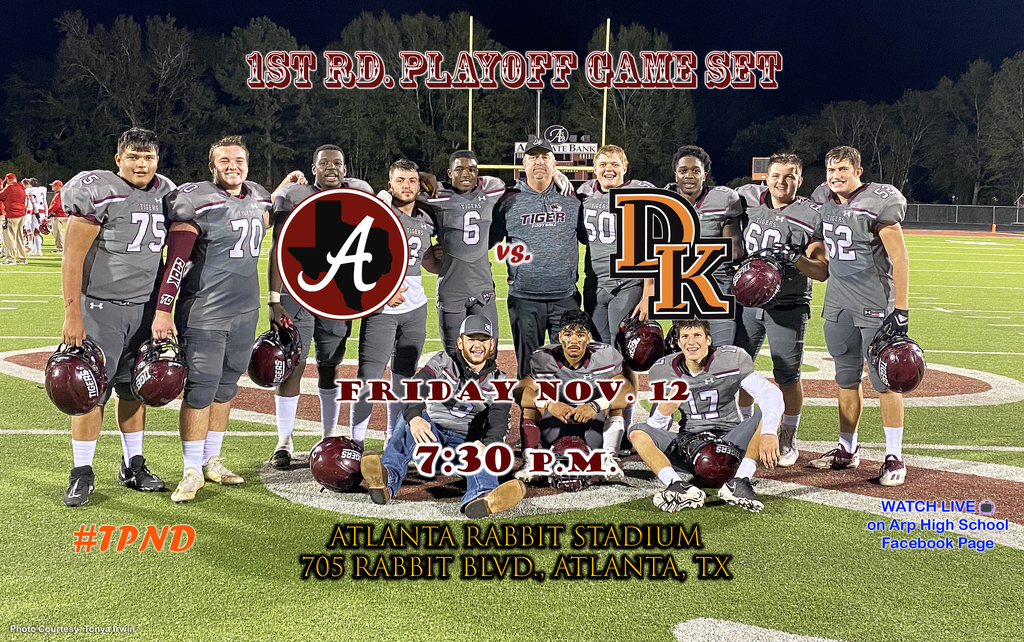 Get your family a FREE smart thermometer NOW: @ArpISD is fortunate to be part of the FLUENCY program. That means all Arp Elementary & Jr. High students & staff can get a FREE thermometer by downloading the @kinsa app or Text JOIN to 24020. They'll be delivered to your school.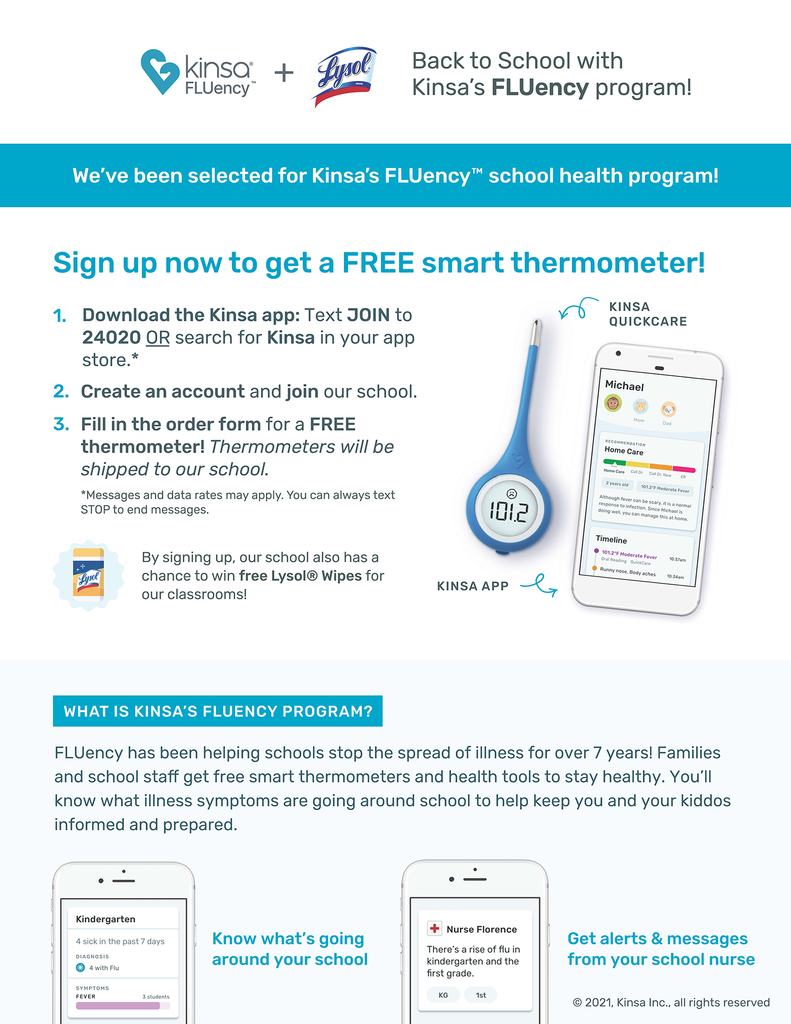 Shortly after 3:30 p.m. Wednesday Nov. 3, an ambulance was called to Arp Elementary School for an adult that was suffering from a medical emergency. The ambulance is on campus, evaluating the individual who expects to be okay. This was not an emergency related to any sort of contagious or communicable diseases or infections. No other people were affected by this person's medical situation. The after school dismissal process continued at Arp Elementary without further delays. Questions, concerns, may be directed to the Arp ISD superintendent's office.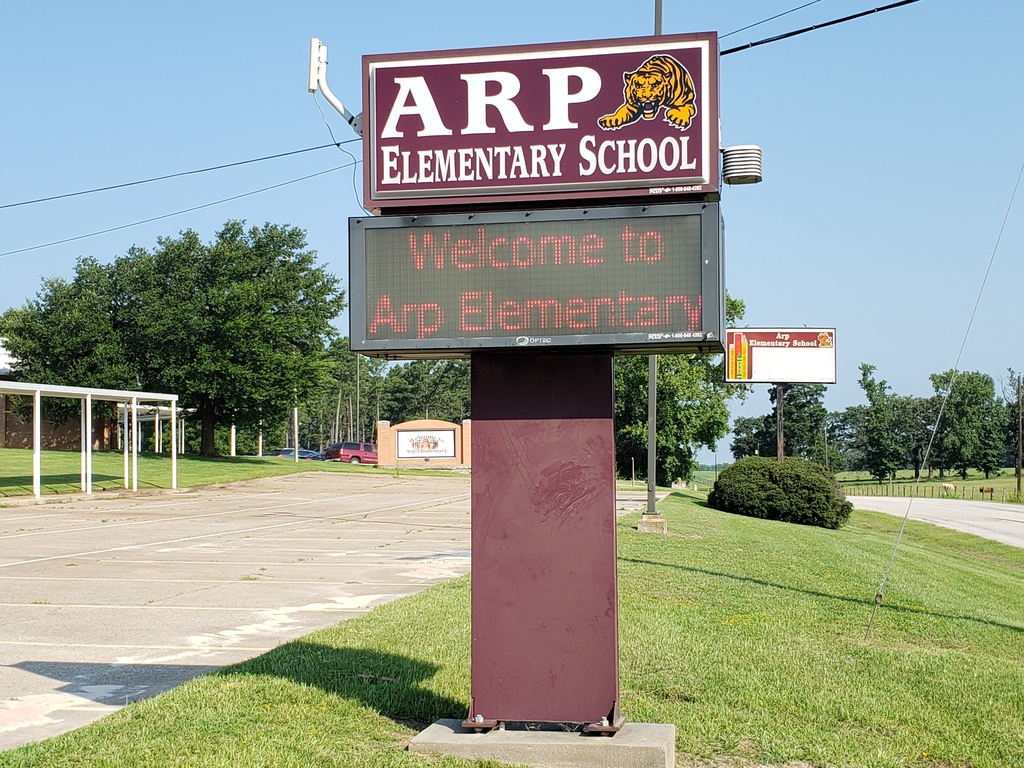 Big Congratulations to Arp High School senior OL/DL A.J. Arrington for being named a CHRISTUS Health KETK Athlete of the Week. He is truly a perfect example of a student-athlete that takes care of business both on & off the field. #TPND #bEASTtexas #txhsfb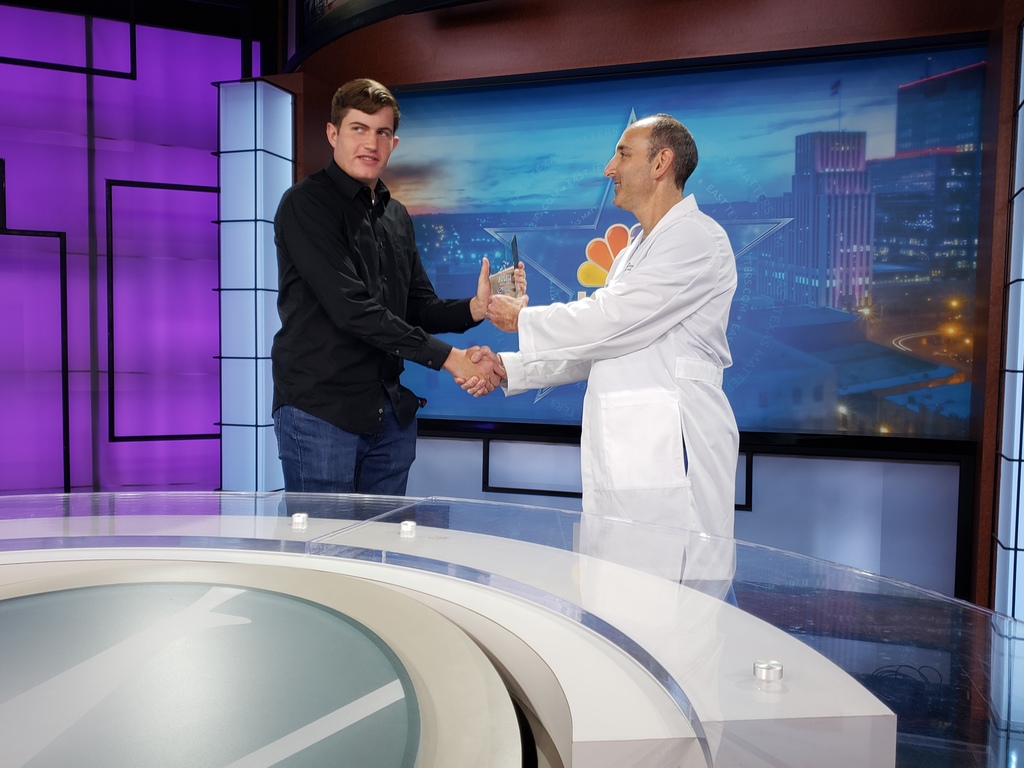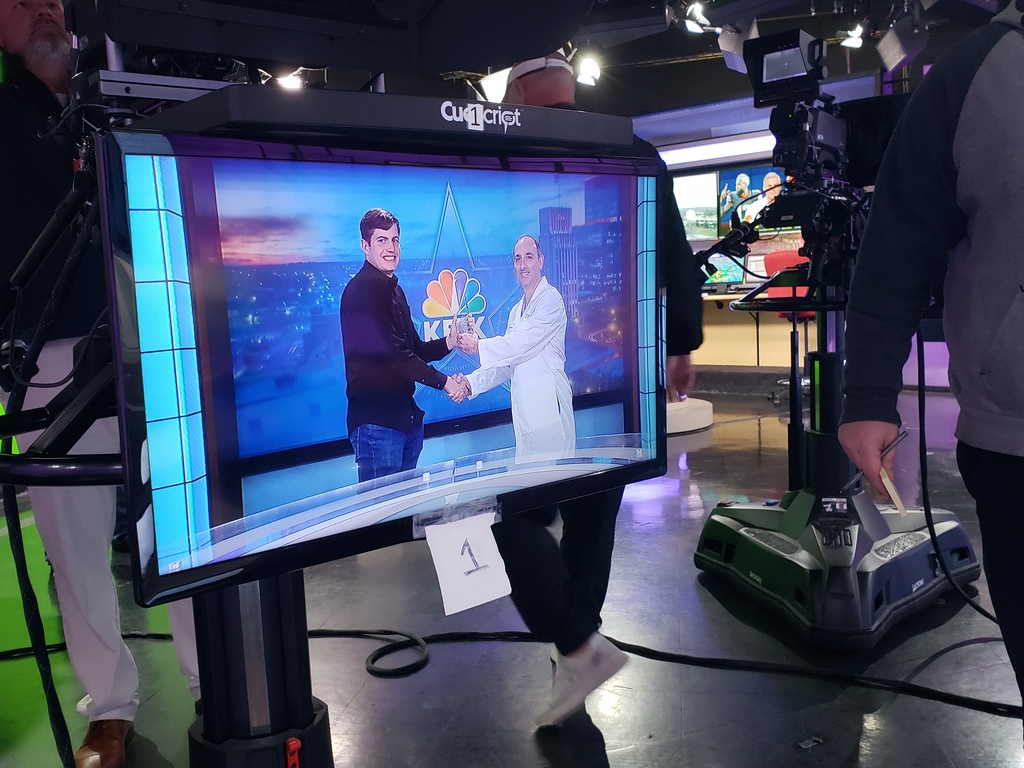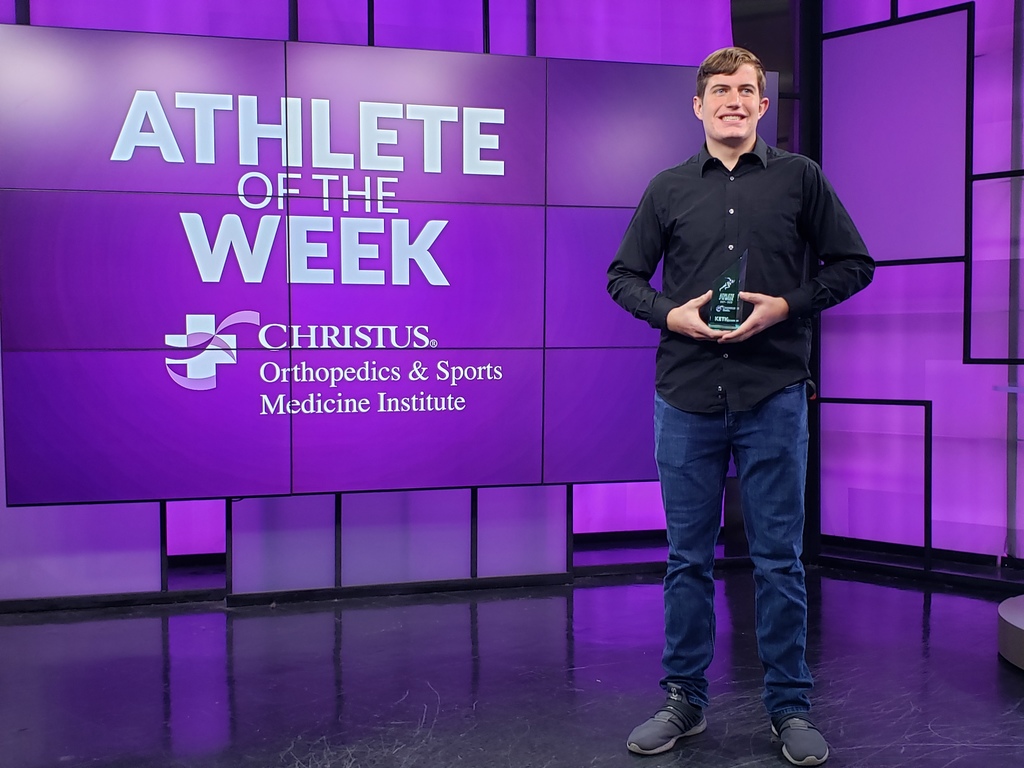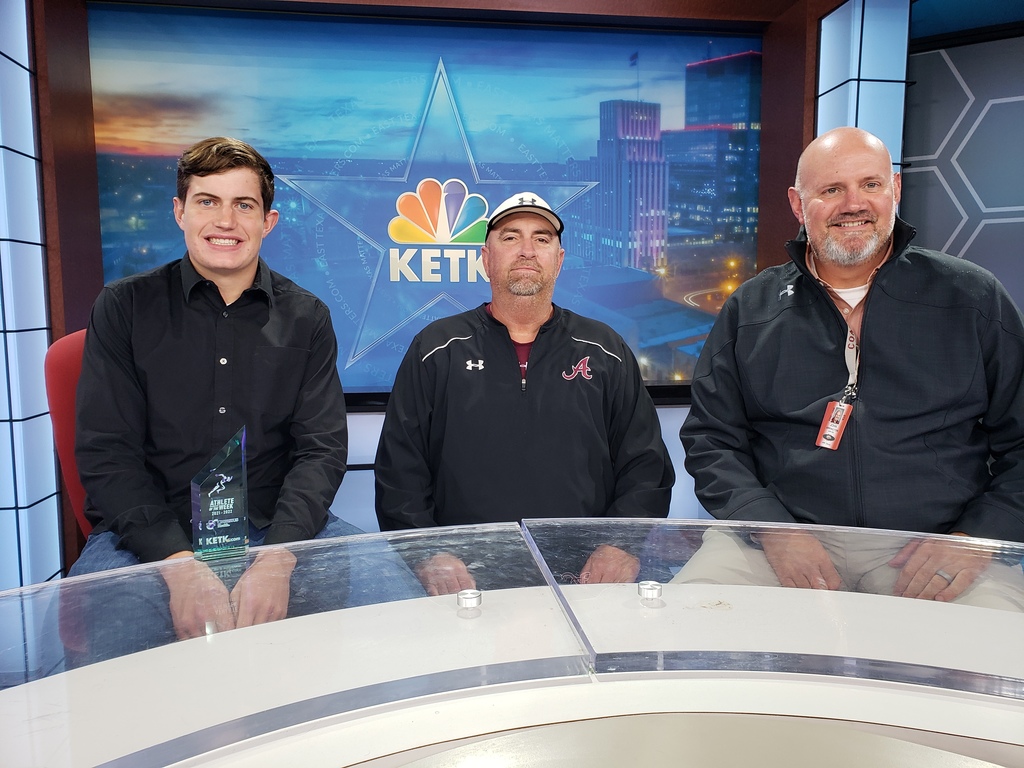 Who's ready to check out the latest edition of the fully student-produced @ArpISD Newsletter "The Maroon Messenger." CLICK
https://anyflip.com/nhmy/xmnr/
TO ENJOY the October 2021 Issue. Lots of great stuff in there including vibrant pictures, interesting features & recognitions.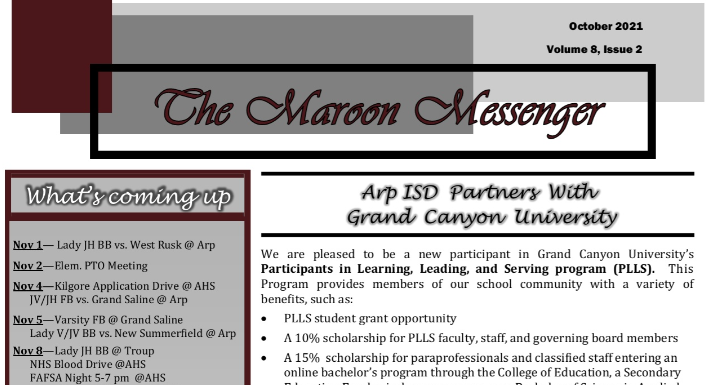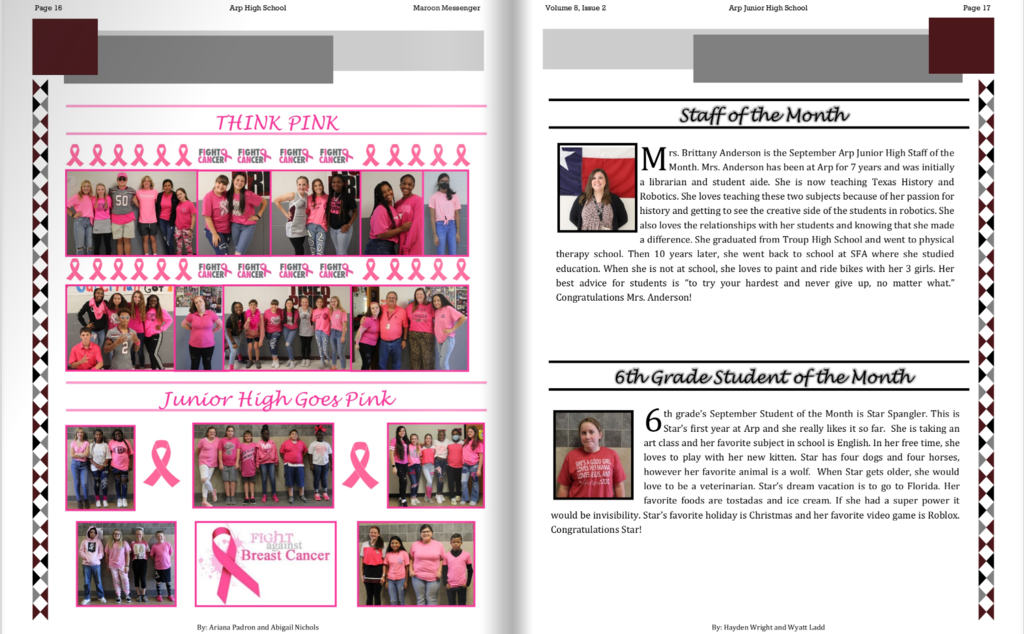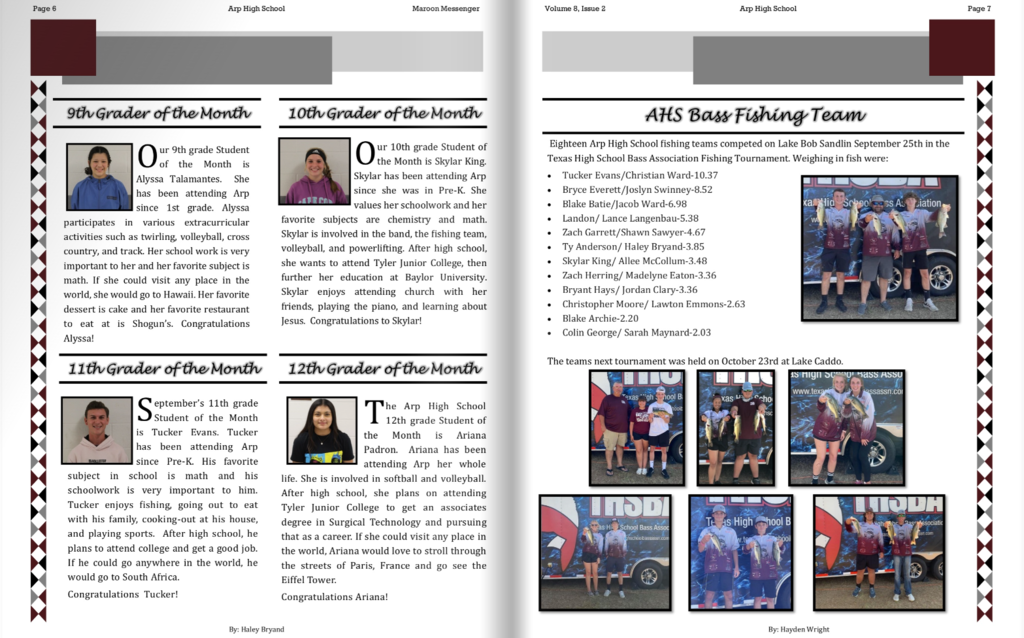 WANT TO GO TO BELIZE? What are you doing June 7-14 in 2023? Ms. Rousseau's Latin America excursion has been rescheduled for those dates, so if you want in, or just want more info, plan on logging on to a ZOOM meeting
http://shorturl.at/jsRU9
at 6:00pm Thursday Nov. 4.