Congratulations and welcome to the 2022-2023 AHS Varsity Squad! Abby Carpenter Macey Ducksworth Emilee Herring Lucy Hopson Sarah Hunley Jaycee McCollum Molly Jane Mwamba Aubrey Poole Abigail Skipper Marissa Vanover Mascot: Abby Parker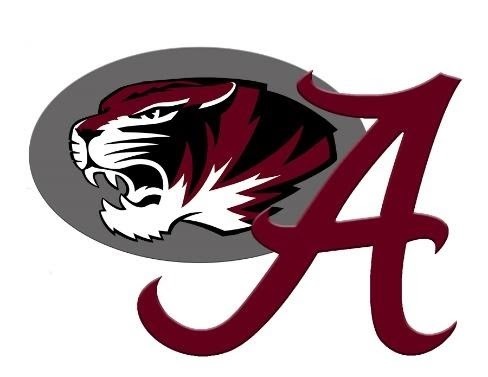 Arp Community Events will award 2 scholarships at the annual Arp Strawberry Festival. Deadline is Apr. 15. Info to Apply:
https://5il.co/16v36
A.C.E. also wants to recognize every Arp HS 2022 graduating senior. Please fill out a Senior Recognition Form at
https://bit.ly/3pJPQWW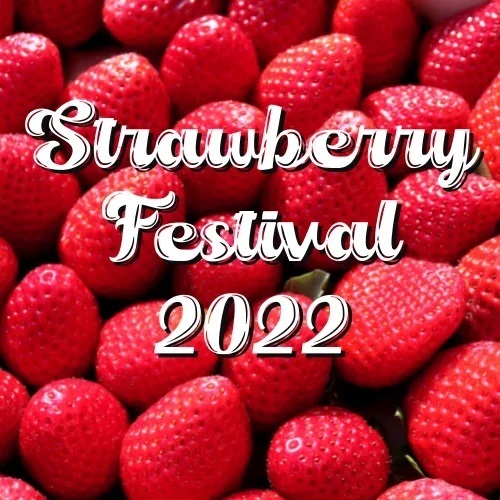 TAKE YOURSELF OUT TO A BALLGAME: You have plenty of opportunities to check out our @tiger_arp baseball team this spring, including TONIGHT (Friday) as they're playing a doubleheader at home vs. Grace. Game 1 underway, Game 2 approx. 7:00pm. #TPND SCHEDULE:
https://bit.ly/35KAAlz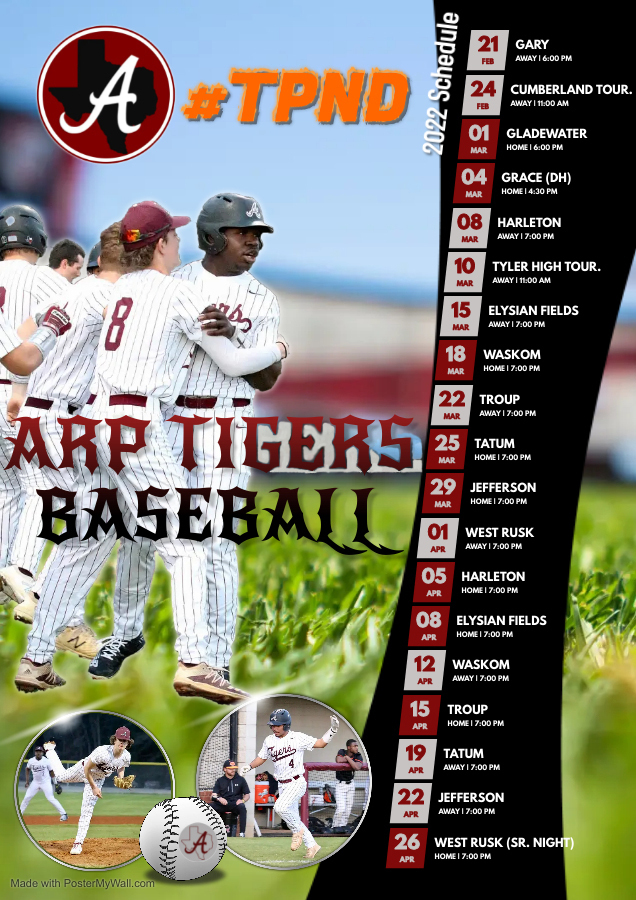 Get caught up on all that's been happening at @ArpISD by checking out the February 2022 issue of our fully student produced Arp ISD newsletter The Maroon Messenger, which is now available BY CLICKING
https://bit.ly/3hCz3Rl
Please enjoy the hard work of our Arp H.S. students.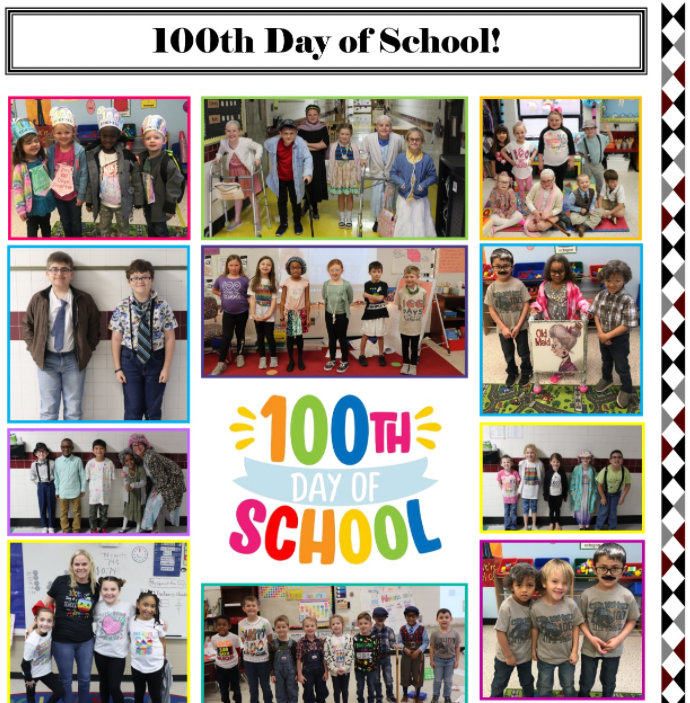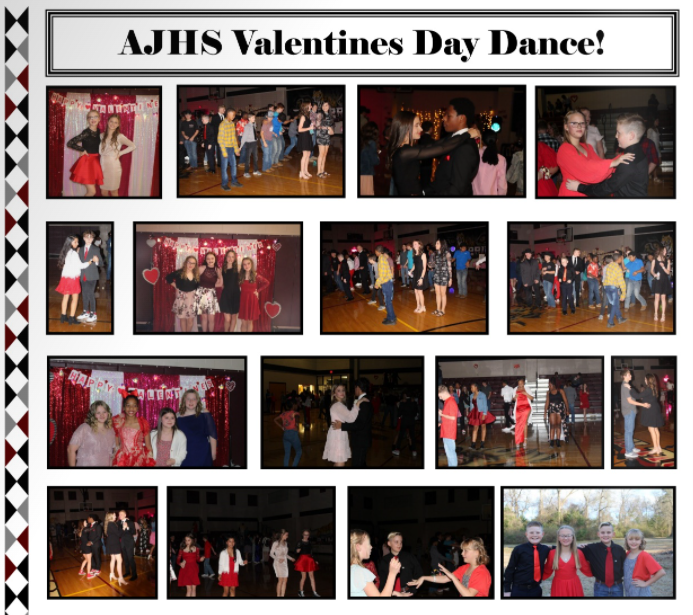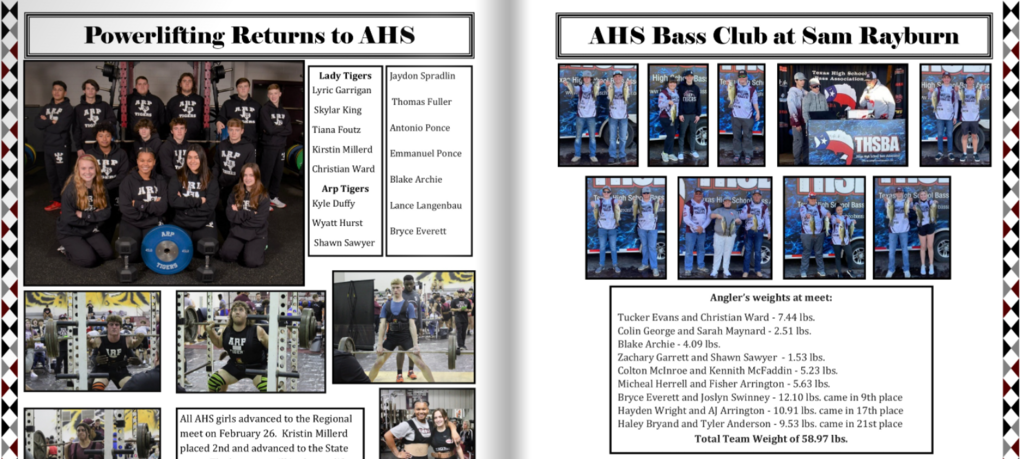 WALK-OFF TRIUMPH! Your Arp H.S. Tigers 🐅 scored 3 runs in the bottom of the 7th inning Tuesday to rally past Gladewater. What a way to cap off the home opener.👏 #TPND #bEASTtexas #txhsbaseball @tiger_arp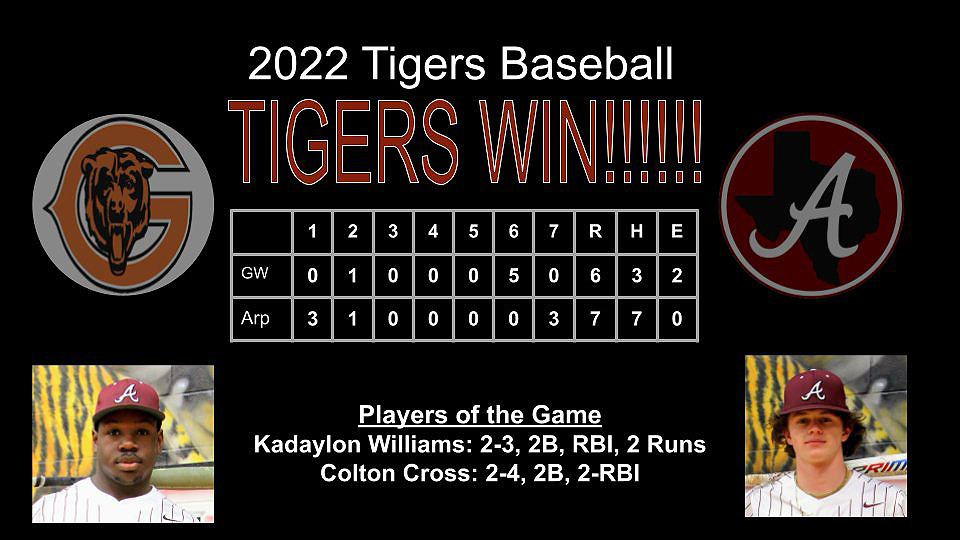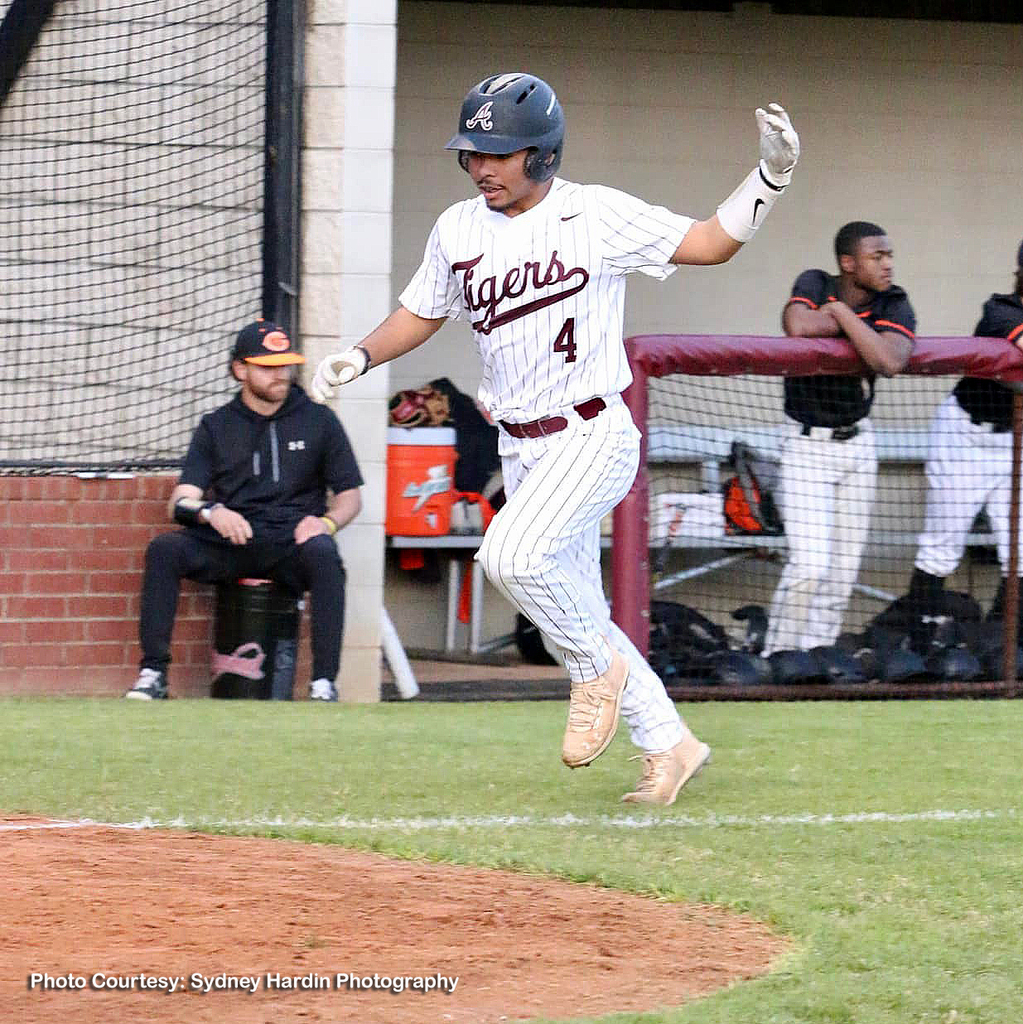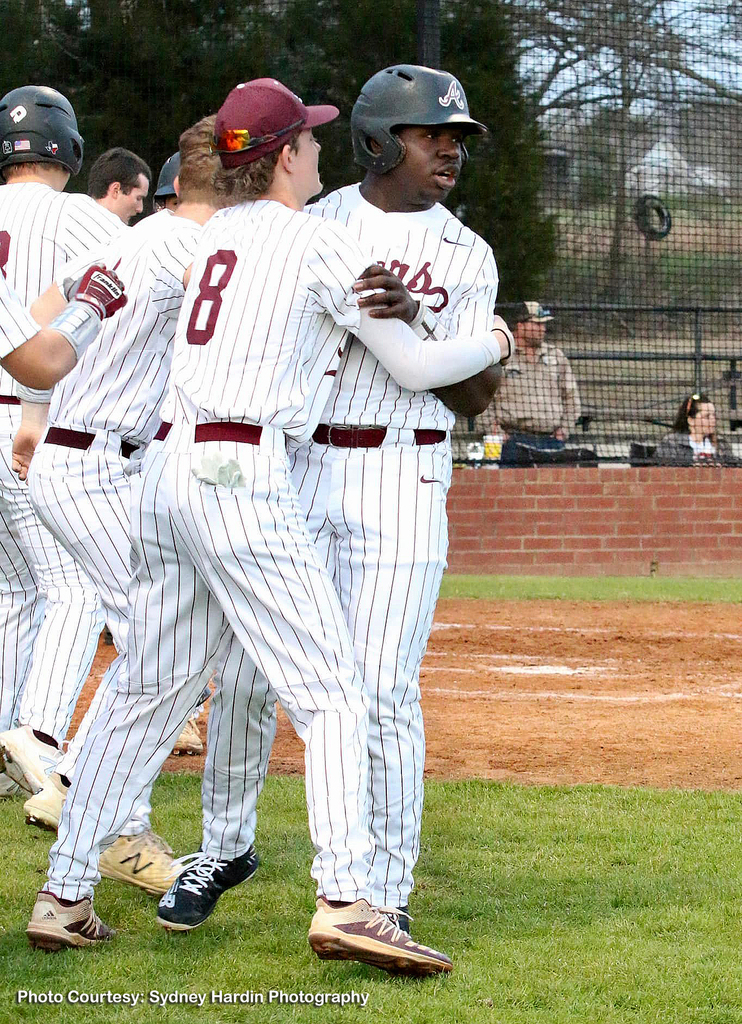 Arp Lady Tigers opened up district play for the 2022 season with a win over the Lady Bulldogs of Jefferson 21-4. Next up the Lady Tigers will compete in the Frankston Tournament Friday & Saturday March 4th/5th. Come show your support for these ladies, play at 11:00, 12:30 & 5:00.

DISTRICT OPENER TODAY: The Arp Softball team's 16-3A opener at Jefferson has been moved up a day to this afternoon at 5:30pm. Let's get out & show our #TPND for our @arpladytigers! Here's our UPDATED Arp HS Softball Schedule:
https://bit.ly/3LHoeev
incl. all tourney schedules.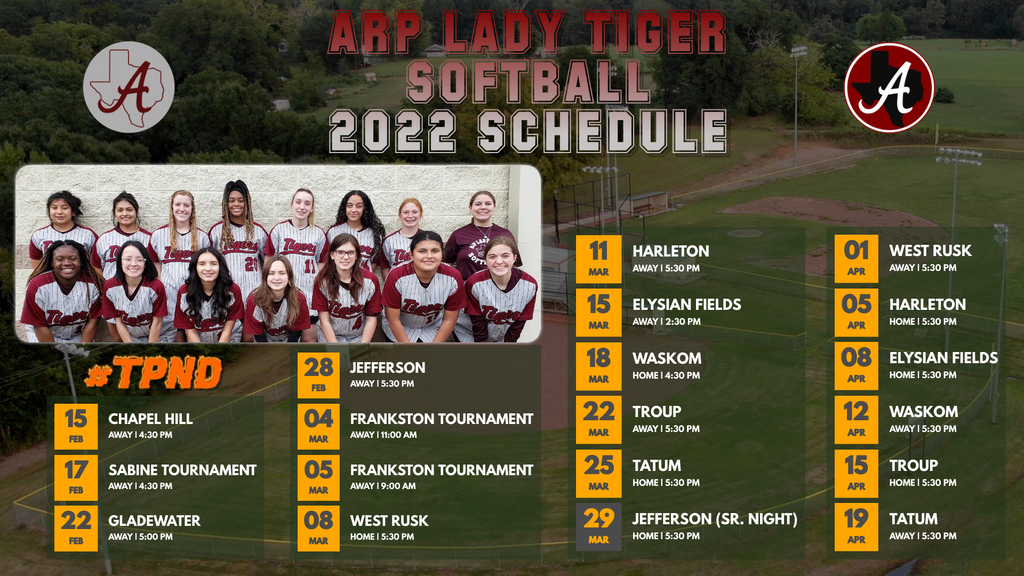 How about our Arp High School Tigers 🐅 coming from behind to take down Hughes Springs 5-4 in Day 1 of the Cumberland Academy High Baseball Tournament. Way to show your #TPND while dealing with bitter cold 🥶❄️🌬 temperatures.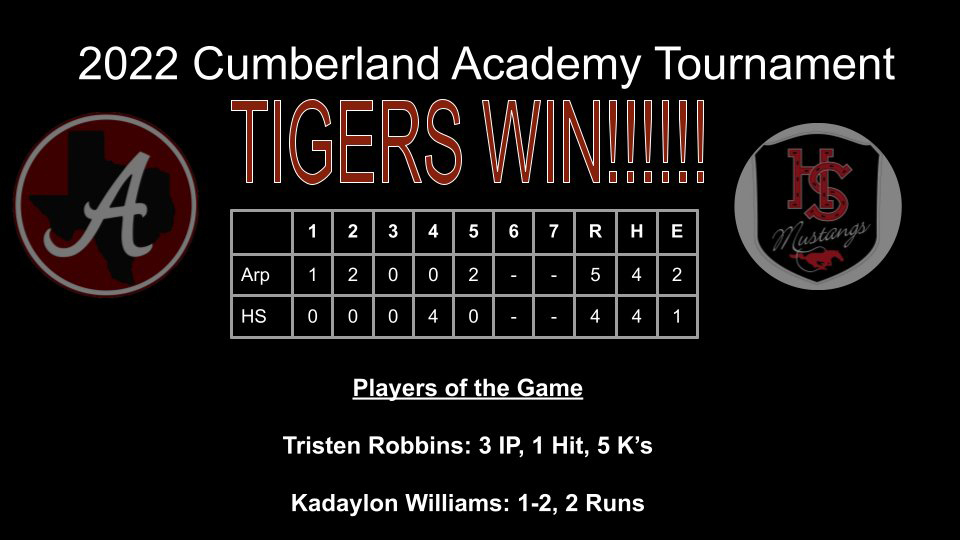 Get ready to "TAKE YOUR CHANCE AND DANCE" on the shores of Lake Tyler. The 2022 Arp High School Prom is all set for Saturday Apr. 2 from 7:00pm-11:00pm at Lake Tyler Petroleum Club @LakeTylerPC Big thanks to our junior class for their effort to make this magical evening happen.

8th Grade Families LISTEN UP: The Class of 2026 freshman orientation is set to take place at Arp HS's LJ Johnson Commons Area 5:30pm-7:00pm Thursday Mar. 3. We want to see all 2022-23 incoming 9th graders with their parents/guardians for an event filled with fun and information. Be sure & wear your favorite team jersey (PARENTS THAT MEANS YOU AS WELL). Be sure & review our graduation requirements in our CTE Programs of Study Guidebook:
https://5il.co/znxk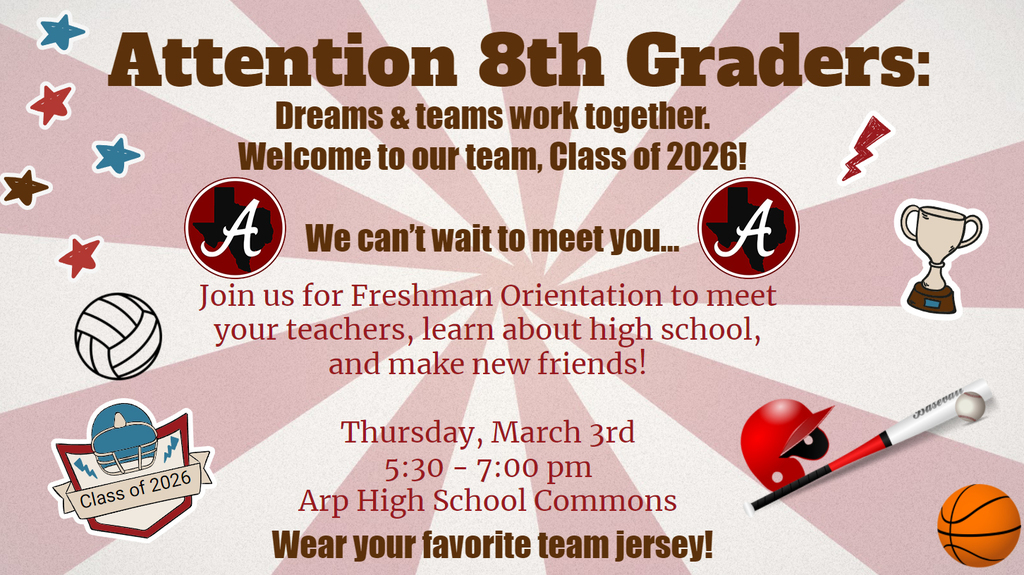 One casualty in our Athletic schedule today. Our @Arp_Tiger HS Track team's season opener at @Winona_ISD's Jack Fry Relays has been canceled due to weather. The meet will not be made up. 1st meet now next Friday at Union @GroveAthletics_ 2022 HS Track Sked:
https://5il.co/12r4n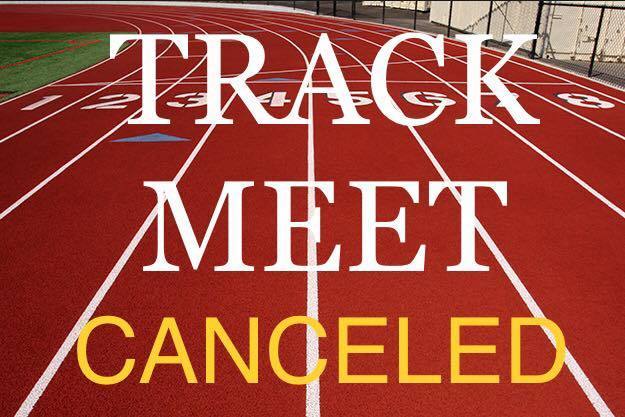 Arp Varsity Baseball begins 11:00am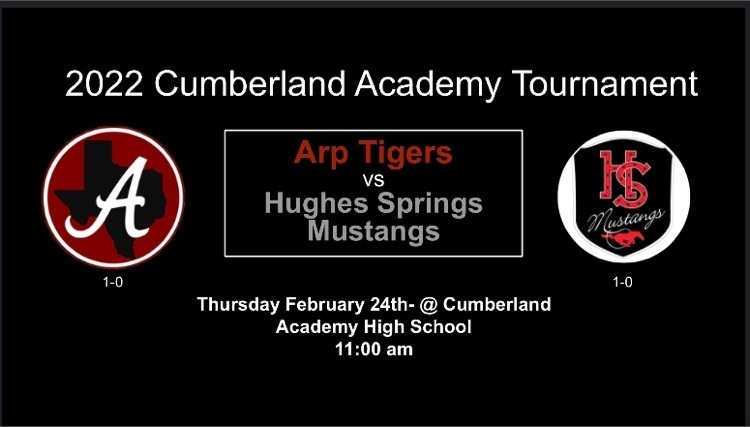 Baseball season opener tonight vs Gary 22-0 Arp Tiger WIN!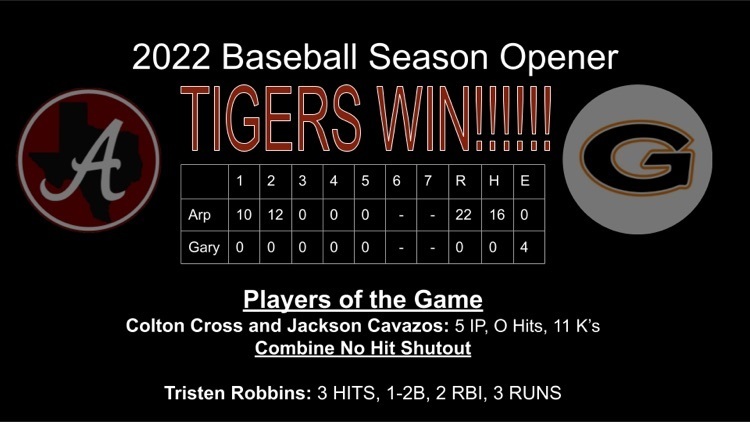 Planning on attending Texas A&M University in College Station in the Fall of 2022? The Tyler-Smith County Texas A&M Club is offering a scholarship for area seniors. CLICK
https://5il.co/15o0f
FOR THE APPLICATION. Hurry, the deadline is Friday April 15, 2022.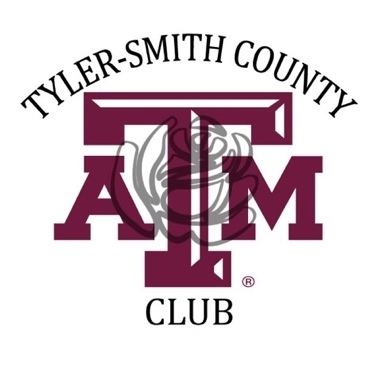 DON'T FORGET: No School Friday Feb. 11 or Monday Feb. 14. Be sure to enjoy your winter break and have a Happy Valentine's Day! Please stay safe.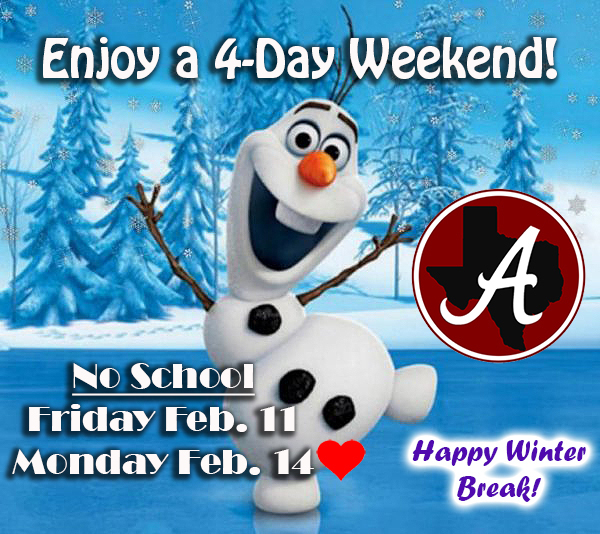 DON'T MISS THE BUS: If you or someone you know would like a mammogram, the @uthealtheasttx Mobile Mammography Unit will be at Arp H.S. on Tuesday March 1. Up to 25 slots are available. So hurry & call 903-531-8000 & press 5 to schedule your appointment. #BreastCancerAwareness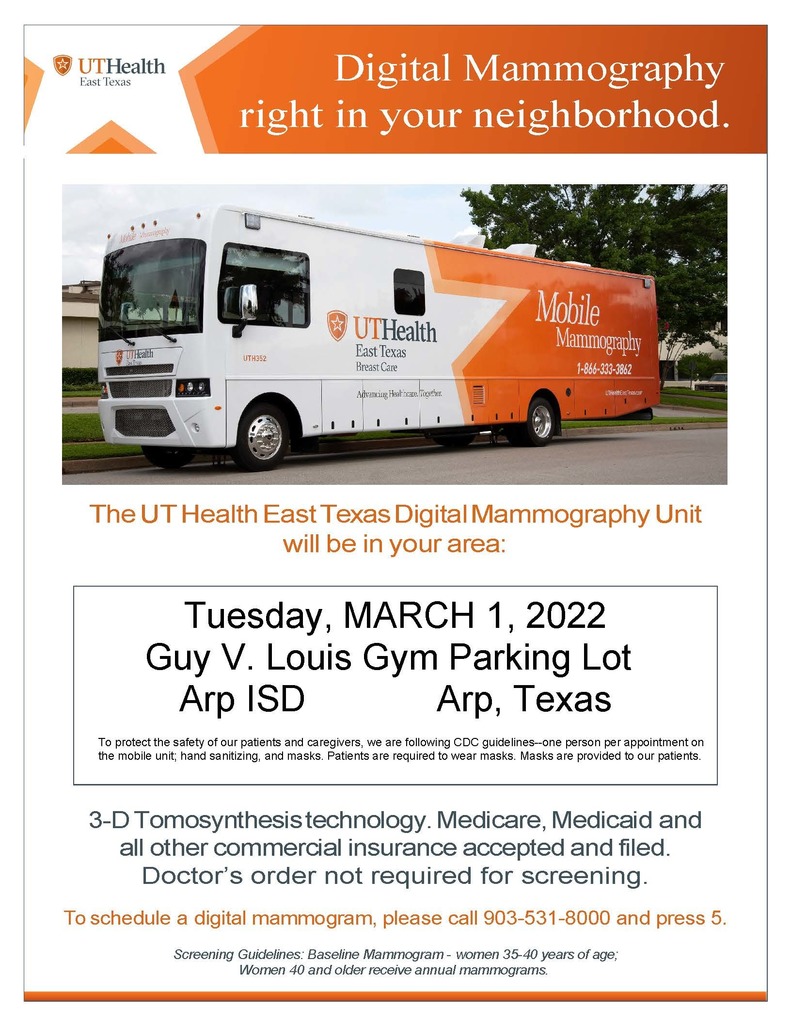 Arp Tiger Family, let's pray for ALTO ISD. Our brothers and sisters in Alto are once again dealing with tragedy. Tuesday evening the Alto community lost a student-athlete after he collapsed during a varsity basketball contest vs. Mount Enterprise. Devonte Mumphrey was just a sophomore at Alto High School. It is with our deepest sympathy that we ask you to lift this school community up in prayer please. Respectfully, Arp ISD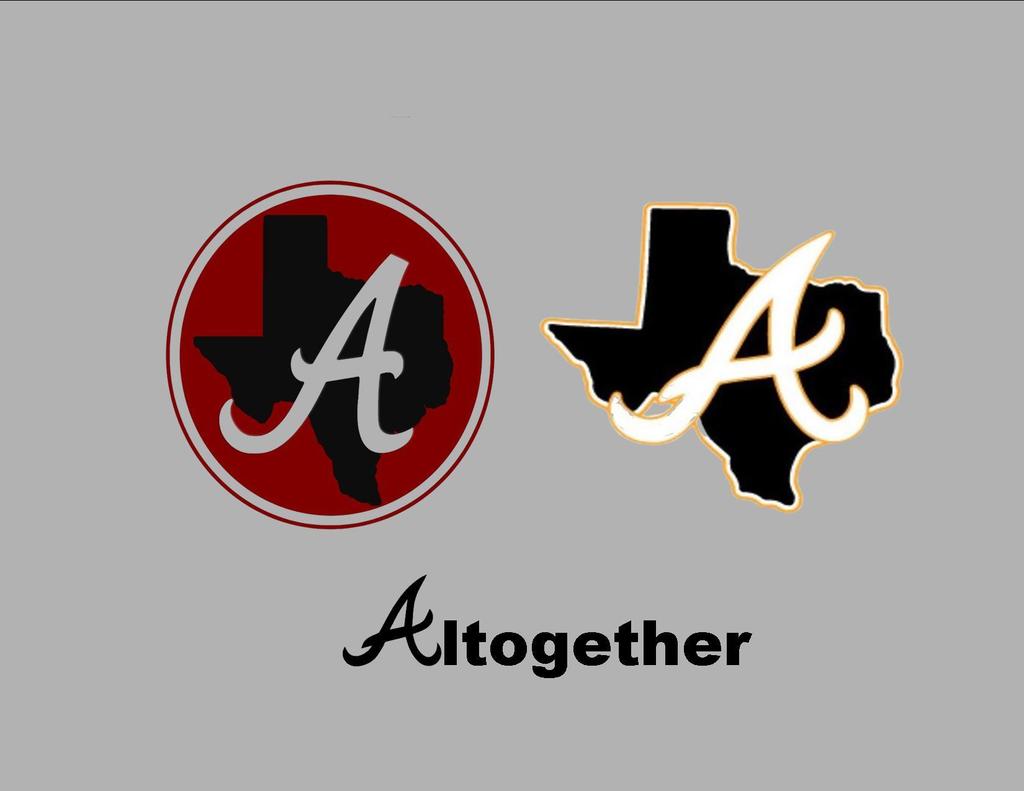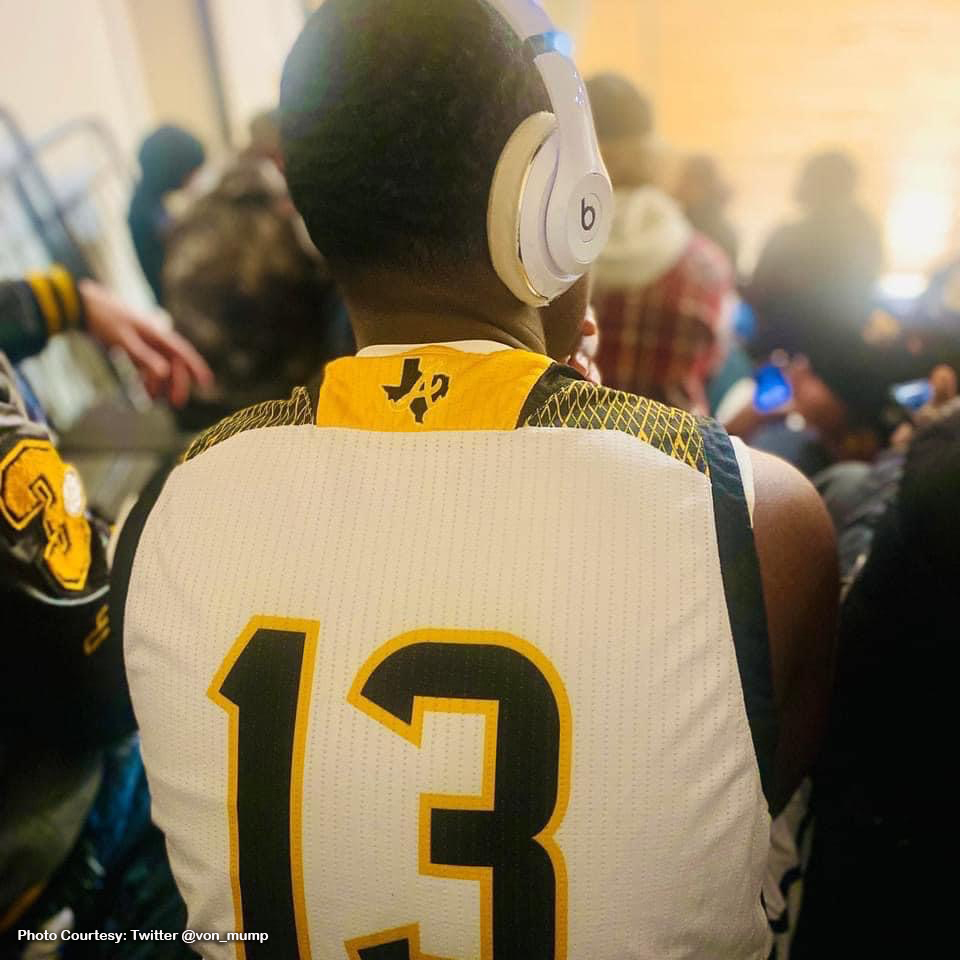 Out of an abundance of caution, combined with unpredictable temperatures and their impact on travel for ALL our Arp Tigers, we are closing our schools for Friday, February 4. Friday's extracurricular activities are rescheduled as follows: H.S. Boys Basketball will play at Troup H.S. Saturday Feb. 5 at 7:00 p.m. (Varsity game only) H.S. Girls Basketball will host Troup at Arp H.S. Saturday Feb. 5 at 6:00 p.m. (Varsity game only) Solo & Ensemble contest scheduled for Friday and Saturday in Lindale have been rescheduled for Friday and Saturday, Feb 18-19.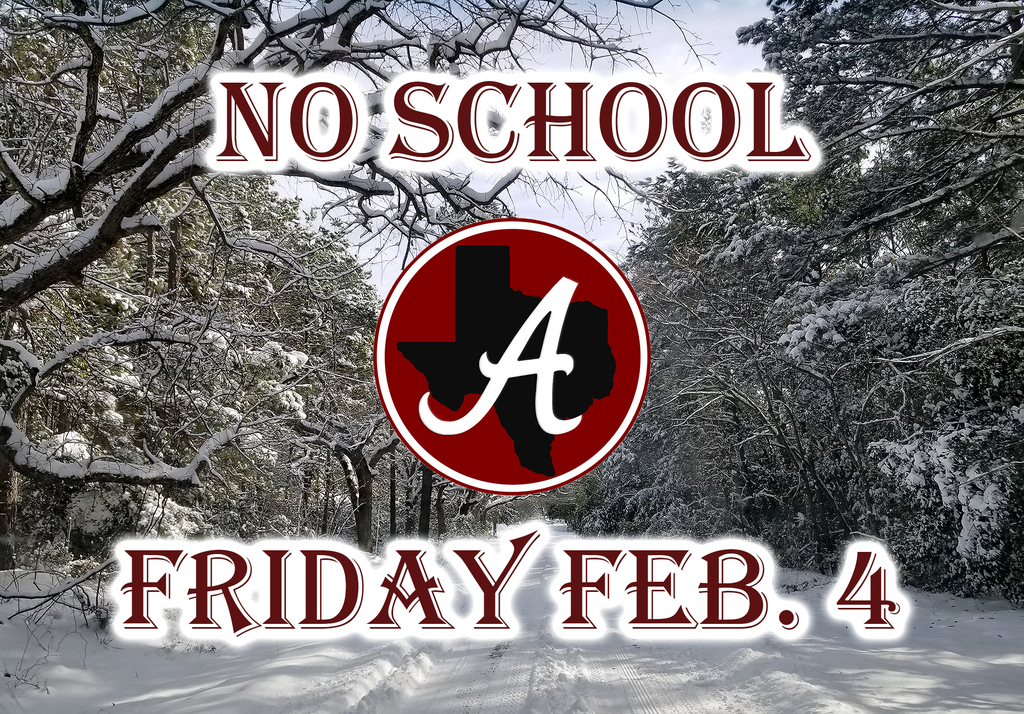 The latest issue of our fully student produced @ArpISD newsletter The Maroon Messenger is now available at
https://anyflip.com/nhmy/utof/
for your reading and viewing pleasure. Please enjoy the hard work of Arp HS students under the direction of Technology teacher Rhonda Pawlik.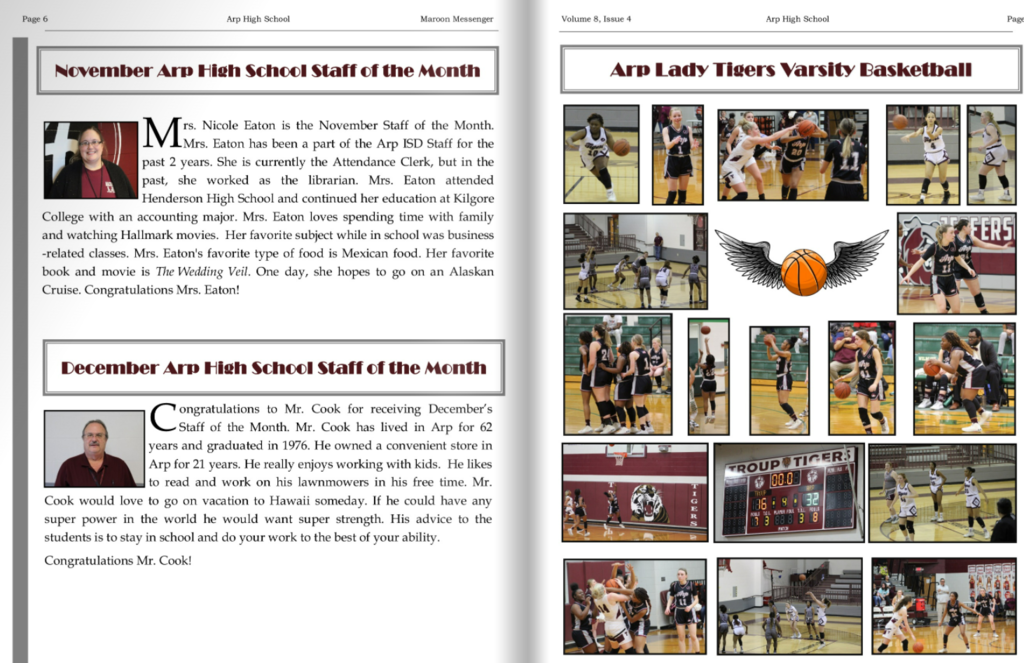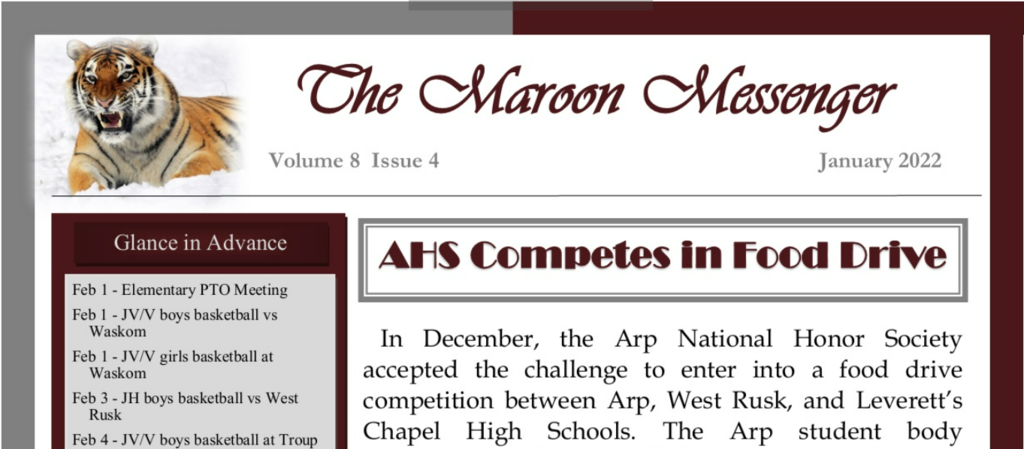 With our school district closing all of our campuses Thursday Feb. 3 due to potentially hazardous winter weather, our junior high boys basketball games scheduled for Thursday at West Rusk have been canceled. Those contests will not be made up. #TPND