For the 2nd straight year, our Arp Tiger Pride Marching Band received 1st division superior rating (Straight 1's baby!!!) at the UIL Region 21 competition Saturday at Longview's Lobo Stadium. Show'em your #TPND Arp, America!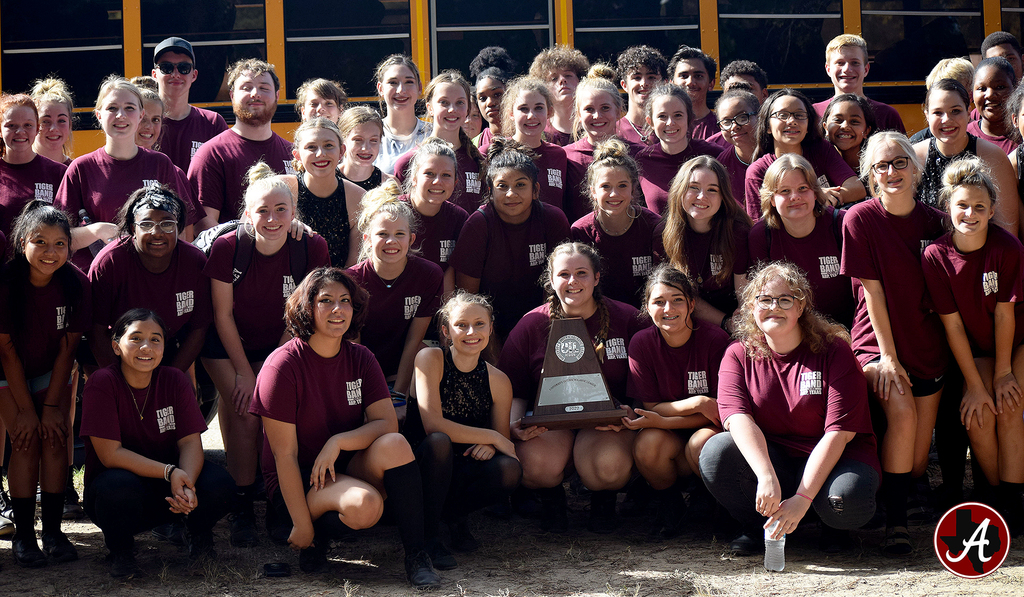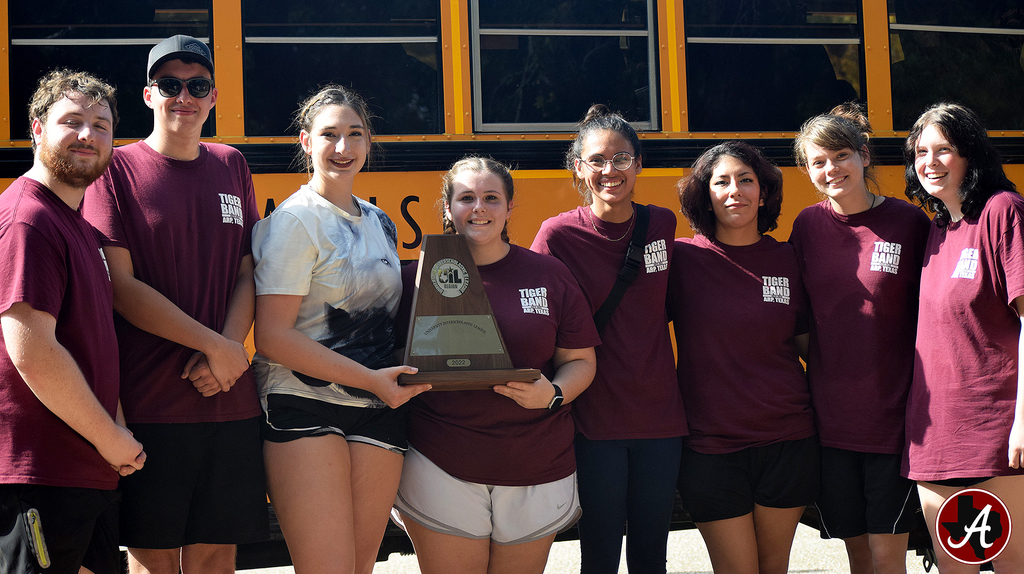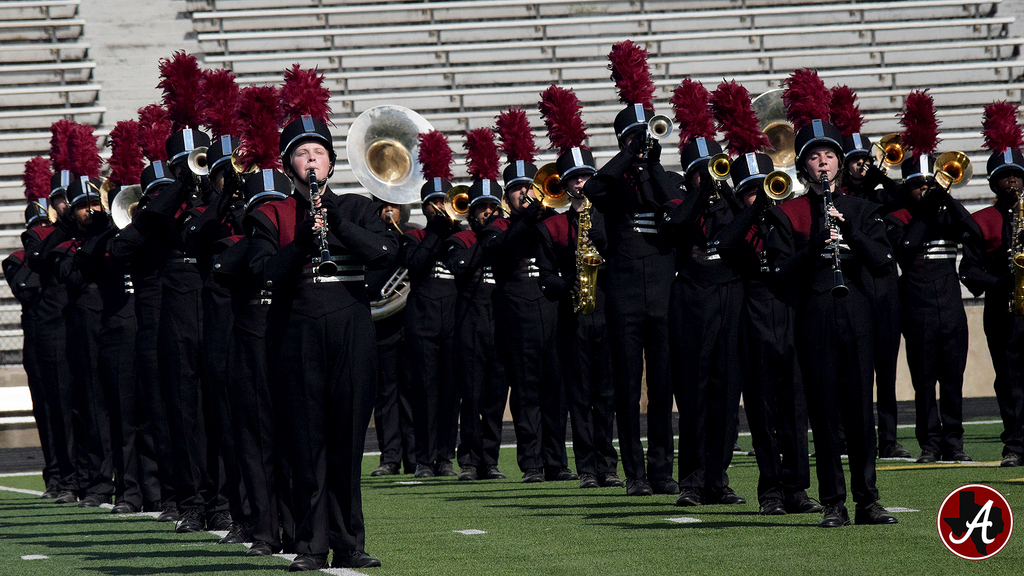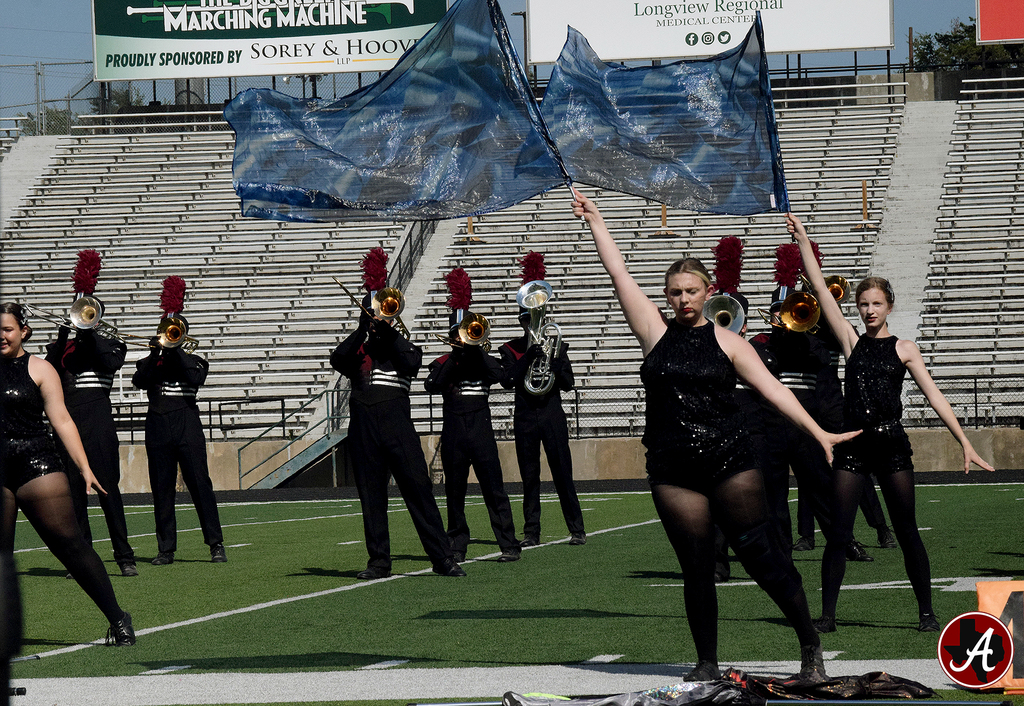 Want to go to ✈️Belize✈️ next Summer? Arp H.S. students & their families are invited to participate in what could be a trip of a lifetime experience. English & theatre teacher Danielle Rousseau will be taking a group of students (& families that would like to tag along) on a culturally enriching trip to Belize June 7-14, 2023. She's holding an informational meeting "THIS EVENING" Monday Oct. 17 at 5:30 p.m. in her classroom No. 262 at Arp High School for all those interested. The trip is through World Strides Educational Travel & Experiences:
https://bit.ly/3VwzZtc
She has also created a Remind
https://bit.ly/3Tvr3CG
group @ArpBelize you can join to receive updates and information.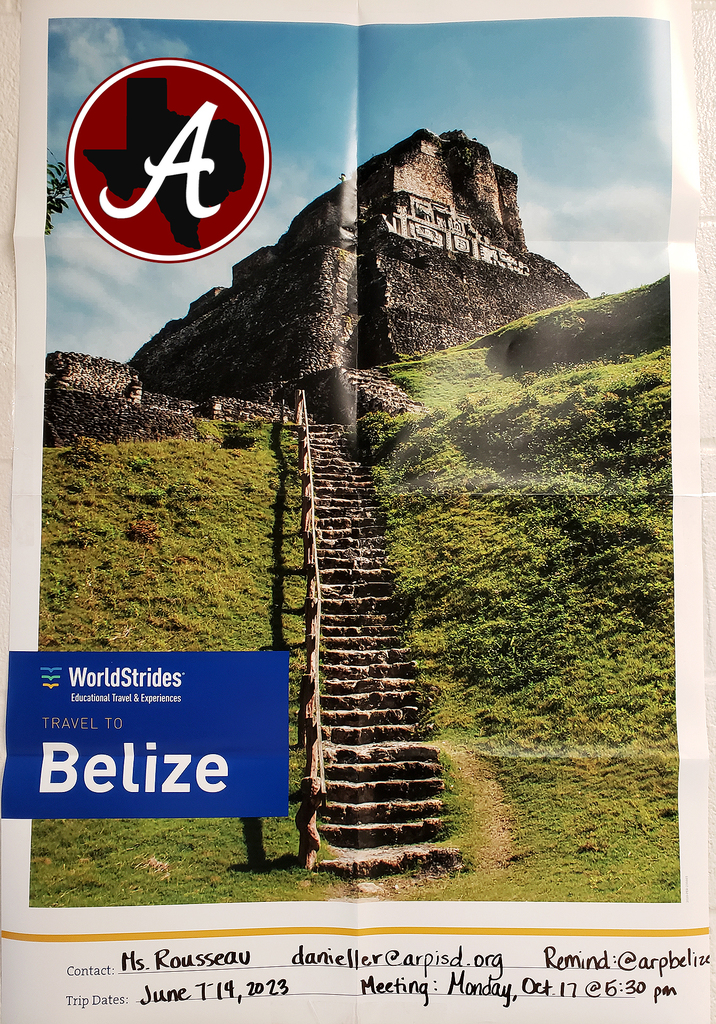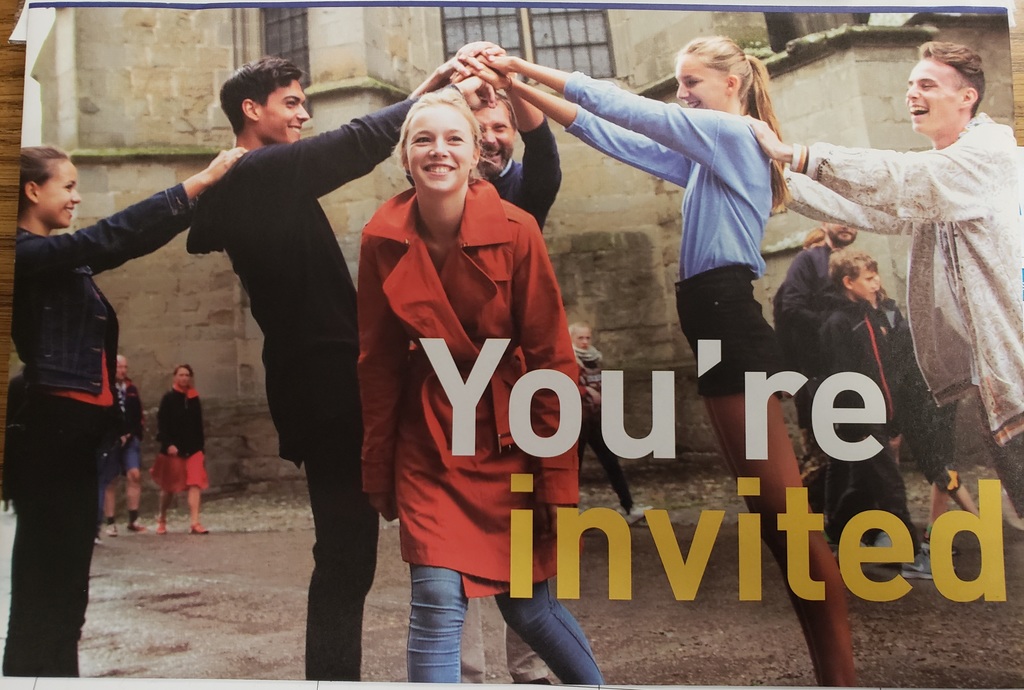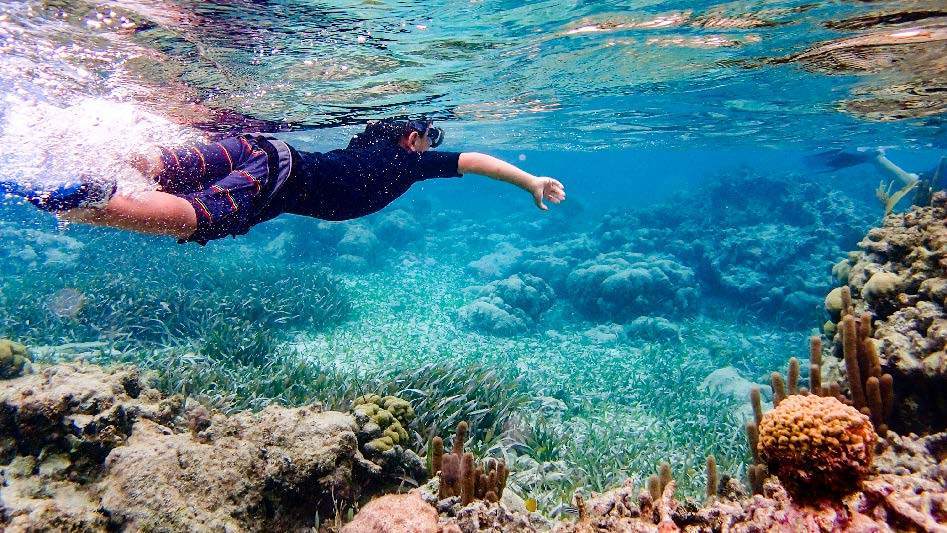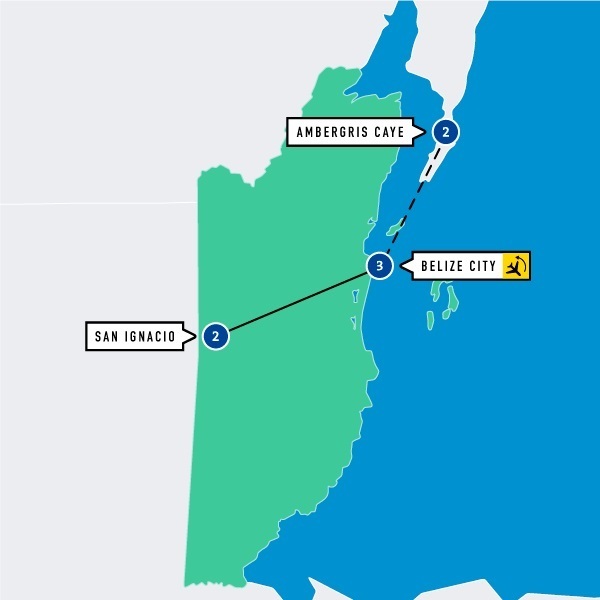 It's #7MileRivalry Time Arp, America! JV & 7th grade took care of business Thursday 34-20 & 6-0. Let's be loud & proud with our #TPND Tonight so our varsity men can #EATT. For the 78th time, it's Arp vs. Troup at 7:30pm Friday at Troup's Tiger Stadium. Arp leads the all-time series 40-36-1, including last year's 29-7 triumph at their place. Can't make it,📺WATCH IT LIVE📺on Arp H.S. Facebook Page:
https://bit.ly/3qrDsL7
#bEASTtexas #txhsfb


We are highly & humbly grateful to Exceptional Emergency Center in Tyler who donated $2,500 to send Arp Elementary students to Yesterland Farm in Canton. Our 2nd graders made the trip Thursday. 1st grade goes next Wednesday & Kindergarten on Oct. 26.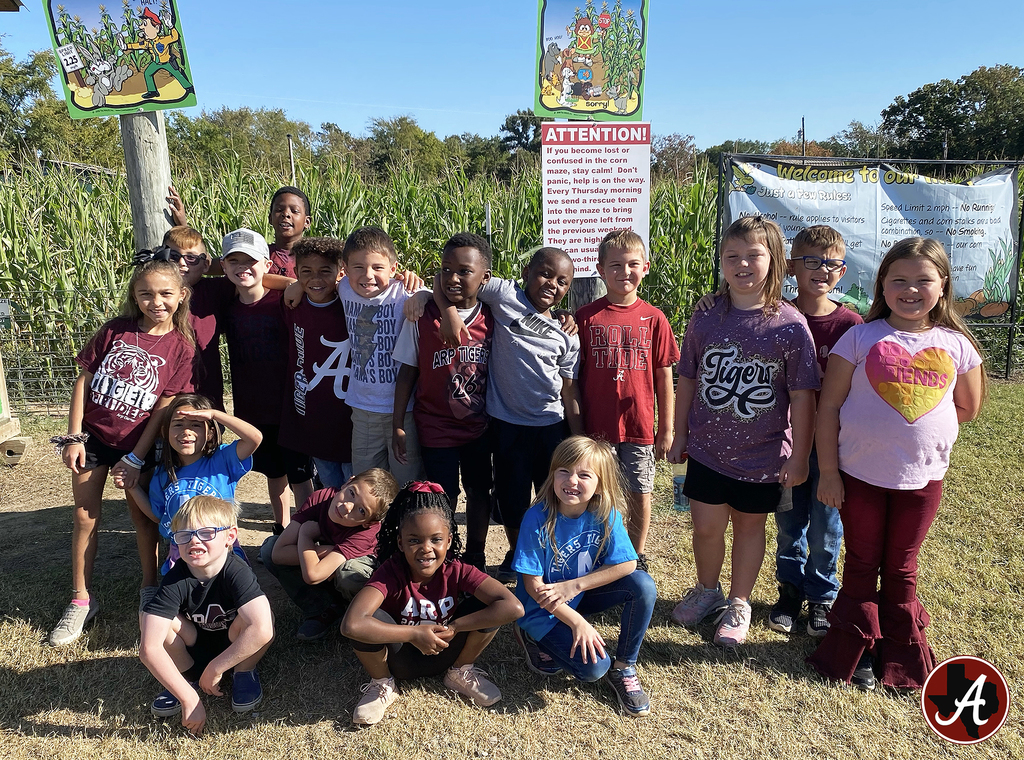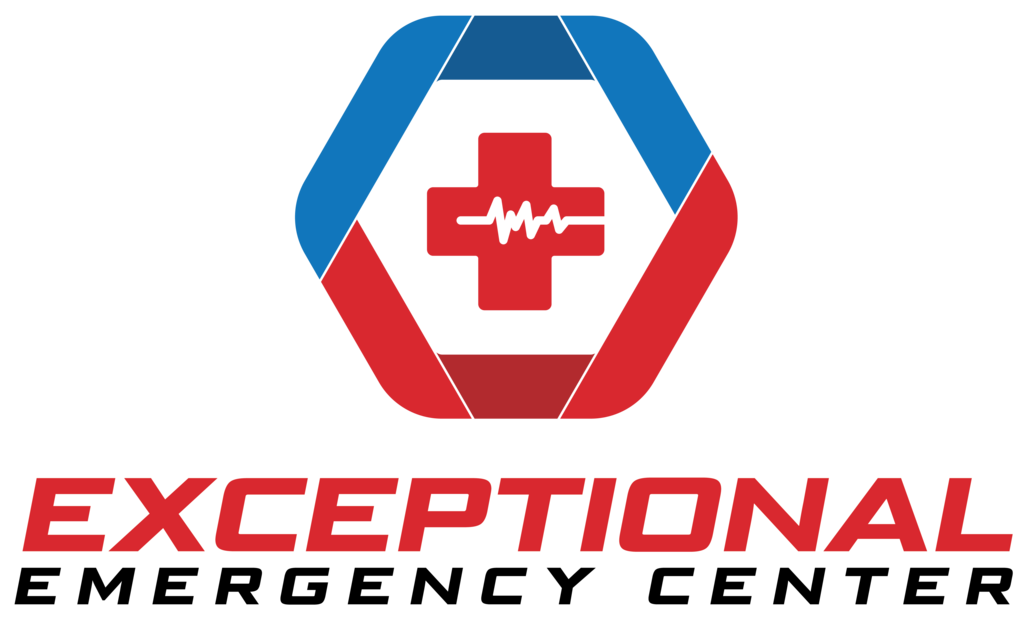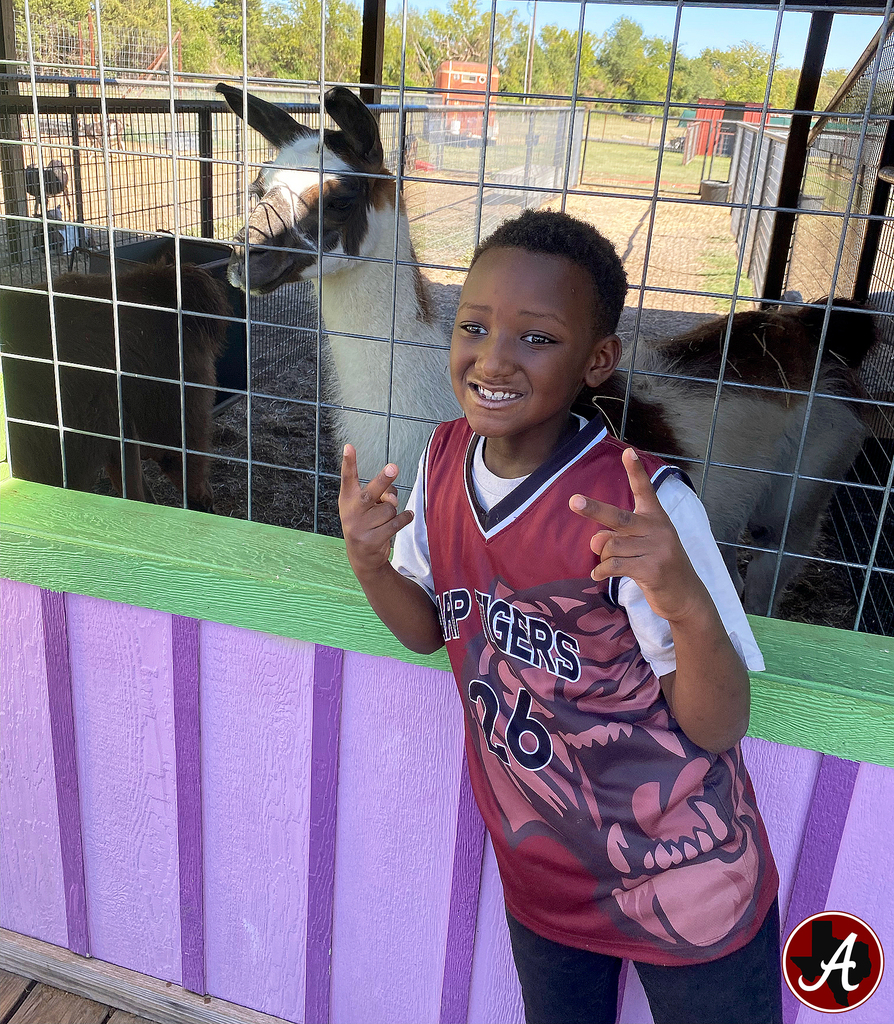 Arp, America, we are in danger of not having a home side concession stand open at any of our remaining 2022 home football games if we don't get some volunteers to work it. If you can help, please contact Angel Williams ASAP at 903-360-9178 or
williams_022013@yahoo.com
#TPND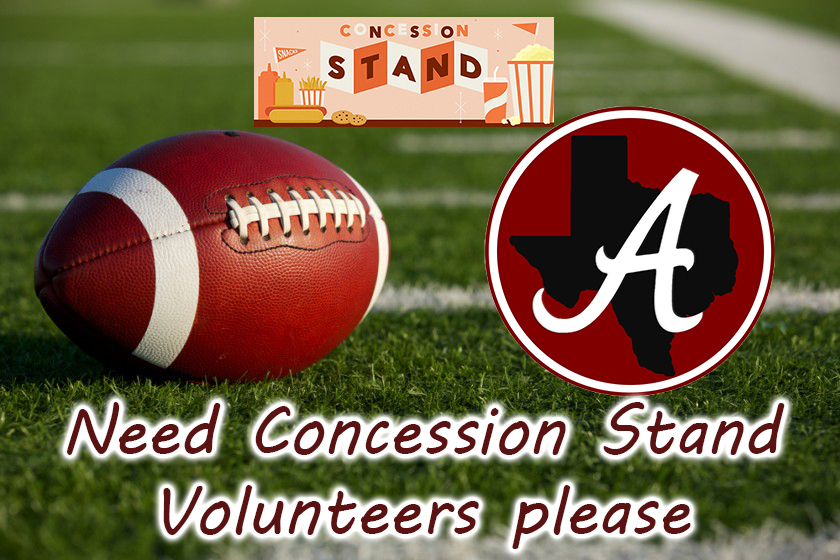 Congratulations to Arp H.S.'s Coach George Greer for receiving the CRIB Crew's 1st ever Conqueror of the Week (COW) award! He was nominated for his positive attitude, humbleness, selflessness, his regard for others, & just being a great guy! Also a rock, paper, scissors #GOAT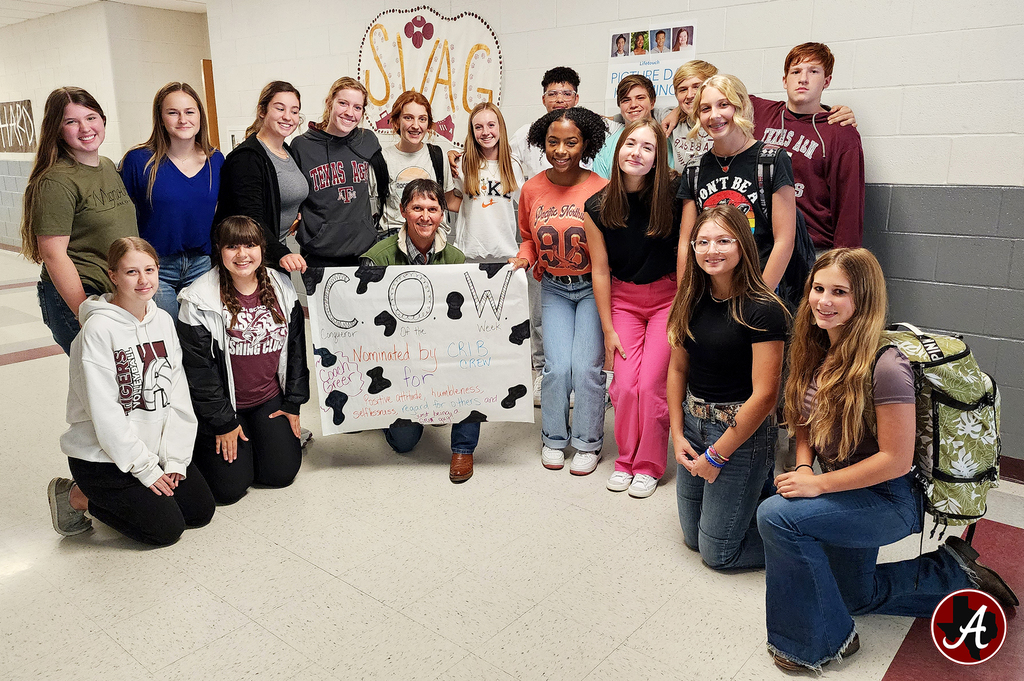 How about it!👏 Arp H.S. senior Haley Bryand just won Grand Champion at the State Fair of Texas Youth Breeding Show Wednesday with her Simbrah Heifer. #ArpFFA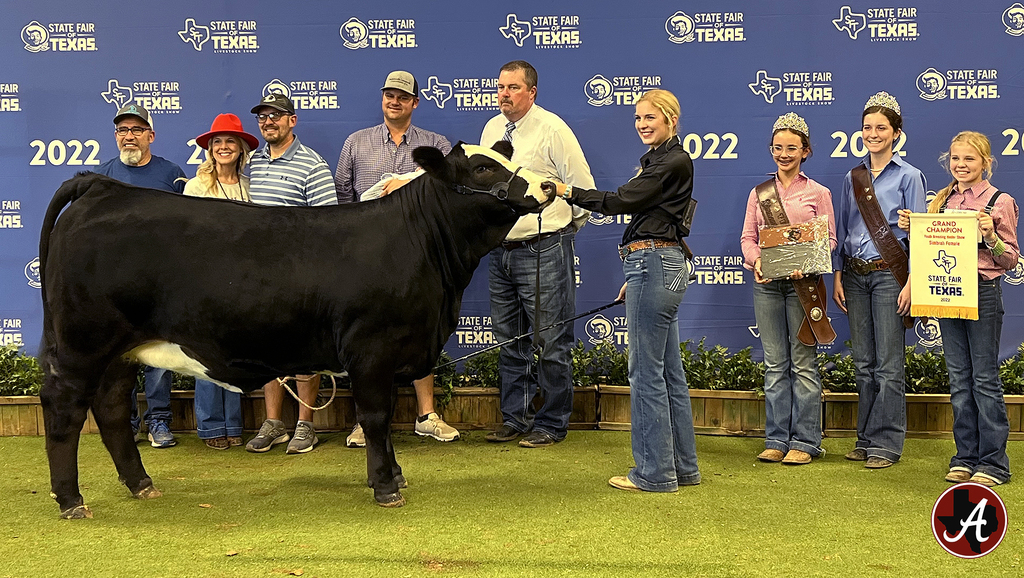 Big ups👍 to our JVA🏐 team as it swept Waskom Tuesday on the road two sets to none. Varsity fell in four sets to a tough Lady Wildcat squad 25-22, 25-14, 23-25, 25-21. Up next for the Lady Tigers is the 7-Mile Rivalry vs. Troup next Tuesday Oct. 18 at home. #TPND #EATT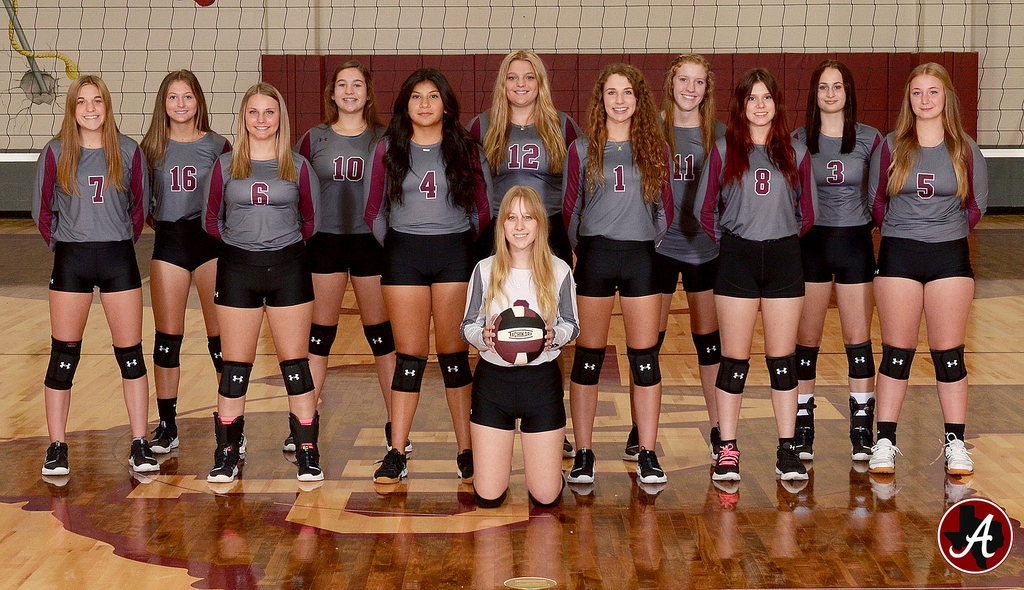 GOOD LUCK to the Arp HS XC 🏃‍♀️🏃 team as they compete this morning at Lear Park at the 16-3A District meet. Go Arp Tigers 🐅 #TPND #EATT #bEASTtexas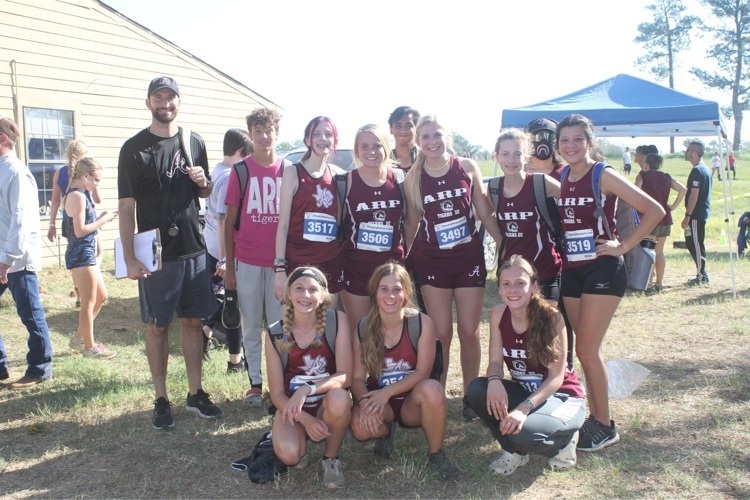 Give it up👏for Case & Fisher Arrington folks! The Fr. & Jr. were named to the 2022-23 ATSSB All-Region & All-Area Jazz Bands Thursday at auditions in Bullard. Case: 1st chair Alto Saxophone Fisher: 3rd chair Trumpet Both earned a chance to qualify for All-State Jazz band.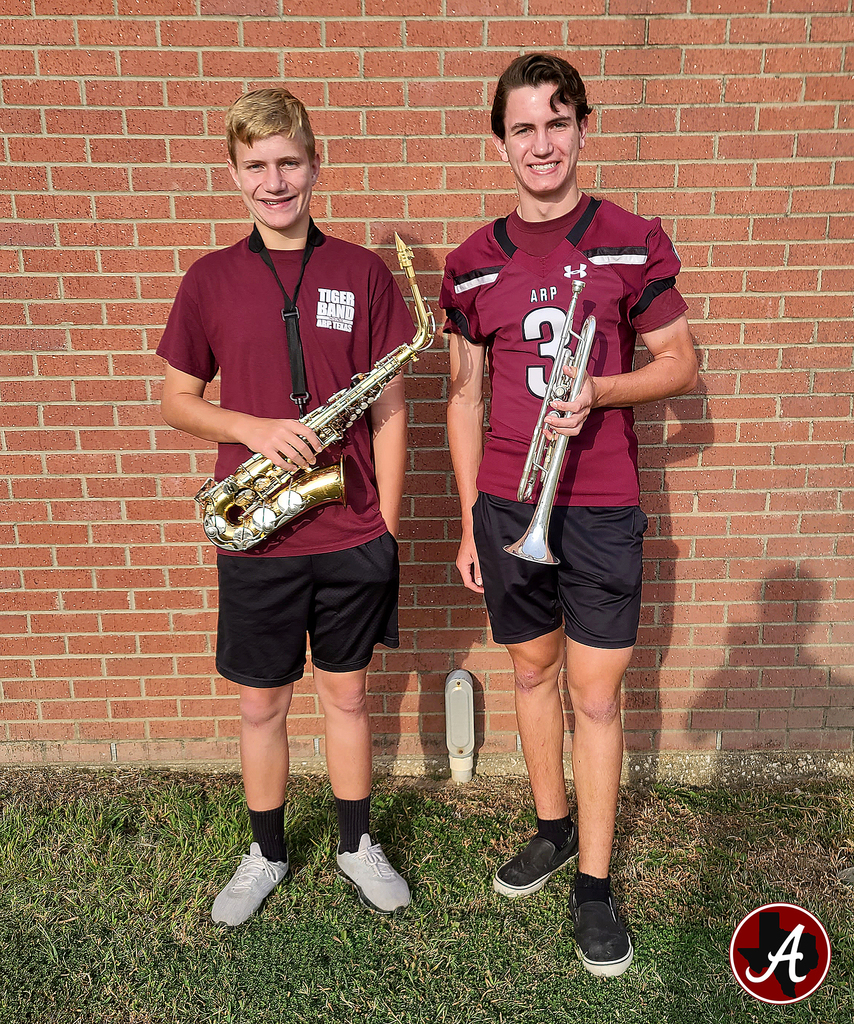 2022 Arp H.S. graduates: If you ordered a yearbook, they are in. You can pick yours up at the Arp H.S. office or at Tonight's (Friday) Homecoming football game. Keep in mind the yearbook table will only be up until the end of halftime. #GoTigers #TPND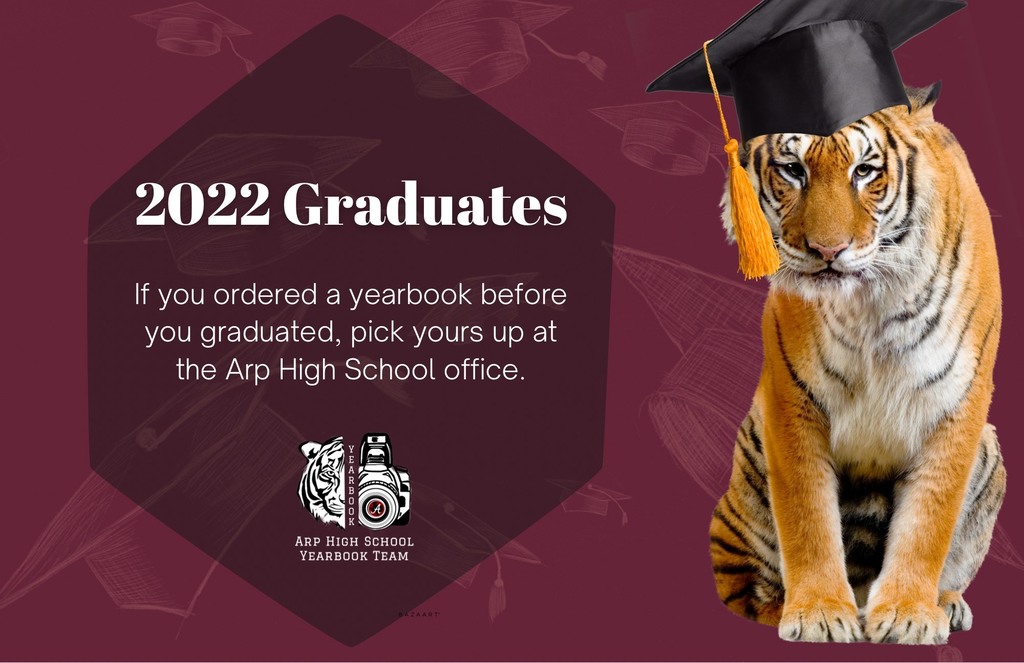 Good Luck to the Arp Tigers 🐅 high school cross country runners as they run at the Lindale XC Invitational at YWAM this morning. #TPND #EATT #bEASTtexas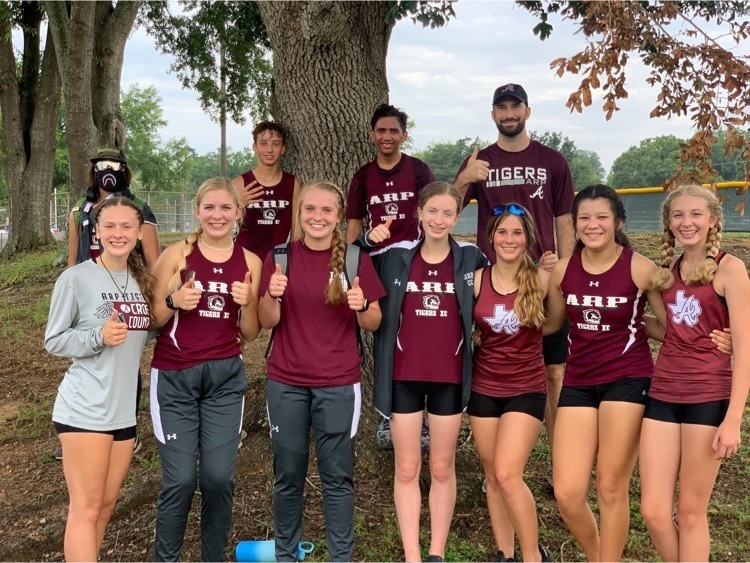 📺VIDEO📺: A LITTLE SOMETHING DIFFERENT FOR HOMECOMING. CLICK
https://5il.co/1iz15
TO WATCH. Gearing up for her 10th Homecoming as Arp H.S.'s cheer sponsor, Christel Holland decided to go full out mums this year. This in addition to a tremendous decorating effort in the school's hallways. How's your homecoming week going? Arp J.H. pep rally - 2:00pm Thursday Arp H.S. pep rally - 2:00pm Friday Homecoming ceremony - 7:00pm Friday at Bill Herrington Tiger Stadium. Homecoming🏈game - 7:30pm Friday vs. Grand Saline. Can't make these, WATCH THEM LIVE on the Arp High School Facebook Page. (JH pep rally on Arp JH Facebook Page). #TPND #EATT #bEASTtexas #txhsfb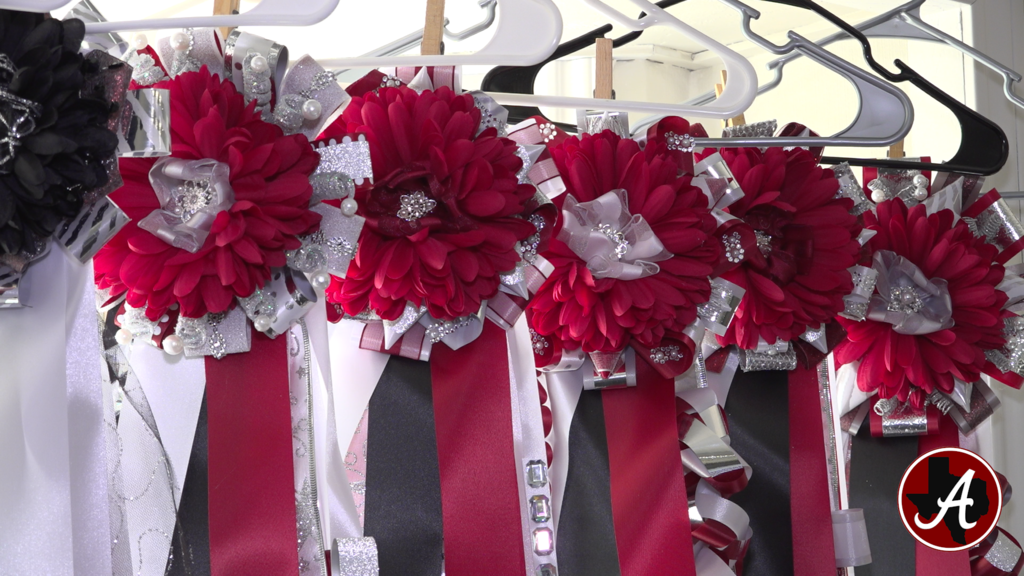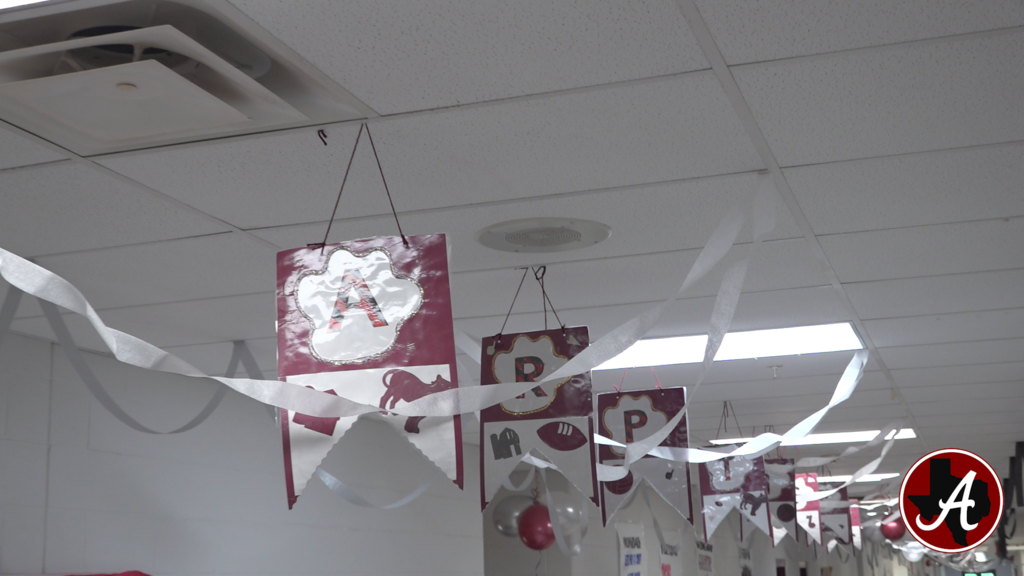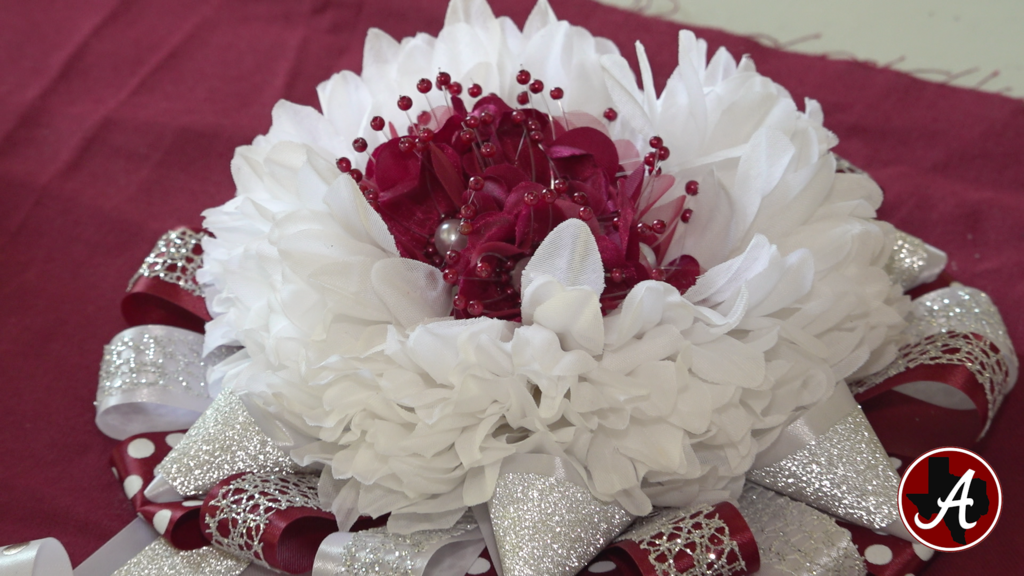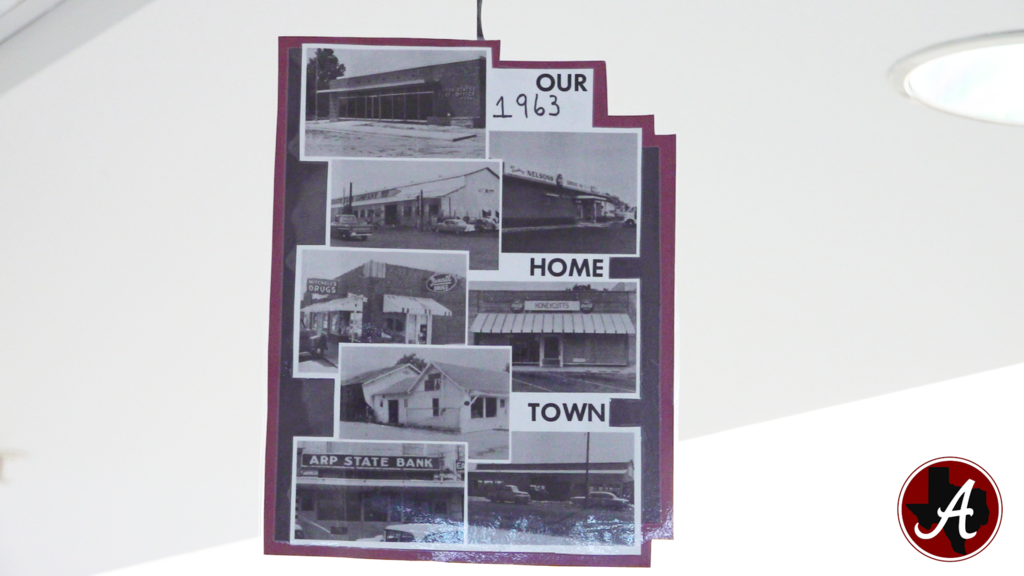 The Maroon Messenger, Sept. 2022 Issue: CLICK
https://bit.ly/3yipFv0
to check out the latest issue of our Arp ISD student-produced newsletter. Lots of important info, great features, & outstanding photography that you'll want to catch up on incl. students/staff of the month.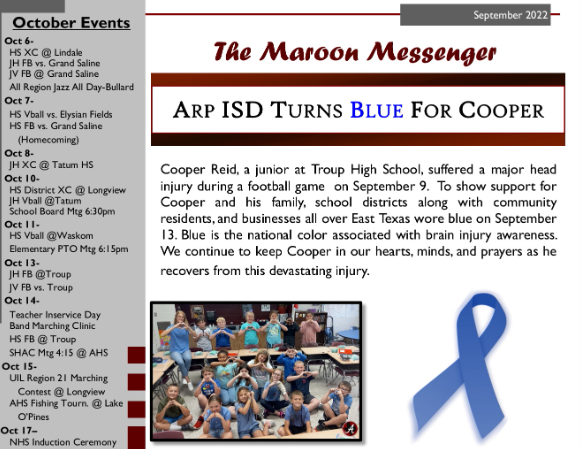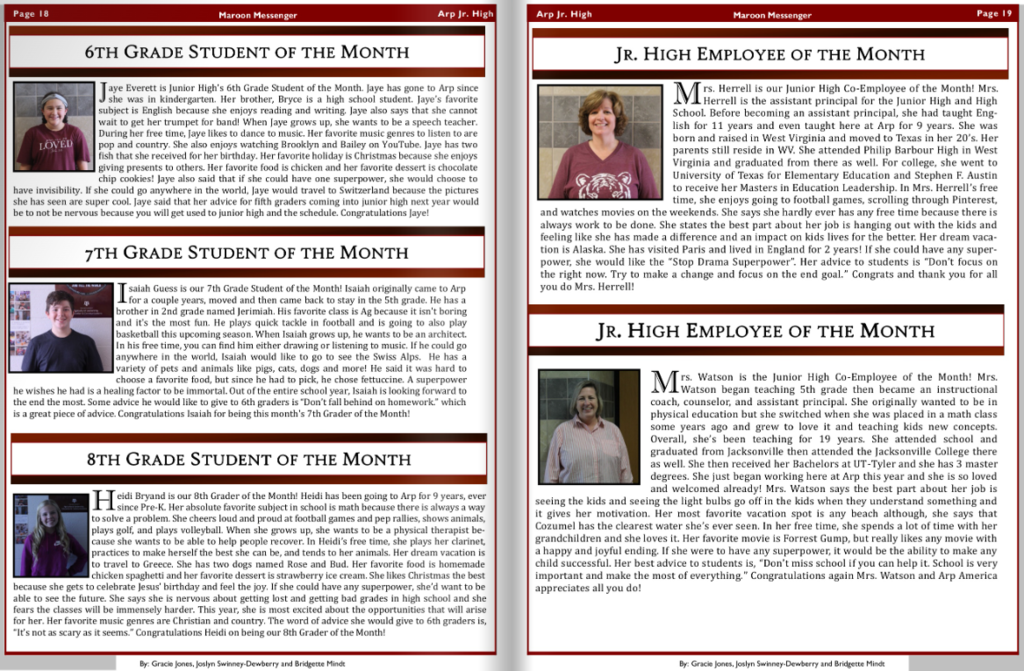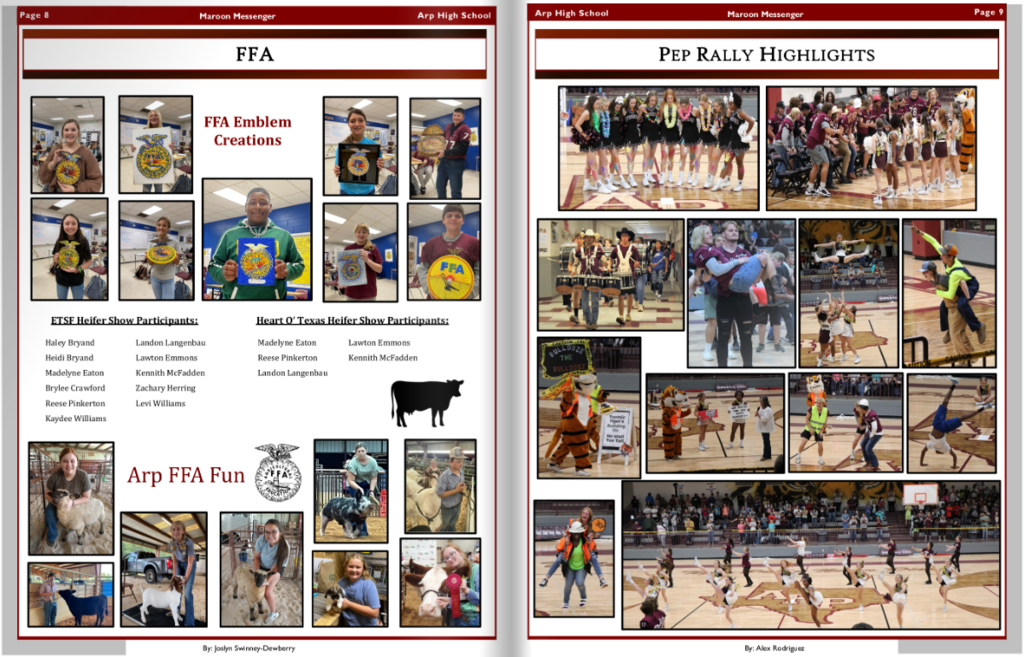 Ambulance at Arp Elementary School Tuesday morning. Emergency medical personnel had to be called to the Arp Elementary campus. Fortunately the few individuals that were affected and/or involved are doing okay. Questions: Contact Arp Elementary principal Stephanie Schminkey.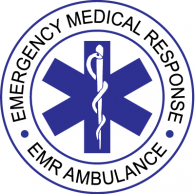 The Lady Tigers took care of business quickly Friday evening sweeping 3 sets straight from the Jefferson Lady Bulldogs 25-12, 25-18, 25-10. Arp Lady Tigers complete the first round 3-3, and 24-10 overall. Next up is West Rusk to start the 2nd round of play, come support these Awesome Ladies!! All 3 teams will be in action.

WANT A DREAM BBQ🍖PIT? Check out this amazing state of the art grill 📺
https://5il.co/1irej
📺 that is up for grabs in the annual fundraiser raffle for the Arp H.S. Fishing Club. Get your tickets🎟️from any fishing🎣team member or contact Karrie Maynard at 903-574-7523 or Coach A. at 903-859-8482. Hurry, the raffle is Friday Oct. 21 at the senior night home football🏈game.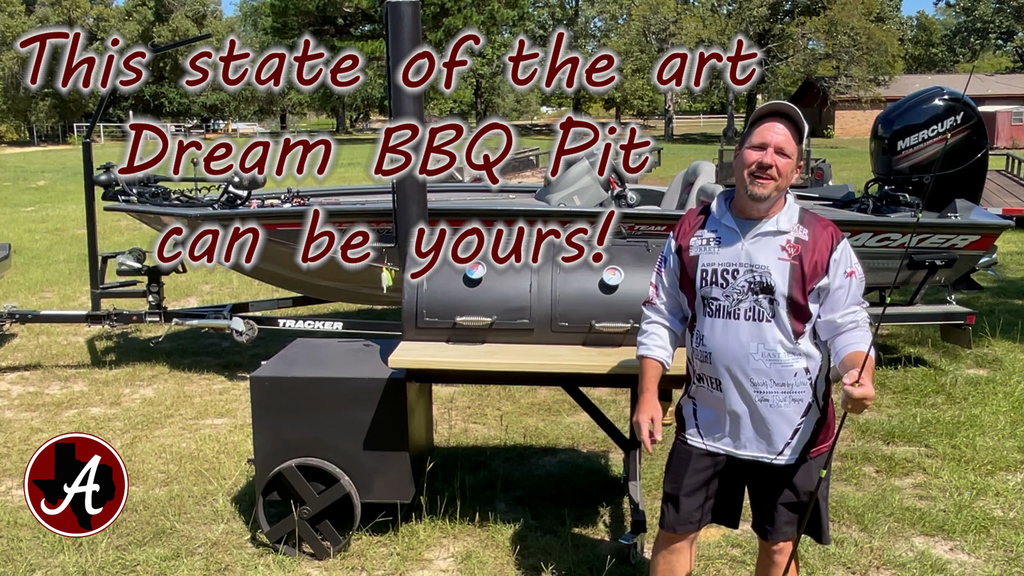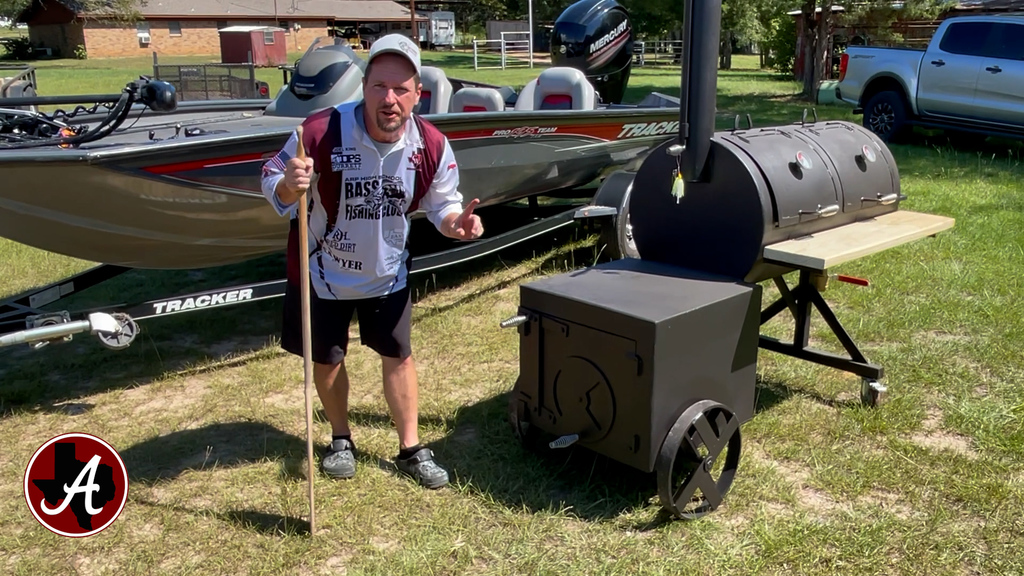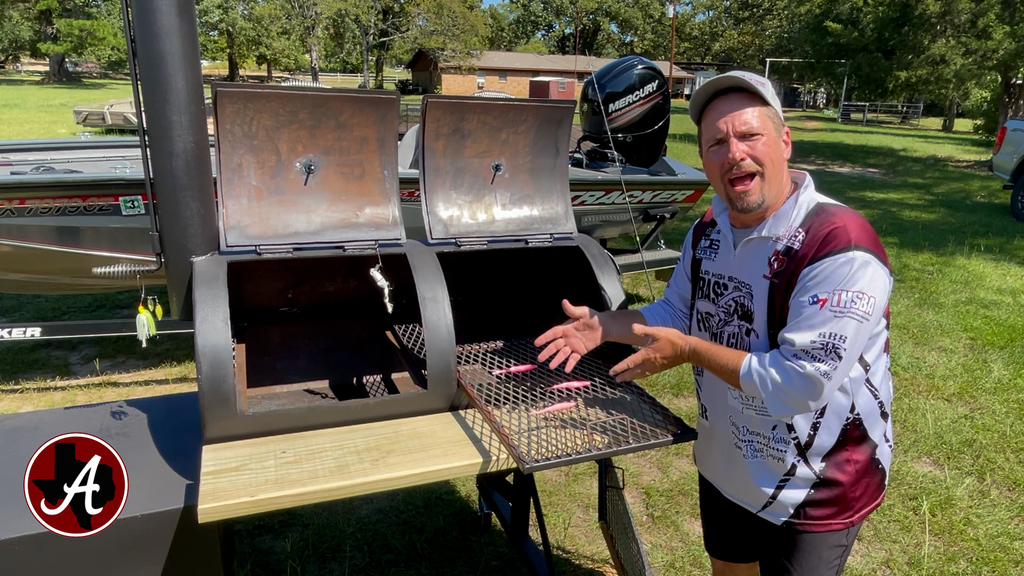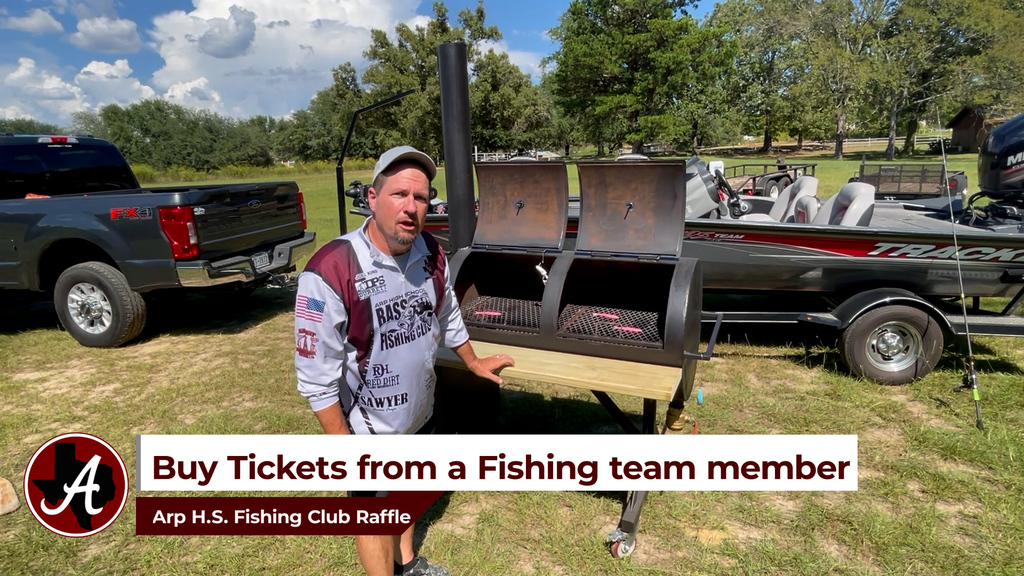 Come get your college financial aid forms filled out Monday: TJC will have folks at Arp H.S. to help parents & students fill out financial aid paperwork (FAFSA) for college, which is now a requirement for H.S. graduation in Texas. Parents MUST bring their 2021 tax information (1040's, W-2's, 1099's, etc.). It takes place from 5pm-7pm in room 270 on Monday Oct. 3. CLICK
https://bit.ly/3URwH3m
TO CREATE YOUR FSA ID BEFOREHAND. Doing so, will make the process much smoother Monday & quicker.


It's an Arp Tiger🐅🏈GAMEDAY! Make the short drive to Winona as our Varsity men look for a clean sweep of the Wildcats after JH & JV teams took care of biz Thursday. Can't make it, 📺WATCH LIVE📺 on Arp HS Facebook Page
https://bit.ly/3qrDsL7
#TPND #EATT #bEASTtexas #txhsfb