Arp Lady Tigers competed in the Gladewater Junior Varsity/Freshman tournament at GMS today. The Lady Tigers JV lost a heartbreaker in the opening match to Beckville 2-0 with score of 25-23 and 29-27. The lady tigers play an awesome match to come up just short.
Cross Country competed well today in Gilmer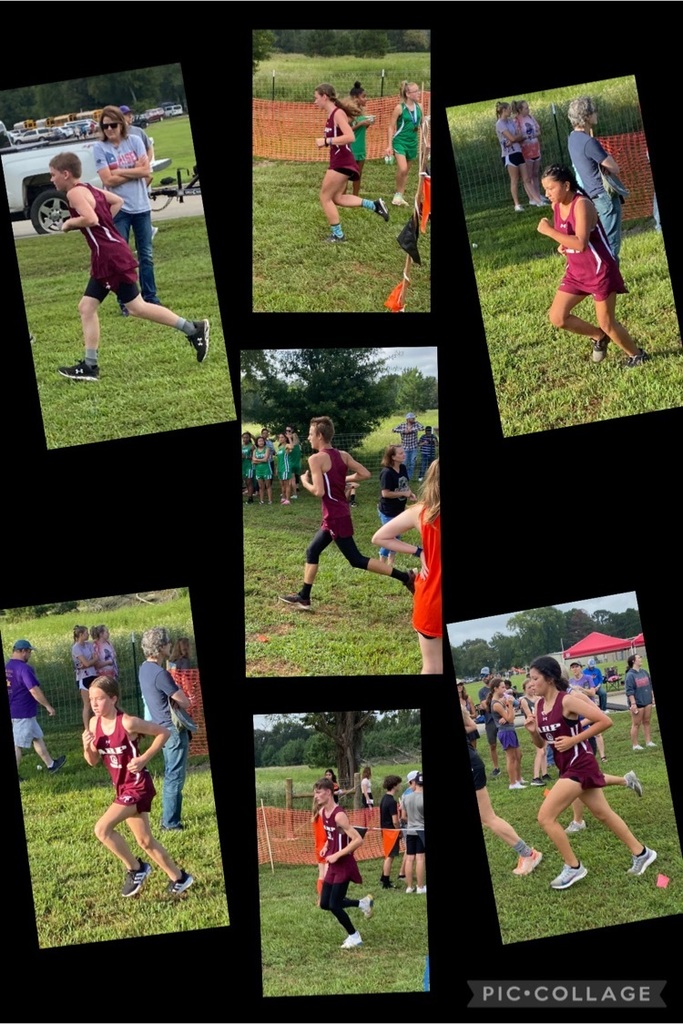 Arp Tiger Wins against Huntington 47-21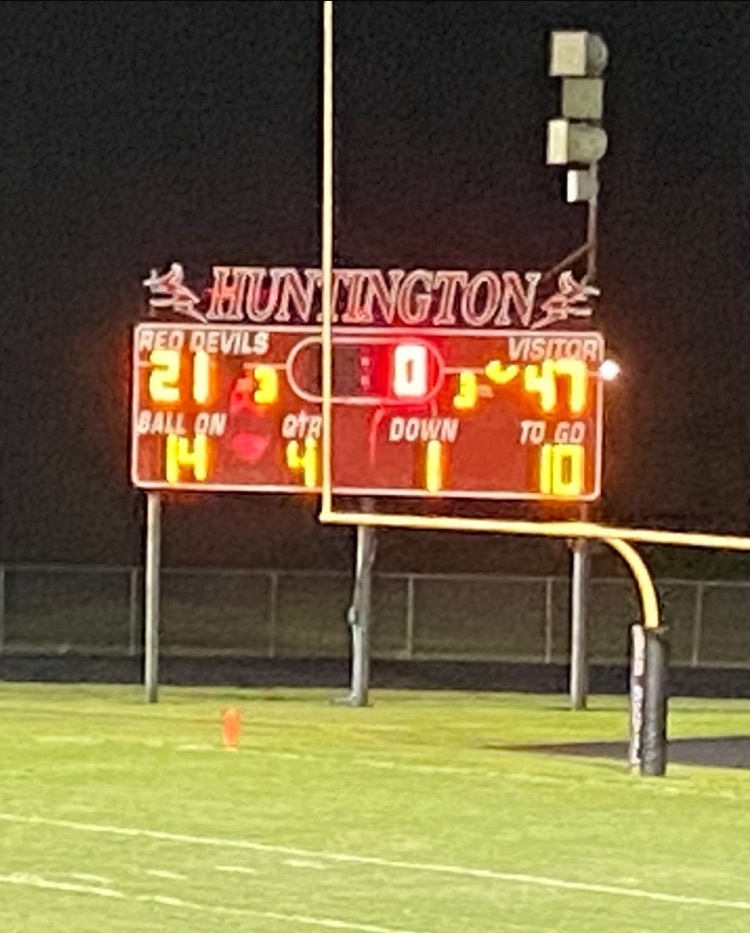 Arp Lady Tiger Varsity Volleyball fell to Sabine 3-0 Friday. 18-25, 9-25, 22-25 But bounced back to knock off Big Sandy in 4 sets 3-1. 25-17, 25-17, 21-25, 25-15.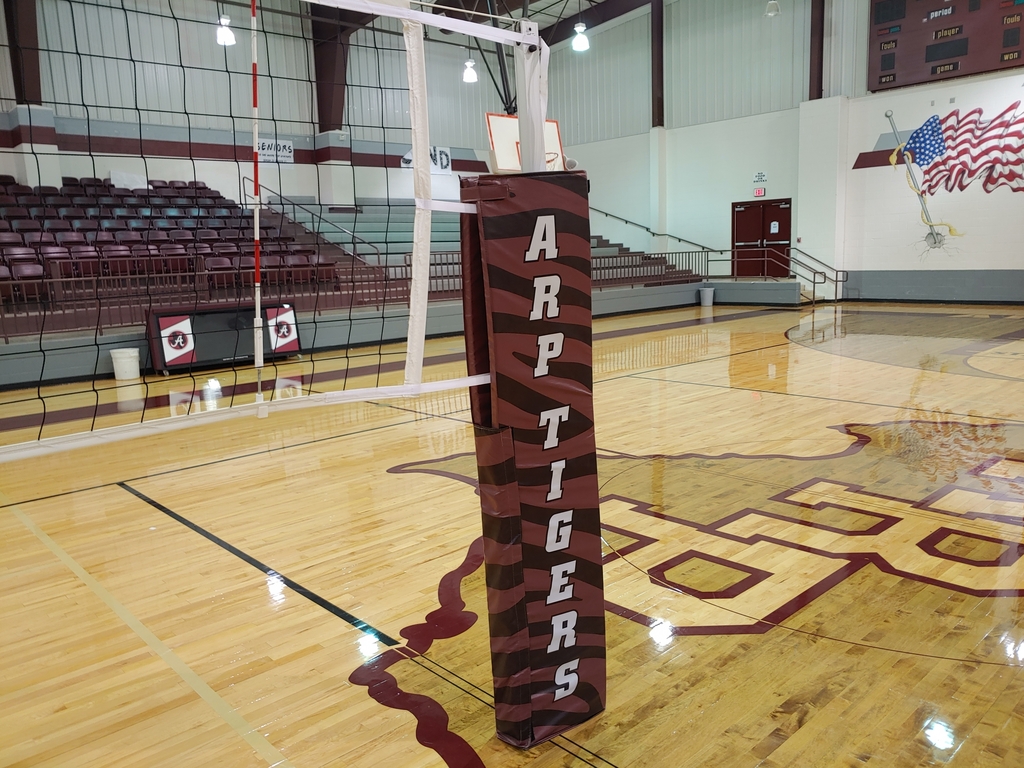 Best of luck to our Varsity Volleyball ladies as they are at Sabine for Dual matches this afternoon vs. Sabine & Big Sandy. This is our VARSITY schedule that includes approximate game times for the VARSITY contests. Sub-Varsity games typically get going at 4:30pm.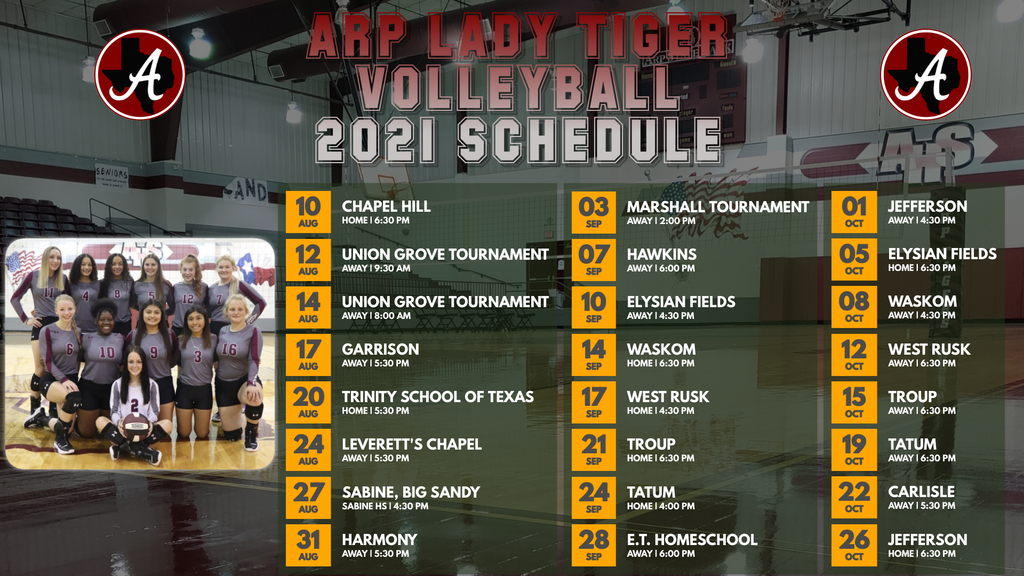 READY FOR SOME @arp_tiger FOOTBALL #bEASTtexas WATCH via LIVESTREAM on the Arp High School Facebook Page
https://www.facebook.com/ArpHighSchool
If you'll be there, the north end of the visiting stands at Red Devil Field are roped off for the Arp Tiger Marching Band. #txhsfb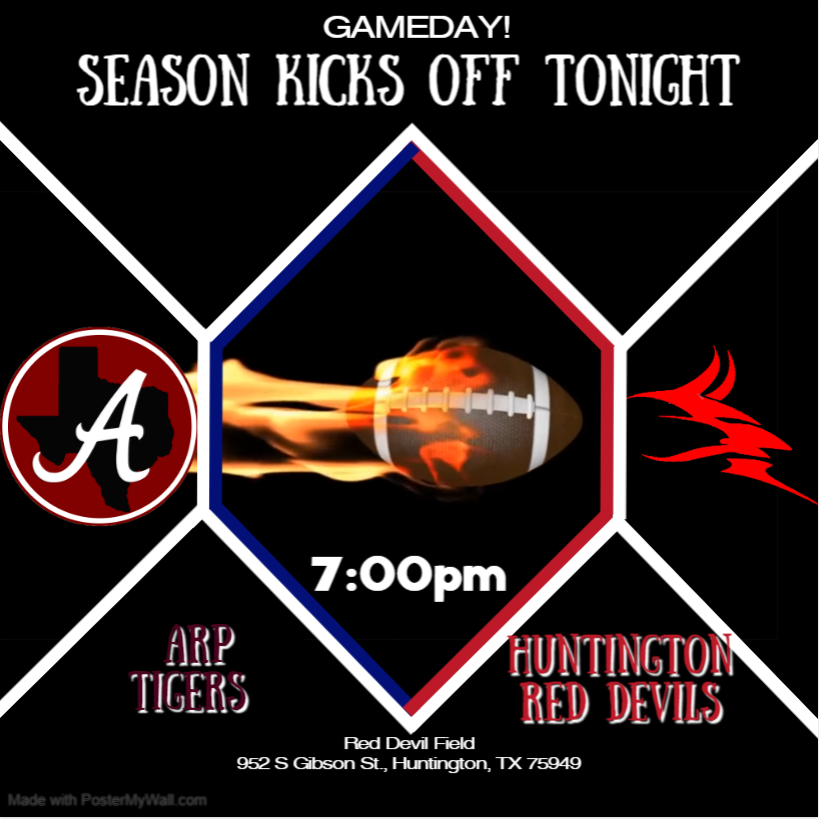 Freshmen & JV Volleyball at Gladewater Tournament Saturday: Freshmen's 1st contest 10:00am, JV 11:00am. TICKETS MUST BE BOUGHT ONLINE:
http://www.bit.ly/gladewater-tickets
(NO CASH AT THE GATE) All games held at Gladewater Middle School. 414 S Loop 485, Gladewater, TX 75647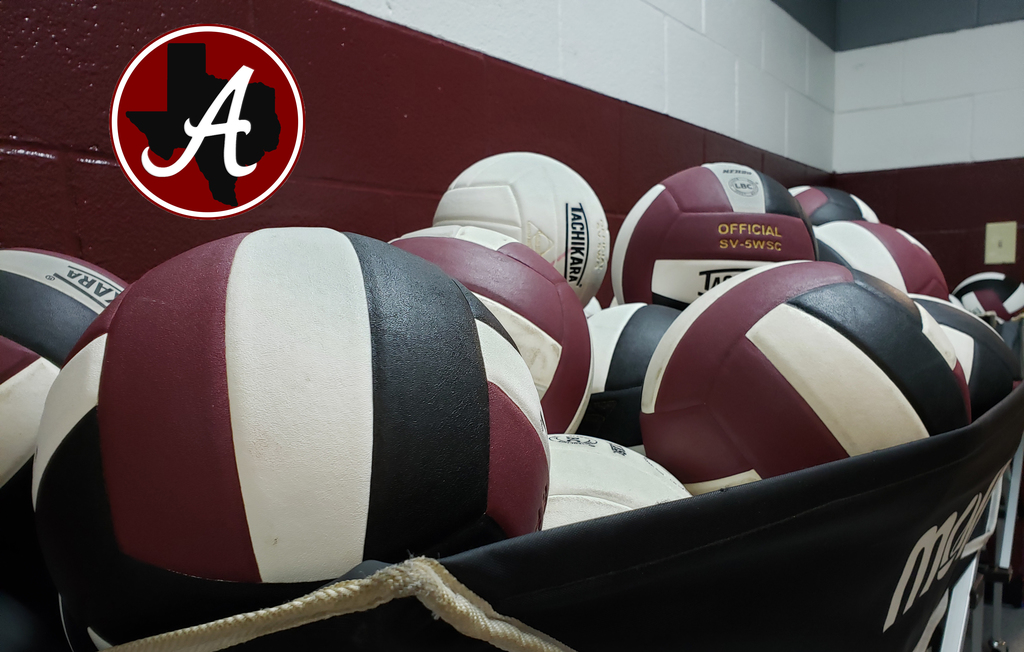 CHECK OUT MRS. YANCY ON KLTV & TYLER PAPER! Having been a special ed. student herself, new elementary special ed. resource teacher Tisha Yancy shared her journey to now teaching special education children. Be sure to catch her on KLTV at 5pm TODAY & very soon on tylerpaper.com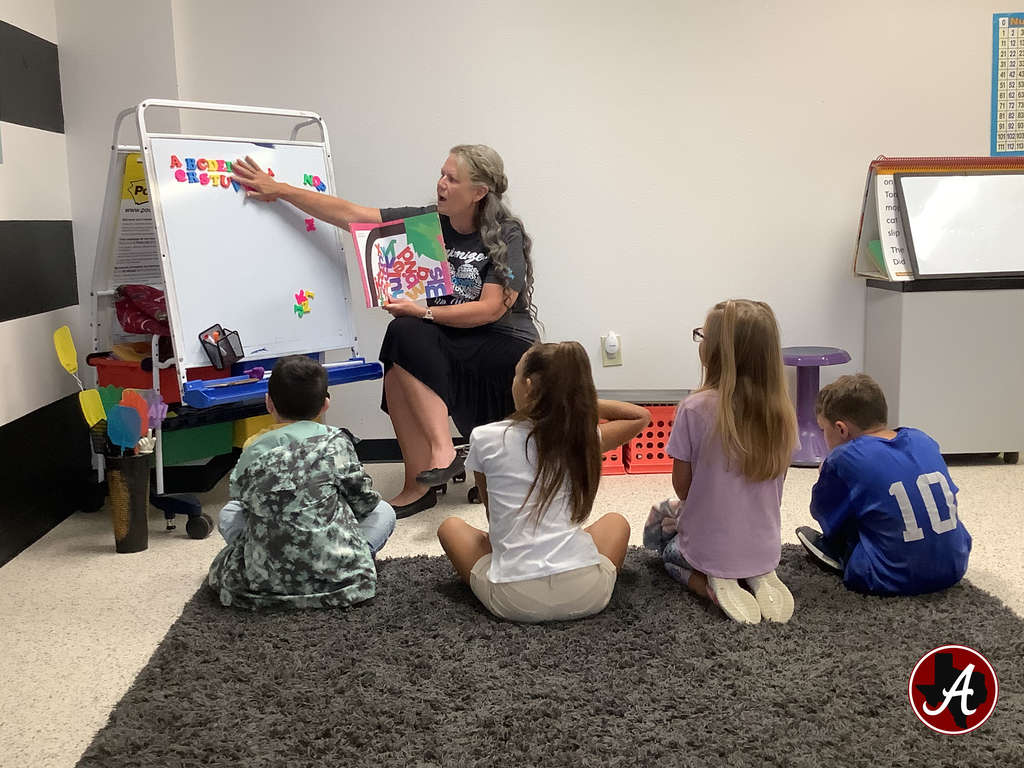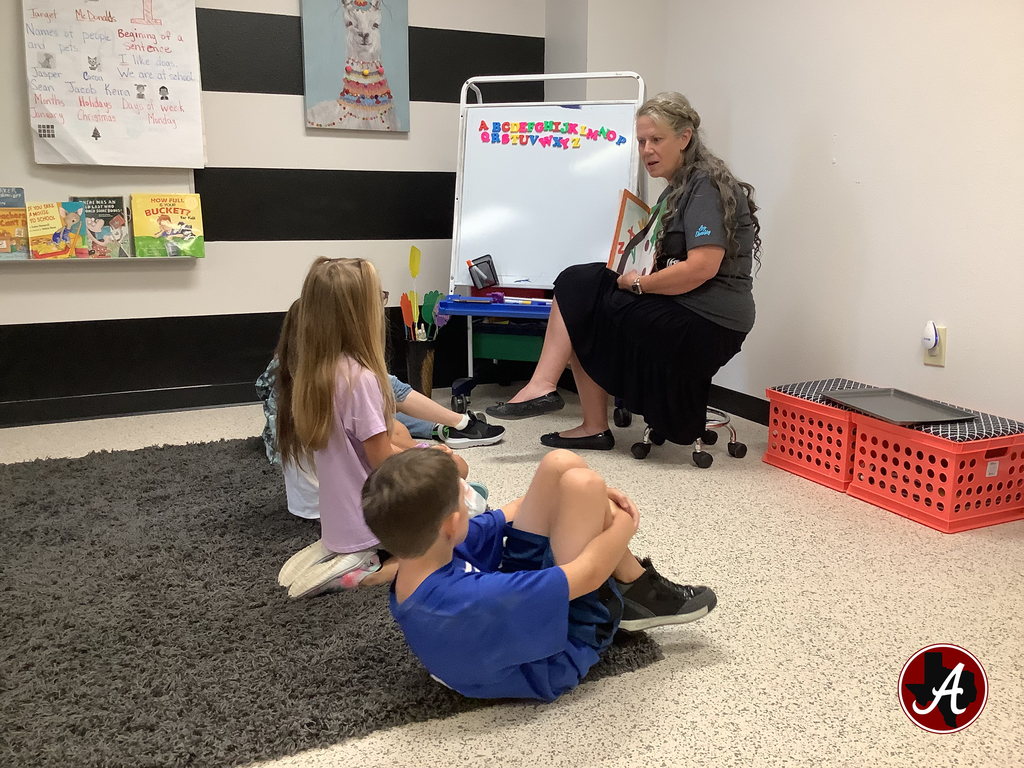 WE HAVE A GAME FRIDAY!!! @arp_tiger fans get ready to drive down south to Deep East Texas as the Varsity Tiger Football team will now open the 2021 season on the road at Huntington Friday at 7:00pm. Big props to our coaching staff for finding us a new opponent on short notice.
The Arp Lady Tigers Volleyball teams swept the Leverett's Chapel Lady Lions tonight at home. JV won in 2 straight with the Varsity wins in 3 games. JV 25-19, 25-12. Varsity 25-22, 25-20, 25-21.

IT'S GAMETIME FOLKS: Get over to John Mills Parker Gymnasium to cheer on the Arp Lady Tiger Volleyball teams as they face off against Leverett's Chapel this Tuesday afternoon. JV is just under way. Varsity gets going at approximately 5:30pm.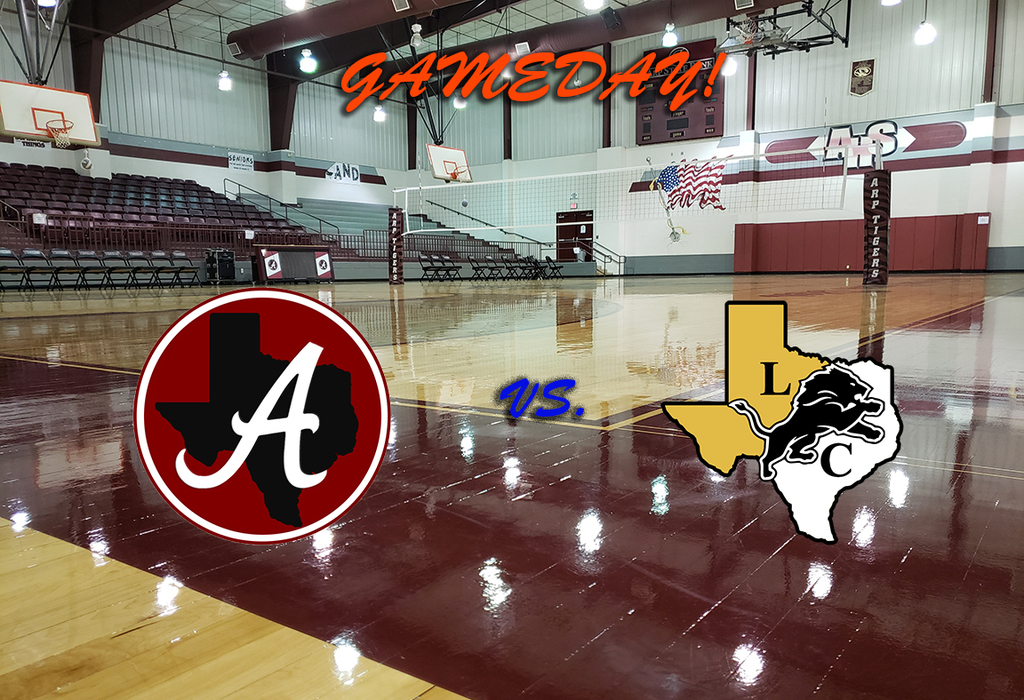 NO JV GAME THIS EVENING: Arp's home junior varsity football game scheduled for Tuesday at 6:30pm vs. Hawkins is now CANCELED. The Tiger Varsity & JV teams will hold their regular practice Tuesday after school.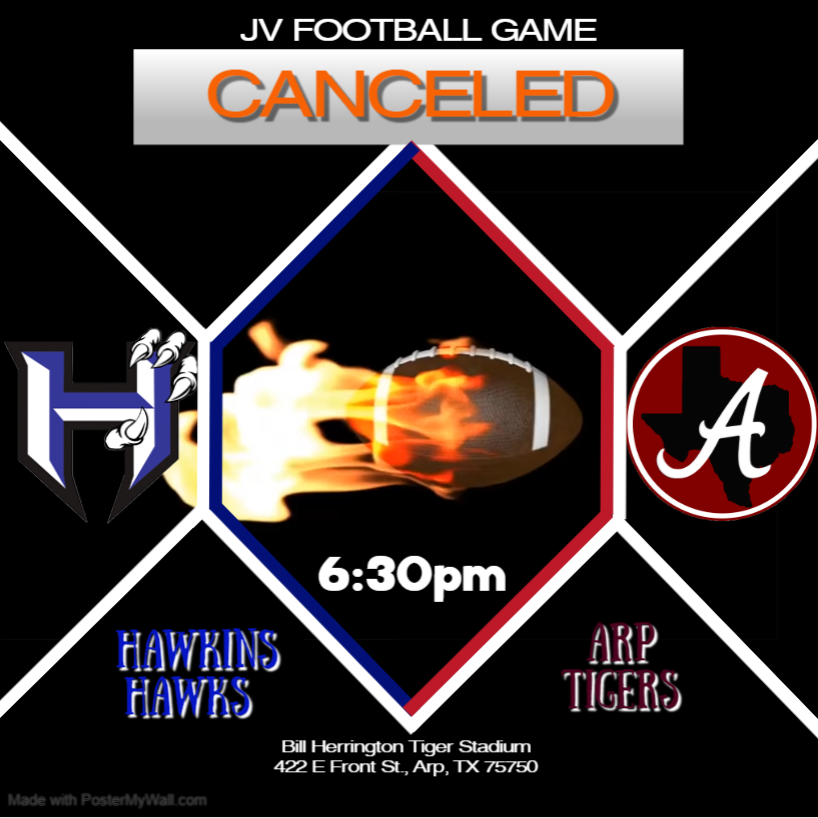 GAME CHANGE: Arp JV/Varsity Volleyball teams will play at Harmony on Tuesday August 31 beginning at 4:30 p.m. Home matches with Carlisle have been canceled.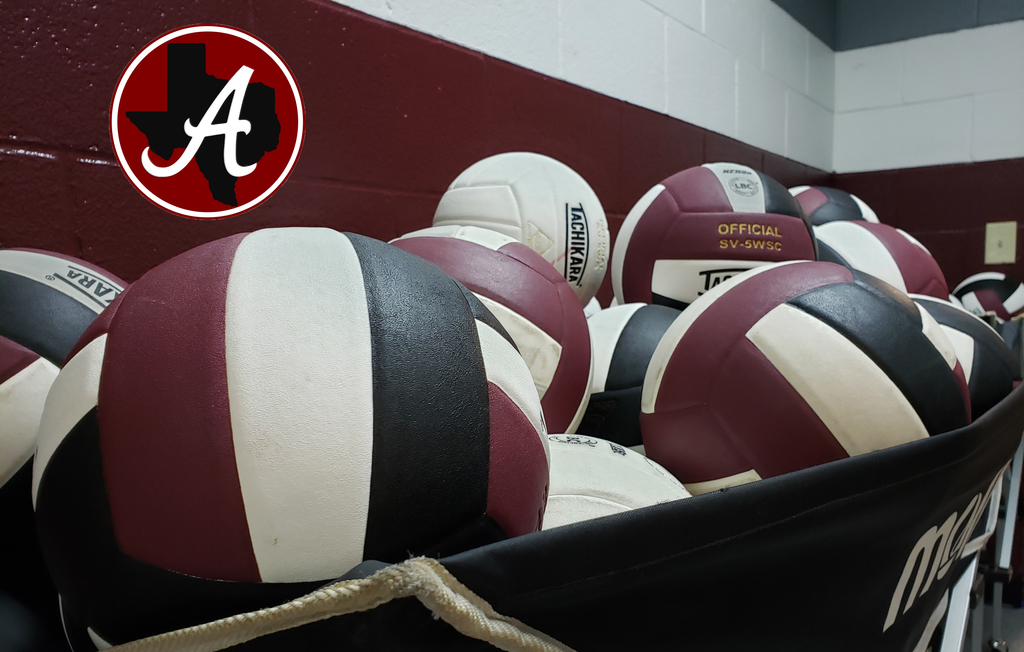 JUNIOR HIGH FOOTBALL PRACTICES START TODAY (Monday): Just a reminder for parents that 7th & 8th grade football practice runs from 3:30pm to 5:30pm this afternoon after school.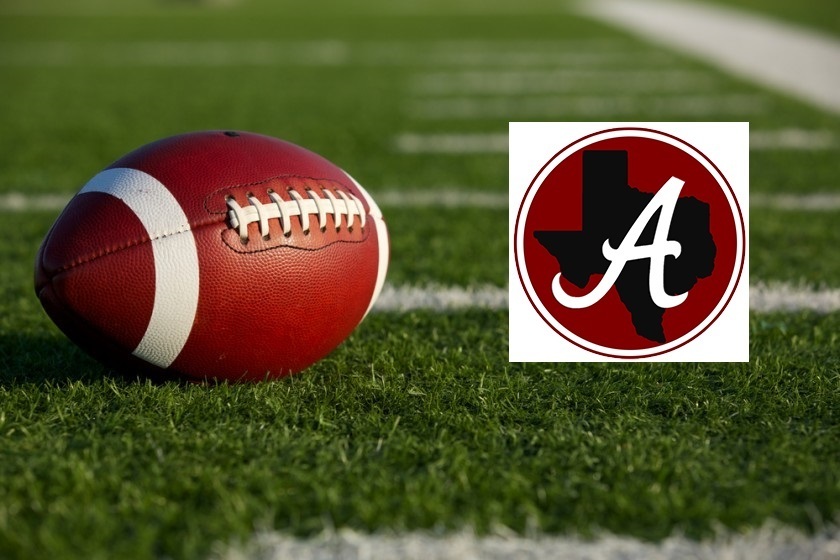 Arp Lady Tigers hosted the Trinity School of Texas, the JV won in 3 games 2-1, and the varsity lost a heartbreaker in 5 games 2-3. Next up for the Lady Tigers is Tuesday the 24th against Leverett's Chapel in Arp. Start time 4:30.

Who wants to travel to Belize next Summer? Arp High School plans to send a group of students to the culturally rich Central American Country. A meeting will be held at 6:00pm Thurs. Aug. 26 for all those interested (In person & via Zoom). More Info:
https://bit.ly/3moB72P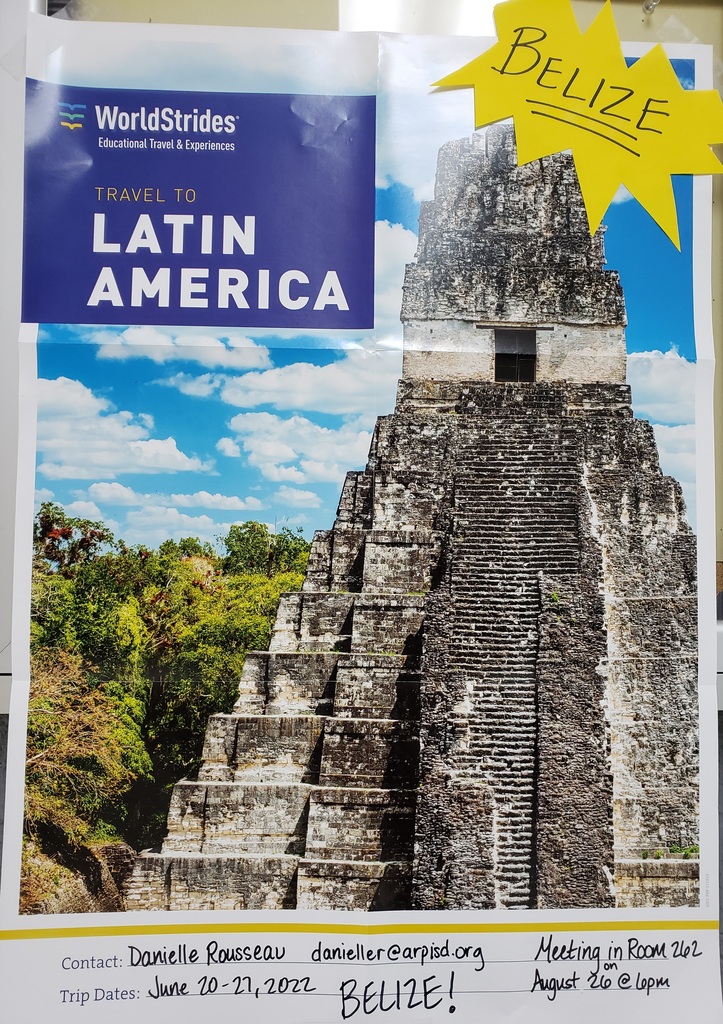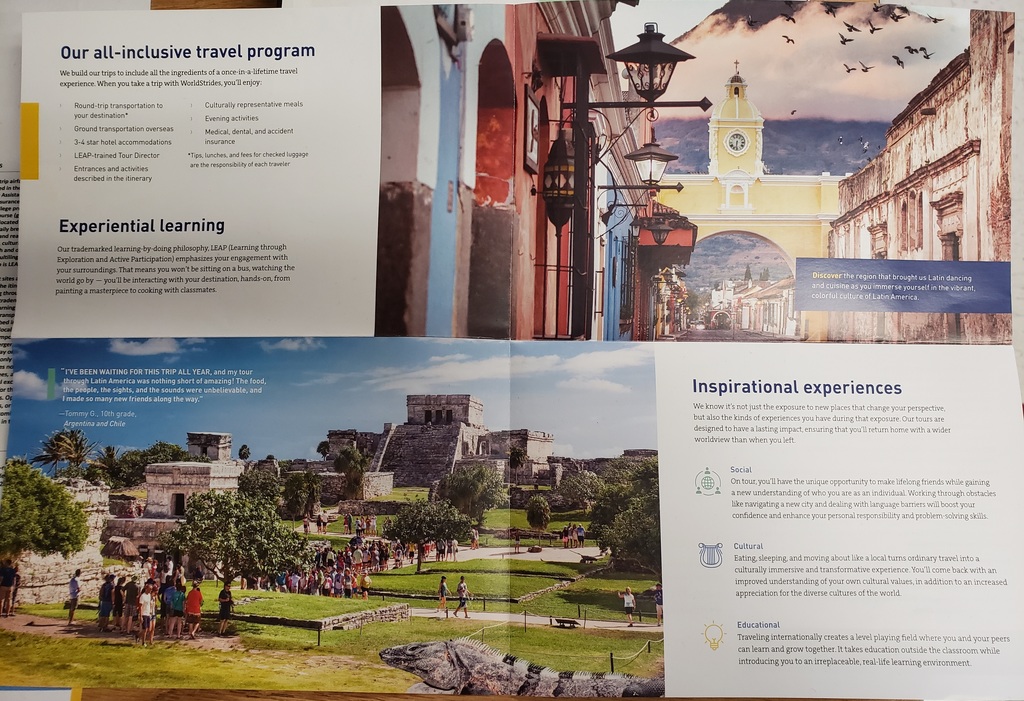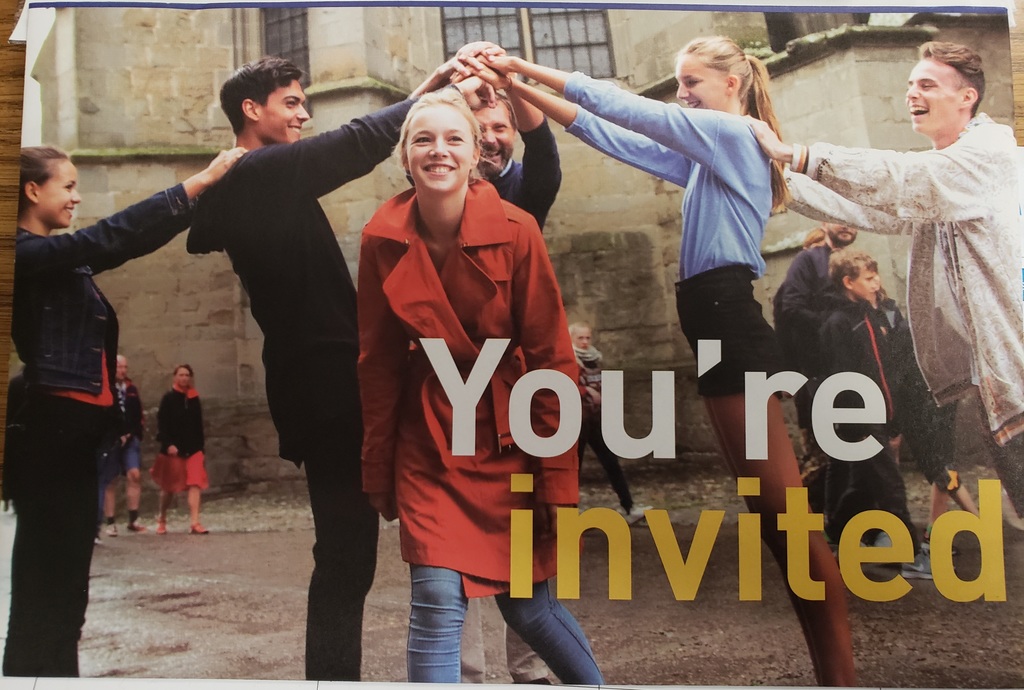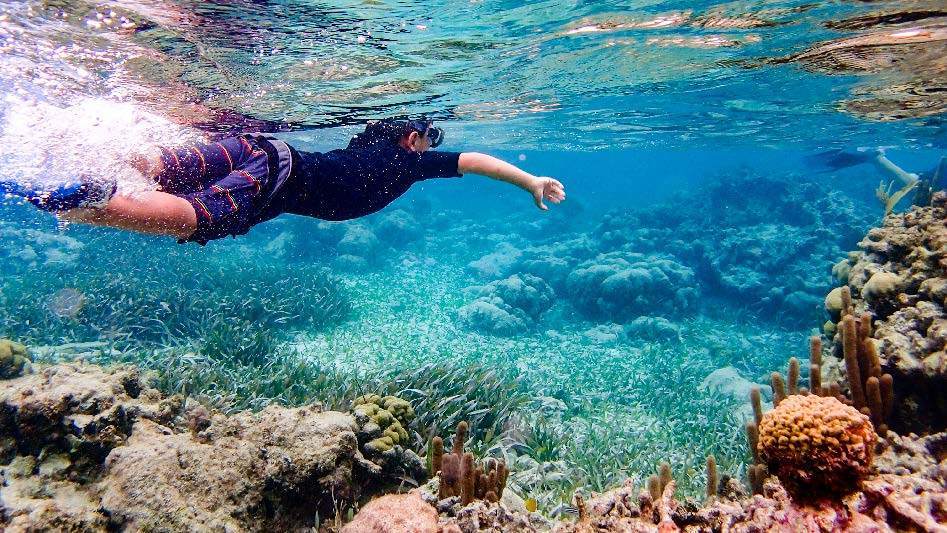 PLEASE CLICK
https://5il.co/xk7l
TO READ our latest letter of information, guidelines, and recommendations regarding the ongoing substantial community spread of COVID-19 throughout East Texas.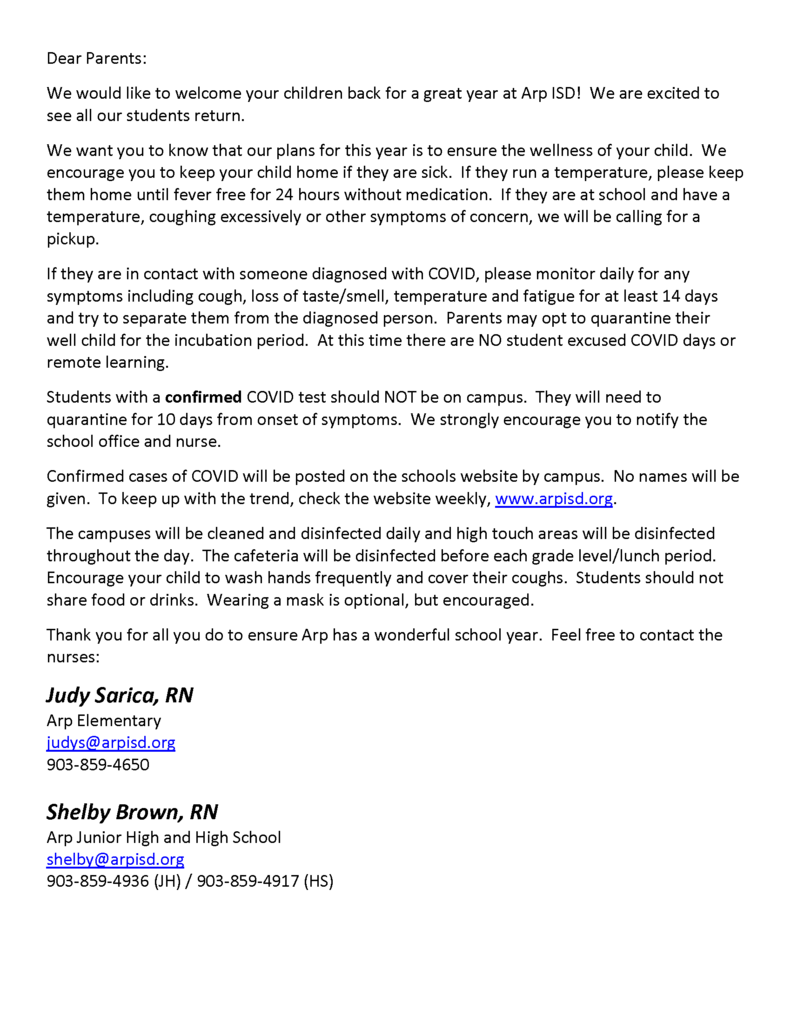 WELCOME BACK TIGERS! The Arp High School Class of 2022 is enjoying the 1st day of their senior year.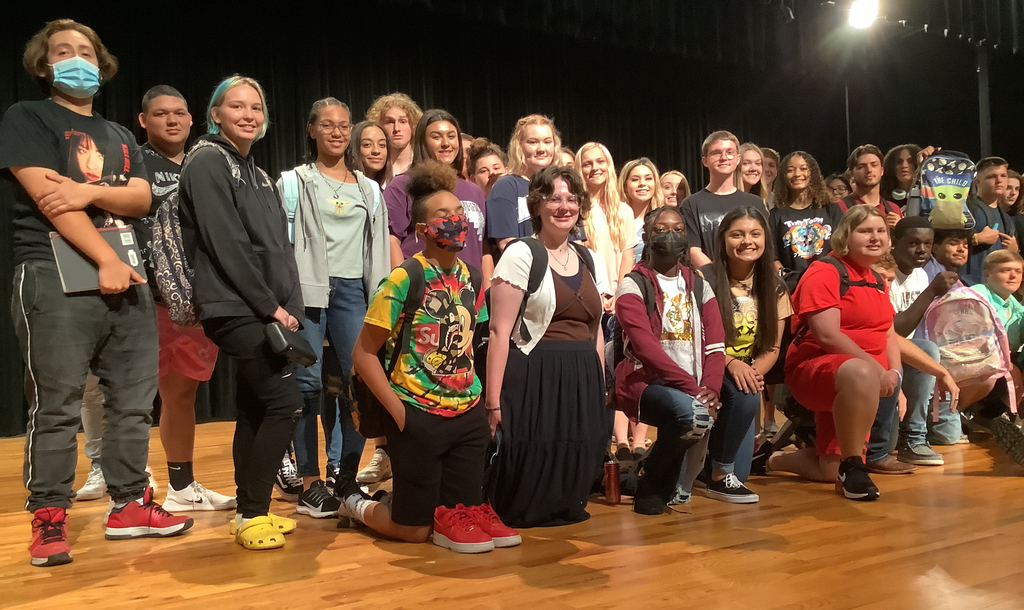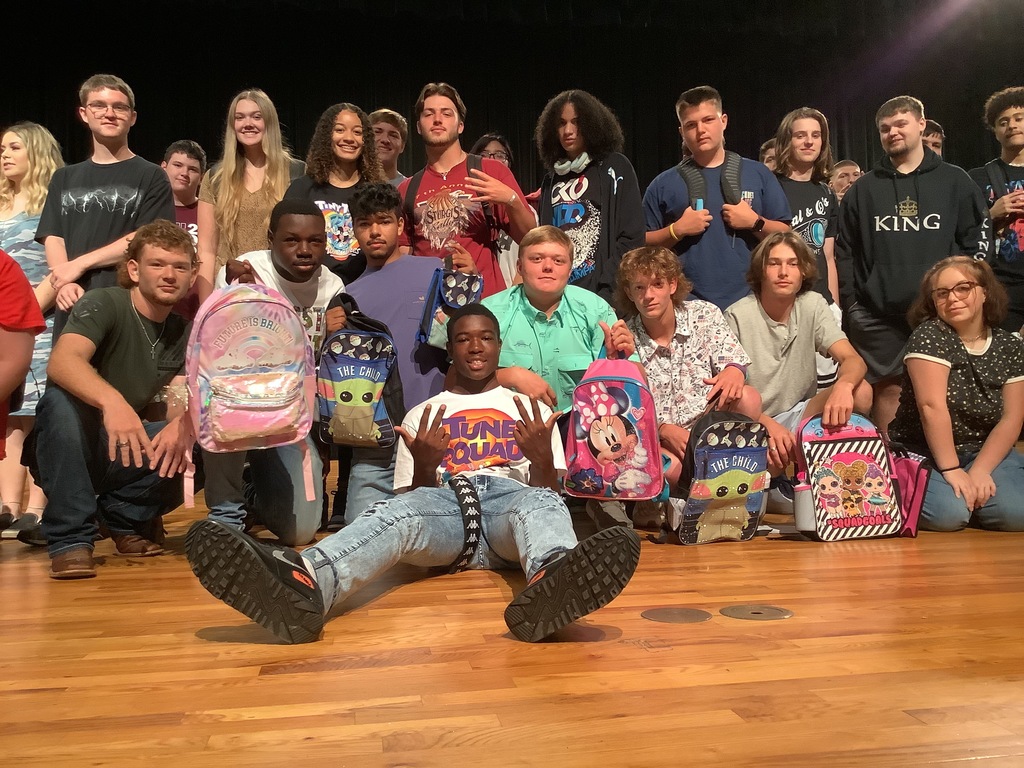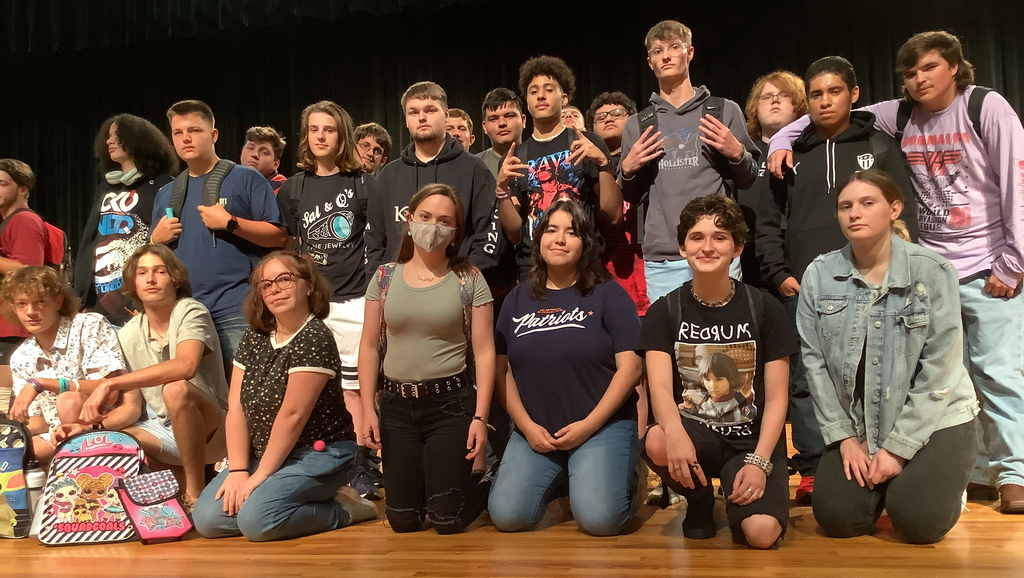 Arp Lady Tigers JV won in 3 games, 25-21, 29-27, 25-14, next up will be at home against Trinty School of East Texas.

We had an outstanding turnout at our Meet the Teacher event Monday evening at all 3 of our campuses. CAN'T WAIT for the 1st day of school Wednesday.