IT'S BASKETBALL SEASON: Best of luck to our @Arp_JH girls hoops teams who open their new campaign Today (Monday) afternoon at home against #BattleFor838 rival West Rusk. 7th grade gets going at 5:00pm with 8th grade to follow. #TPND #bEASTtexas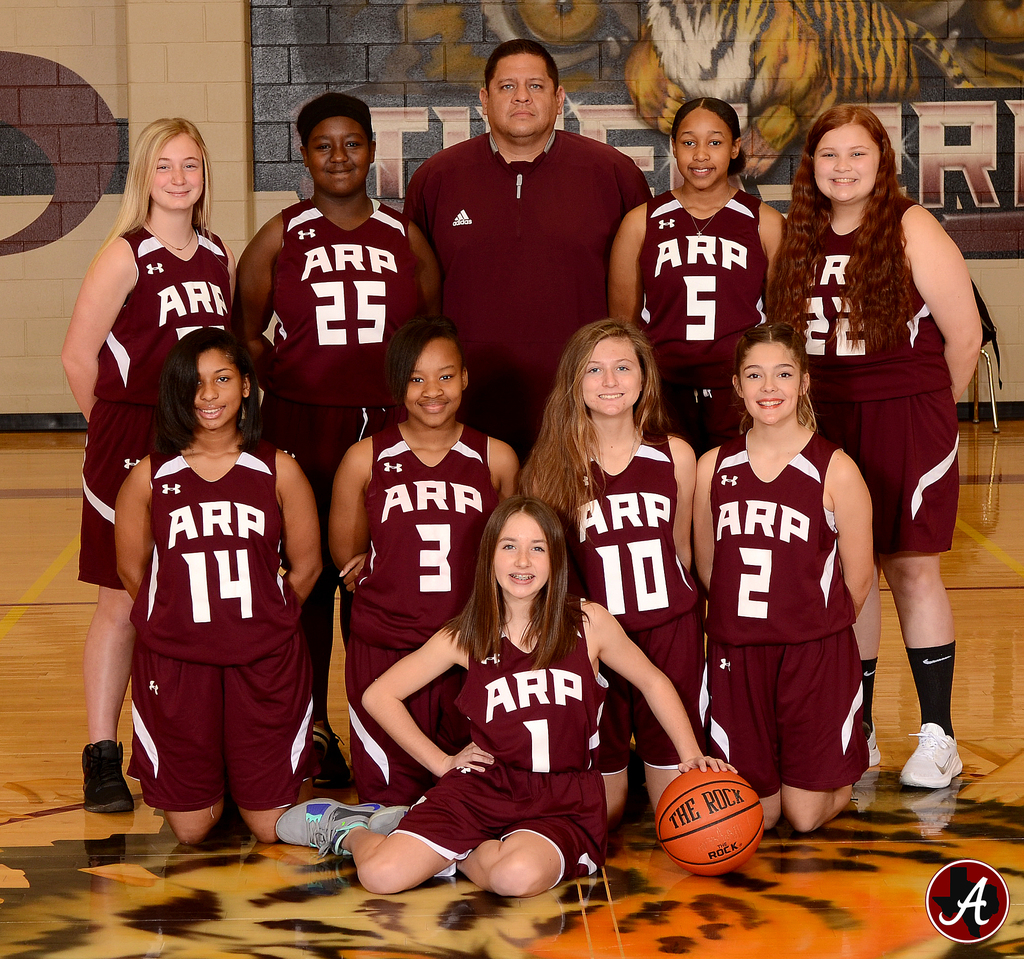 CONGRATULATIONS BILLY SHUTTLESWORTH: This young man's aunt made the quilt and donated it to the PTO. So we had him draw the winner of it Monday. He put his hand in, swirled it around, having fun. Then he drew Billy's name. Thank you all that participated & helped the PTO.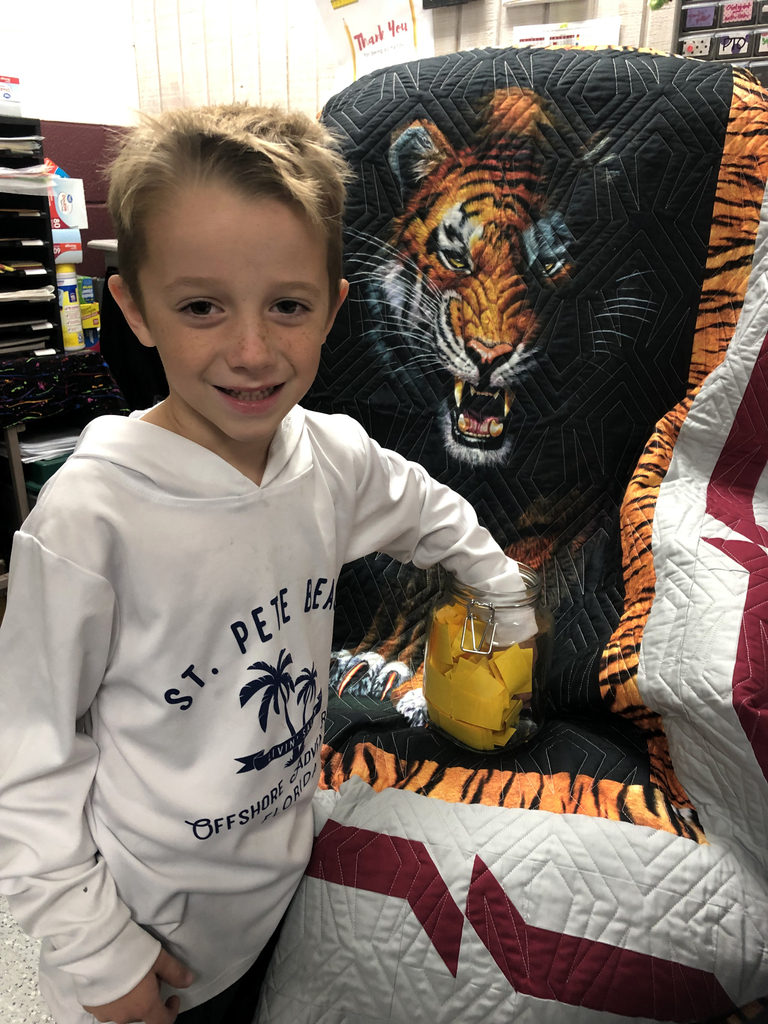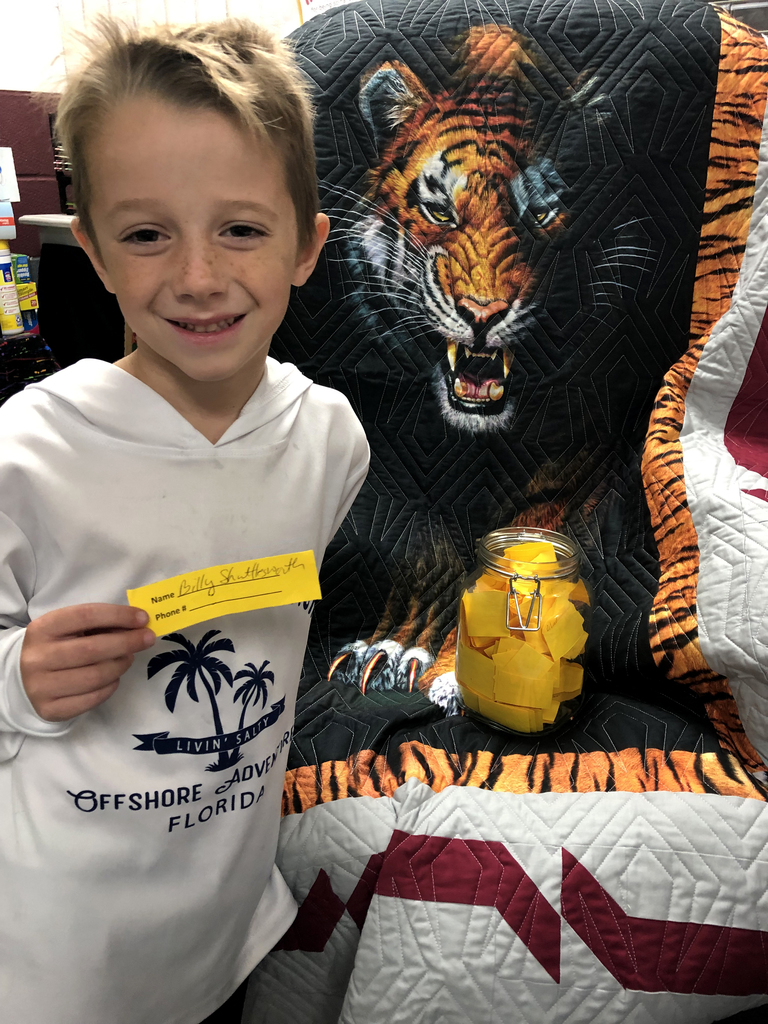 Shortly after 9:00 a.m. Monday Nov. 1, an ambulance was called to Arp Elementary School for a medical emergency. An individual was transported to an area hospital, and fortunately, according to family members, that person is going to be okay. This was not an emergency related to any sort of contagious or communicable diseases or infections. There were absolutely no other people affected by this person's medical situation. Everyone at Arp Elementary and Arp ISD is continuing with the day's schedule and business at hand as normal. We certainly offer our prayers and concern for the individual's speedy recovery & if possible would like to ask for yours as well. If anyone has any questions or concerns, you may contact the Arp ISD superintendent's office.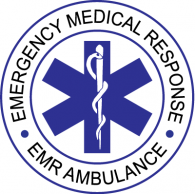 Arp Tigers clinch #2 in playoffs with a big win over Harmony 44-20

THE ARP TIGERS ARE IN THE PLAYOFFS! But they could lock up at least the #2 seed Tonight when they host the Harmony Eagles for #SeniorNight2021. Parents, if your senior football player, cheerleader, or band member is being recognized, we need you on the track at the Stadium NO LATER than 6:30pm please. 22 young men & women will be recognized beginning at 6:45pm. Can't make it, WATCH LIVE on the Arp High School Facebook Page.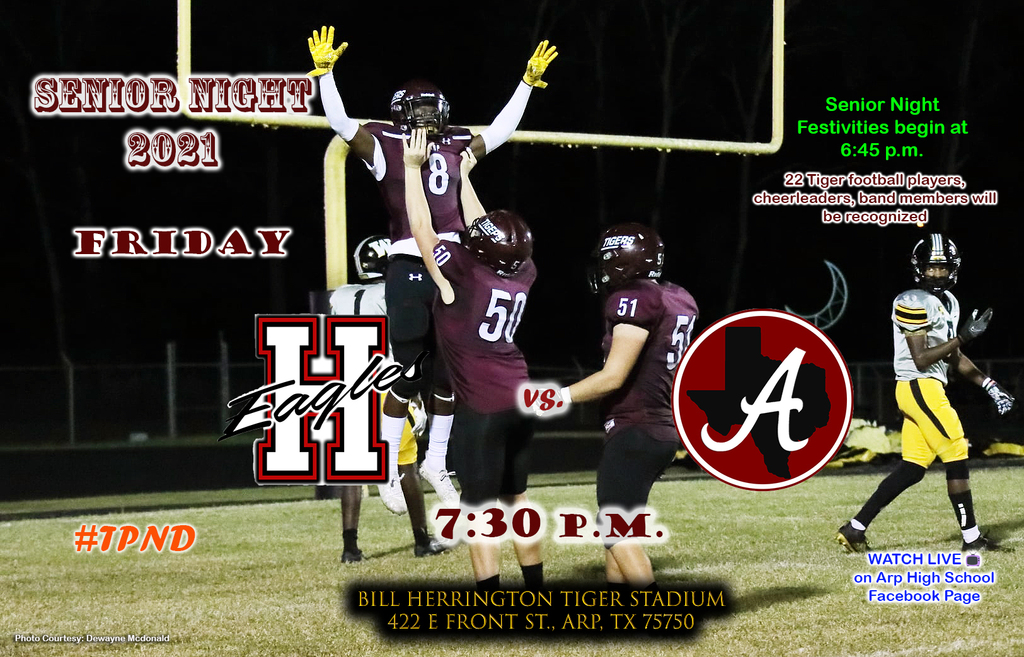 Arp Tiger TNL Scores 7th grade22-0 Harmony 8th Grade 38-28 Arp Tomorrow night Arp Tigers host Harmony at home for varsity game.

Check out the amazing stuff you can win by supporting the Arp HS Bass Fishing Club in their 2nd annual fundraiser raffle. You can purchase raffle tickets from any team member, or get in touch with Coach Shannon Arrington at 903-859-8482, or Karrie Maynard at 903-574-7523. #TPND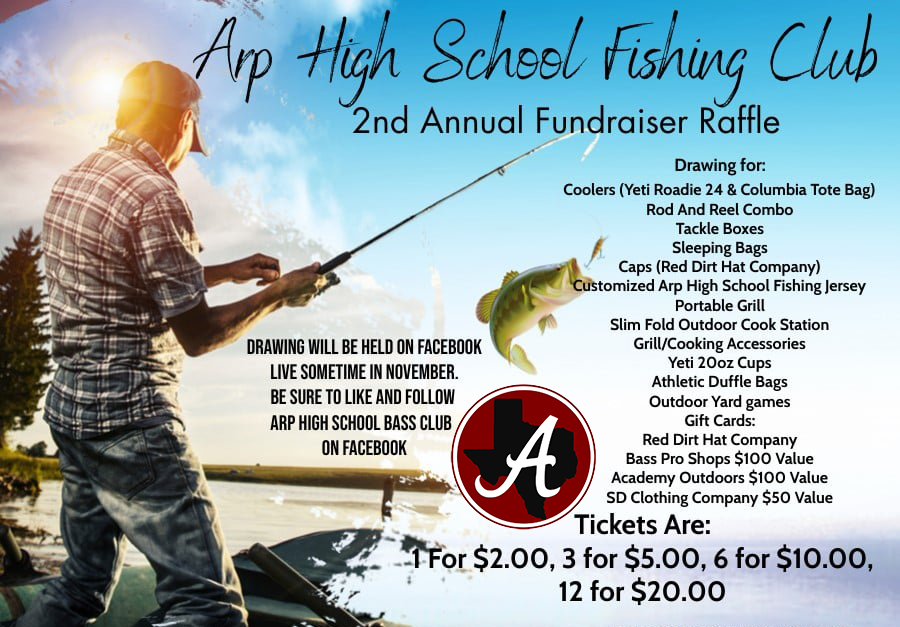 This past summer this young man & his family lost their home to a fire. In about 35 minutes, he will be competing in the UIL Class 3A Cross Country Region 2 race with tickets to #UILState on the line. Best of luck to sophomore Ty Bardsley, and Head Coach Cali Quintero. #TPND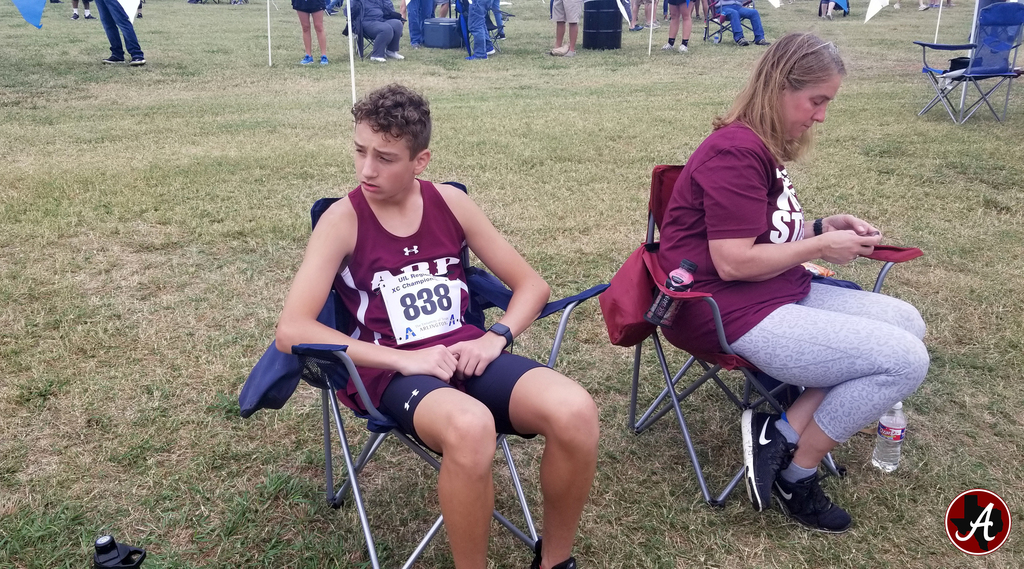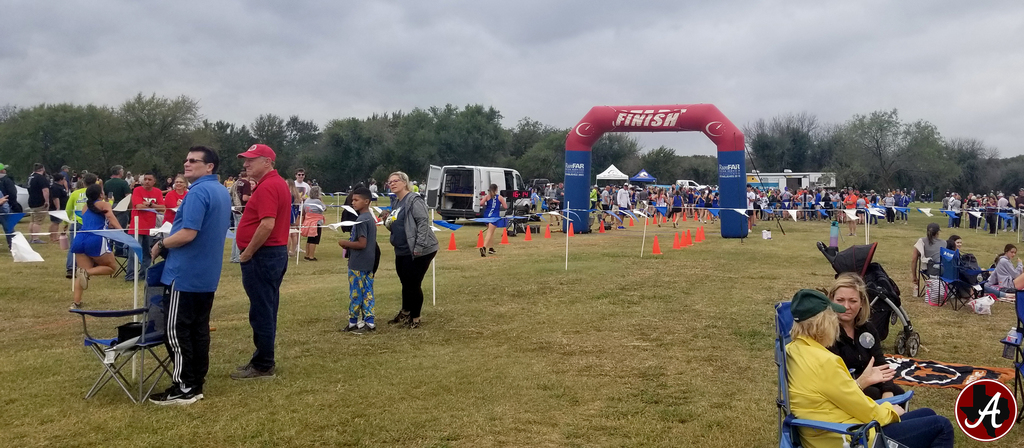 COME CHEER ON THE TIGERS: Grades K-12 will pack the Arp HS Gym Friday for a District-Wide Pep Rally at 2:15pm to get the @arp_tiger(s) ready for Senior Night & a showdown with Harmony. Arp Community is welcome, but arrive early please. YOUR ID/DL MUST BE SCANNED TO ENTER. #TPND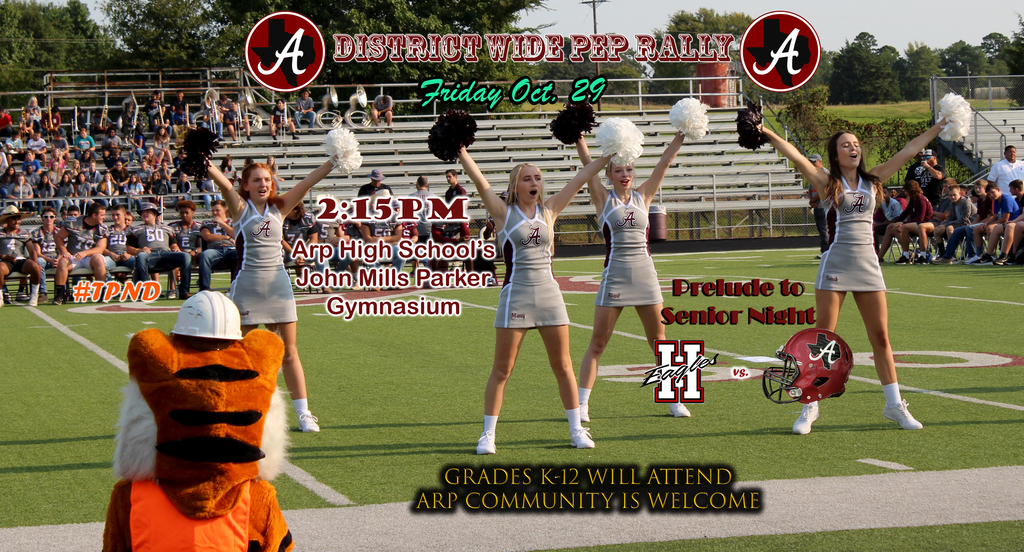 WE NEED YOU: Come donate precious, lifesaving blood Monday Nov. 8 anytime between 8:30am-3:00pm at Arp HS & get a FREE T-Shirt. Students 16 & older can donate as well, but parents MUST SIGN this Consent Form:
https://5il.co/10zxu
Every donor MUST BRING PHOTO ID. @CarterBloodCare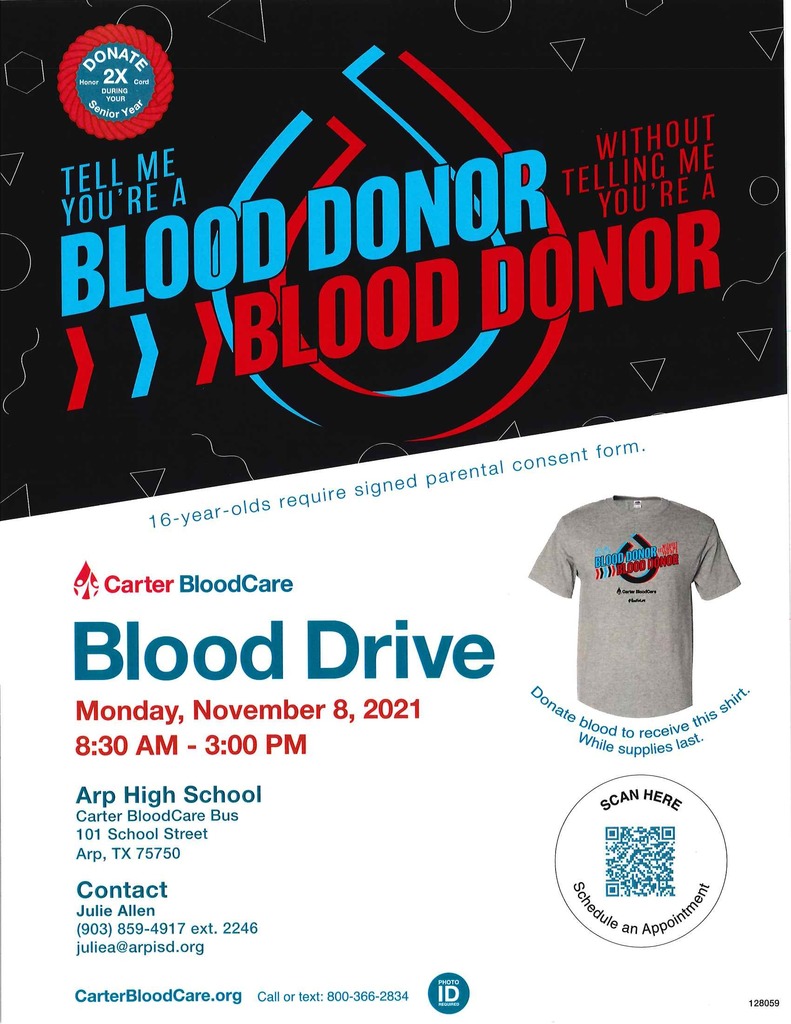 Arp Tigers win big tonight 41-3 over Winona!

Who's ready to see the @arp_tiger(s) back in action? @irwin33d & Co. look to get back on the W column at Winona TONIGHT. A win doesn't lock up a playoff spot yet, but gets @ArpISD a BIG step closer. Can't make it, CLICK
https://bit.ly/3jsgcK7
& WATCH LIVE on Arp HS Facebook Page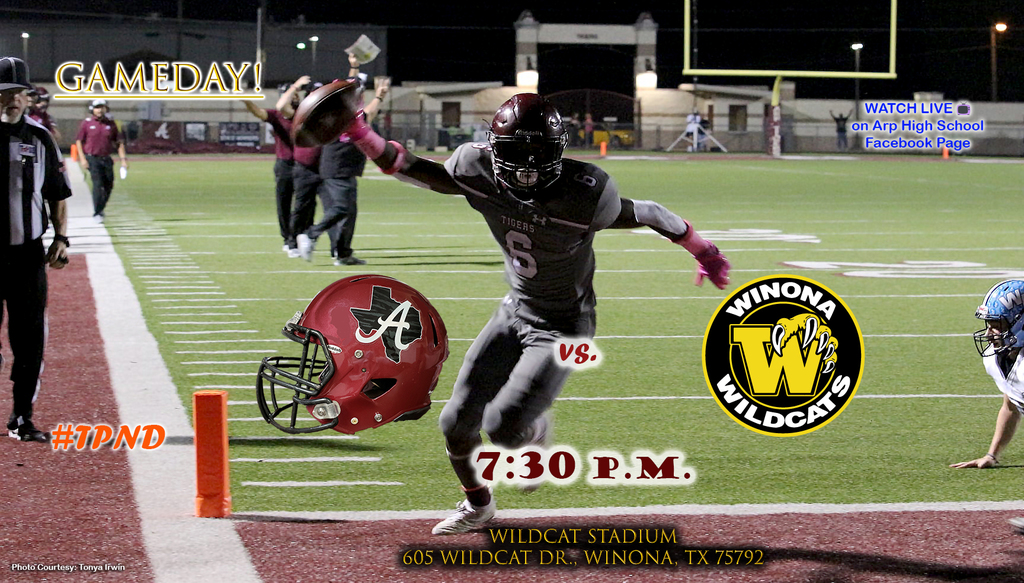 Our Arp Jr. High 8th grade team shut out Winona 40-0 Thursday night. CLICK
https://tinyurl.com/e2cch9m8
TO WATCH HIGHLIGHTS. The Arp High School JV team also blanked the visiting Wildcats 14-0. The Tigers 7th grade team fell 30-20. Varsity will be at Winona Tonight (Friday) at 7:30pm. You can WATCH THAT LIVE on the Arp HS Facebook Page. #TPND #bEASTtexas #txhsfb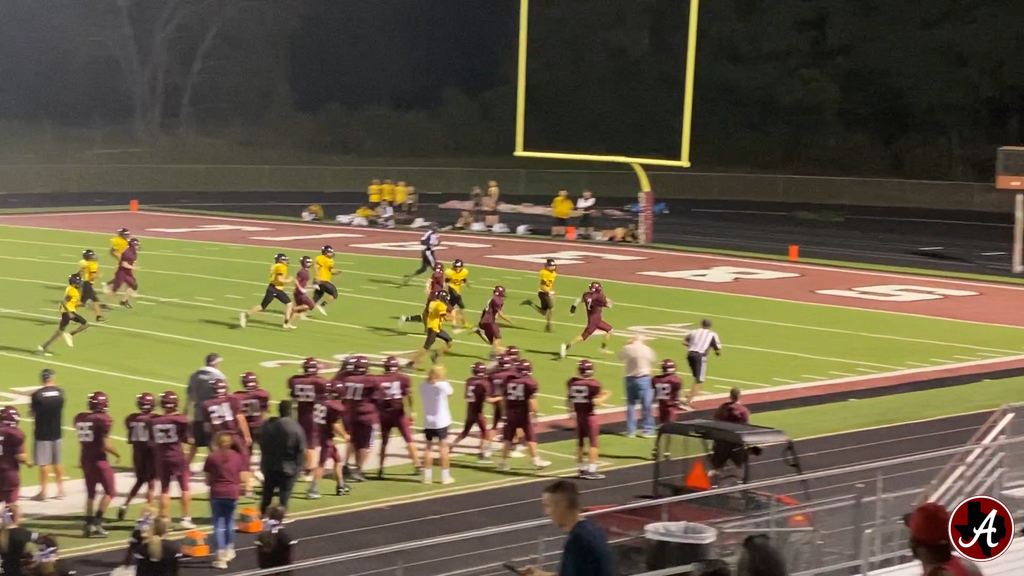 Do you think your child may have asthma or suffer from another breathing related issue? @UTHealthTyler's Breath of Life Mobile clinic comes to @ArpISD in November. Exact date, time, location depends on how much response we get. Contact your campus nurse &
https://5il.co/10m8d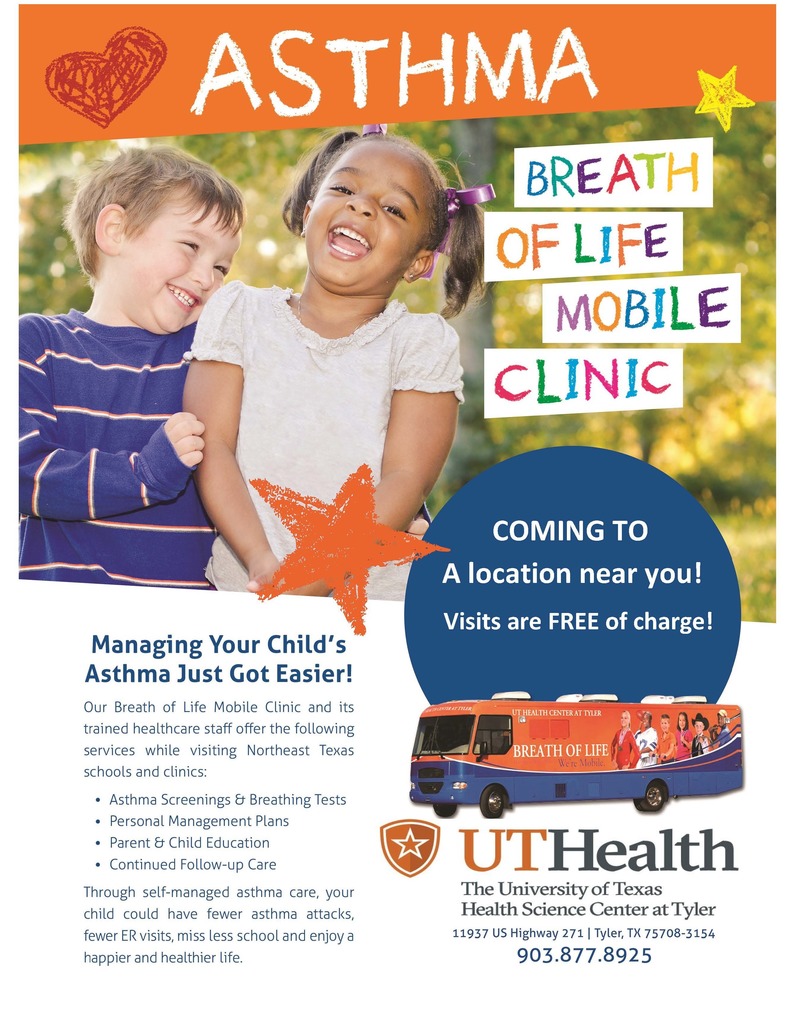 Arp JV lady tigers find their way back to the win column defeating the West Rusk Lady Raiders 2-0, 25-21 and 25-20. Congratulations ladies! Freshman lady tigers lost 2-0 to West Rusk. Up next the Varsity and JV lady tigers take on Troup Friday night in Troup. Varsity plays first.

Can the Tigers knock off another highly touted rival? The eyes of #bEASTtexas are on Arp Tonight for the 30th Battle For 838 vs. #5 @WestRuskRaiders in the @KETK @kfxkfox51 @FeverScoreboard & @kytxcbs19 Game of the Week #DressinPink or WATCH LIVE ON Arp HS Facebook Page #txhsfb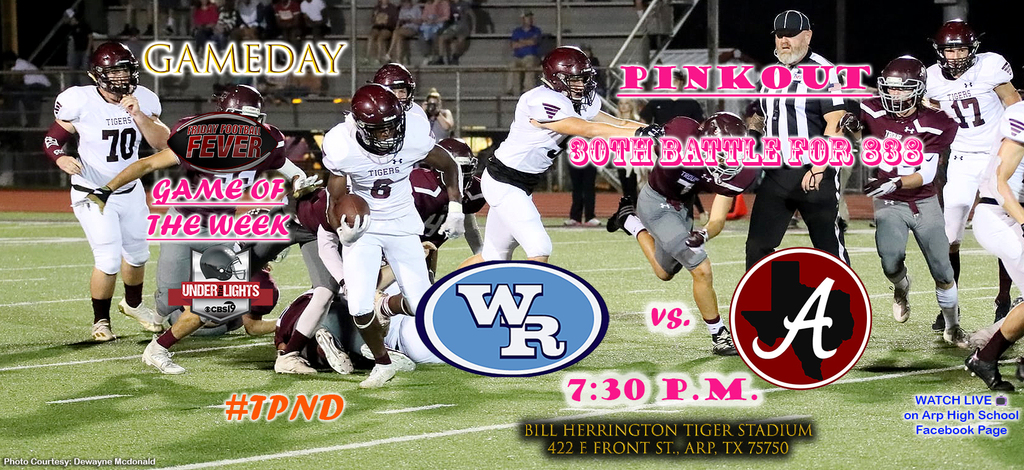 One of the best performances of the season for our Arp HS Cross Country teams heading into District. Friday at the Hawkins Invitational, Ty Bardsley medaled in 8th place in Varsity Boys, Rebekah Hardy was 8th in JV girls. Both plus Alyssa Talamantes recorded personal record times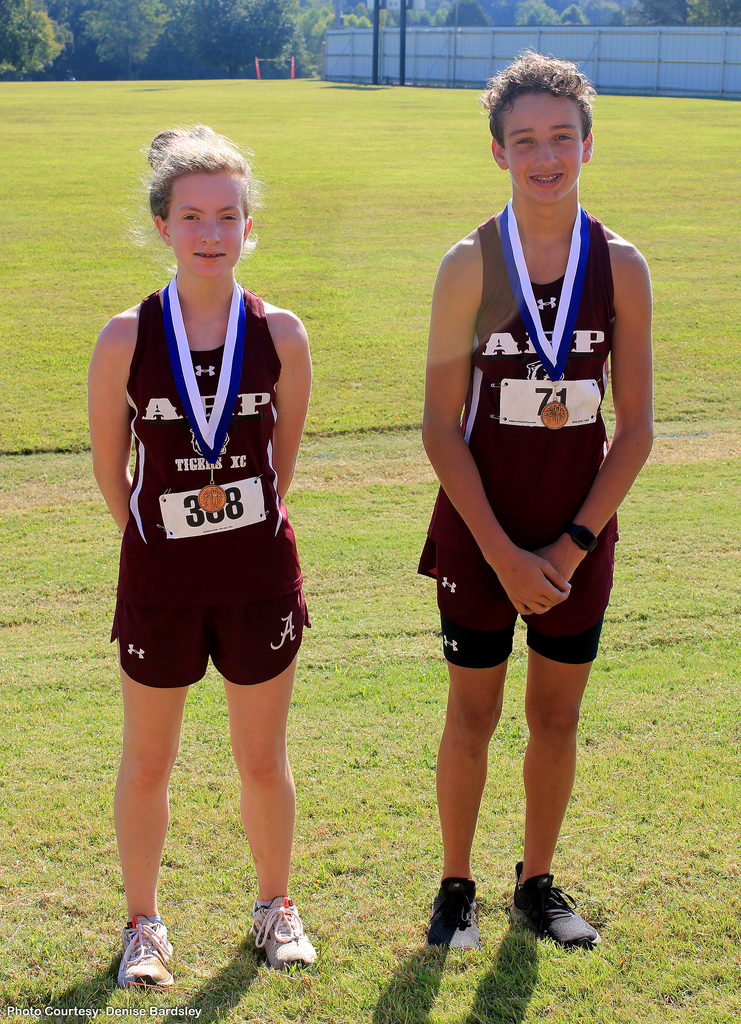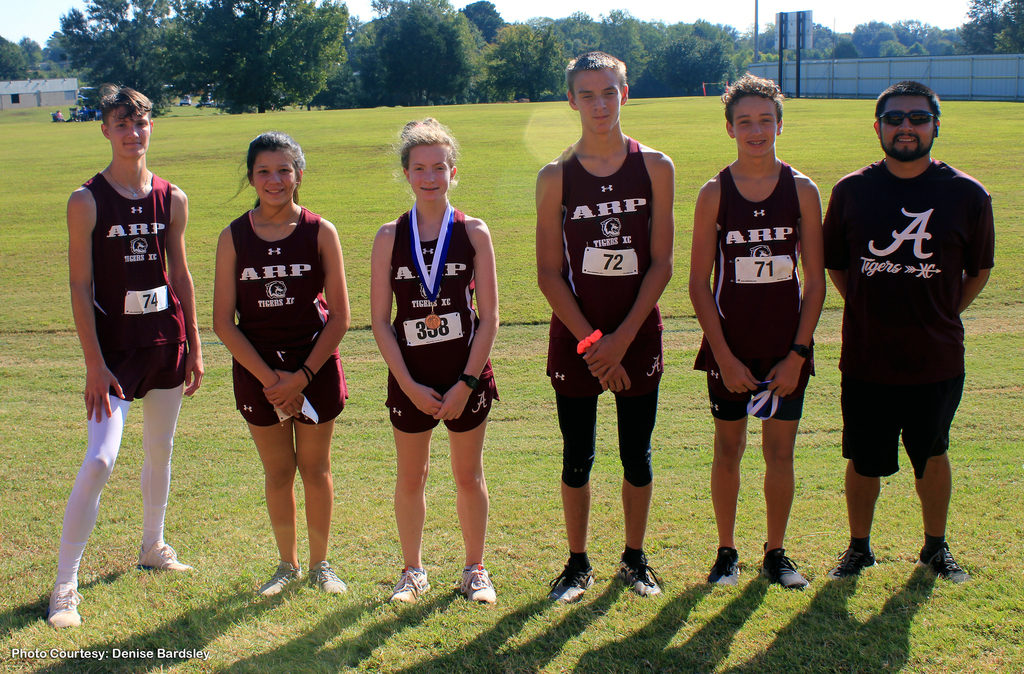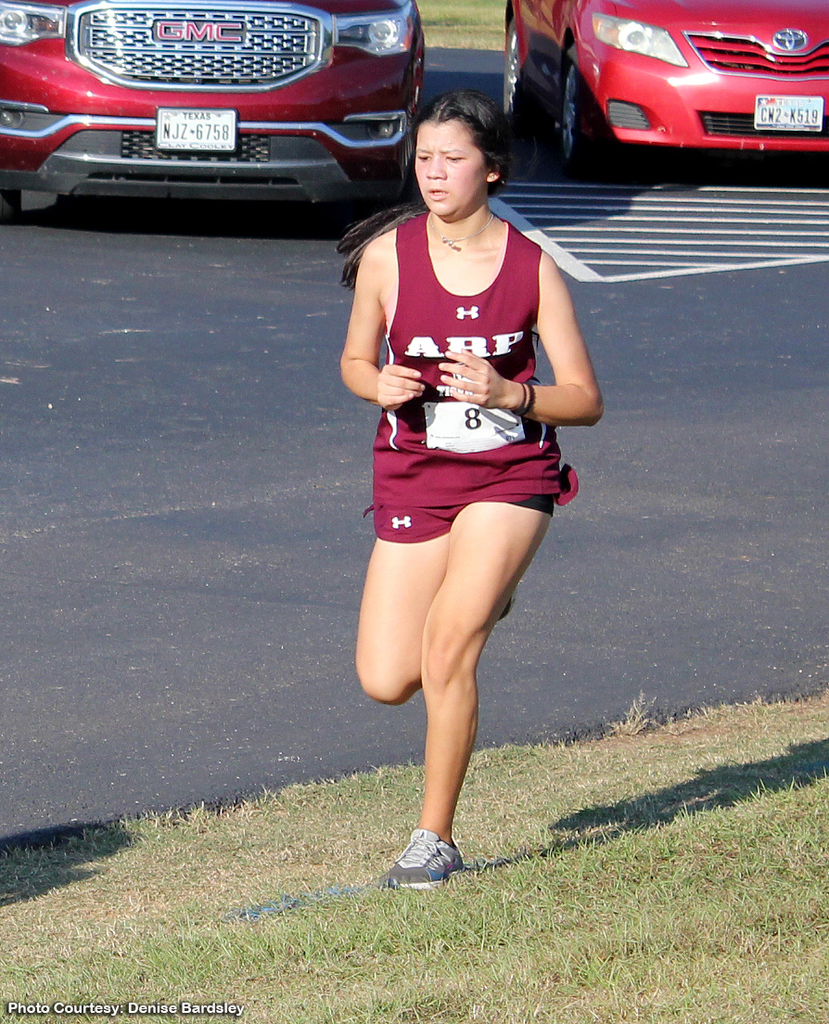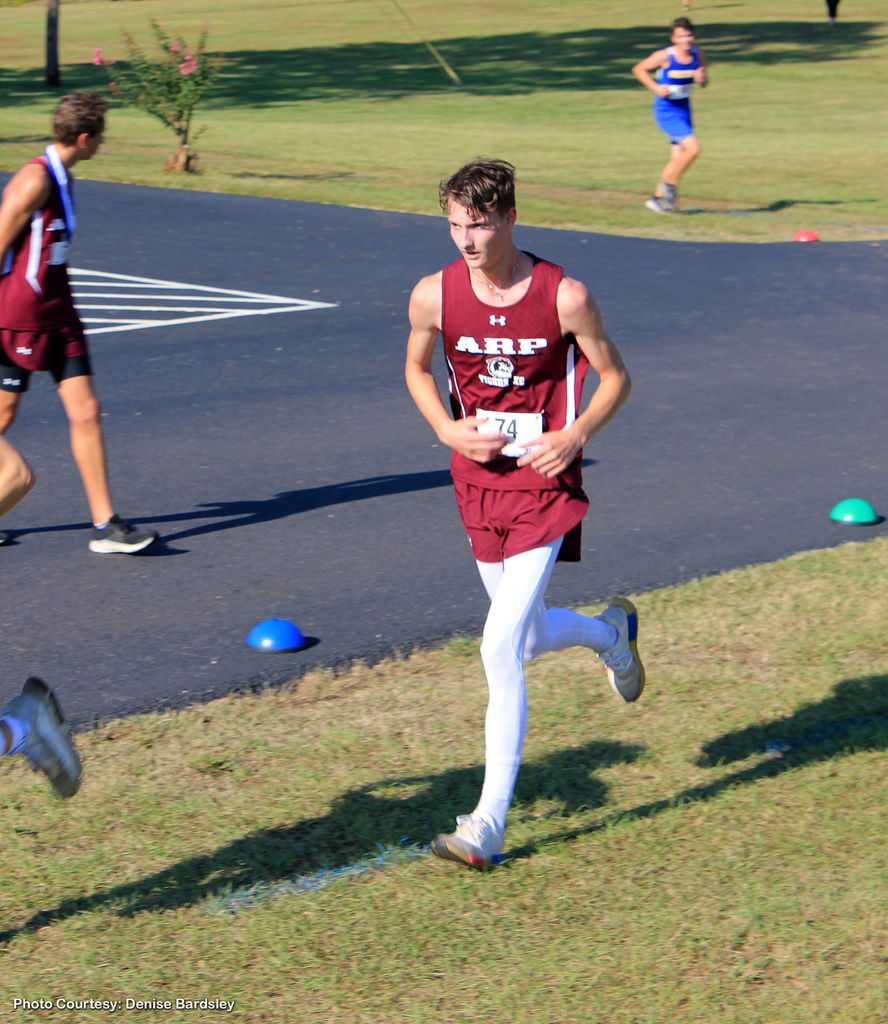 Arp Tiger TNL Scores vs West Rusk 26-0 Wr 7th grade over Arp 16-6 Arp 8th grade WINS 40-20 WR Jv over Arp

How about that? Our very own head football coach Dale @Irwin33d is the Week 7 @kytxcbs19 Under The Lights Coach of The Week. Be sure & congratulate him & his 2-0 Tigers. CLICK LINK BELOW TO WATCH STORY. #TPND #bEASTtexas #txhsfb
https://bit.ly/3Ak5KKg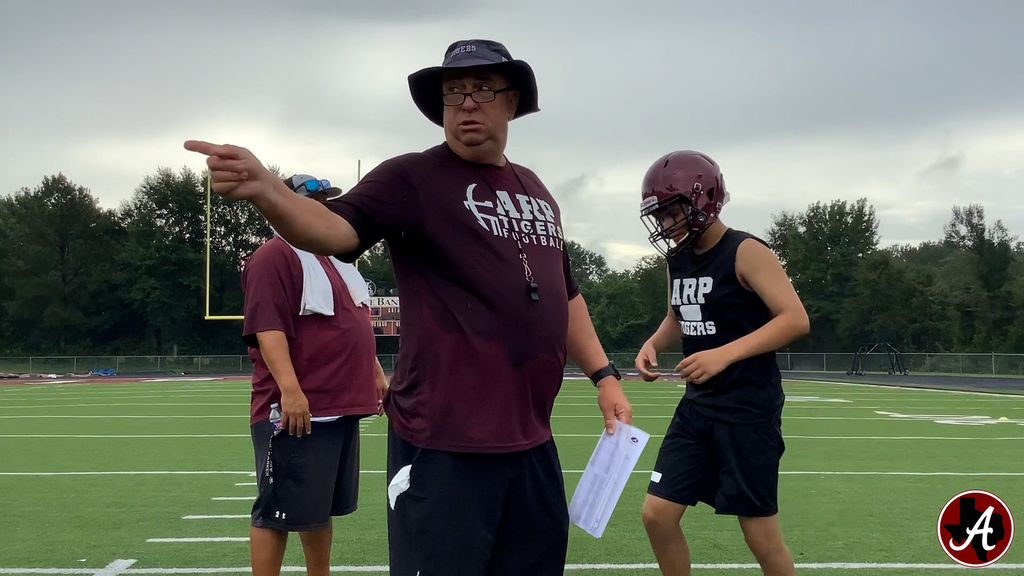 Congratulations to the Arp Lady Tigers Varsity Volleyball team as they beat Elysian Field in a 5 set awesome match, going back-and-forth all 5 sets. Extremely proud of the effort to stay "Positive" during the match. Congrats Ladies"!