BLOWOUT WINS: @Tiger_Arp ⚾️ & @ArpLadyTigers 🥎 hammered Waskom Tuesday in their trip to the Louisiana border. Our varsity boys won 12-5 for their 2nd straight victory (3rd in their last 5 outings) & our ladies triumphed 28-1. They've won 2 of their last 3 games. #TPND 🐅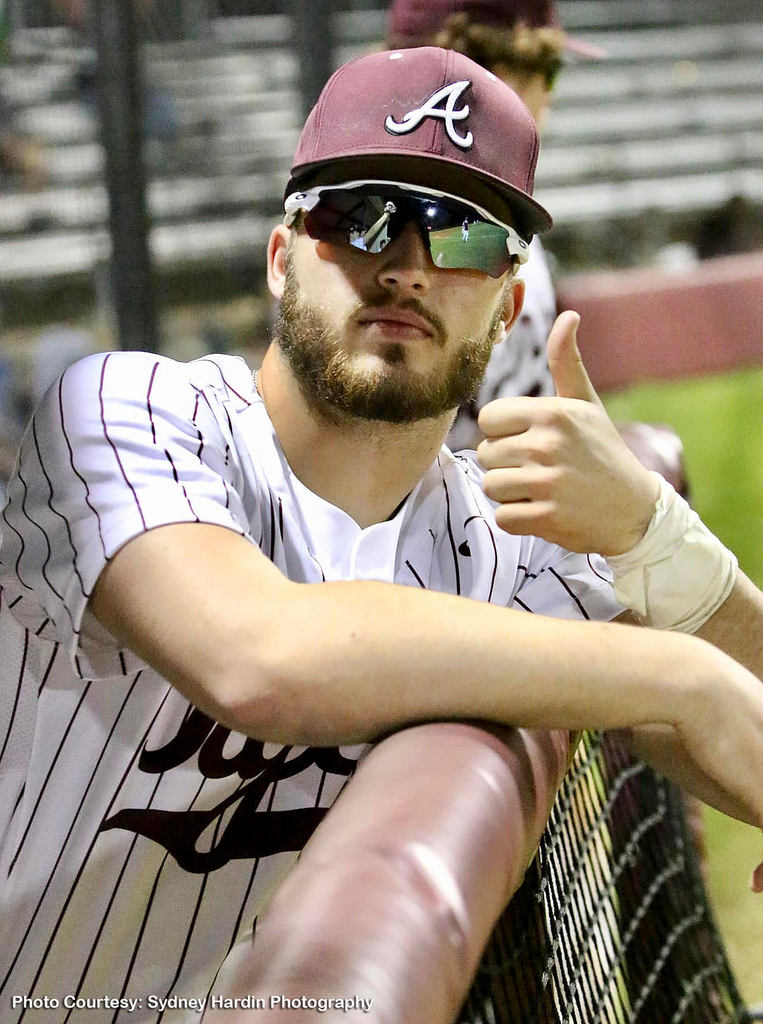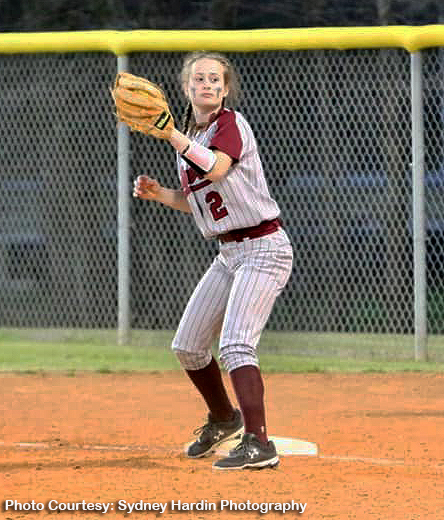 Many members of our junior class got the chance to get the feel for college life Friday as they took a trip to East Texas Baptist University in Marshall.


The Maroon Messenger - March 2022 issue:
https://anyflip.com/nhmy/vuxo/
Please enjoy our district newsletter that is the result of the hard work & dedication of our Arp High School Students under the direction of CTE Technology teacher Mrs. Rhonda Pawlik.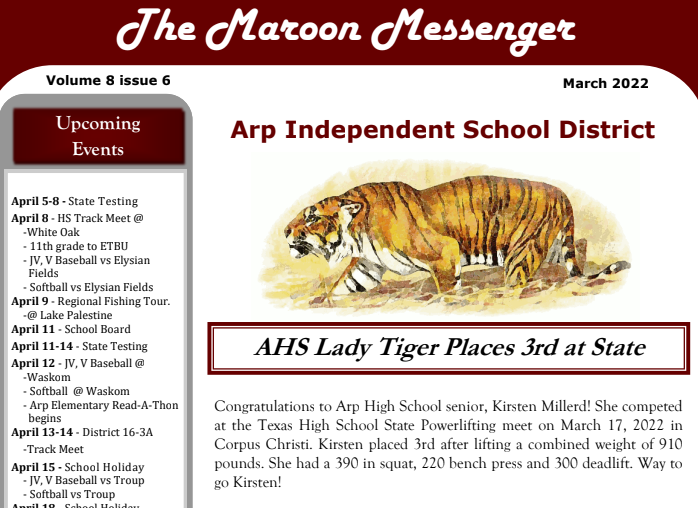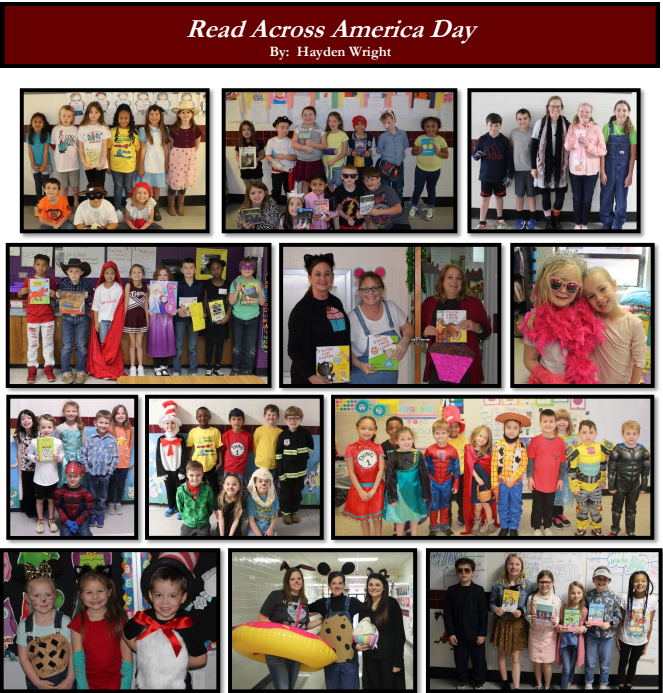 MARK YOUR CALENDARS: Arp H.S.'s annual scholarship & awards ceremony will be held Wednesday May 11, 9:00am-10:00am at Clark Wayne Roberts Auditorium on the H.S. campus. Seniors MUST let Mrs. Julie Allen know at
juliea@arpisd.org
if they are receiving a scholarship ASAP so they can be included in the program.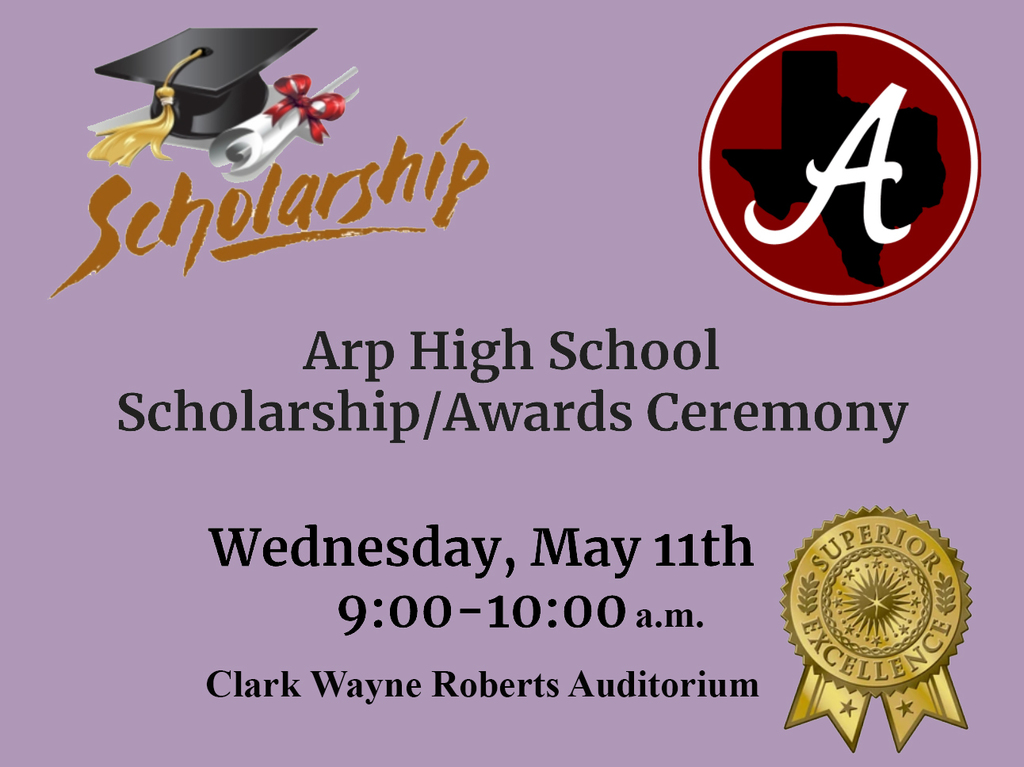 The Arp H.S. athletic banquet will be at 6:30 p.m. Thursday Apr. 28 at the Arp H.S.'s Commons Area. Tickets are $15 each & will go on sale at the Arp H.S. office (903-859-4917) beginning Tuesday Apr. 5. Student-athletes/coaches are free. Family/friends/guests need to buy a ticket. Tickets MUST be requested & paid for by Wednesday Apr. 20. Everyone must have a ticket for a meal. Checks can be made payable to: Arp Athletic Boosters. Student-Athletes from the following groups will be recognized: Football, Volleyball, Cheerleaders, Cross Country, Powerlifting, Basketball, Baseball, Softball, Fishing Team, Clay Team, Golf, and Track. #TPND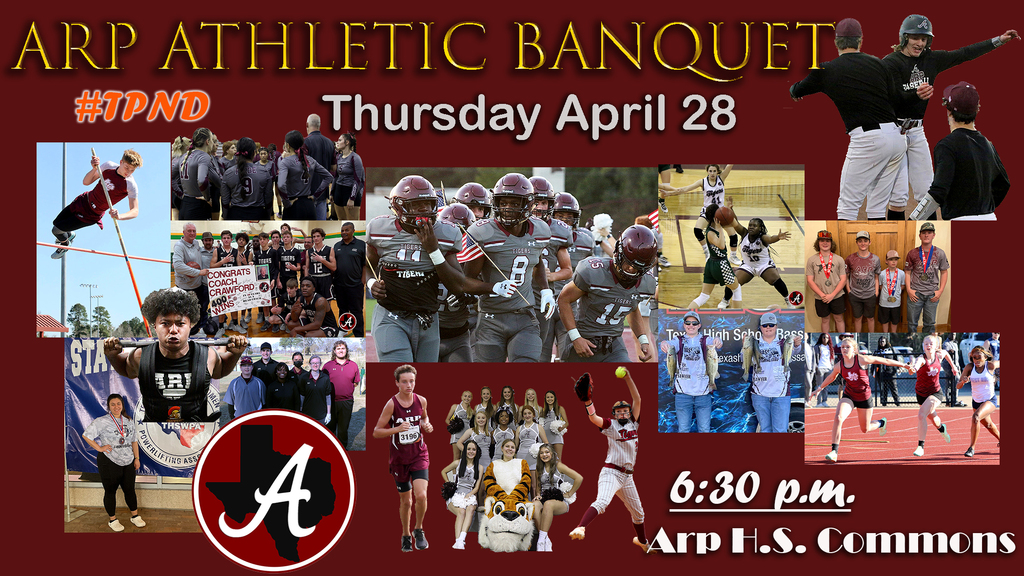 GREAT NIGHT AT THE BALLPARK: @ArpLadyTigers softball celebrated senior night in style Tuesday. They defeated Jefferson 16-10 as they honored 3 seniors, OF Kayleigh Couey, Utility player Lyric Garrigan, & 1B Ariana Padron. @tiger_arp baseball also beat Jefferson 13-3. #TPND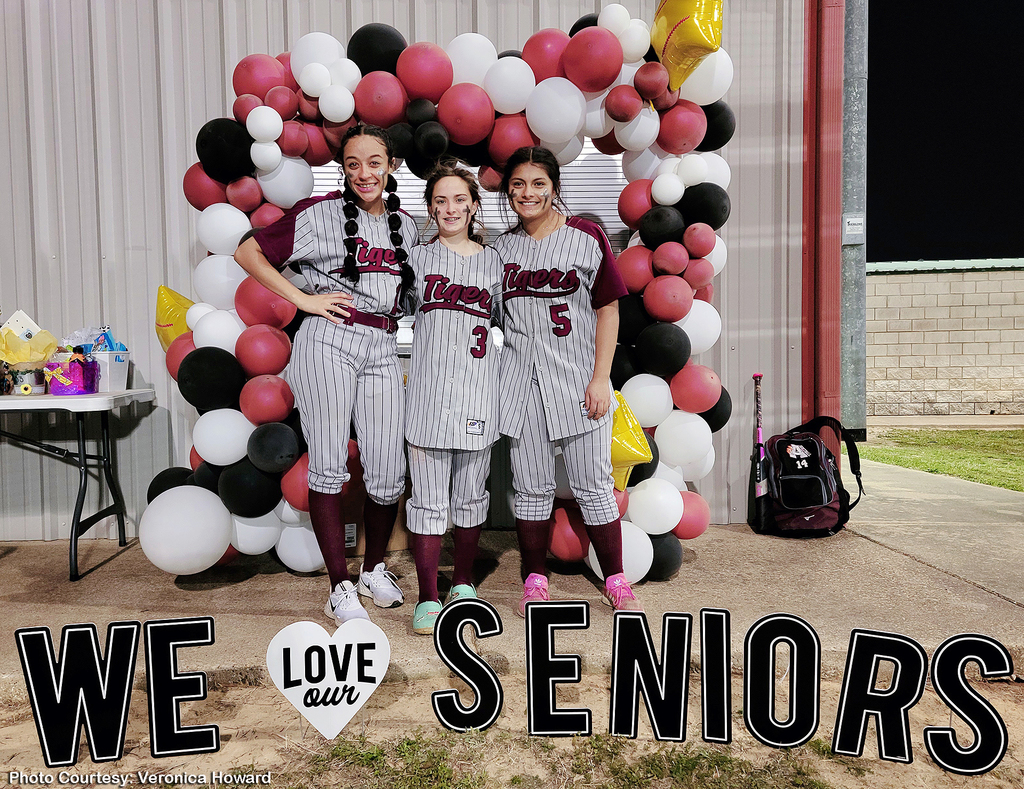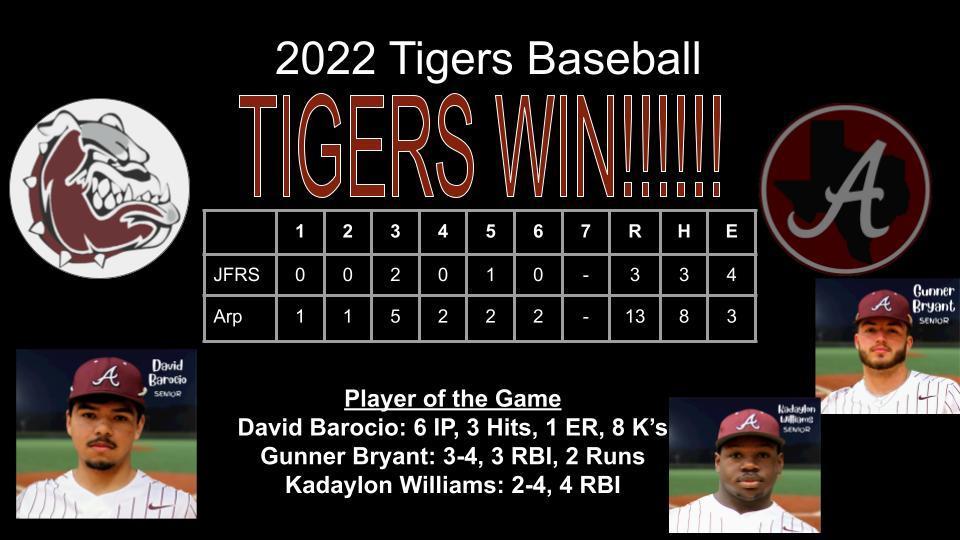 Arp, America here's our 2022 @arp_tiger Varsity Football Schedule.
https://bit.ly/3x5N2bp
All of our reg. season games will be Fridays & kickoff at 7:30pm. Our bye is at the end of the reg. season on Week 11. #TPND #bEASTtexas #txhsfb *Ticket info TBA at a later date.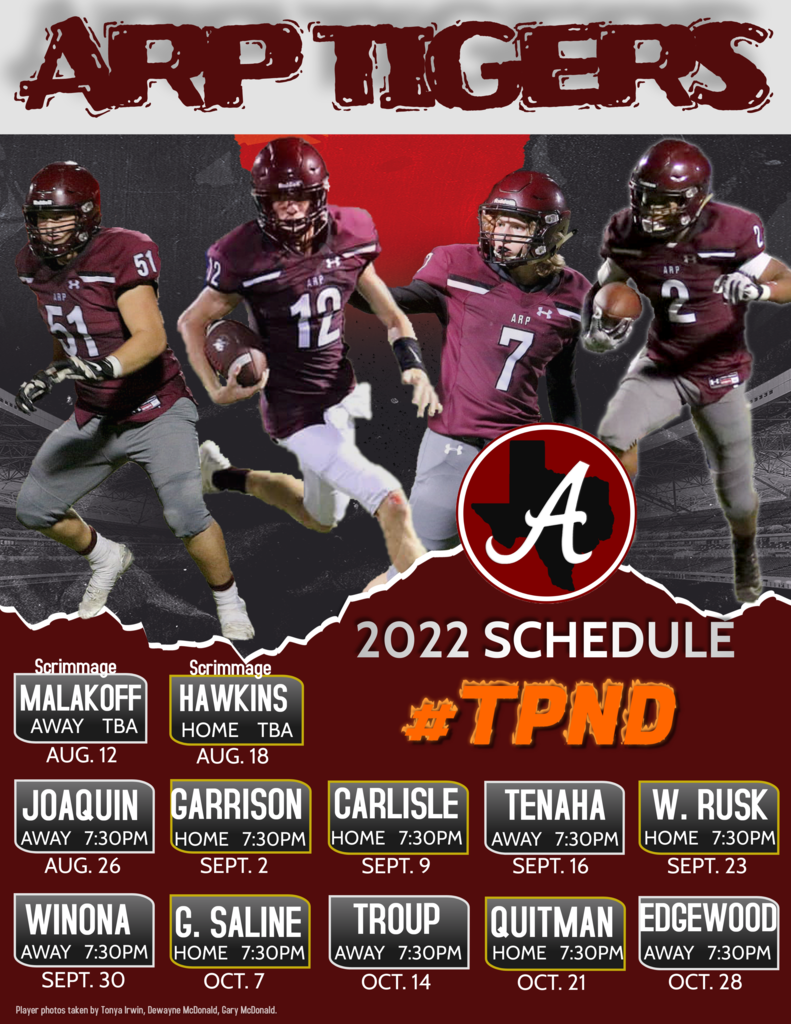 Yes folks, we're fully shifting to ONLINE REGISTRATION for all new & returning students beginning with the 2022-23 school year. Every student will need at least one parent/guardian with a PARENT PORTAL account. For CURRENTLY enrolled students, parents you will need to request your Portal ID from your campus registrar/secretary. Arp High School: Email Mrs. Liz Johnson at
elizabethj@arpisd.org
Arp Jr. High: Email Mrs. Mary Ruth Shuttlesworth at
mary@arpisd.org
Arp Elementary School: Email Mrs. Amy Wilson at
amy@arpisd.org
Then, SET YOUR PORTAL ACCOUNT HERE:
https://bit.ly/3iwW7RI
using that Portal ID as your initial password. You will then need to send your campus registrar the email address you used to set up your portal account. In turn, you MUST have an active email address to create a portal account. If a student currently has no parent/guardian with an email address, one of them will HAVE TO get one. We understand this will be a challenge for a few of you, and we're fully prepared to assist you. Mrs. Johnson is also mailing letters to the parents of students that presently don't have a parent portal account (If that's you, you should receive it sometime next week). Those letters include your Portal ID as well. Questions or for help setting up your parent portal account, you can email Mrs. Johnson, or call her at 903-859-4917. Our goal is to make this as easy & seamless as possible for you, and everyone involved.


How about freshman Lawton Emmons! Boys 1st Place 🥇 after shooting a 79 Wednesday at the @brookhillguard Invitational Golf🏌️ Tournament at Pine Springs Golf Club in Tyler. Way to show your #TPND 🐅💪 District tourney is the next two Mondays at Longview CC. #bEASTtexas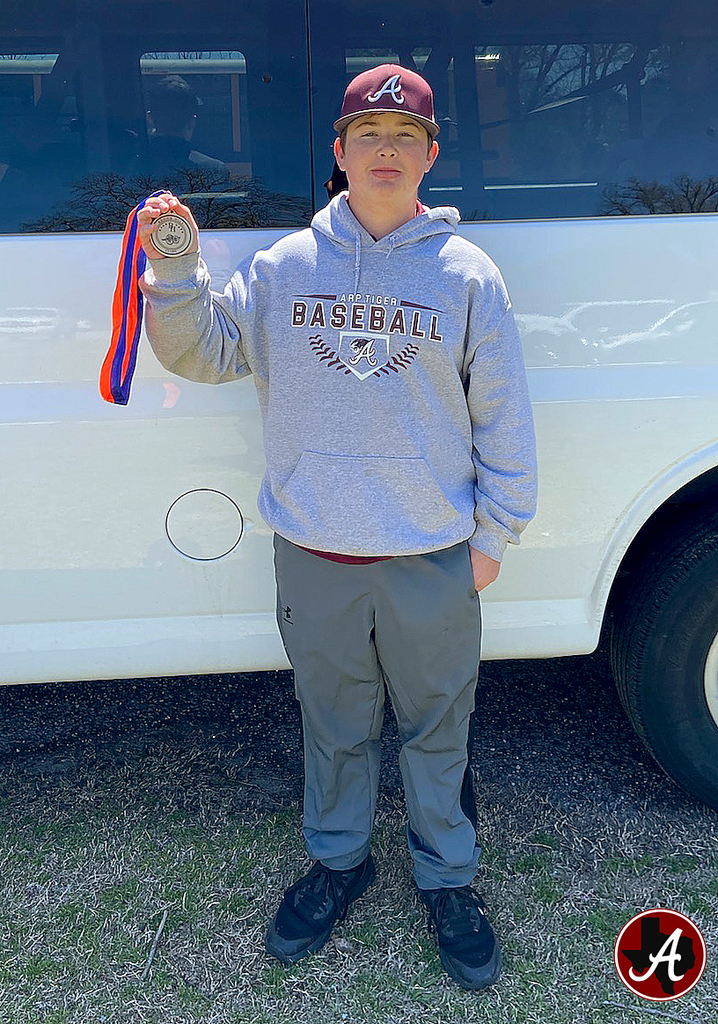 Congratulations and welcome to the AJH cheer squad! Megan Breedlove, Heidi Bryand, Cassidy Campos, Natalie Domm, Emma Harris, Kylee Maxwell, Gracey Nichols, Cortlynn Quinalty, Addison Rhodes, Kennedy Richter, Kinley Schminkey, Skylar Wallace, and Mascot: Sidney Moore.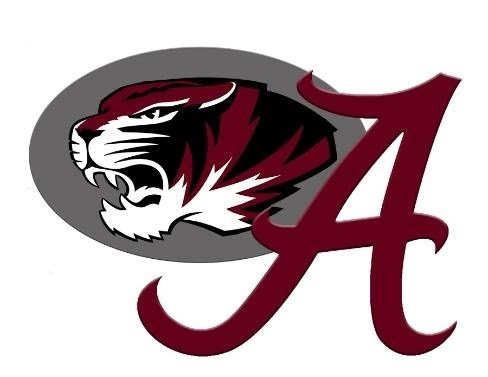 Congratulations and welcome to the 2022-2023 AHS Varsity Squad! Abby Carpenter Macey Ducksworth Emilee Herring Lucy Hopson Sarah Hunley Jaycee McCollum Molly Jane Mwamba Aubrey Poole Abigail Skipper Marissa Vanover Mascot: Abby Parker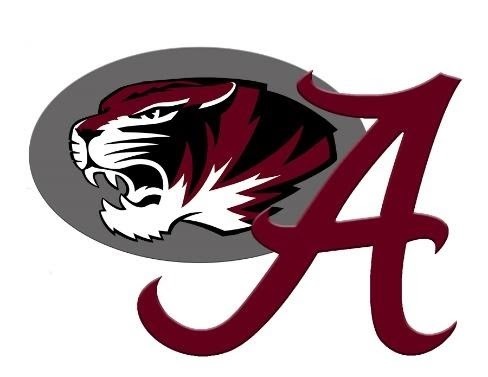 Arp Community Events will award 2 scholarships at the annual Arp Strawberry Festival. Deadline is Apr. 15. Info to Apply:
https://5il.co/16v36
A.C.E. also wants to recognize every Arp HS 2022 graduating senior. Please fill out a Senior Recognition Form at
https://bit.ly/3pJPQWW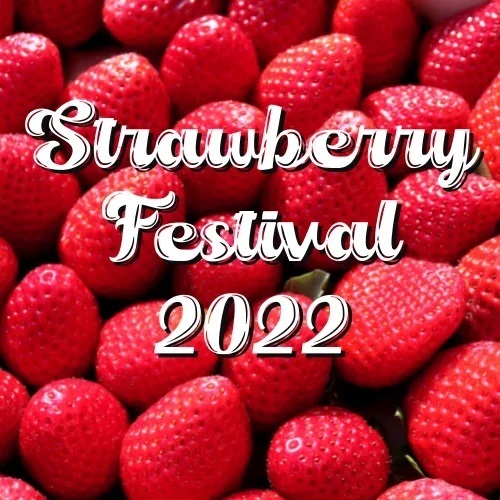 TAKE YOURSELF OUT TO A BALLGAME: You have plenty of opportunities to check out our @tiger_arp baseball team this spring, including TONIGHT (Friday) as they're playing a doubleheader at home vs. Grace. Game 1 underway, Game 2 approx. 7:00pm. #TPND SCHEDULE:
https://bit.ly/35KAAlz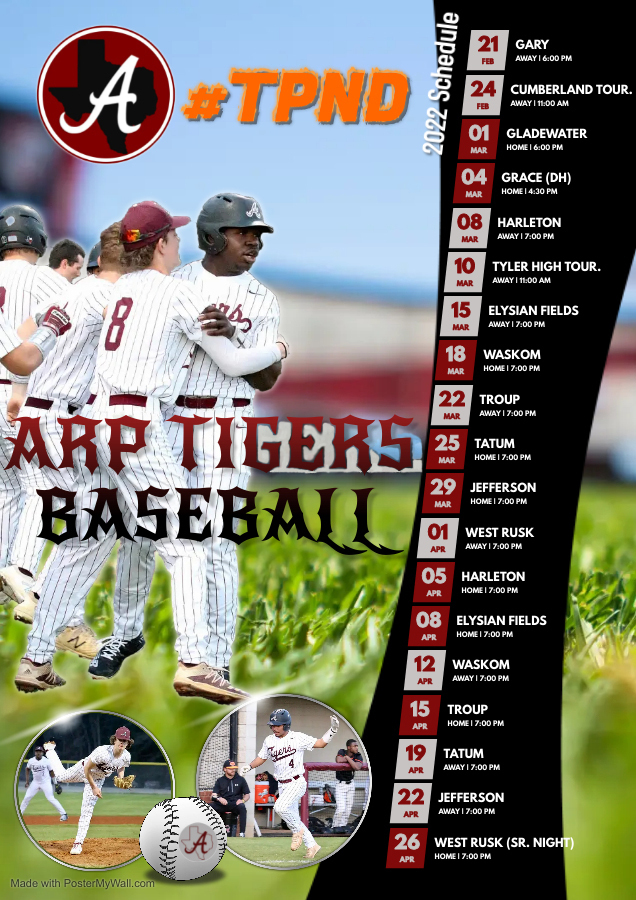 Get caught up on all that's been happening at @ArpISD by checking out the February 2022 issue of our fully student produced Arp ISD newsletter The Maroon Messenger, which is now available BY CLICKING
https://bit.ly/3hCz3Rl
Please enjoy the hard work of our Arp H.S. students.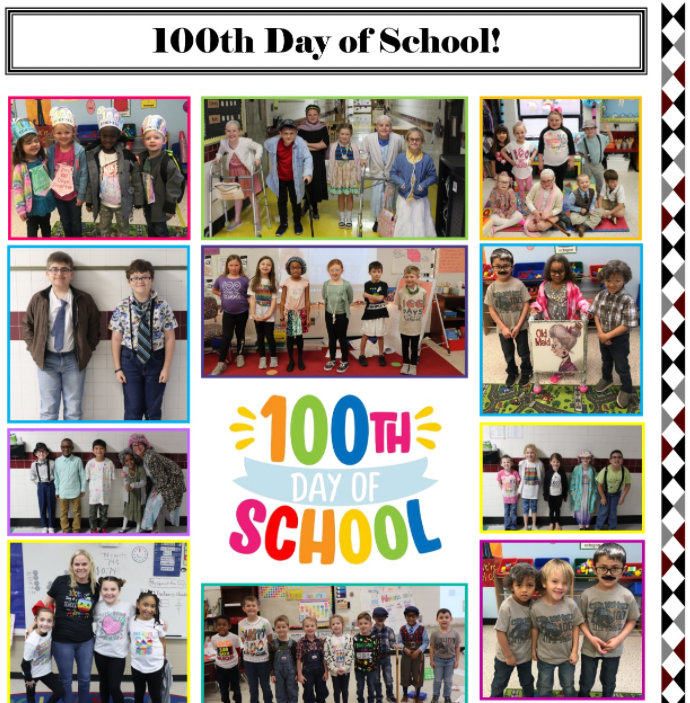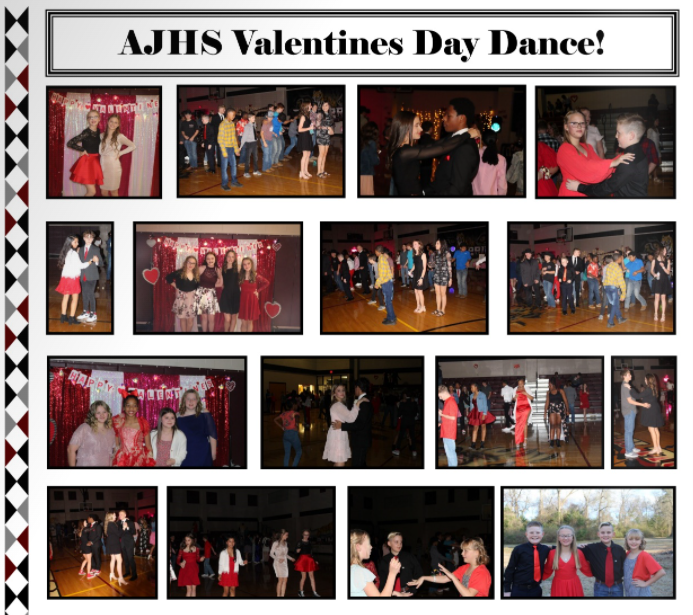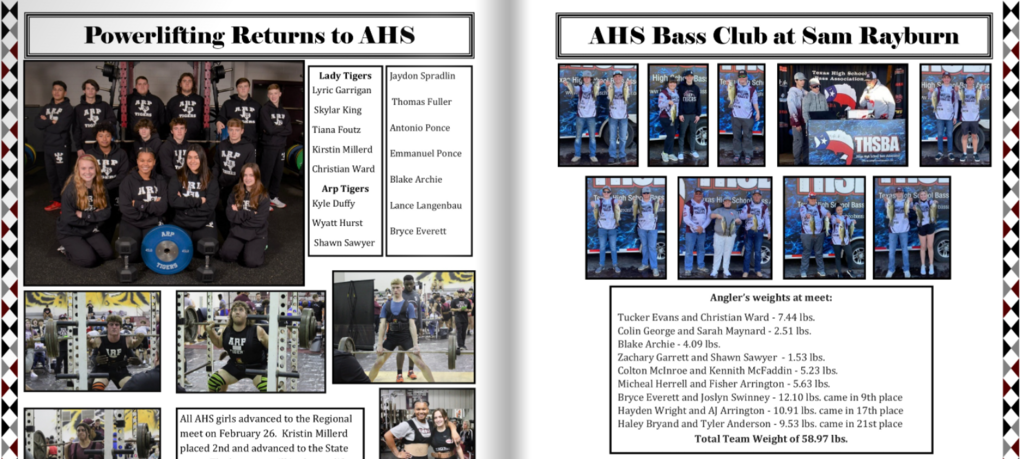 WALK-OFF TRIUMPH! Your Arp H.S. Tigers 🐅 scored 3 runs in the bottom of the 7th inning Tuesday to rally past Gladewater. What a way to cap off the home opener.👏 #TPND #bEASTtexas #txhsbaseball @tiger_arp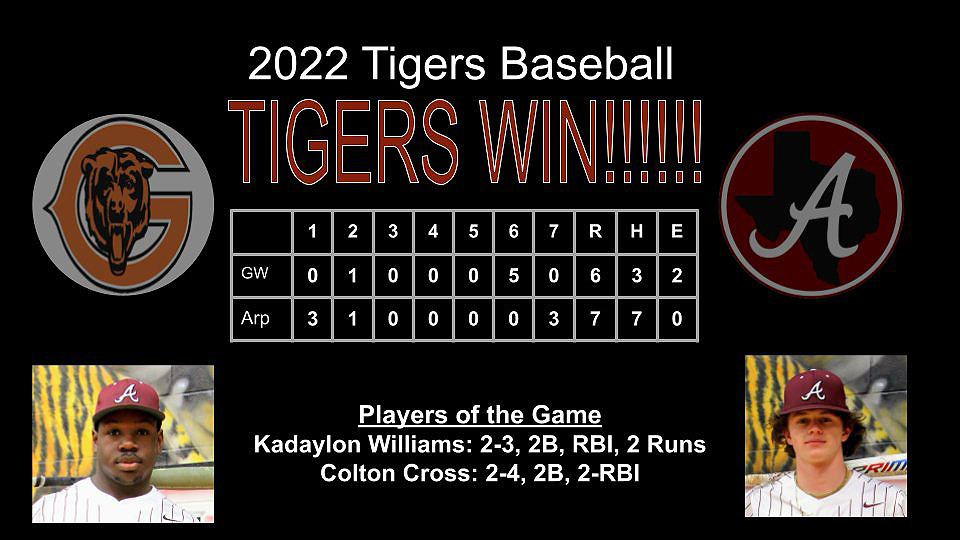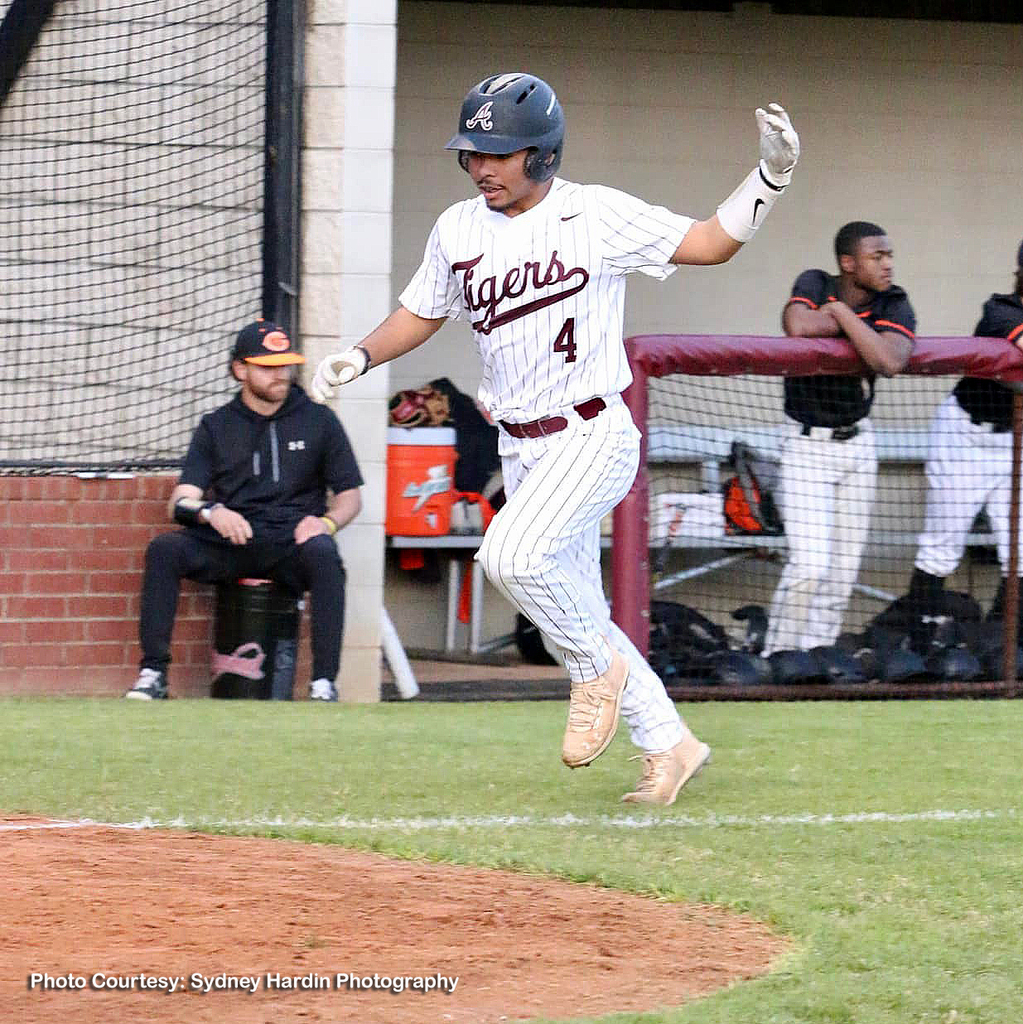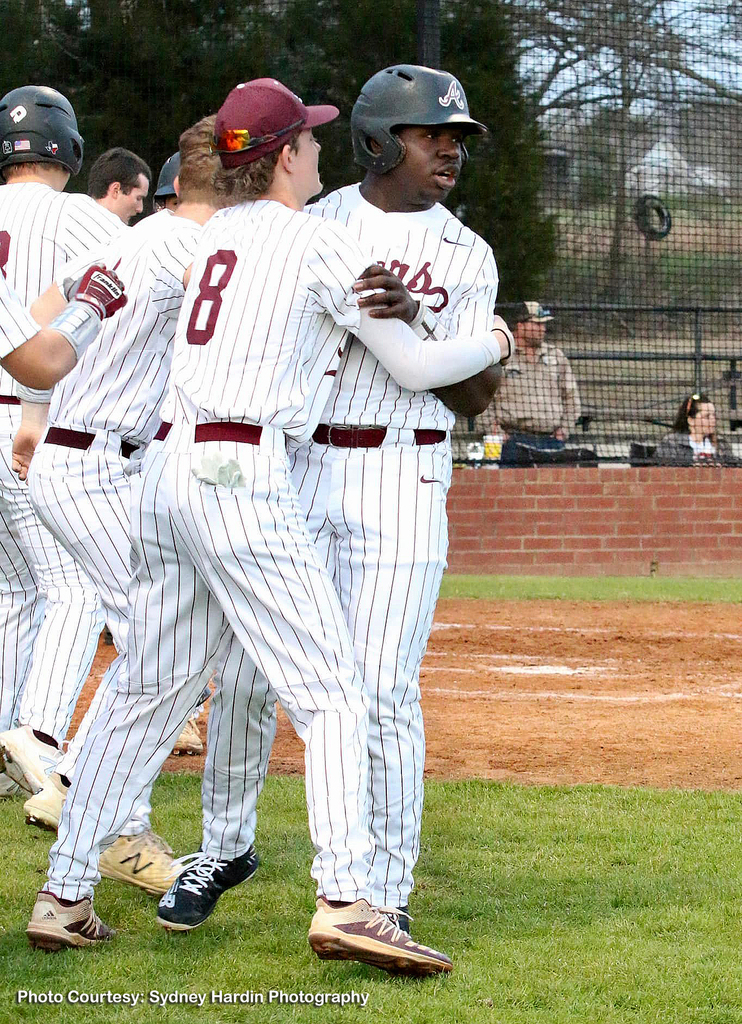 Arp Lady Tigers opened up district play for the 2022 season with a win over the Lady Bulldogs of Jefferson 21-4. Next up the Lady Tigers will compete in the Frankston Tournament Friday & Saturday March 4th/5th. Come show your support for these ladies, play at 11:00, 12:30 & 5:00.

DISTRICT OPENER TODAY: The Arp Softball team's 16-3A opener at Jefferson has been moved up a day to this afternoon at 5:30pm. Let's get out & show our #TPND for our @arpladytigers! Here's our UPDATED Arp HS Softball Schedule:
https://bit.ly/3LHoeev
incl. all tourney schedules.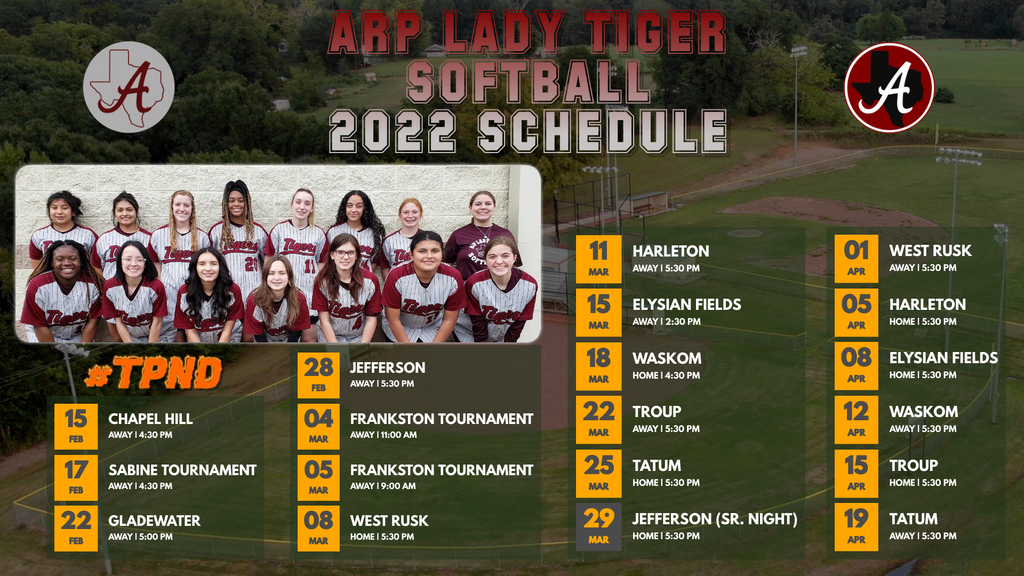 How about our Arp High School Tigers 🐅 coming from behind to take down Hughes Springs 5-4 in Day 1 of the Cumberland Academy High Baseball Tournament. Way to show your #TPND while dealing with bitter cold 🥶❄️🌬 temperatures.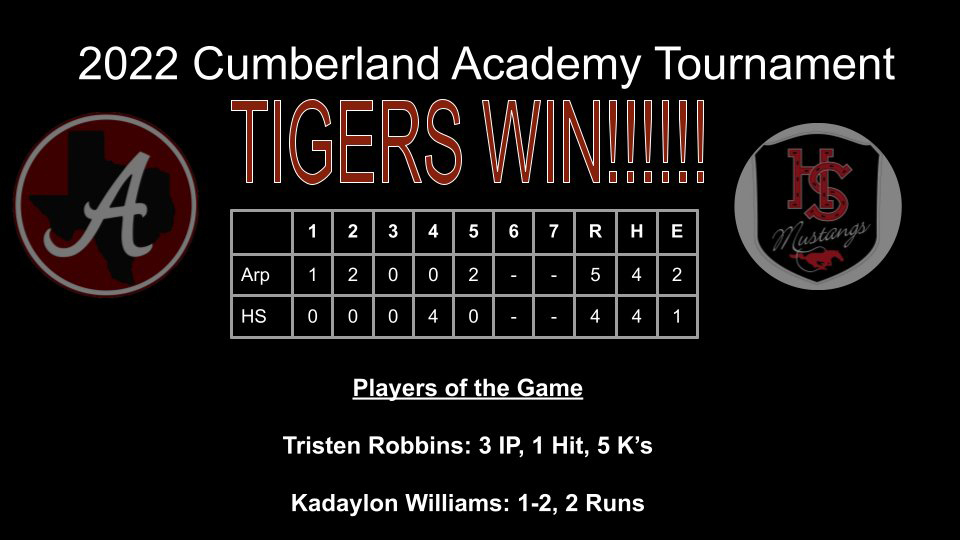 Get ready to "TAKE YOUR CHANCE AND DANCE" on the shores of Lake Tyler. The 2022 Arp High School Prom is all set for Saturday Apr. 2 from 7:00pm-11:00pm at Lake Tyler Petroleum Club @LakeTylerPC Big thanks to our junior class for their effort to make this magical evening happen.

8th Grade Families LISTEN UP: The Class of 2026 freshman orientation is set to take place at Arp HS's LJ Johnson Commons Area 5:30pm-7:00pm Thursday Mar. 3. We want to see all 2022-23 incoming 9th graders with their parents/guardians for an event filled with fun and information. Be sure & wear your favorite team jersey (PARENTS THAT MEANS YOU AS WELL). Be sure & review our graduation requirements in our CTE Programs of Study Guidebook:
https://5il.co/znxk