📺WATCH📺: If you missed the Arp ISD Bands Christmas Concert Wednesday morning, here it is in its entirety. CLICK
https://bit.ly/3hGEQJ6
TO ENJOY: 6th Grade Beginner Band 7th Grade Middle School Band Tiger Pride Concert Band Tiger Pride Jazz Band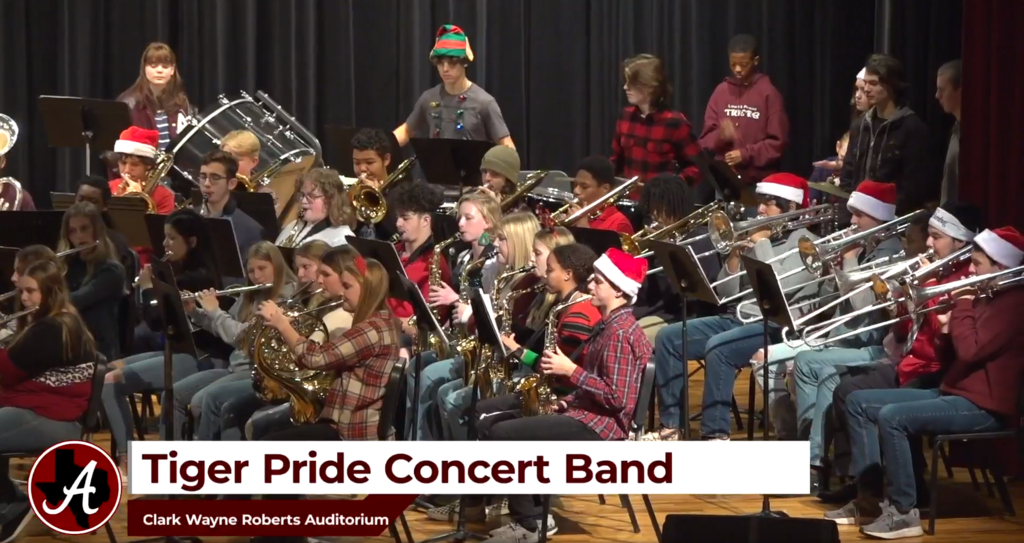 📺WATCH📺 TONIGHT: Both our 🐅boys & girls Varsity Basketball🏀 games vs. Waskom will be streamed on NETsn Live: 6:15pm, Girls:
https://bit.ly/3G5xYhV
7:30pm, Boys:
https://bit.ly/3PId8by
#TPND #EATT #bEASTtexas #txhshoops @hoopinsider @txhsgbb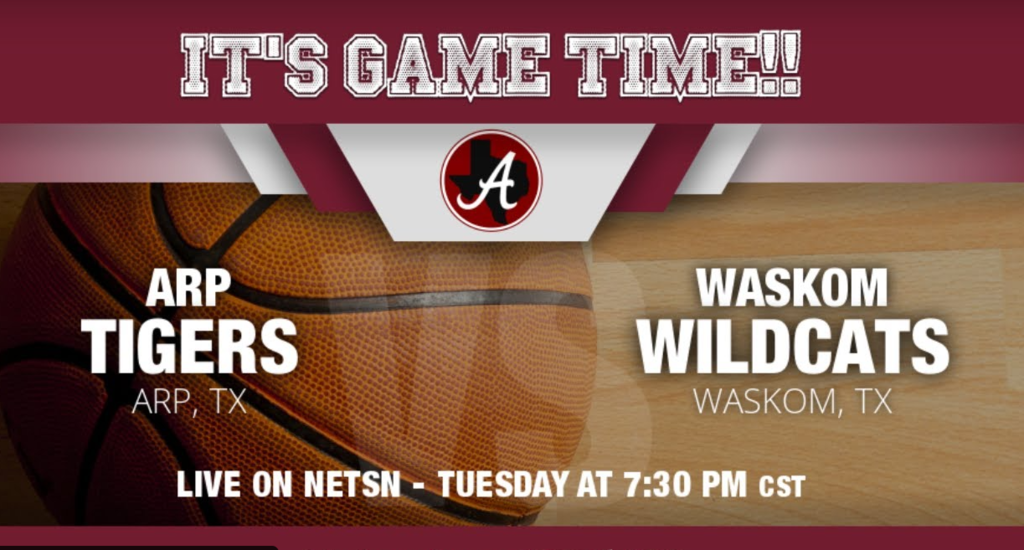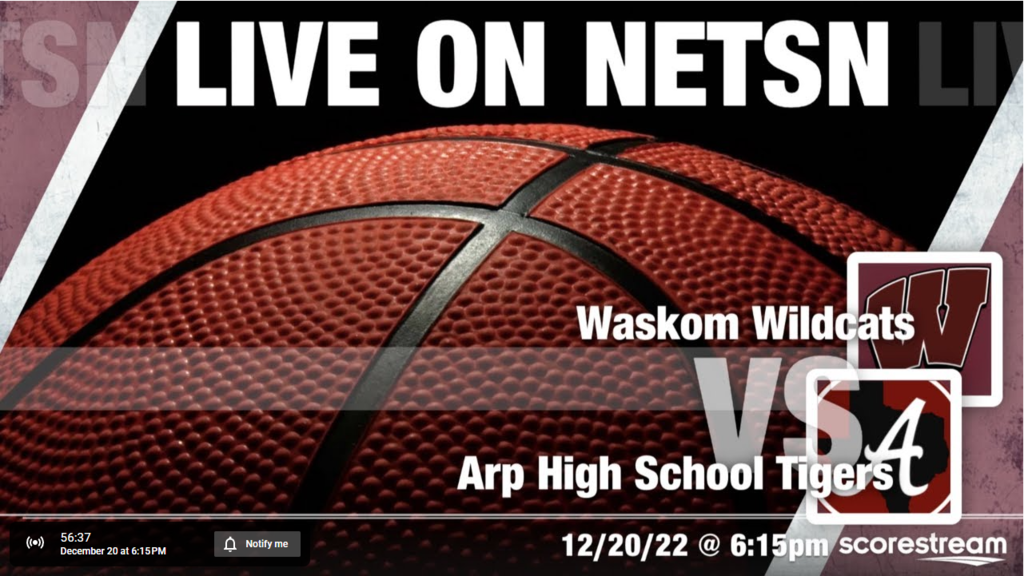 These 3rd-5th grade boys and girls were celebrated today with a little parade at Arp Elementary for having achieved their MAP testing goals that they set forth themselves in this 2022 Fall semester. With the help of their teachers, these children followed a plan & got there.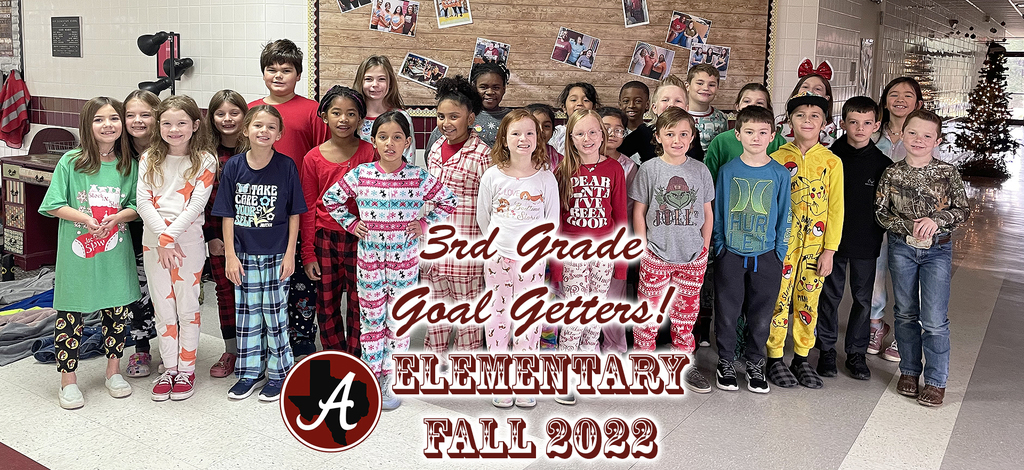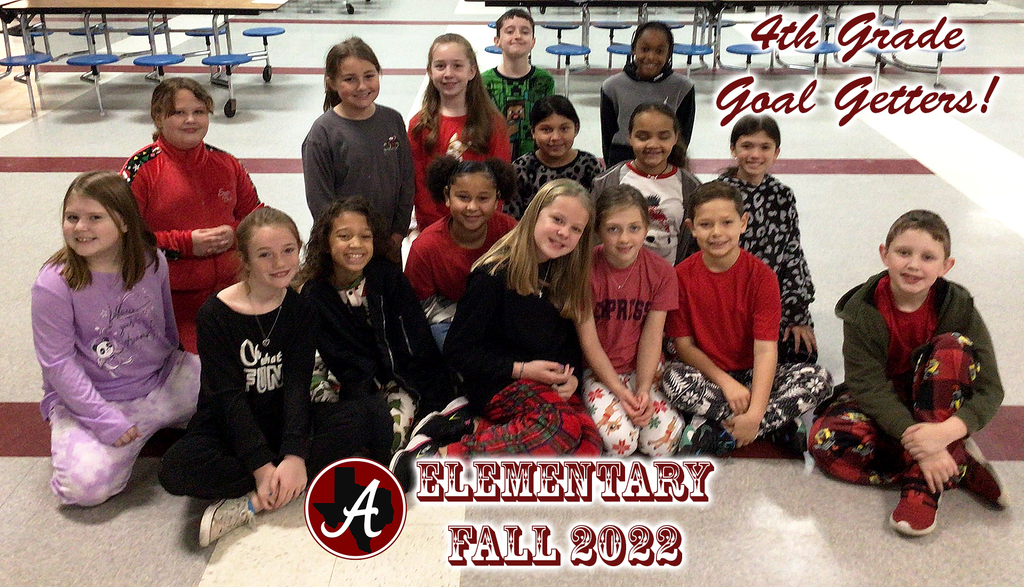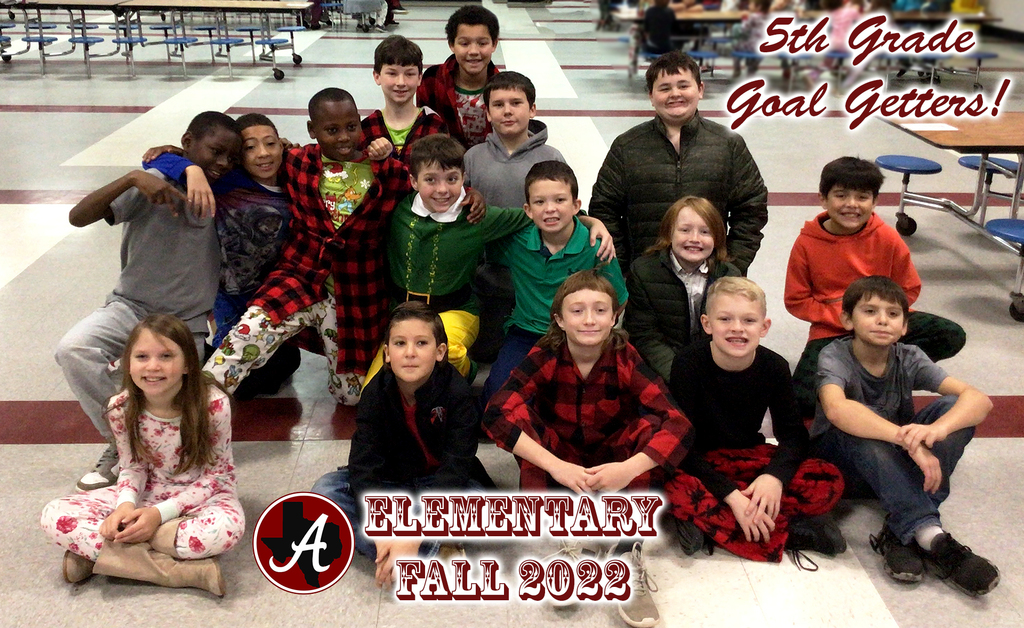 REMINDER: The Creative heARTS Photography Club will host a Gallery Walk from 5:30-6:30pm TODAY (Tuesday) in the main hallway at Arp Elementary. Come check out your students' photography skills at this Come & Go Event!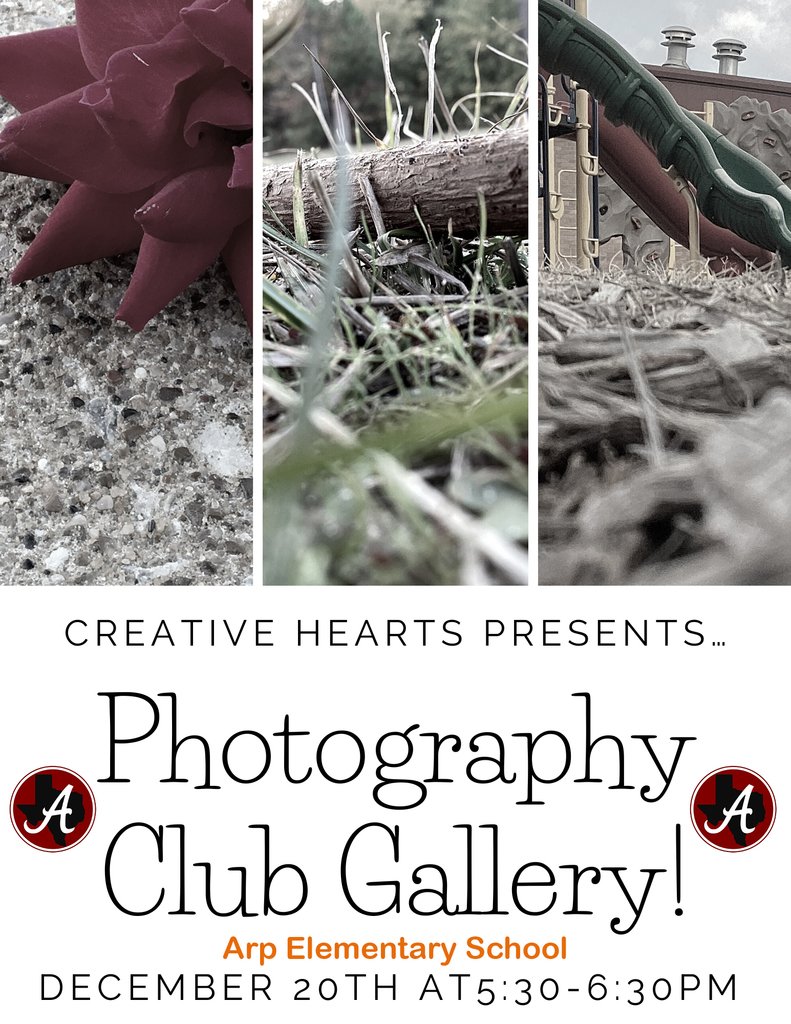 NO UKALALIENS CLUB Tuesday Dec. 20: Please make your after school transportation plans accordingly. Thank you very much for your understanding.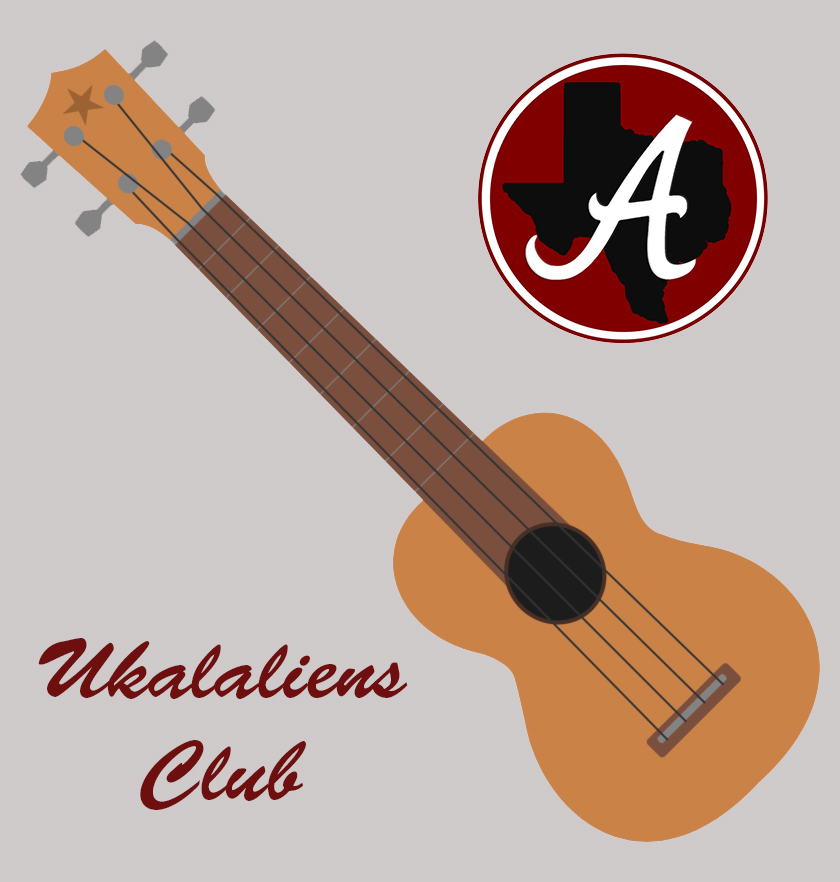 REMINDER: Final exams week schedule, attendance, & exemptions. Please make sure your students know what time their exams begin as the schedule is different for exam days. If your student is exempt from a 1st period class but needs to take a 5th period exam, they need to get here and be IN THEIR SEAT by 12:36pm If that is the only exam they have, they are welcome to leave after that exam class period is over. If your student needs to take their 3rd and 7th period exams, they would need to be in their seat in 3rd period by 9:39am They would be allowed to leave campus after 3rd period ends at 11:13am, and return to campus for their 7th period exam which would begin at 2:14pm. If the schedule and exam attendance rules are not clear please ask your teacher, principals, or front office for clarification. AHS - Fall Semester Exam Schedule Monday, Dec. 19th 1st Period Exam 8:00 - 9:35 3rd Period Exam 9:39 - 11:13 Lunch A 11:13 - 11:43 5th A period 11:17 - 12:02 (study hall) Lunch B 12:02 - 12:32 5th B period 11:47 - 12:32 (study hall) 5th Period Exam 12:36 - 2:10 7th Period Exam 2:14 - 3:35 Tuesday, Dec. 20th 2nd Period Exam 8:00 - 9:35 4th Period Exam 9:39 - 11:13 Lunch A 11:13 - 11:43 5th A period 11:17 - 12:02 (study hall) Lunch B 12:02 - 12:32 5th B period 11:47 - 12:32 (study hall) 6th Period Exam 12:36 - 2:10 8th Period Exam 2:14 - 3:35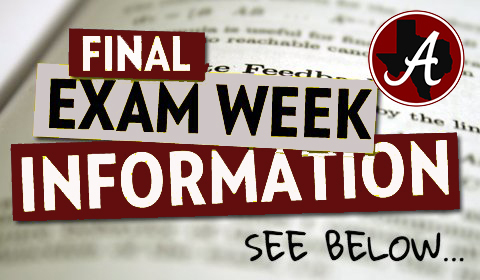 Check these guys out! 🐅🏈Seniors Hunter Nash & Wyatt Ladd didn't just make plays on the gridiron this fall, they took REALLY GOOD care of business in the classroom as well. That's why @THSCAcoaches & @TexasGuard have named them 2nd team Academic All-State. #TPND #EATT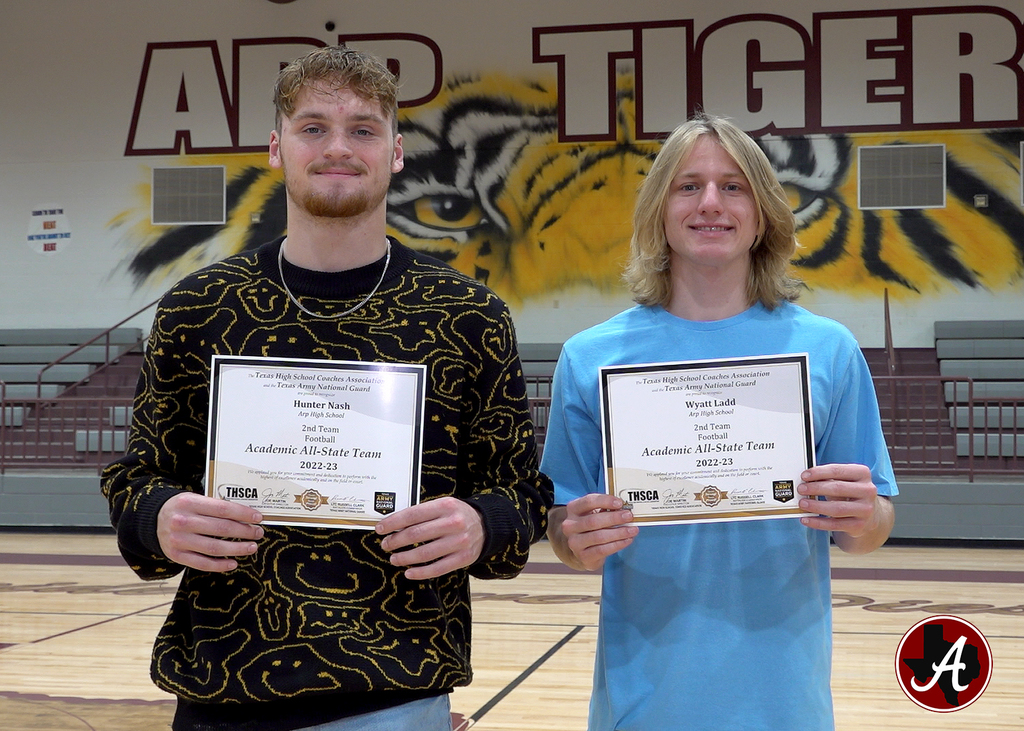 📺VIDEO📺: Arp H.S./J.H. FCA members carol through Arp, America. CLICK
https://5il.co/1m1m5
to see how they served our community Wednesday. Not just singing but also buying, wrapping, & delivering gifts for Angel Tree recipients. Enjoy!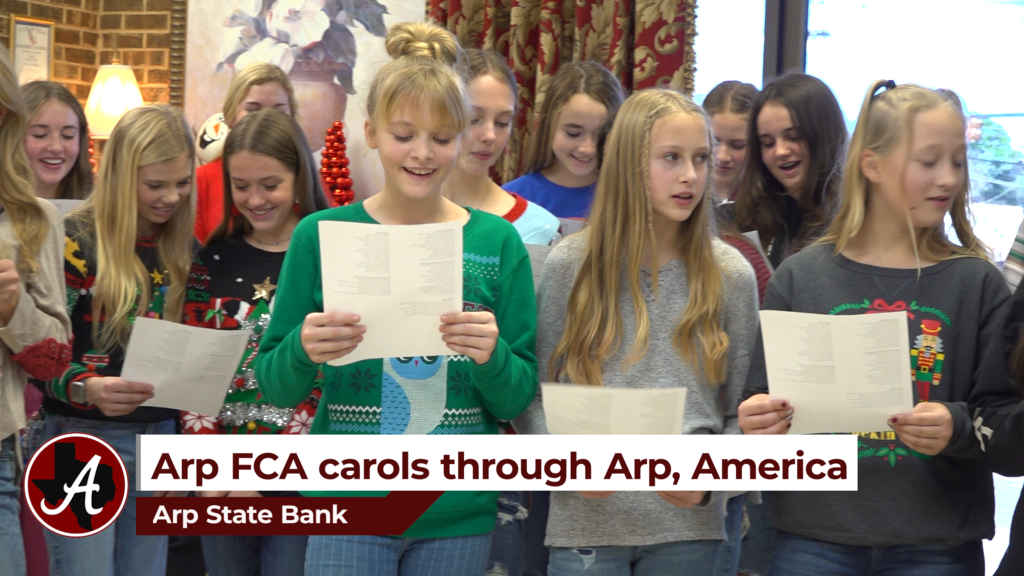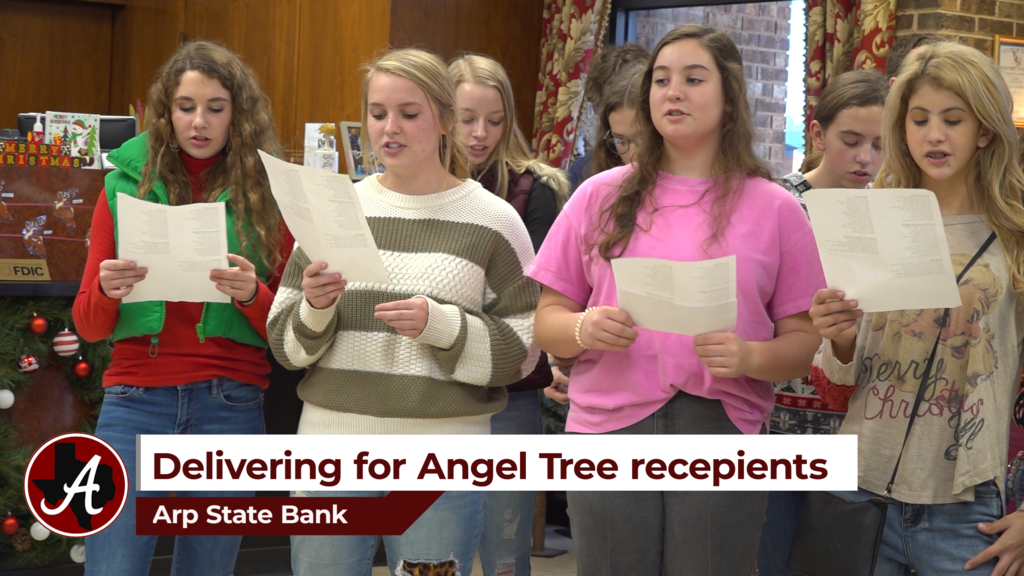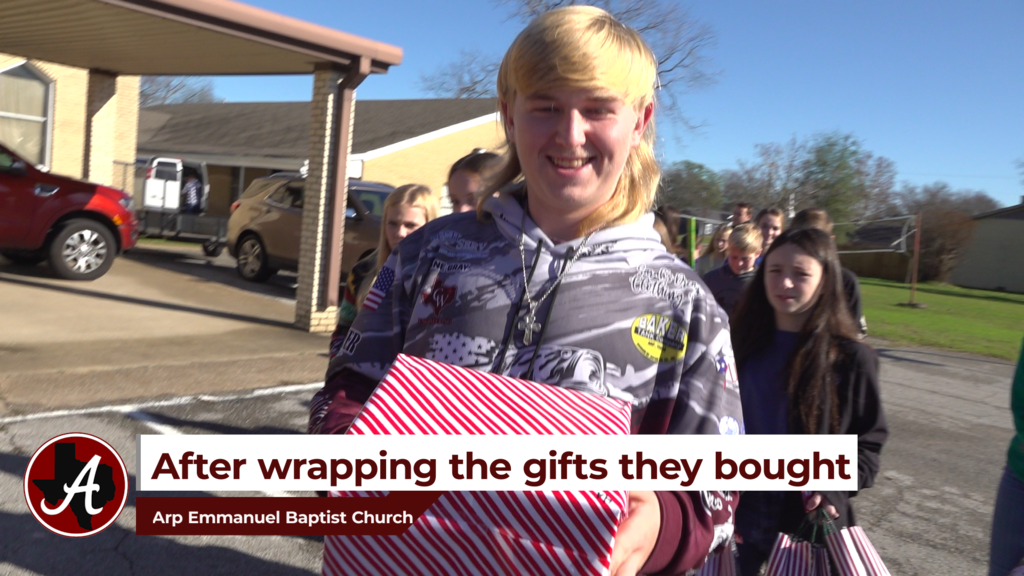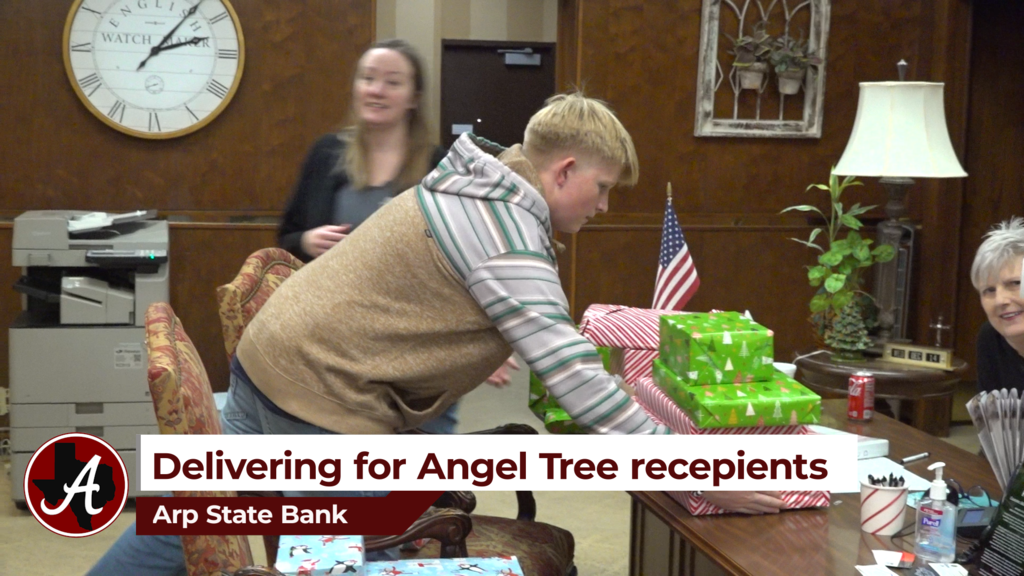 Arp H.S. Basketball 📺Livestreams📺 TONIGHT: @Antler_SN in the house this evening to broadcast both our girls & boys🏀games LIVE. 6:15pm-Varsity Girls🐅 vs. Troup:
https://bit.ly/3j0aoKi
7:30pm-Varsity Boys🐅 vs. Hawkins:
https://bit.ly/3FMSaVE
#TPND #EATT #bEASTtexas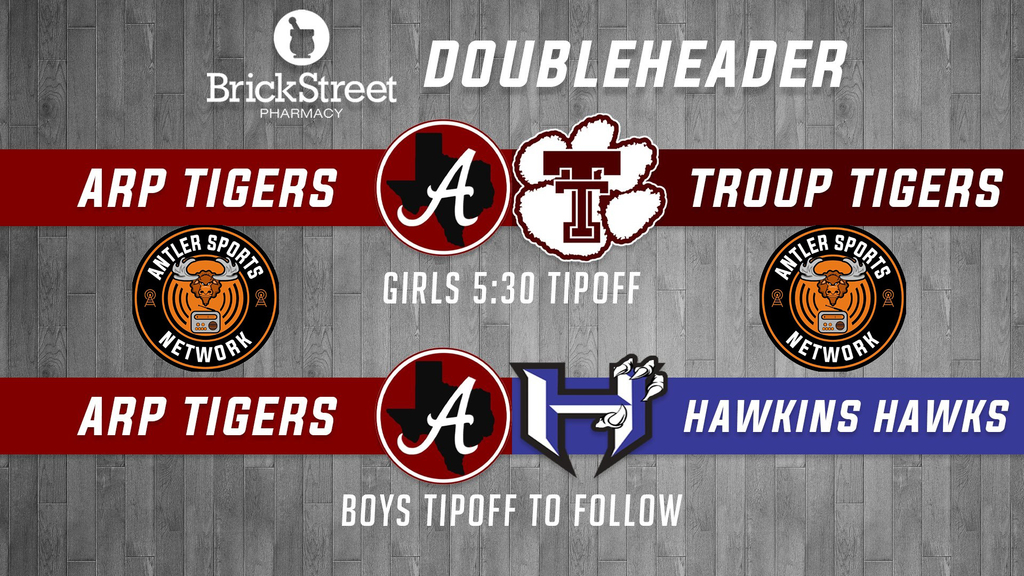 Arp Jr. High Ladies ROAR! How about a sweep of #BattleFor838 Rival West Rusk by our @Arp_JH🏀 Lady Tigers Tuesday in New London. 7A took down the Lady Raiders 36-21. Hey! They're UNDEFEATED! at 7-0 so far! 8A edged past them 15-12 to win their 3rd game in a row. #TPND #EATT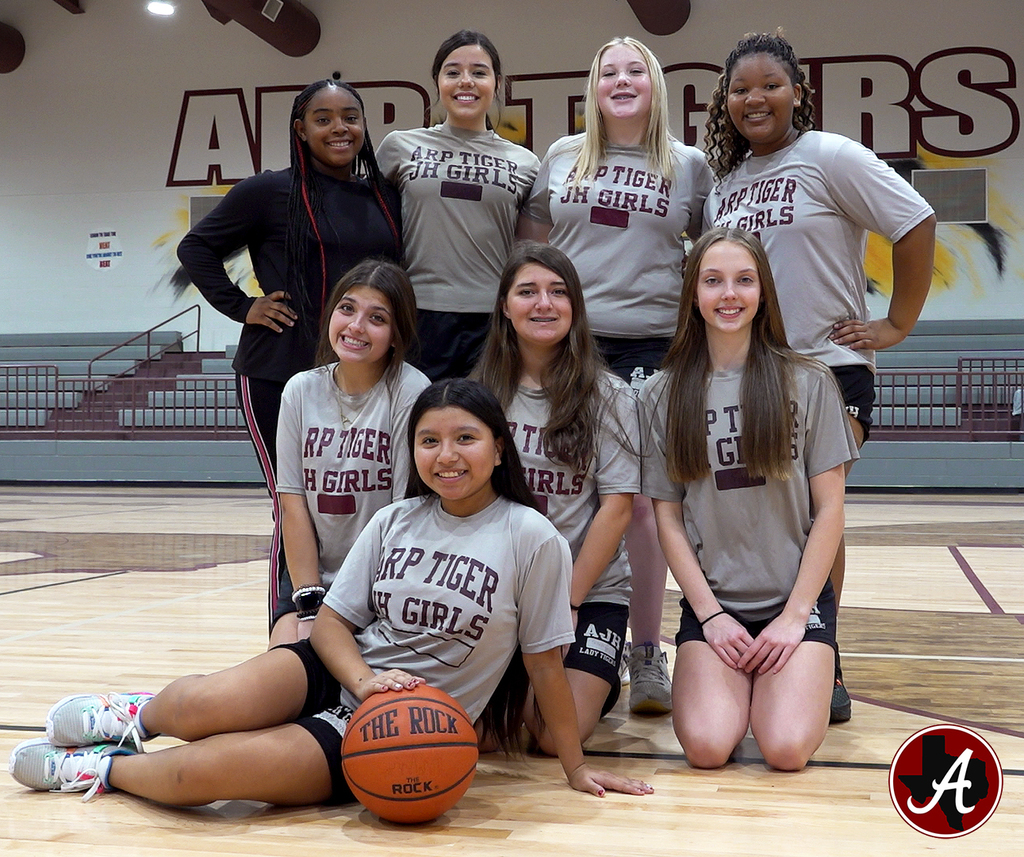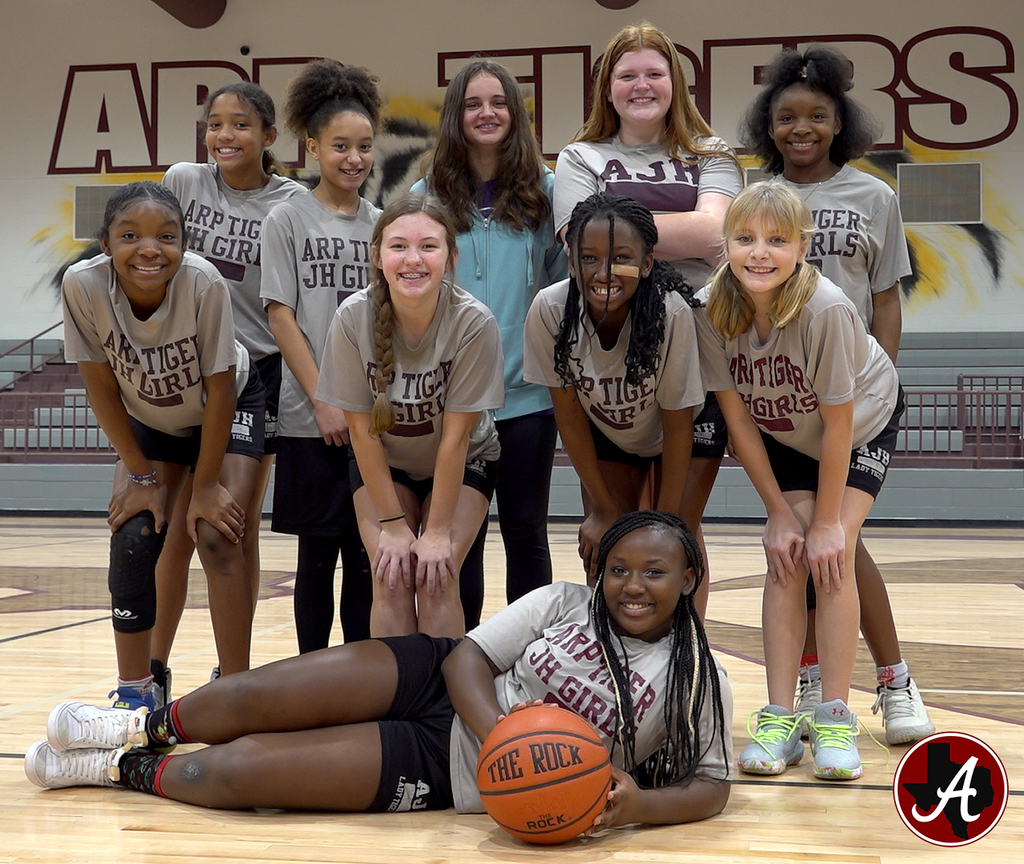 NO CREATIVE HEARTS❤️ THIS AFTERNOON TUESDAY DEC. 13: But Ukalaliens Club will still meet as scheduled from 3:45pm-4:45pm at the Arp Elementary School Library. Please plan accordingly for after school transportation for your Creative Hearts❤️ 3rd, 4th, or 5th grade children. Next Tuesday Dec. 20, there will be no regular Creative Hearts❤️ session at 3:45 p.m. But we will host the Creative Hearts❤️ Gallery walk from 5:30pm-6:30pm at Arp Elementary School. Same thing applies next week for Ukalaliens Club. They will meet as always from from 3:45pm to 4:45pm at the Arp Elementary School Library.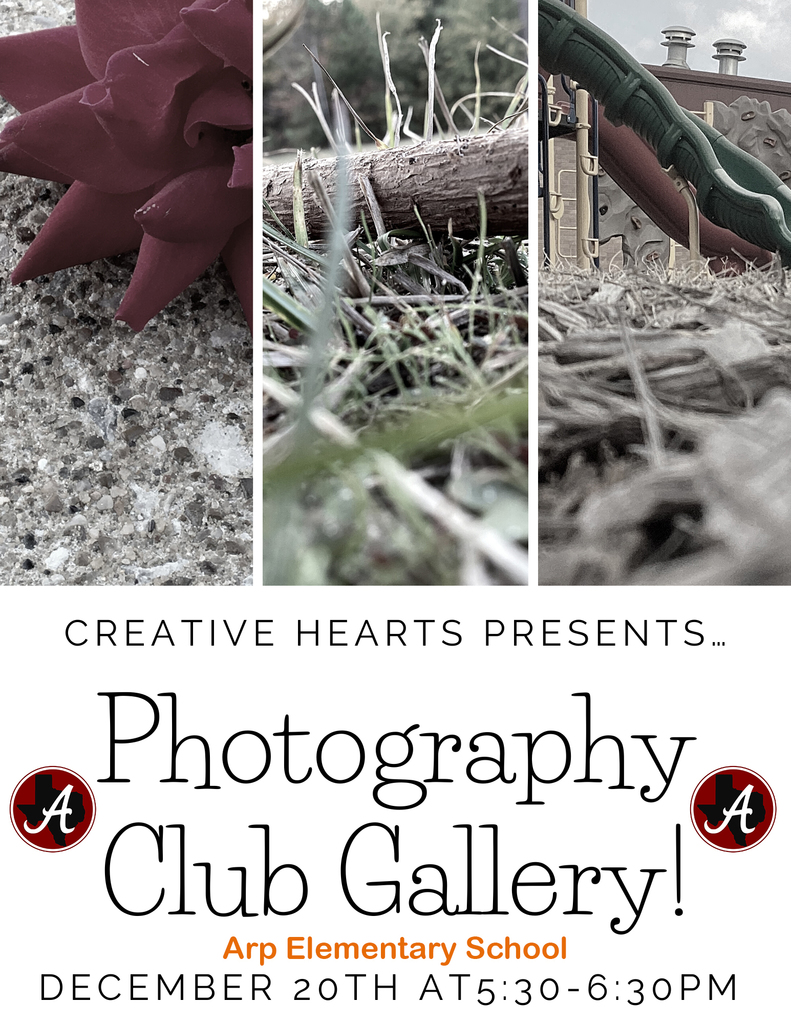 Our annual Santa Store is now open at Arp Elementary. All items are $1, $3, or $5. Your child can shop for family & friends and find lots of really good gifts for bargain prices. It runs through Tuesday, Dec 13th. Each class will visit the store each day.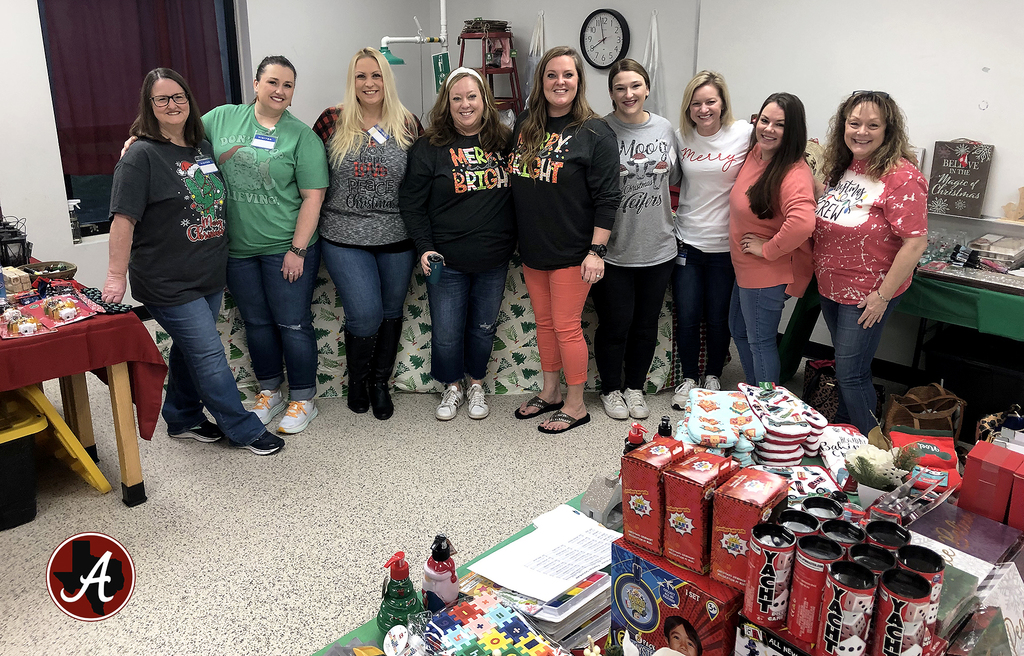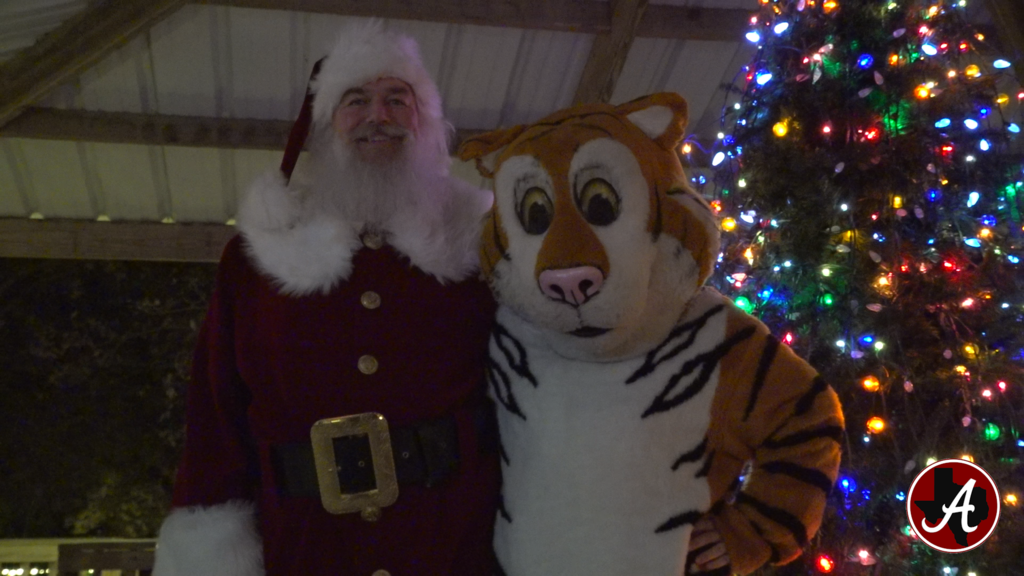 Softball Hit-A-Thon February 11th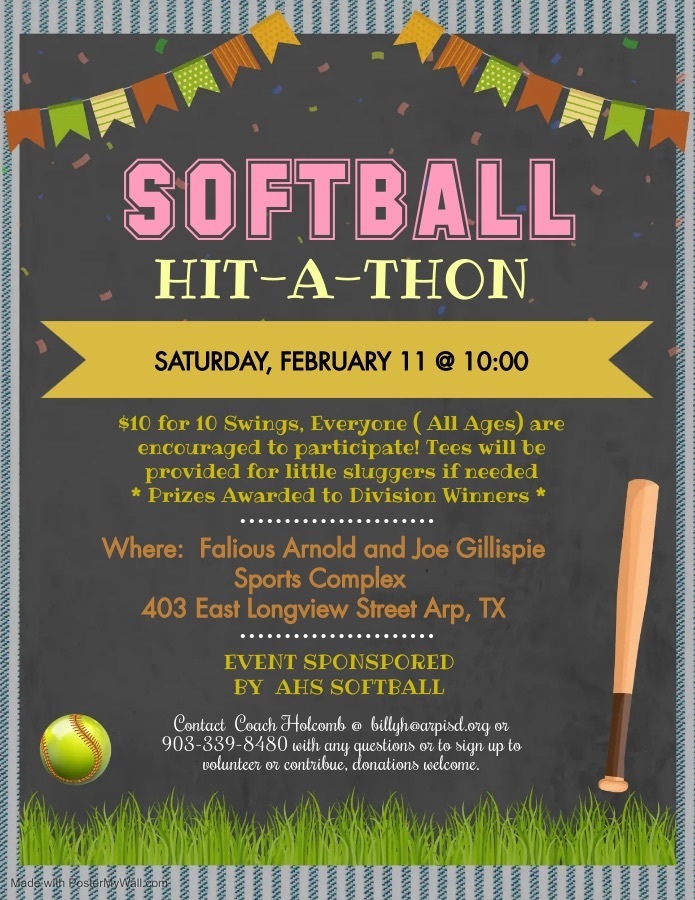 UPDATED tournament schedule for Arp Lady Tiger🐅varsity🏀 beginning today (Thursday). Brook Hill Lady Guard Invitational Thursday Dec. 8: 6:30pm - Arp (V) vs. Union Grove (Lower School Gym). Friday Dec. 9: 12:30pm - Arp (V) vs. Tyler HEAT (Herrington Gym). Saturday Dec. 10: 12:30pm - Arp (V) vs. Greenville Pioneer Technology Arts Academy (PTAA) (Herrington Gym). 3:30pm - Arp (V) vs. Big Sandy (Herrington Gym).

Our Arp H.S.🐅🏀Boys teams prevailed Tuesday at home over Winona. JV: 73-22 Varsity: 73-57 "Great wins by both JV & varsity groups! Way to compete fellas! Let's keep improving! #IBELIEVE," said Head Coach Brian Malone. Up next: Frankston Tourney beginning Thursday. #TPND #EATT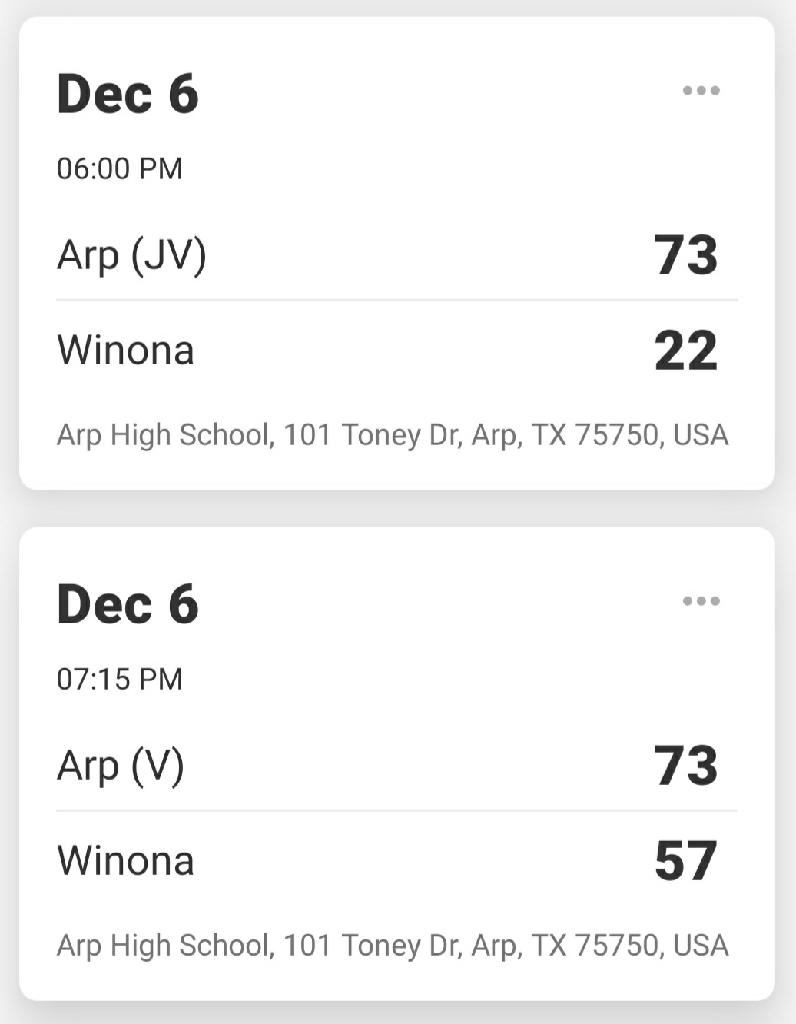 A member of our Arp Tiger family has gone to be with our Lord. Mrs. Karen Lynch, a long time substitute teacher for Arp ISD, passed away unexpectedly on Saturday Dec. 3. She was 61 years old. "Mrs. Lynch had the kindest heart, absolutely loved kids, and adored Arp ISD," said Arp Elementary principal Stephanie Schminkey. "She was always so happy and positive when she subbed for us." As a school district, we would like to send our deepest condolences to her family and all those affected. Mrs. Lynch was an extremely valuable asset as she was capable of stepping in at any of our three campuses. "A precious, precious lady," is how Arp ISD superintendent Shannon Arrington described her. We ask that you please pray for her family as they mourn the loss of a wonderful individual that touched many lives here in Arp, America, and beyond. Visitation takes place Friday, Dec. 9 at Hannigan Smith Funeral Home in Athens from Noon to 2:00 p.m. with her funeral service immediately following. May her soul rest in peace. Respectfully, Arp ISD.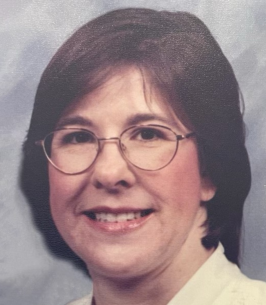 UPDATE: Our phones are working again. So you no longer need to call the temporary numbers we sent out Monday. Please feel free to call your regular school campus office phone number if we can be of any assistance to you. Arp Elementary School: 903-859-4650 Arp Jr. High School: 903-859-4936 Arp High School: 903-859-4917 Arp ISD Administration: 903-859-8482 We thank you very much for your patience & understanding.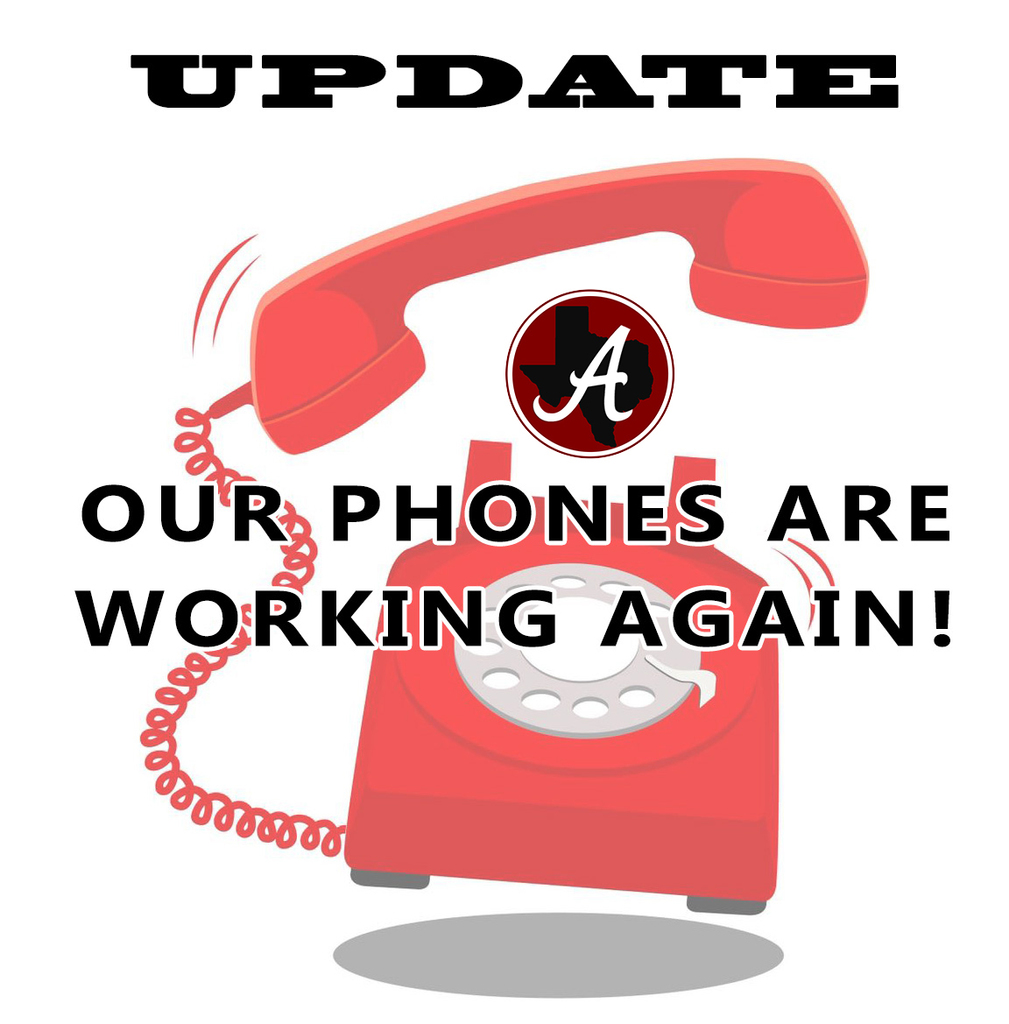 AJH Boys Hoops traveled to Waskom tonight. 7th Grade won 42-11 and 8th grade lost in a well-played game 48-39.

📺VIDEO📺: Please enjoy Saturday evening's Arp Community Events Christmas🎅Parade & Tree🎄Lighting. CLICK
https://5il.co/1lj01
TO WATCH.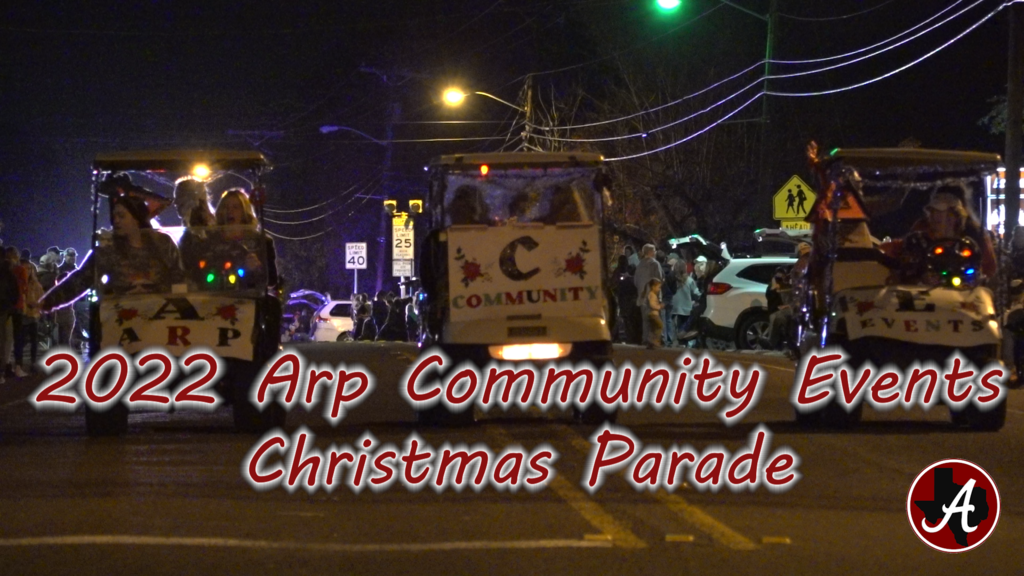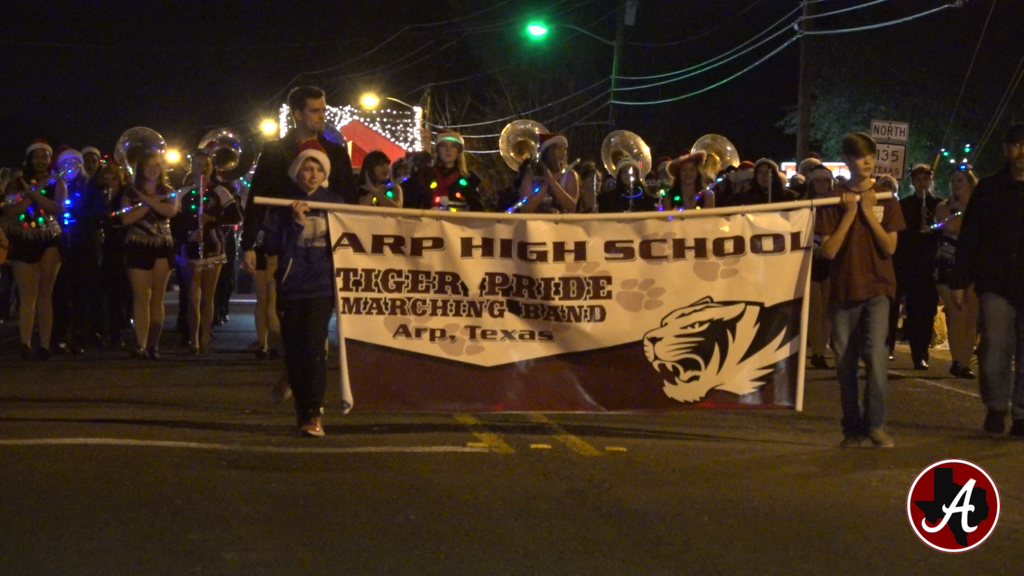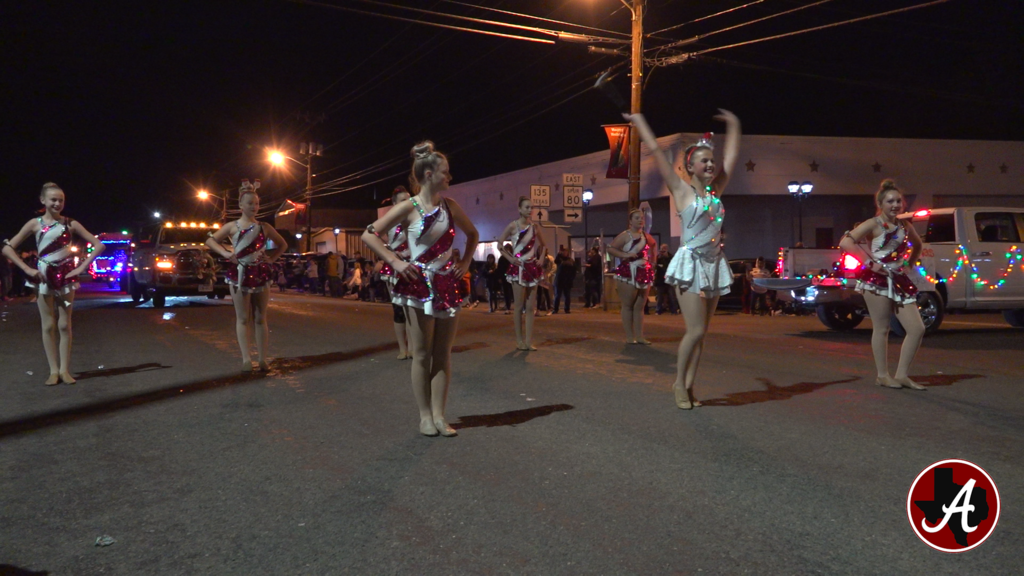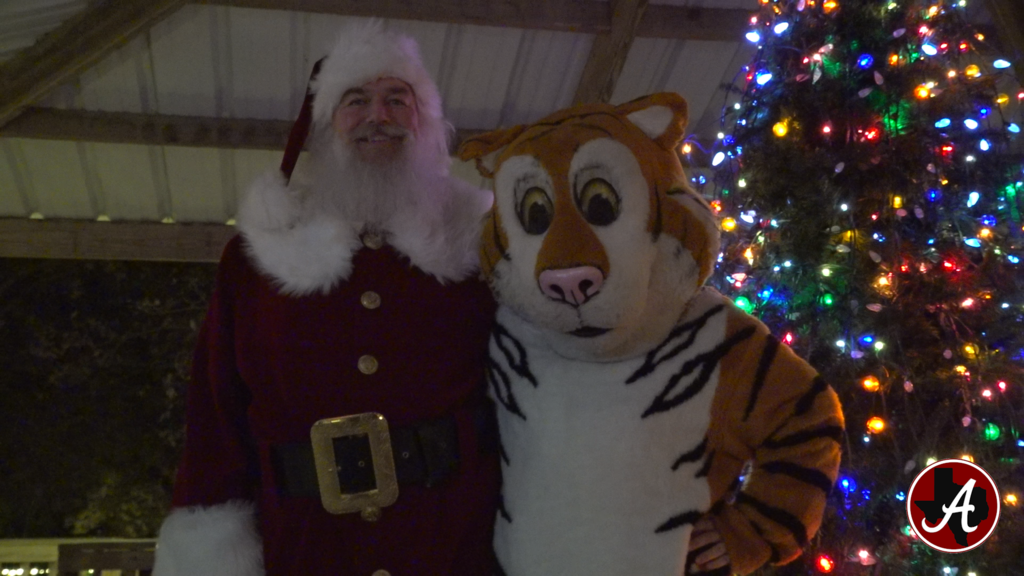 For the 3rd time this school year, an Arp Tiger squad earns hardware in back-to-back tournaments. Arp Lady Tiger🐅 Varsity🏀 nabbed 2nd place at the Cayuga Tournament Saturday by dismantling Wortham JV 65-1. Arp had defeated Cross Roads 41-28 Thursday, fell to Cayuga 34-31 before beating Alto, 44-13 Friday. Now 7-4 on the season, our varsity Lady Tigers will gear up for the Brook Hill Lady Guard invitational beginning next Thursday Dec. 8 in Bullard. #TPND #EATT #ALLIN #bEASTtexas #txhsgbb