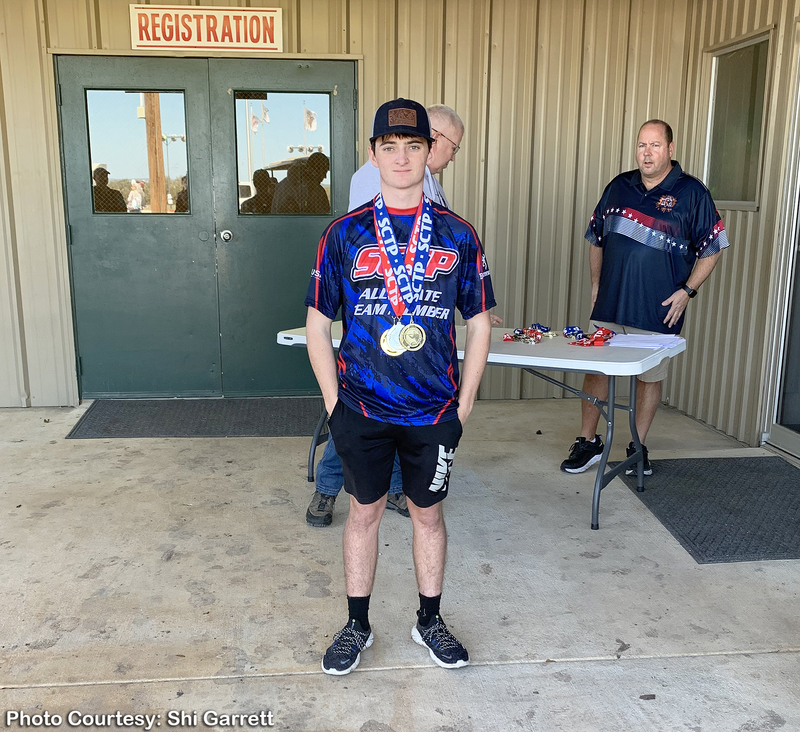 It was a phenomenal weekend for Arp High School junior Zach Garrett in the Alamo City.
Not a bad showing either by fellow Arp junior Lance Langenbau.
The Tiger duo represented Arp, America quite well at the National Shooting Complex SCTP tournament in San Antonio.
Despite competing against college teams, and high caliber competitors on very difficult courses, Garrett won first place in sporting clays, and super sporting clays.
He hit 89 out of 100 targets in sporting clays, and 46 of 50 in super sporting where he had to go to a shoot-off.
He also took home second place in the skeet competition, going 95 of 100, and fourth place in trap, where he was 97 of 100.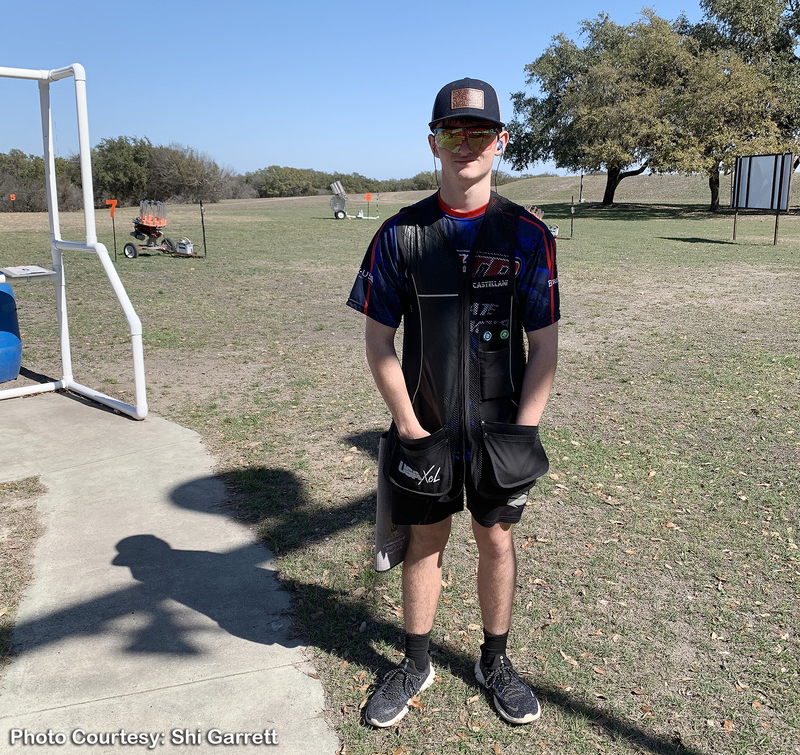 Langenbau managed a top ten finish in super sporting clays as he wound up ninth, hitting 39 of 50 targets.
He was also 12th in sporting clays going 70 out of 100, 15th in skeet with an 83 out of 100, and 13th in trap with an 85 out of 100.
The full team's next tournament is Saturday March 25 at the Fossil Pointe Sporting Grounds in Decatur.