It's tough to beat a team twice in the same season.
Let alone twice in a span of three days.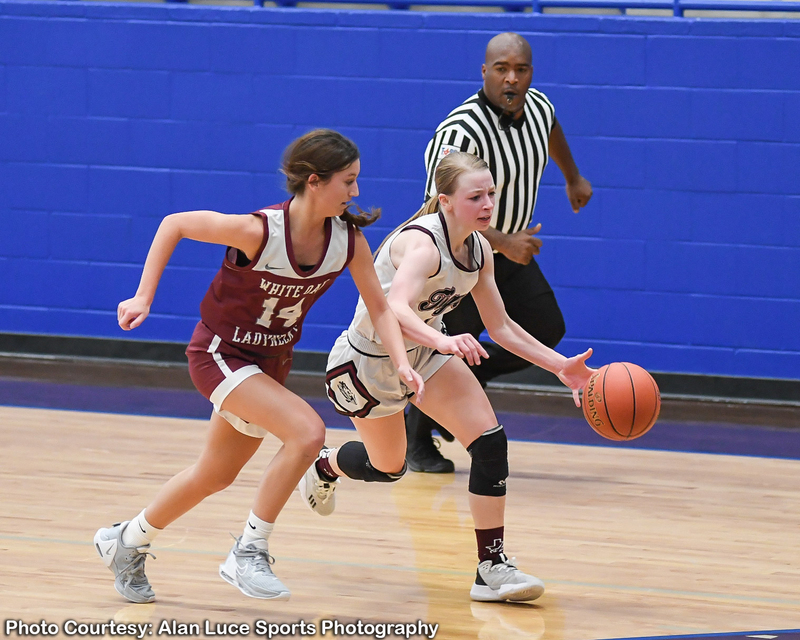 The Arp Lady Tigers basketball squad accomplished such feat at the New Summerfield Tip Off Tournament to take home a little hardware from the event.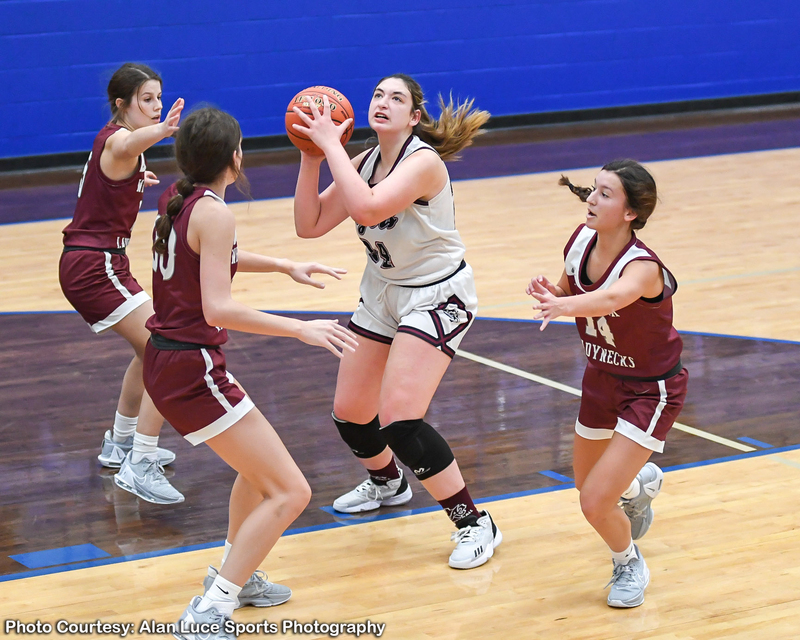 Arp took down Mount Enterprise 47-39 Saturday to win the third place plaque. Thursday, the Lady Tigers defeated the Galcats 29-26 to advance to the tournament semis.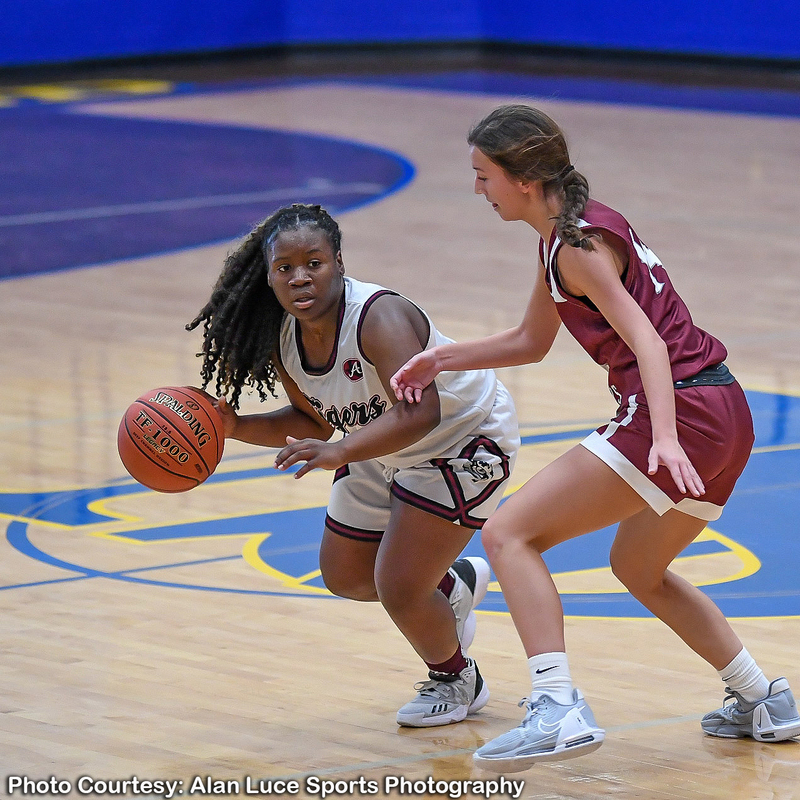 "Girls put together a very good basketball game," said first-year head coach Joel Avance. "Very proud of them."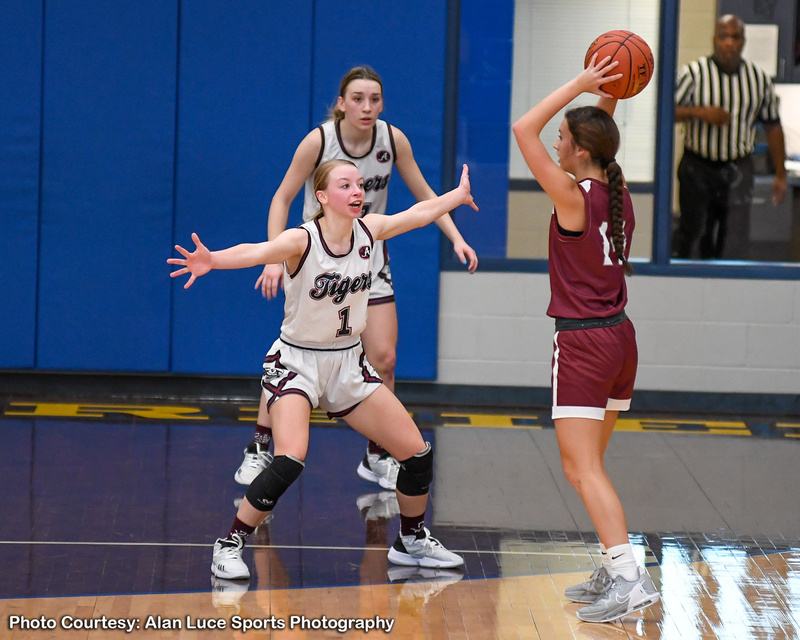 The victory over Mount Enterprise in the third place game comes a day after AHS fell in tight semifinal affair to White Oak 42-37.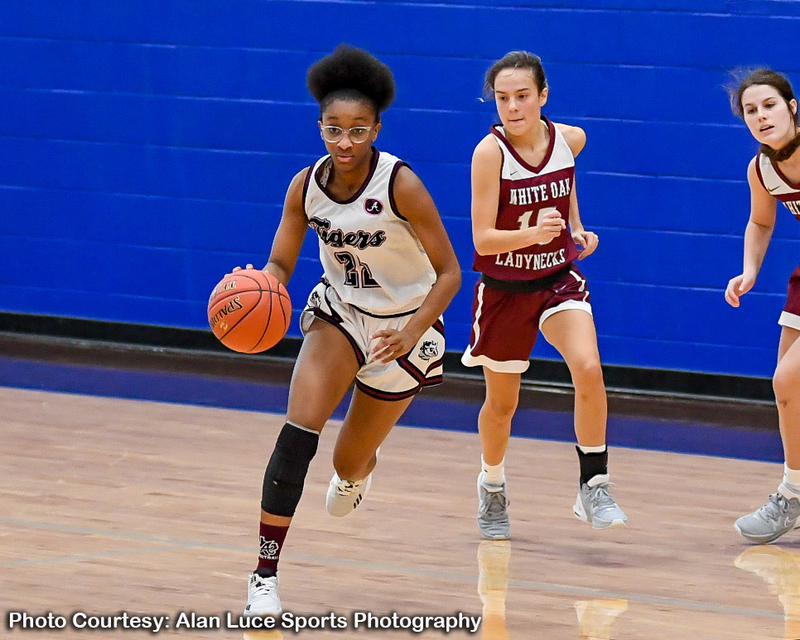 Now 3-3 on the season, the Lady Tigers will be off for Thanksgiving break before gearing up for their home opener Tuesday Nov. 29 when they welcome Harmony to John Mills Parker Gymnasium.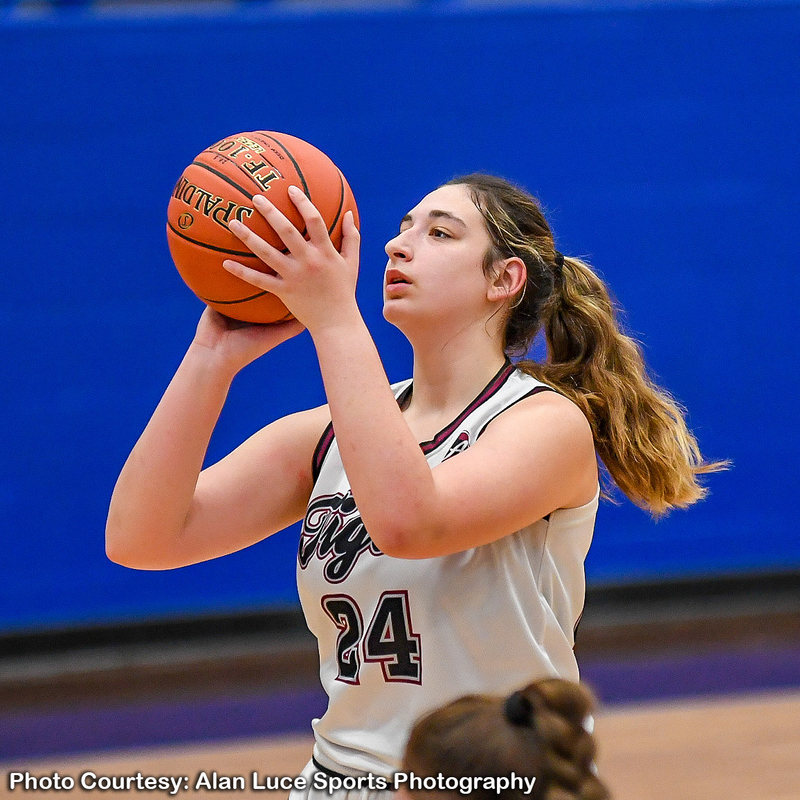 JV contest starts at 5:00 p.m. followed by varsity at approximately 6:15 p.m.