Junior cross country runner Ty Bardsley would not be denied Monday.
On a day when the Arp Tigers faced a lot of adversity as a team at the District 16-3A meet at Lear Park in Longview, Bardsley decided that settling for good enough wasn't an option.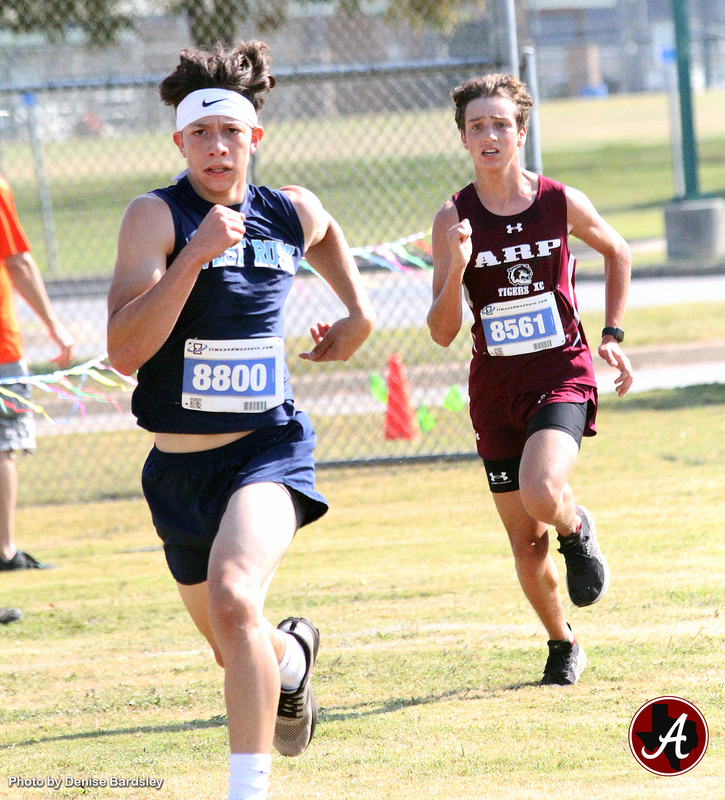 With no worse than a seventh place finish in the Varsity Boys race, and his second consecutive trip to the Class 3A Region 2 boys meet already secured, Bardsley kicked into high gear on the stretch run, passing West Rusk's Paulin Martinez to steal away sixth place from the rival Raiders and notch a personal record time of 19:03.6.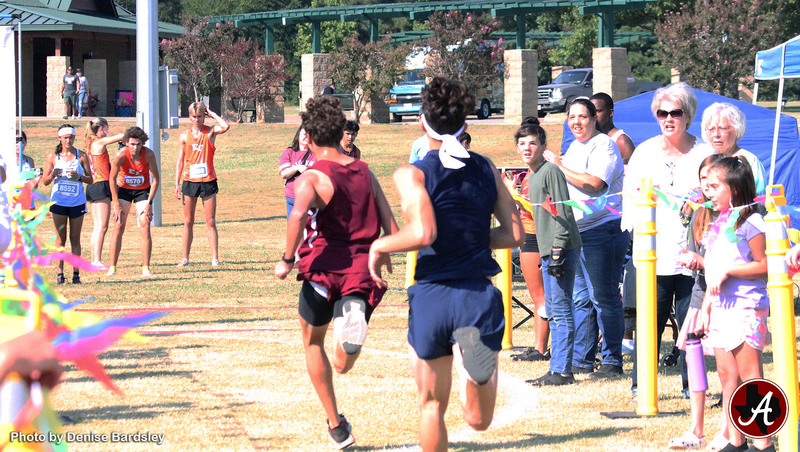 The regional meet will be held on Tuesday Oct. 25 at Lynn Creek Park in Grand Prairie.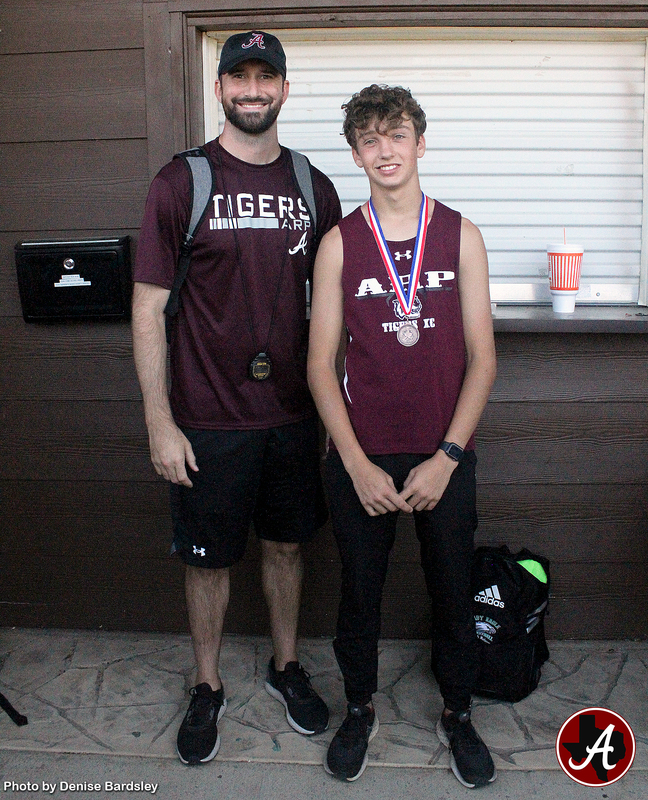 Despite an emotional day of injuries and steep competition, the Tigers and Lady Tigers persevered, and still left with 3 PR's and Bardsley's medal.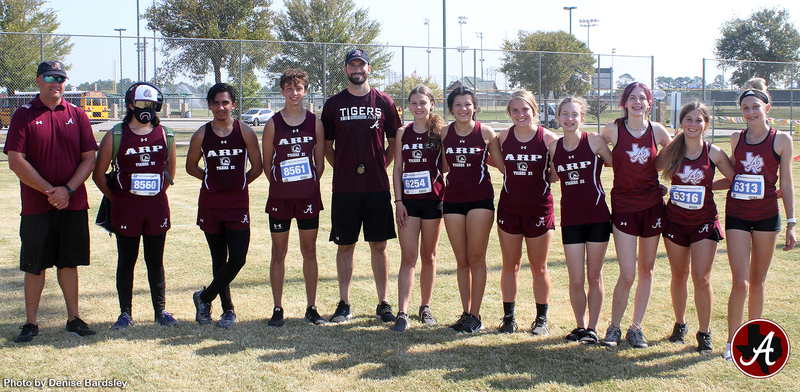 Freshman Presley Johnson, and sophomore Raegan McCormick recorded personal bests.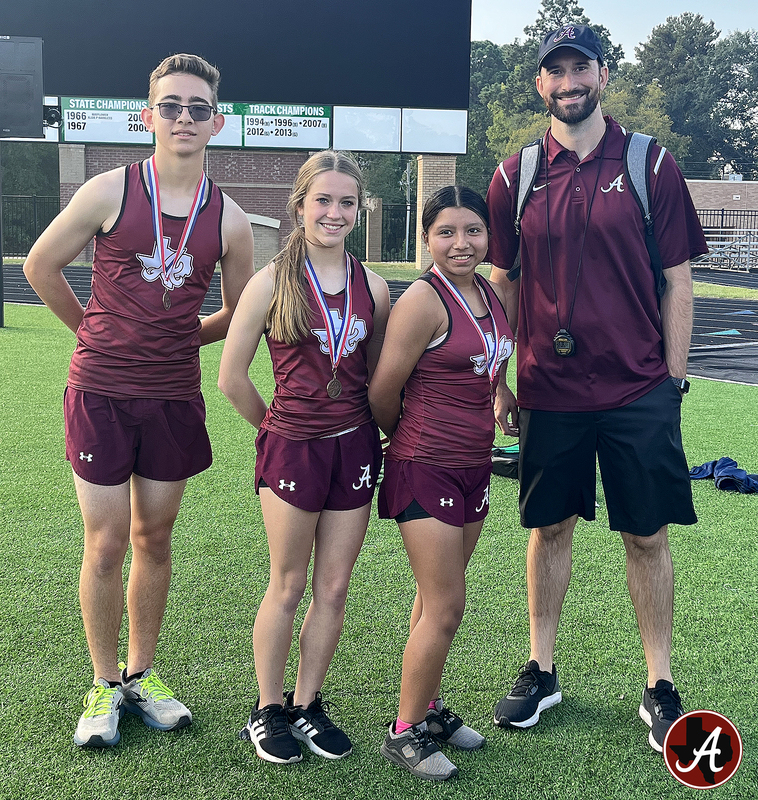 Saturday, Arp Junior High's group did a fantastic job at their district meet at Tatum.
All three Tiger runners set new PR's and placed in top ten.
Kennedy Richter improved her time by a whopping two minutes running a 15:04 for a fourth place finish. Stephany Santay improved her time by one minute, running a 15:43 and placing seventh. On the boys side, David Montoya improved his time by a minute and a half running a 13:38 to come in fourth.
Please congratulate these runners when you see them as they have gotten up extremely early before school since August 1st for workouts, and have shown a tremendous commitment to the program.