Talk about representing Arp, America and East Texas!
13 young men (including five Arp Junior High students) that proudly wore Arp Tigers across their chests, were in Florida the last five days, and came up just short of bringing home a national championship.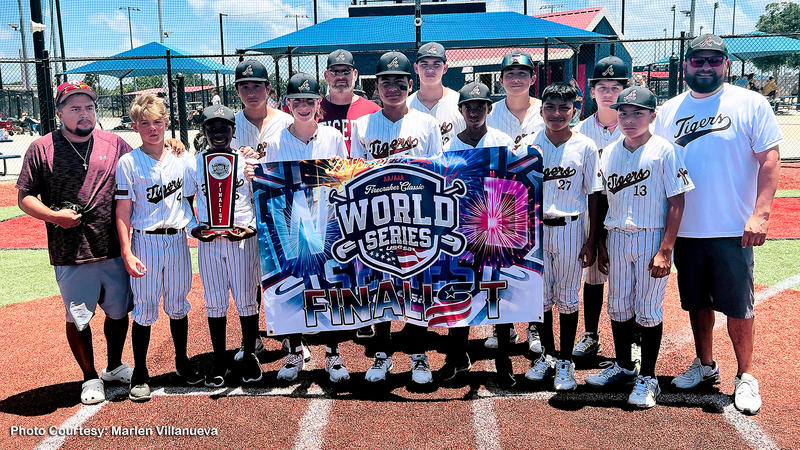 Arp's 13-year old baseball team from the Arp Youth Sports Association not only made it to the USSSA Firecracker Classic World Series, but they advanced all the way to the 13U Open Division title game.
Tuesday after defeating Bourbonnais, IL 10-2 in the tournament semifinals, the Tigers fell to Florida Evolution Elite (Indialantic, FL) 13-5 for the crown.
Arp went 5-2 in the tournament also winning over teams from Ohio, and Colorado. The Tigers lost to a Kentucky squad in their first game of pool play.
Nonetheless, these Tiger boys went 35-11 this year, that included a USSSA DFW State Championship on June 11 and 12.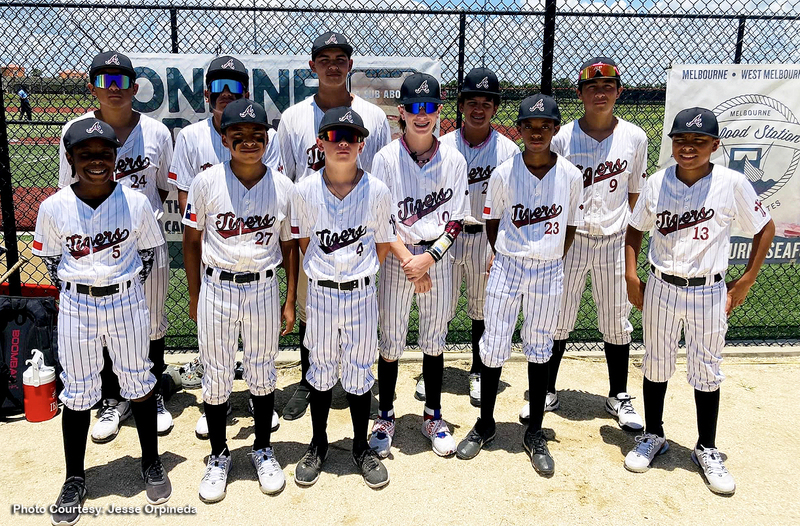 In addition, Arp achieved a national No. 1 ranking in the 13U AAA classification during the tournament to go along with their No. 1 Texas state ranking.
The five Arp ISD students are eighth graders Hudson Orpineda, Layton Shelburne, and Donavan Garrett along with seventh graders Alex, and Adan Ponce.
The rest of the players were from Carlisle, Hallsville, Kilgore, and Tyler.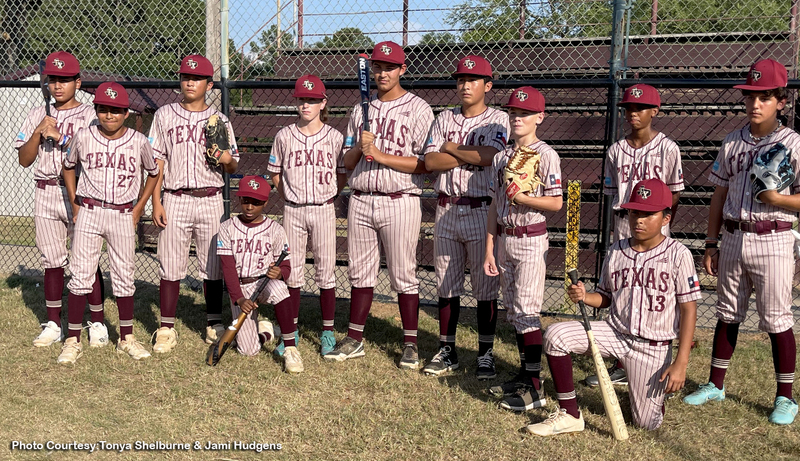 They were coached by Emmanuel Ponce, who was assisted by Robert Shelburne, and Jesse Orpineda.
The USSSA Firecracker Classic World Series was played at the Space Coast Complex in Melbourne, FL.