The Arp High School Lady Tigers Volleyball teams launched their summer league campaigns Thursday as they played multiple matches at West Rusk High School
According to Coach Billy Holcomb, "All three teams (Varsity, JV, JV 2) did an outstanding job, played well, just did an awesome job."
The varsity Lady Tigers faced off against Leverett's Chapel, West Rusk, and Overton.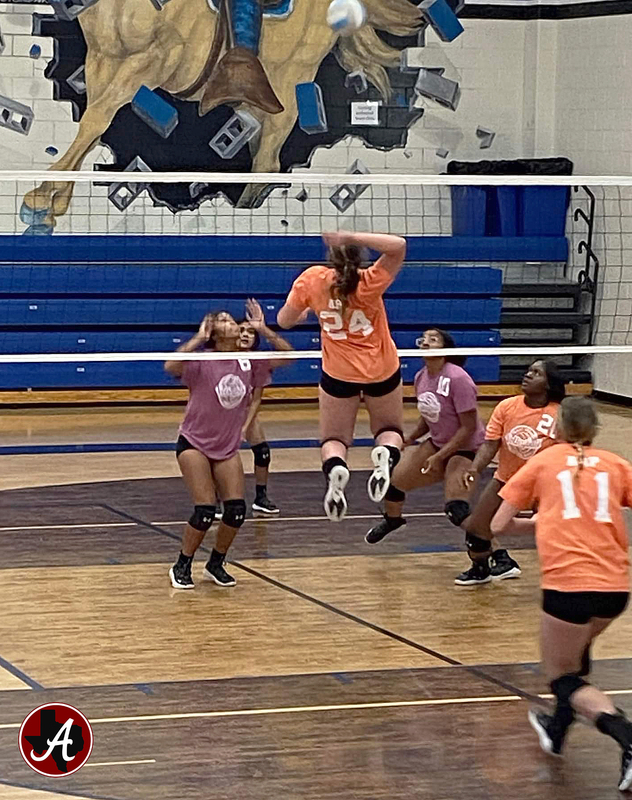 The Lady Tigers JV squads took on both West Rusk JV units, and also played against each other.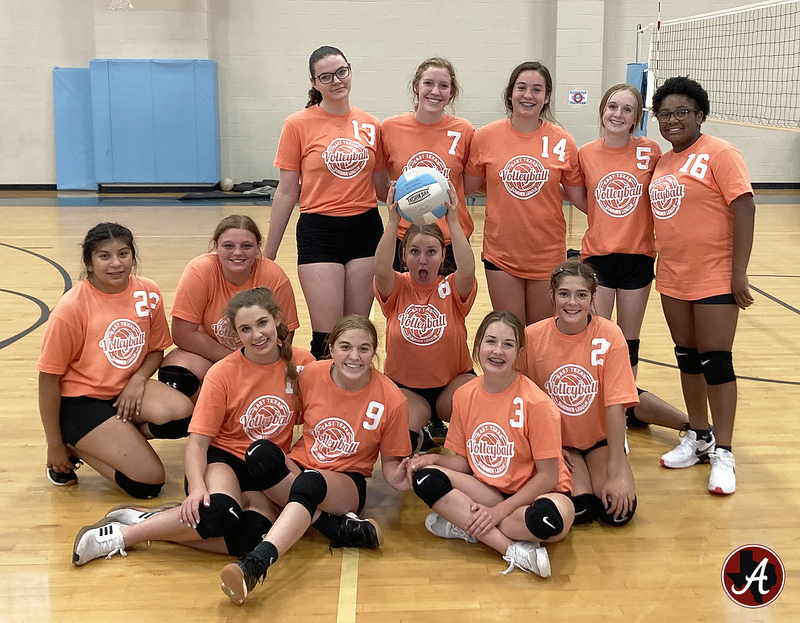 While they did not keep score. They each played the 40-minute time limit versus each opponent.
"Myself and Coach Woodruff are very pleased with the way our ladies played tonight," added Holcomb.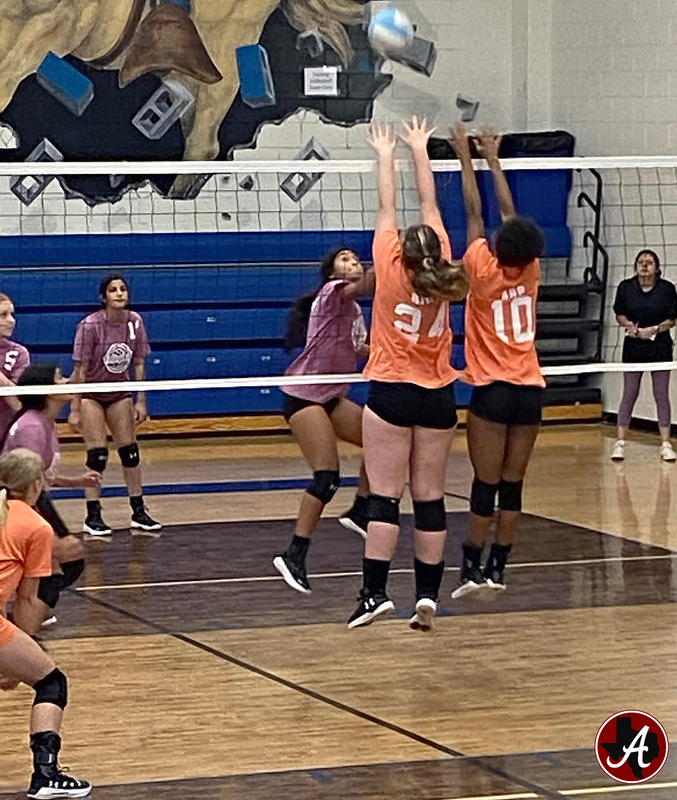 Their next summer league date is next Thursday June 9 in Overton.