The track and field season continues for Arp High School juniors Wyatt Ladd and Hunter Nash.
Both young men performing at their best in the stretch run of the 2022 campaign, they exhibited clutch showings at the UIL 3A Area 15-16 track meet Wednesday at Bruce Bradshaw Stadium in New London.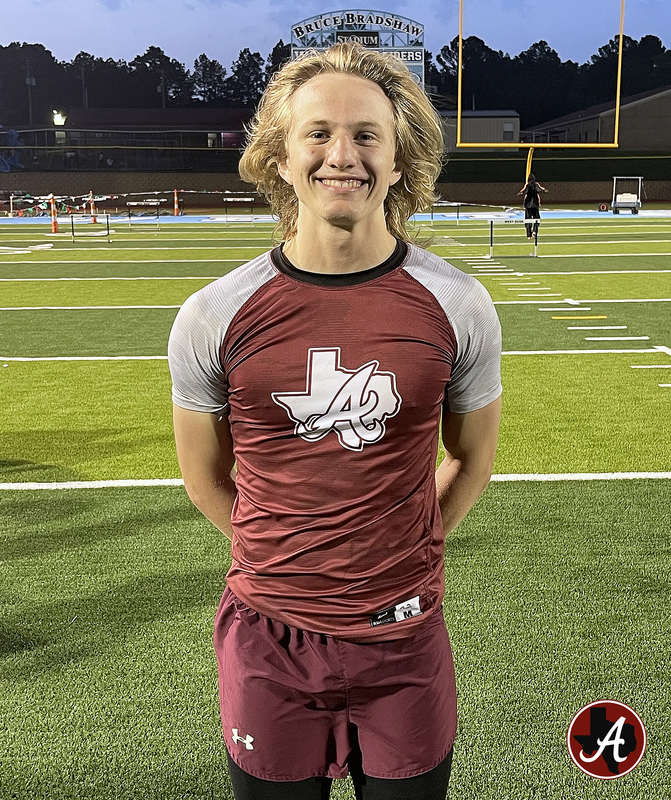 Ladd ran a personal record 42.71 in the boys 300 meter hurdles to finish third, almost a half second ahead of the fourth place finisher, to punch his ticket to next Friday's UIL 3A Region 2 meet at Wildcat Stadium in Whitehouse.
Nash found himself in a tie for fourth place in the boys pole vault at 11-feet-6-inches with White Oak's Grayson Thompson, and wound up going to a jump off.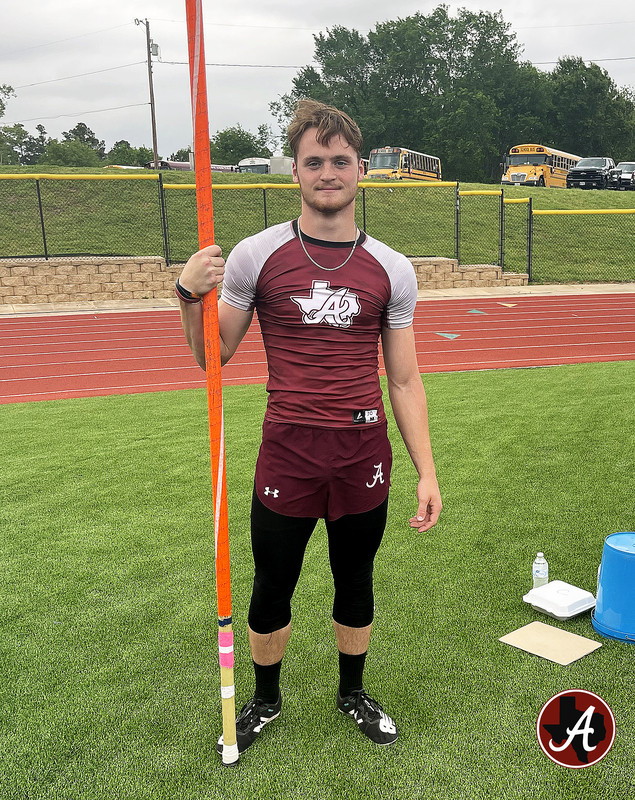 Thompson missed his jump off attempt at 11-feet-6-inches, before Nash seized the opportunity and cleared the height to grab the fourth place medal and the final slot from that event to the regional meet.
Also earning a medal Wednesday but not qualifying for regionals, was the Lady Tigers 4x100 meter relay team.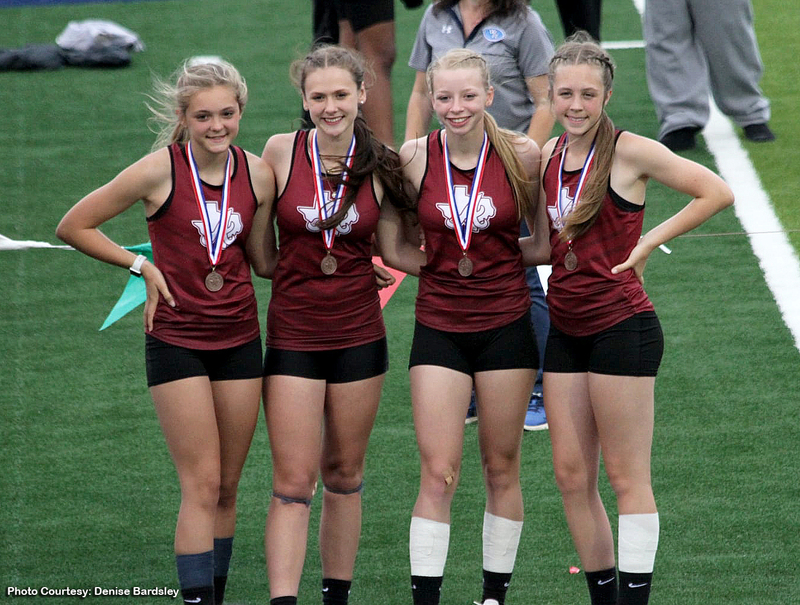 The quartet comprised of freshman Chloe Petty, junior Alana Benefield, junior Abby Nichols, and freshman Aubrey Poole finished fifth with a time of 52.48.
The same group was sixth in the 4x200 meter relay, and seventh in the 4x400 meter relay.
Petty competed in the girls long jump as well.
The boys 4x200 meter relay team made up of Nash, junior Jaydon Spradlin, sophomore Frank Smith, and sophomore K.J. Yarbrough also represented Arp in the area meet along with Molly Mwamba in girls pole vault.