The following twelve Tigers have been selected to serve as members of Arp High School's National Honor Society chapter during the 2022-23 school year when they are seniors.
Abby Nichols
Elizabeth Sellers
Haley Bryand
Jacob Hooper
Jocelyn Rodriguez
Kayleigh Shuttlesworth
Kyia Horton
Kyleigh Pawlik
Landon Langenbau
Landry Brady
Luke Allen
Molly Mwamba
An induction ceremony will be held for them at 6:00 p.m. Monday April 25 at the Arp High School library.
All twelve of these highly accomplished young men and women met rigorous academic/scholarship requirements, that include a minimum cumulative grade average of 90, just to be able to apply.
Then through the application process, they had to show their achievements, and their commitment to the areas of service, leadership, and character.
Ultimately, they passed a strict selection process standing out above all the other very well qualified applicants from Arp High School's junior class.
As members, these twelve individuals will have unique opportunities to get ready for college, and a potential career. Membership gives them access to exclusive resources, programs, and services, while also opening doors for them to some of the toughest scholarships, and post-secondary institutions.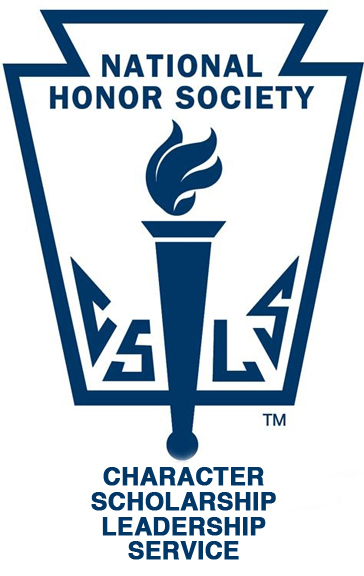 National Honor Society obligations:
"Students who accept membership and are inducted into the chapter should be aware of the time and commitment involved with this honor. Members also must participate in chapter and individual service projects to benefit the school and community." National Honor Society website.