Wednesday was a great day for Arp FFA (Future Farmers of America) at the Mineola District Leadership Development Events Competition held at Winona High School.
Following countless hours of practice Arp performed very well in one of the hardest districts in the State.
The Tigers came away with two district champions who in turn qualify for the Area competition.
The area event takes place next Wednesday Nov. 17 at Marshall ISD.
"Leadership Development Events focus on creating situations for members to demonstrate their abilities in public speaking, decision making, communication and their knowledge of agriculture and the FFA organization. Team and individual events are used to reinforce what is taught in agricultural science classrooms," according to the Texas FFA Association.

Wednesday's Results: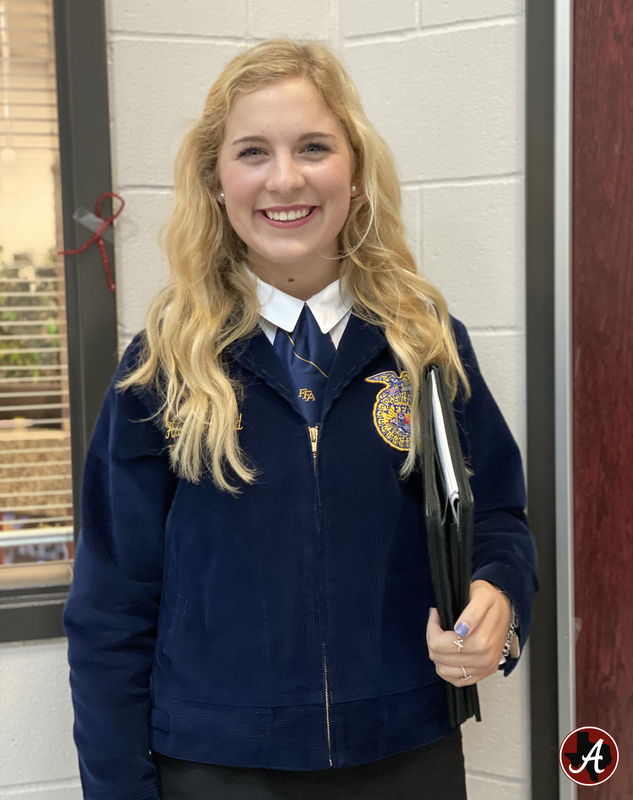 Haley Bryand - Job Interview - District Champion - Advances to Area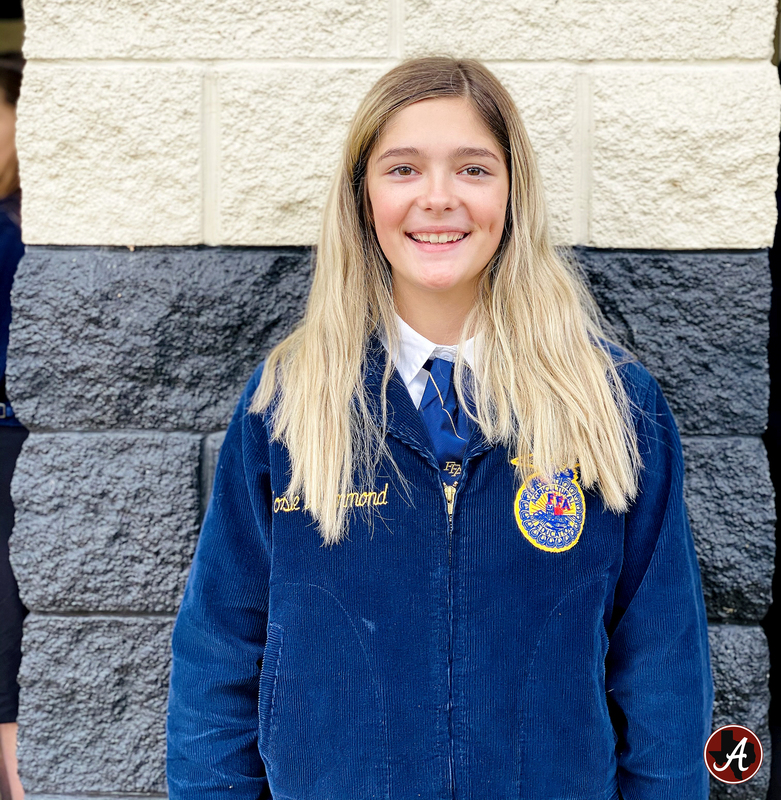 Marissa Vanover - Jr. Creed - District Champion - Advances to Area.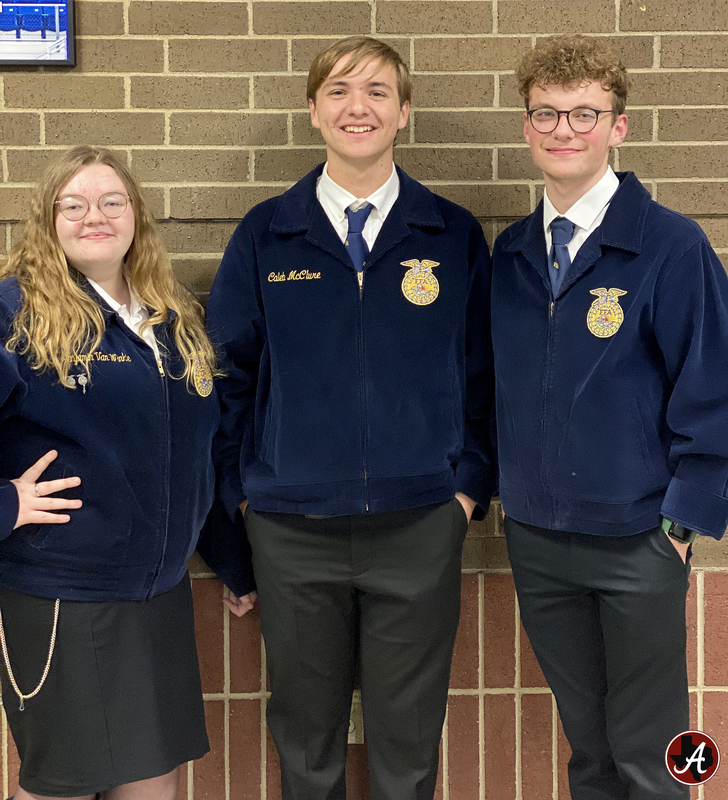 Radio Broadcasting - 5th overall
Landry Brady, Maykenzi Thomas, Caleb McClure.
Jr. Quiz - 7th Overall
Maggie Eaton, Brylee Crawford, Elizabeth Lee, Elisha Williams.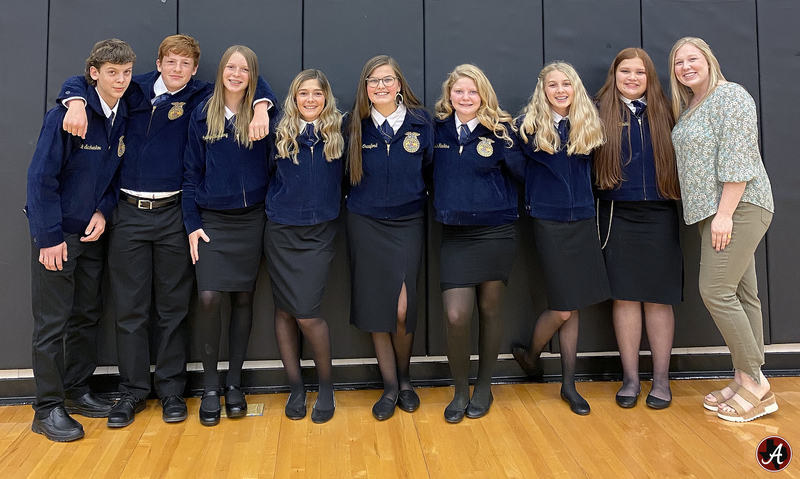 Jr Conducting - 7th Overall
Marissa Vanover, Brylee Crawford, Maggie Eaton, Elizabeth Lee, Lillie Haskins, Elisha Williams, Ryder Dunam, Nick Senchenkov, Landry Brady.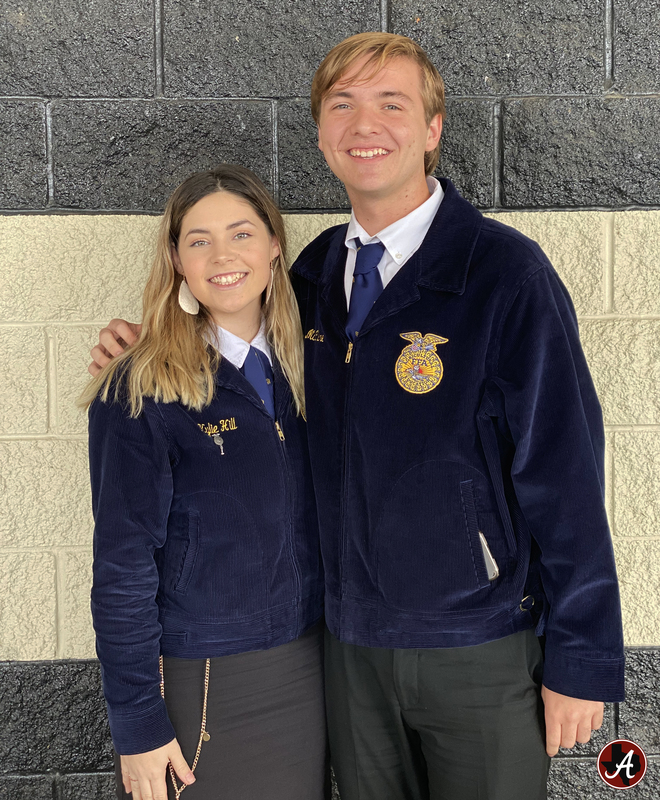 Sr. Creed - Kylie Hill - 8th Overall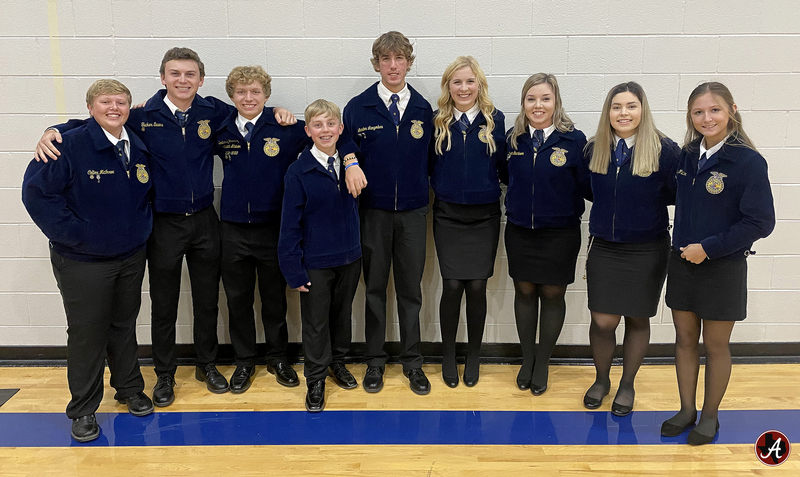 Sr. Conducting - 9th Overall
Haley Bryand, Lacy Fletcher, Kylie Hill, Dakota Garrison, Zachary Herring, Tucker Evans, Landon Langenbau, Colton McInroe, David Domm, Reese Pinkerton.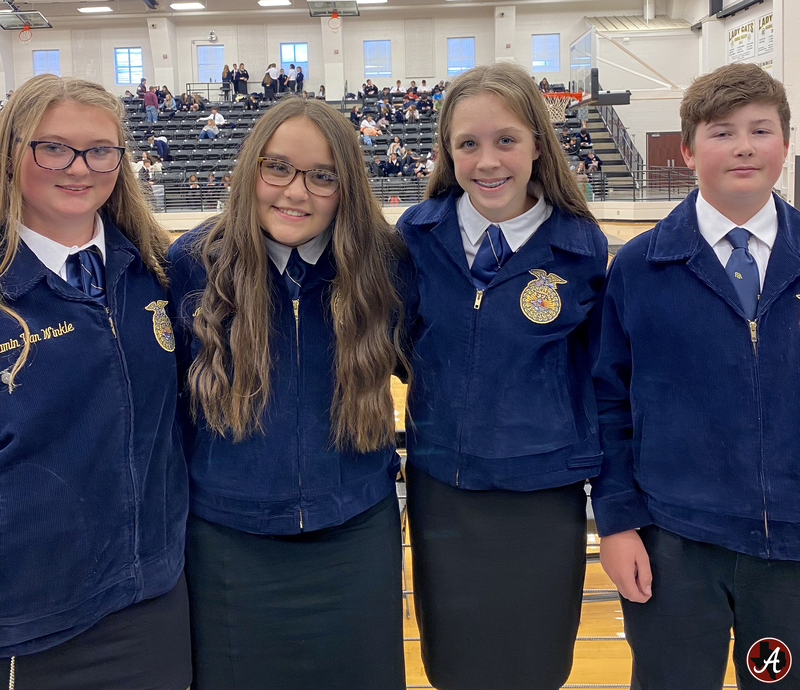 Sr. Quiz
Madelyne Eaton, Lawton Emmons, Aubrey Poole, Kelsey Stincepher.