You can't be at two places at one right?
Or can you?
Arp Junior High Twirlers proved it possible Saturday.
With a number of them as part of the Tiger Pride Band, that competed in the UIL Marching Band area competition Saturday, the twirl squad did not want to miss out on its own opportunity to measure itself against high level opposition.
They submitted virtual entries for the Vicki Bowden Mobbs Classic that also took place Saturday at Kilgore College.
And they did quite well.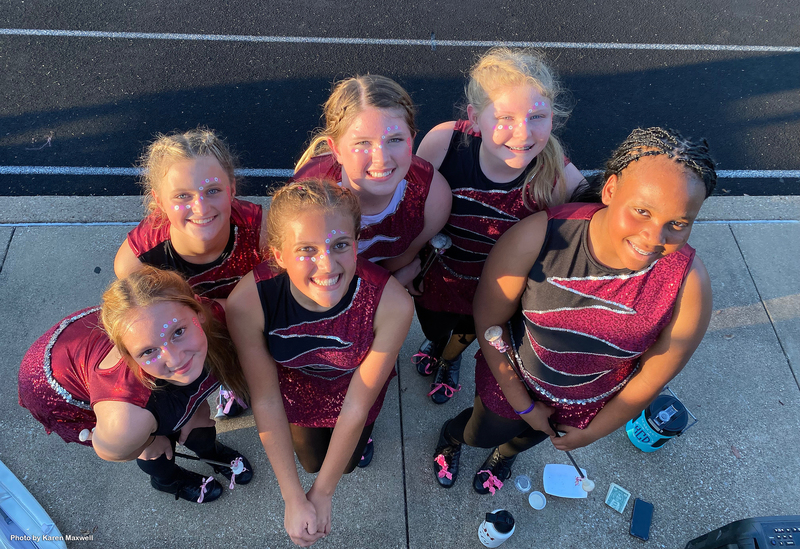 The Lady Tigers earned
1st place - show twirl.
3rd place - multi baton.
5th place - dance twirl.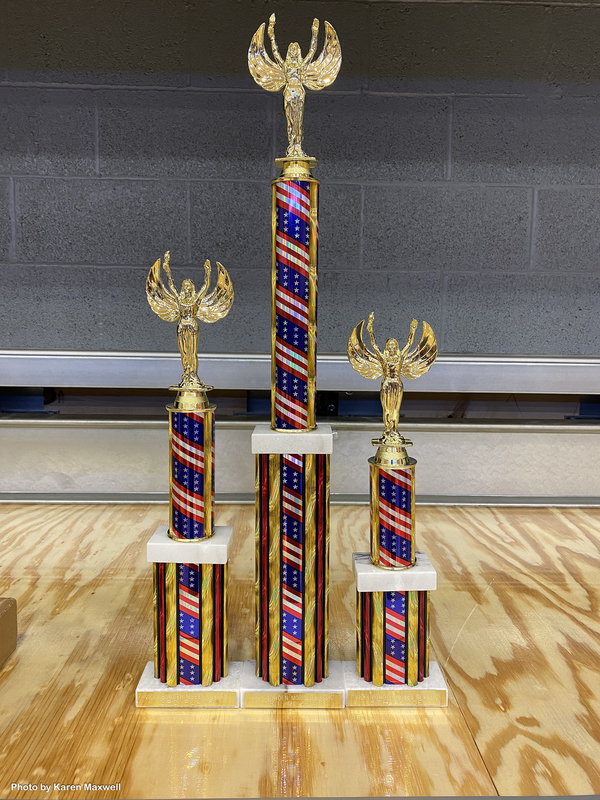 In addition, they were presented a certificate for outstanding choreography for their show routine "Friend Like Me."
Now, the Arp High School twirlers did manage to make an in-person appearance Sunday at KC's Vicki Bowden Mobbs Majorette Classic.
They managed to collect some accolades as well.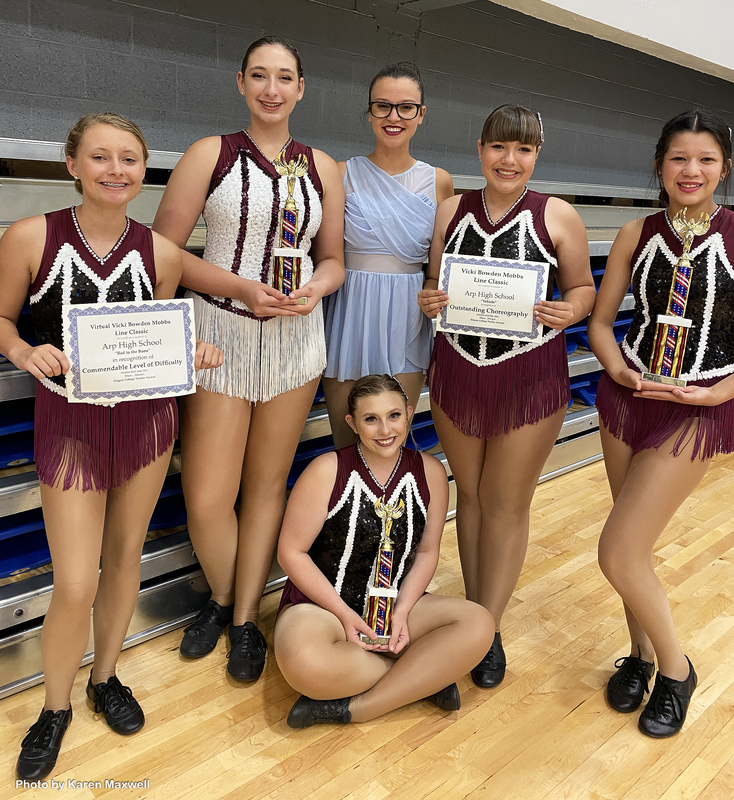 3rd place - multi baton, "Vehicle"
4th place - dance twirl, "Eye of the Tiger."
4th place - multi baton, "Bad to the Bone."
They were also awarded certificates for commended level of difficulty for "Bad to the Bone," and outstanding choreography for "Vehicle."
Arp ISD grad and current Kilgore College twirler Macy Maxwell is the sponsor for both the junior high and high school lines.
The Arp High School Twirlers will now prepare for the regional competition Nov. 10 at Bullard High School, for an opportunity to punch their ticket to the UIL state contest.