"Teach students to love learning," has always been part of Beth Hines' educational philosophy.
Jason Shieldes explains that in teaching we must ask, "'What is best for our children?' then make sure every decision is influenced by that question."

Both Hines and Shieldes step into administrative positions as we head into the 2021-22 school year.
Hines will serve as Arp Elementary School's assistant principal, while Shieldes takes on a newly created role of secondary assistant principal.
He will work closely with both the junior high and high school principals helping lead teachers and students in grades 6-12.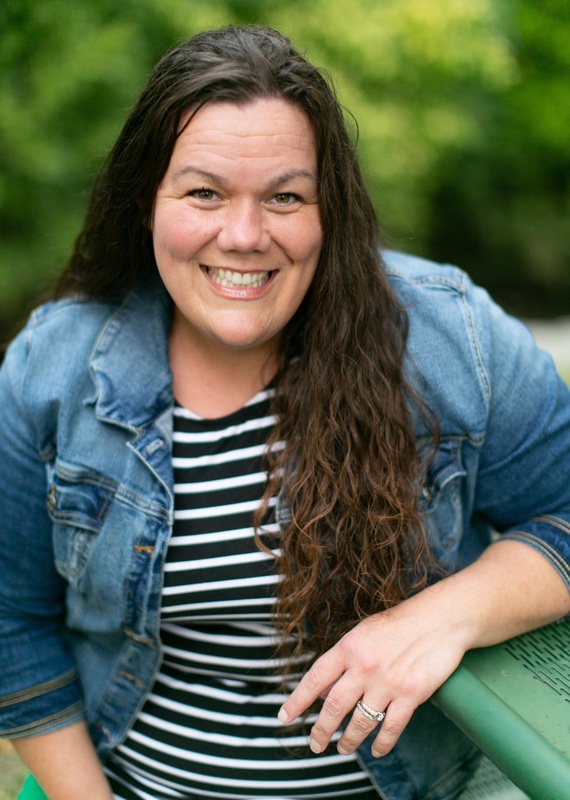 Beth Hines, Arp Elementary assistant principal: Part of the Arp ISD family the last ten years, Hines has an interesting story as to how her path led to teaching.
"I never wanted to be a teacher due to a bad experience with a teacher," said Hines.

"I fell in love with teaching while working at a daycare during Nursing School. I quit Nursing clinicals my last semester to follow my love of teaching. I found when working at that daycare that I LOVED LOVED LOVED helping children find joy in learning. I was hooked!" Hines added.
She goes on to explain, "The joy I find in watching students learn that they can do hard things, and LOVE it, is what drives me to come back year after year."

Hines has been well recognized and decorated during her time at Arp. She was the district's teacher of the year in 2012-13.
But she doesn't believe her approach will change as she goes from the classroom to wearing an administrator hat.
"My calling is the same," said Hines. "Help parents help their students find joy in learning new and challenging things. It is my deepest wish to help each of our students find success in their educational journey, to deepen our school and community bonds, and grow as an educator alongside the best administration and teachers in the area."
Hines added that she's "honored to continue serving the community in a new role," and that the relationships she's developed with parents and students are precious to her.
Her prior experience is:
Arp Elementary: Reading Intervention & Literacy Coach - 2018-21.
Arp Elementary: Kindergarten Teacher - 2013-18.
Arp Elementary: PreK Teacher - 2011-13.
Henderson ISD: 2nd grade teacher - 2009-11.
Chapel Hill ISD: Head Start Paraprofessional, Literacy Intervention Assistant - 2005-09.

Hines is a 2000 graduate of Whitehouse High School. She attended Tyler Junior College and UT Tyler, earning her bachelor degree in 2009, and her master in 2018.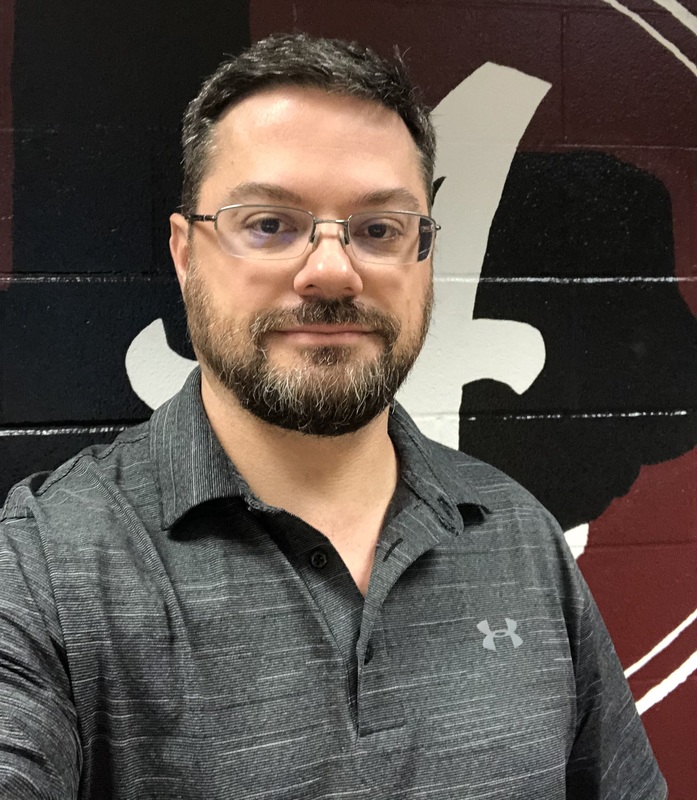 Jason Shieldes, Arp ISD secondary assistant principal: Entering his 20th year in education, Shieldes maintains a belief that each day should be spent making a difference in the lives of others.
That is part of what led him to become a teacher.
Part of the district since 2009, Shieldes has taught biology, anatomy and physiology, and forensic science before becoming head of Arp High School's science department.
Honored and excited to tackle his new role, Shieldes looks forward "to working tirelessly with my Arp ISD family to cultivate a safe and loving learning environment, that meets the needs of our highly diverse student body."
He states that "building healthy relationships with others is paramount to achieving success in all areas of school life and school family. He explains that, "not only does it create a school culture that is supportive and loving of its students, it also creates an environment based on honesty, respect, and cooperation, which results in student academic excellence in a nurturing and safe environment."

Before coming to Arp, Shieldes was a science department instructor at Tyler Junior College from 2000 to 2006.
He graduated from Tyler Legacy (then Robert E. Lee) High School in 1995, and then from Baylor University in 1999.